This is my entry for an out-of-box (OOB) competition organized by an online forum called Plamo. This competition is only open to MG Gundam kits featured in the One Year War era.
My entry is the MG Gundam RX78 CA. I got this kit couple of months ago but never get to build it until now. I thought this would be a great opportunity to build this kit and the competition would serves as a motivation for me to build it the best I can.
By the way, did I mentioned that this is the first ever MG kit I've ever built? I'm not sure how well can I cope with it. Lets wait and see how things turn out.
This post will be updated from time to time as I progress with the building of this kit so please check back here often for more updates.
This is the MG Gundam RX78 CA.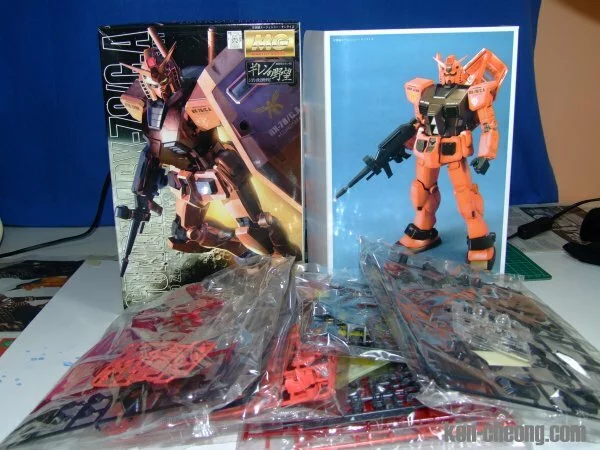 Spent last Saturday snap fitting the kit.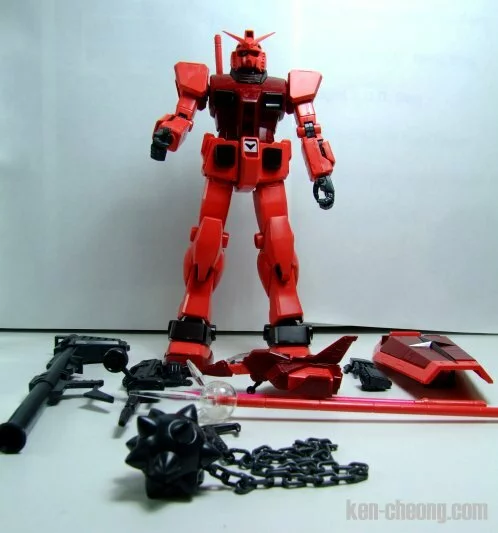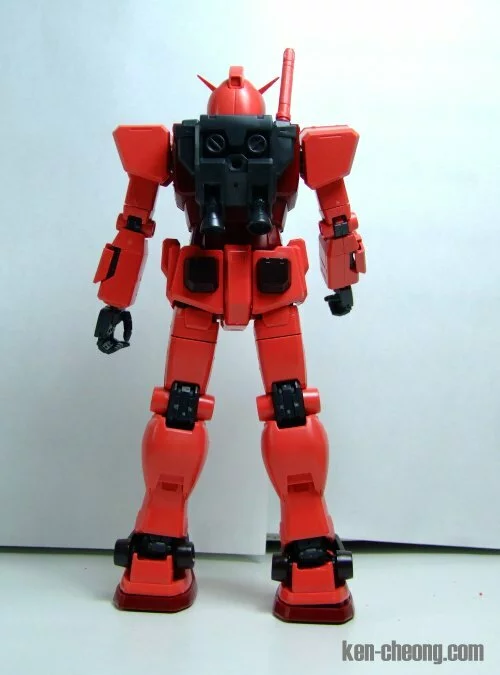 Written by Ken on January 18th, 2007 with 1 comment.
Read more articles on Blog and Model Kit.