The Selangor and Federal Territory Plastic Modeling Society (SFTPMS) was again at Ikano Power Center on 24th and 25th June 2006. This time around there were a few more models on display.
The main attraction was the figure painting demonstration by Mr. Allan Yong, a well-known figure painter in the plastic modeling circle.
Below are some pictures taken at the event.
All pictures were taken with the Fujifilm Finepix S9500. Click on an image to view a larger version.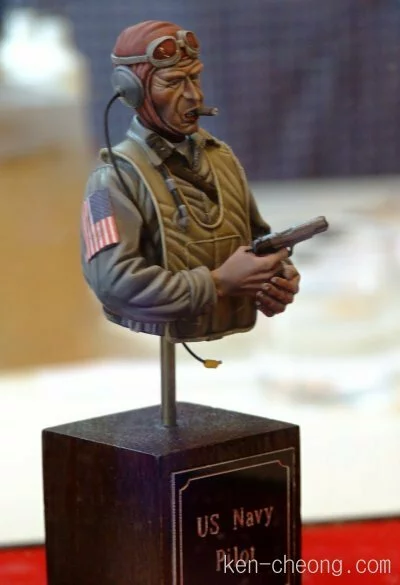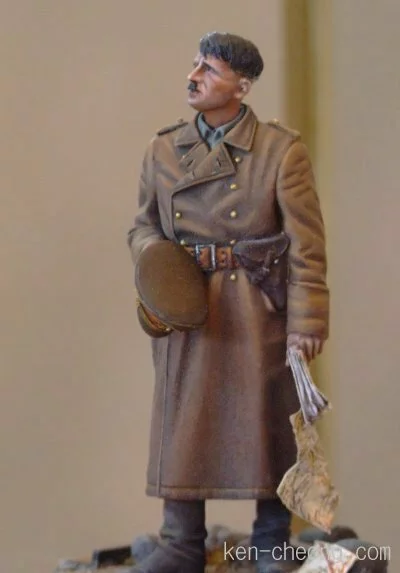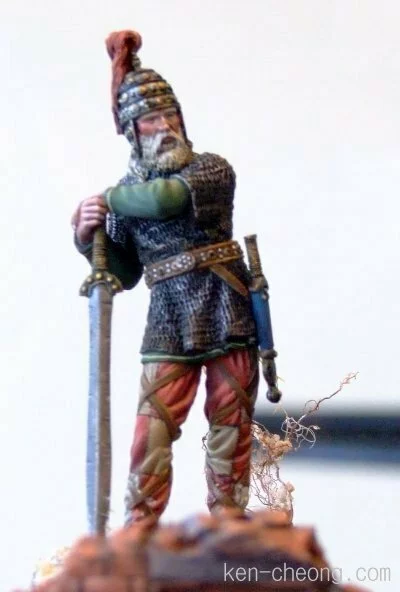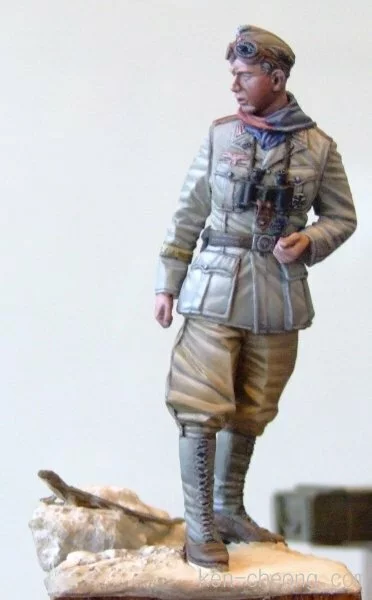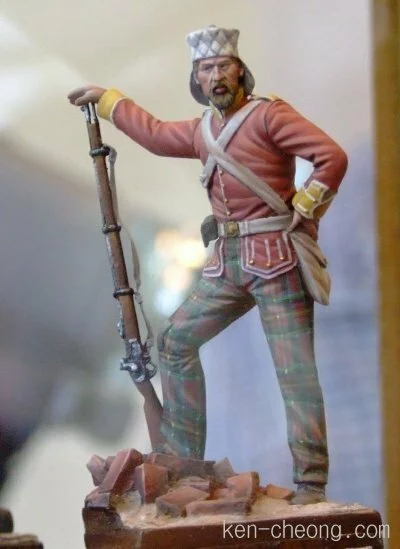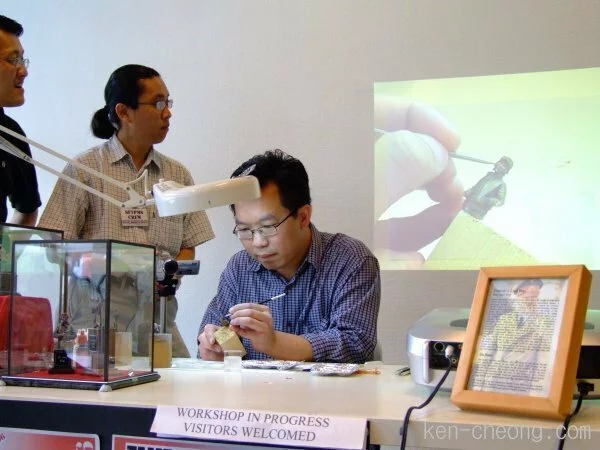 The master, Mr. Allan Yong at work.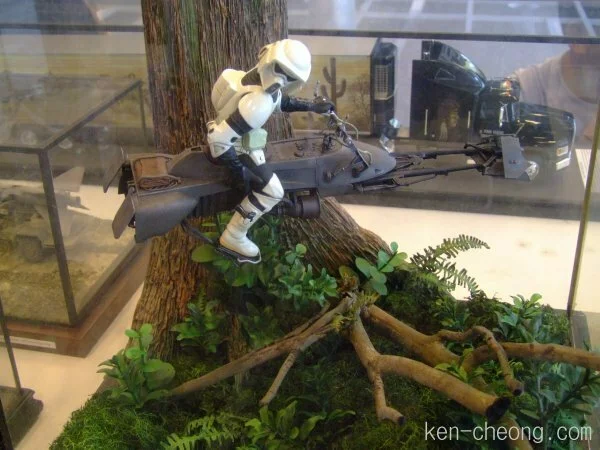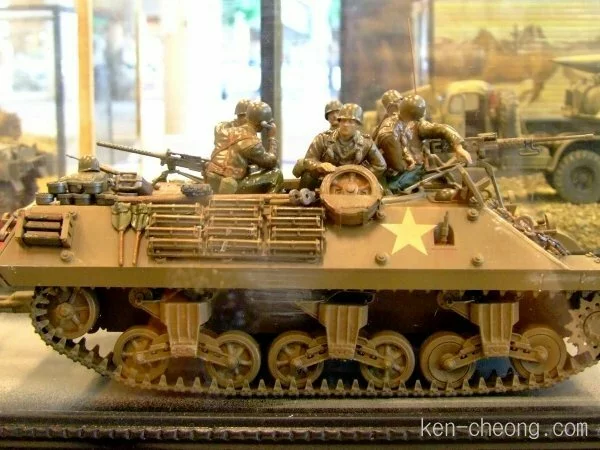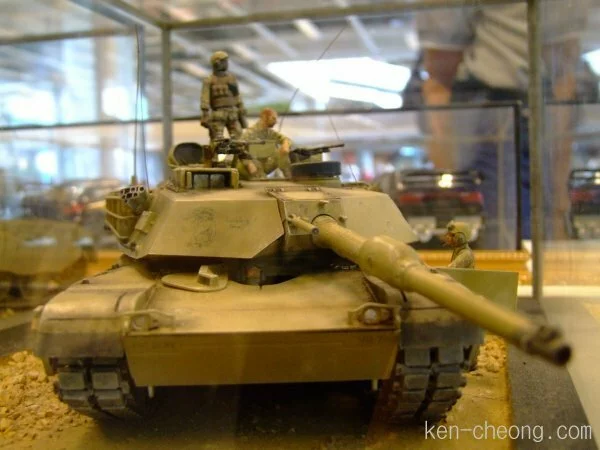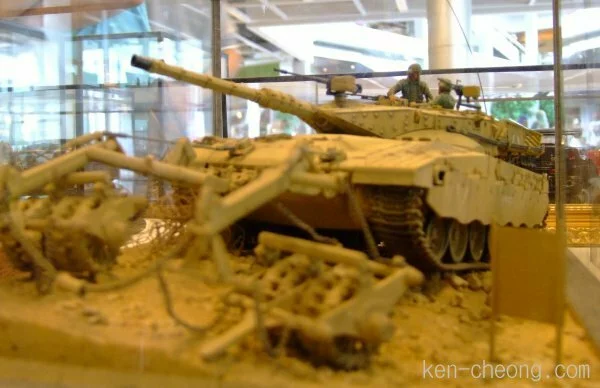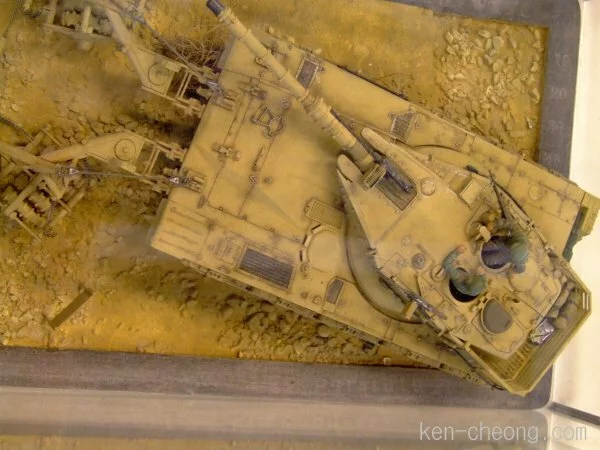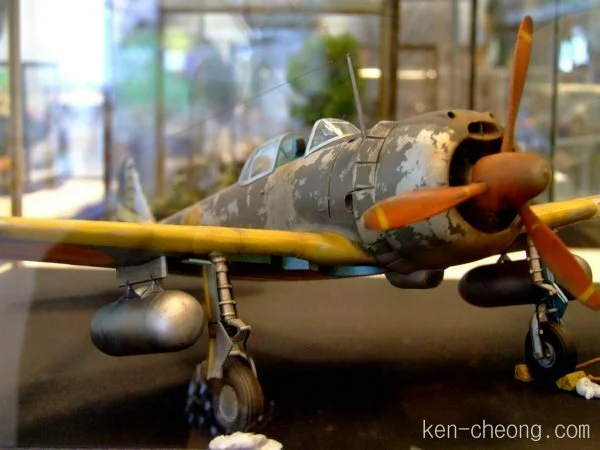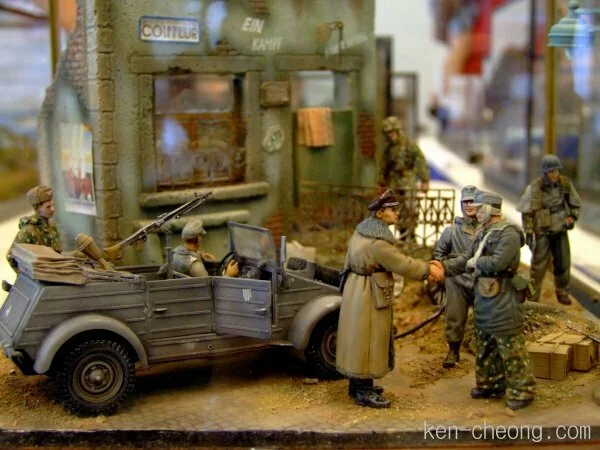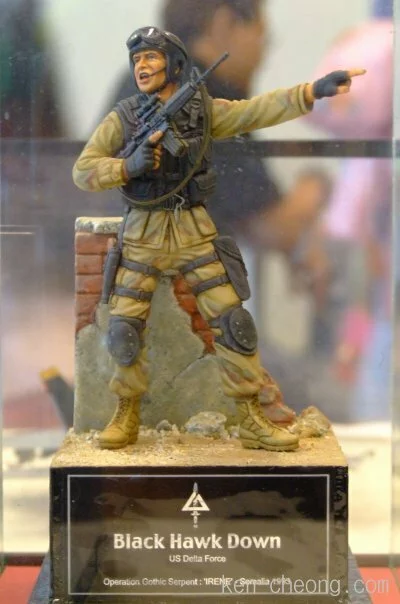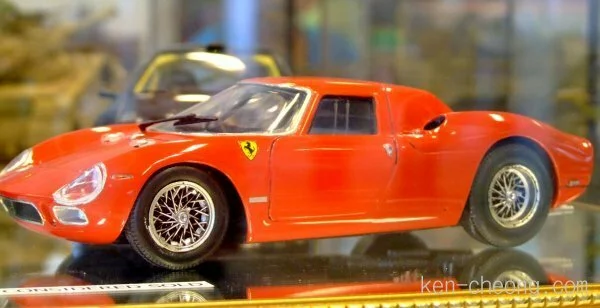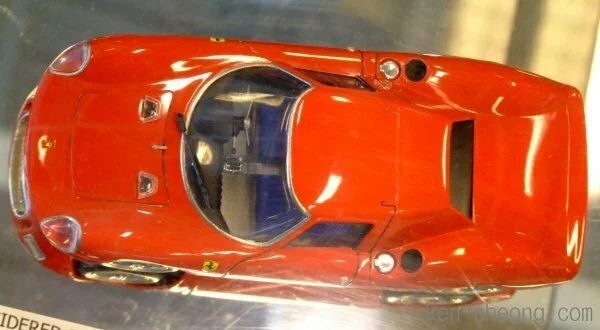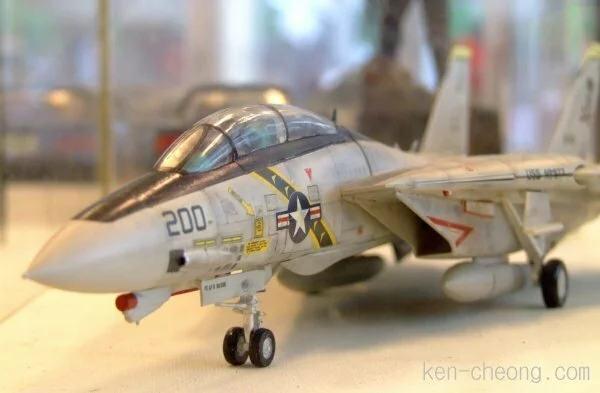 Written by Ken on June 27th, 2006 with no comments.
Read more articles on Blog and Happening and Model Kit.