Japan Trip 2015 – Day 2 – Tokyo Motor Show

Day 2 of my trip to Japan was all about cars, bikes, and automobiles, and a little bit of Gundam Front.
Prior to departing for the trip, I have learned that it coincides with the 44th Tokyo Motor Show (learn more here). So without much hesitation I quickly bought two tickets online, one for meself and one for me wife. And it so happened it was on the last day of the event on the 9th of November 2015.
The motor show was held in Tokyo Big Sight. It is located in Odaiba and is a popular venue that holds all sorts of events throughout the year such as AnimeJapan, Halal Market Fair 2016, Tokyo Shoes EXPO, and MAGIC The Gathering GRAND PRIX TOKYO 2016, just to name a few.
As for the Tokyo Motor Show, it was such a huge event with loads of cars and bikes and not forgetting the beautiful and kawaii girls 🙂 Most of the cars and bikes at the show were Japanese of course with Toyota and Honda taking up most of the real estates. Here are some that deserved special mention.
Honda Clarity. Honda's every own fuel cell car.
The all new Honda NSX.
Mazda new RX-Vision that uses rotary engine.
Yamaha Motobot. A motorbike-riding robot. Find out more here
Toyota Kikai, toyota's concept car on display.
Honda VFR800X Crossrunner. I would like to own one of these.
More photos from the Tokyo Motor Show here. Click on photo to view next.

[Show picture list]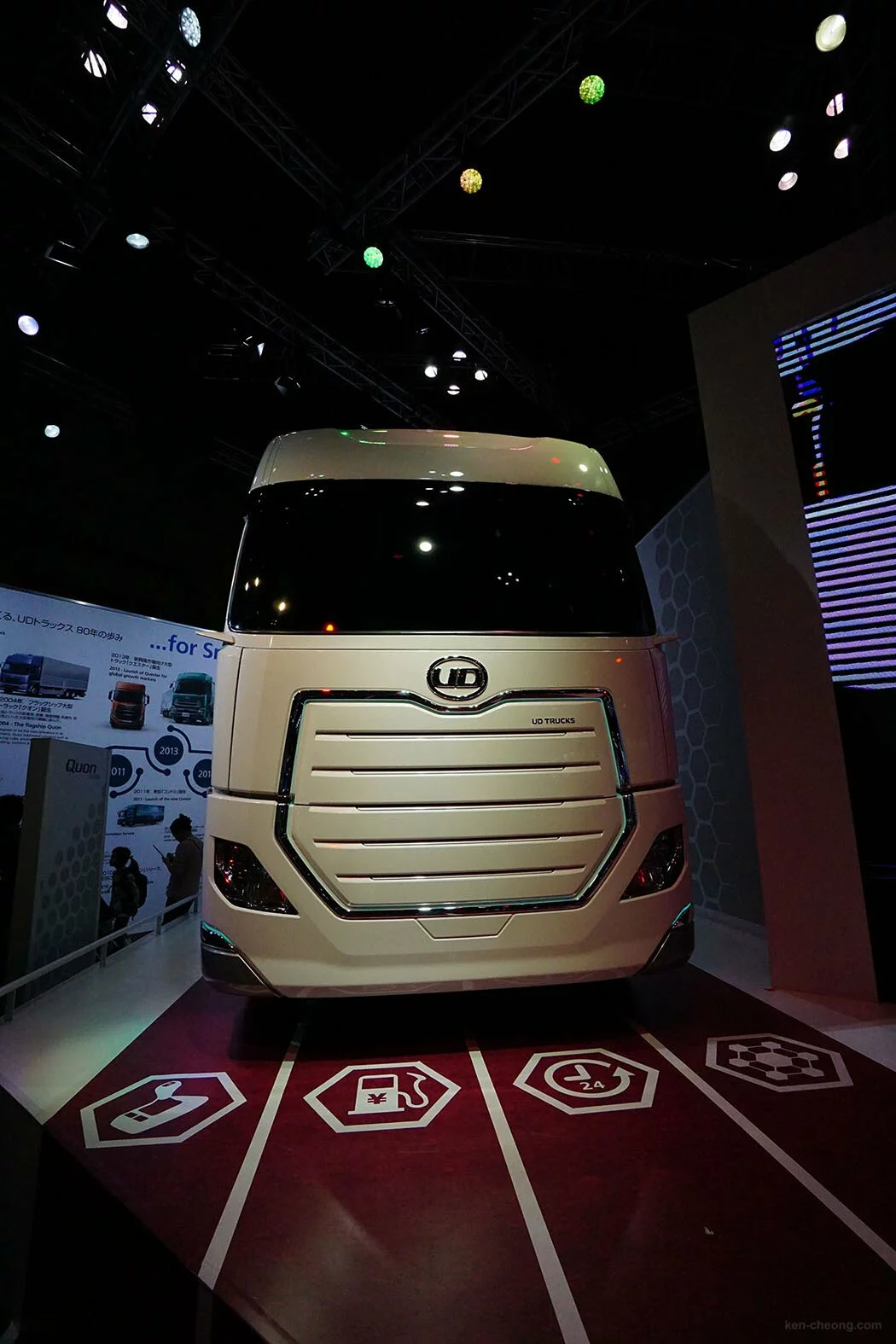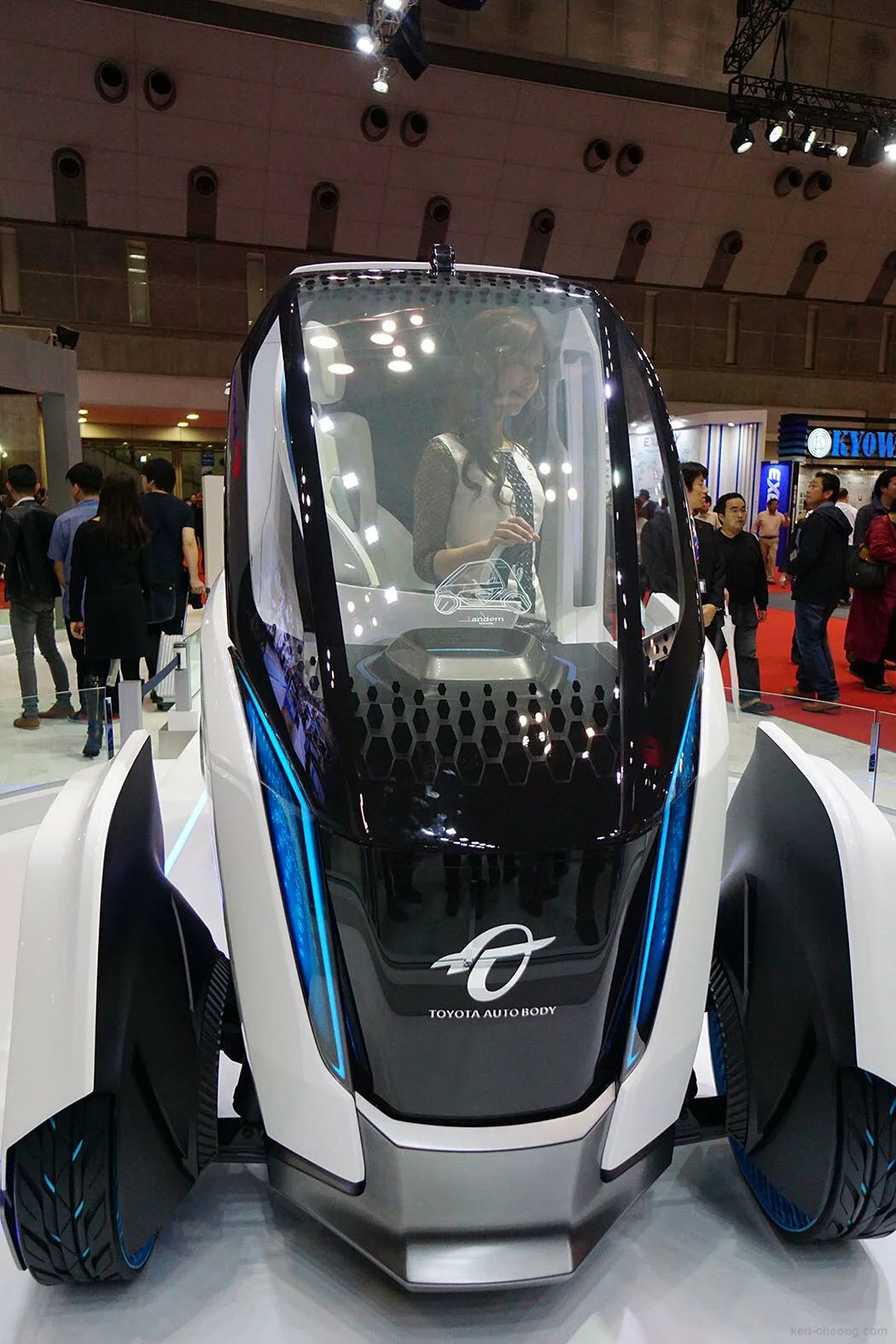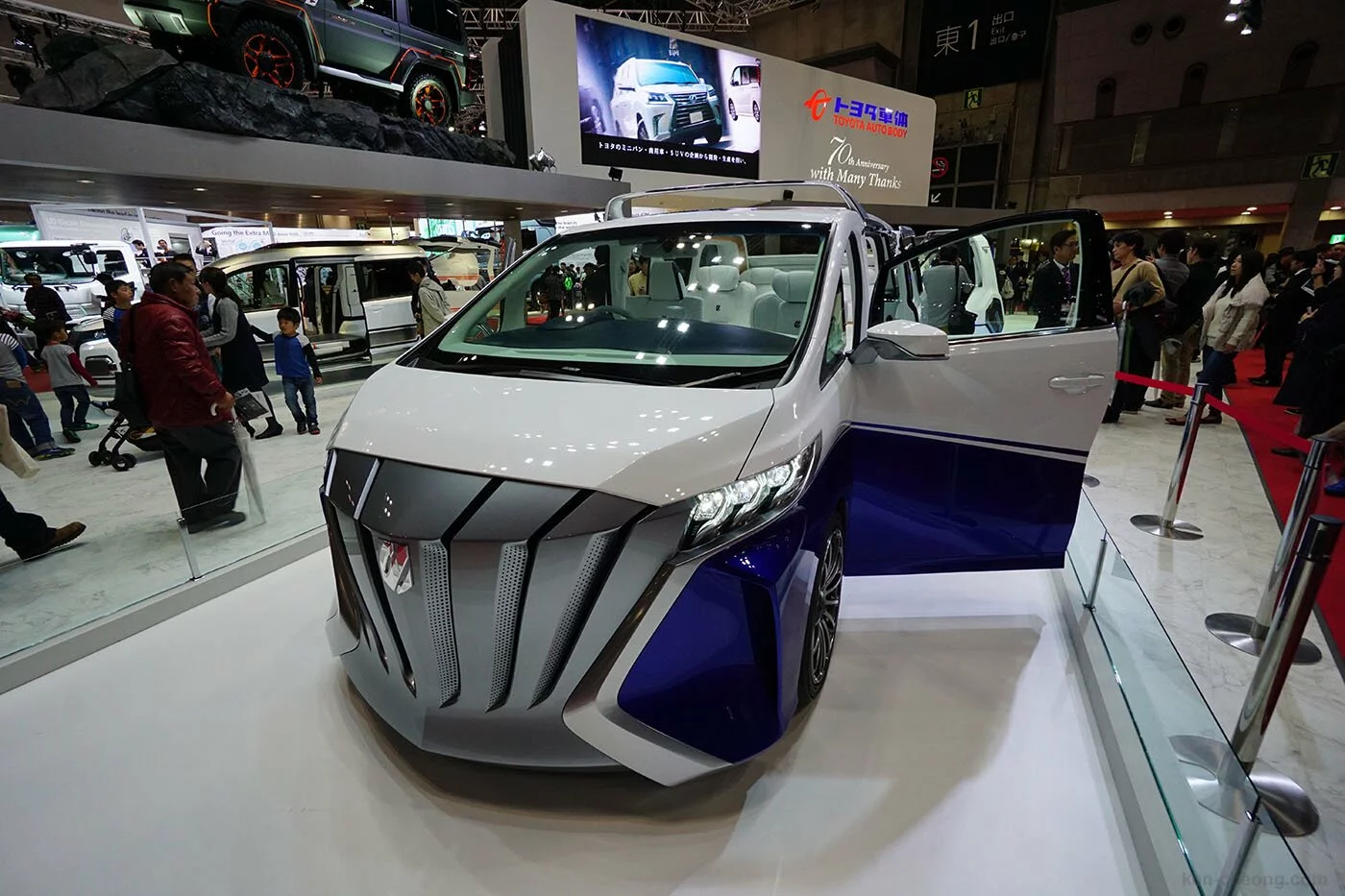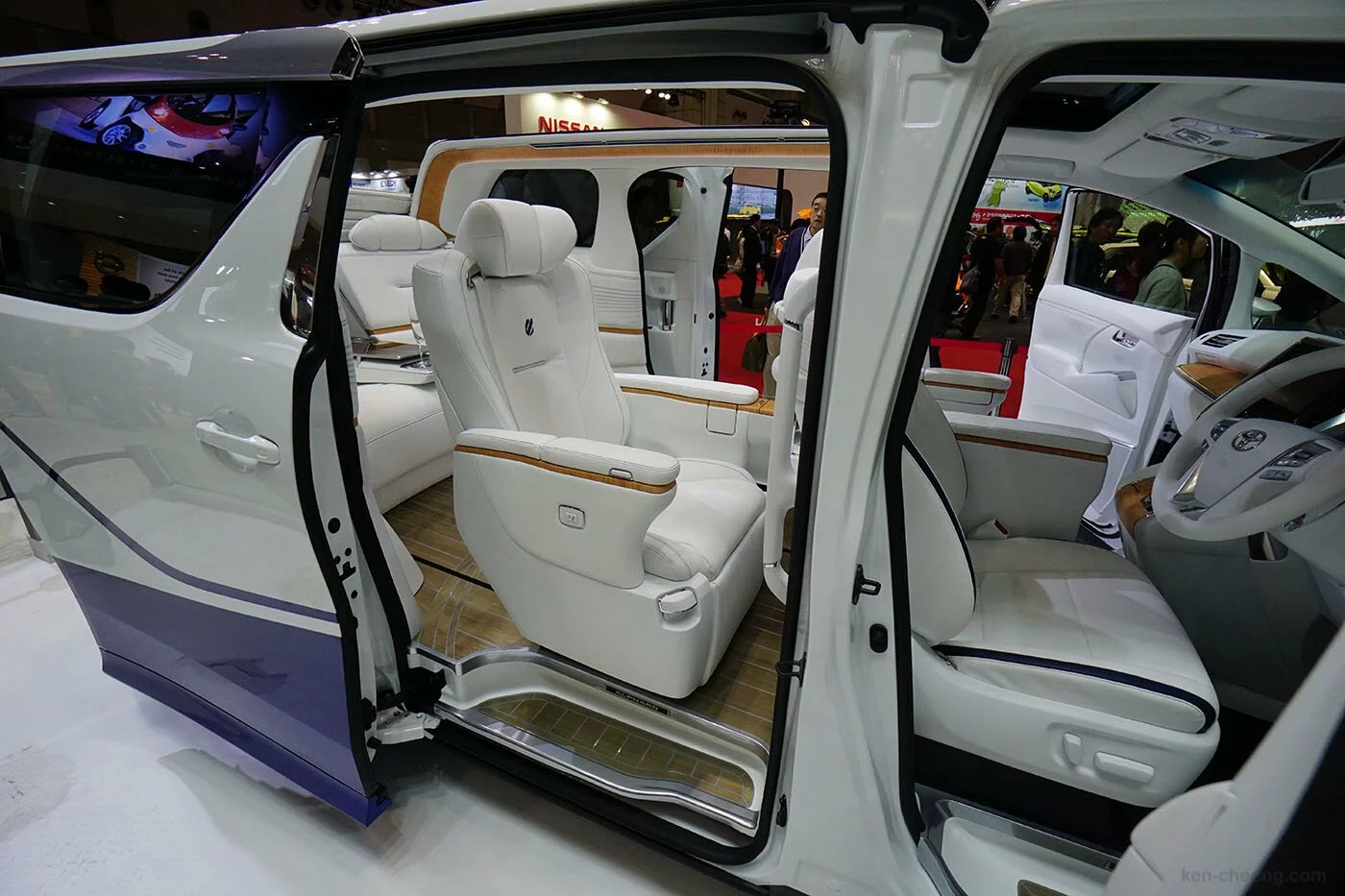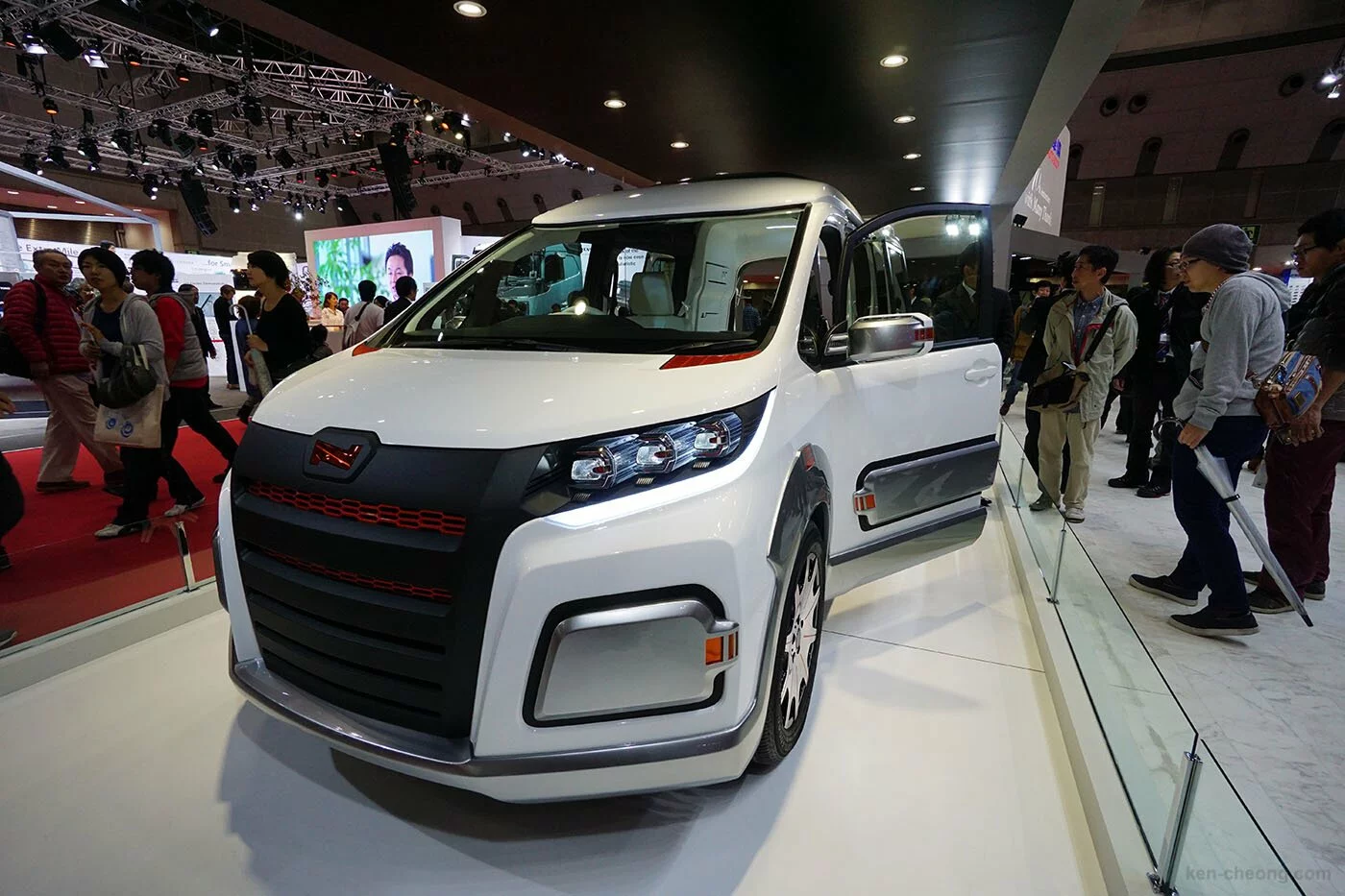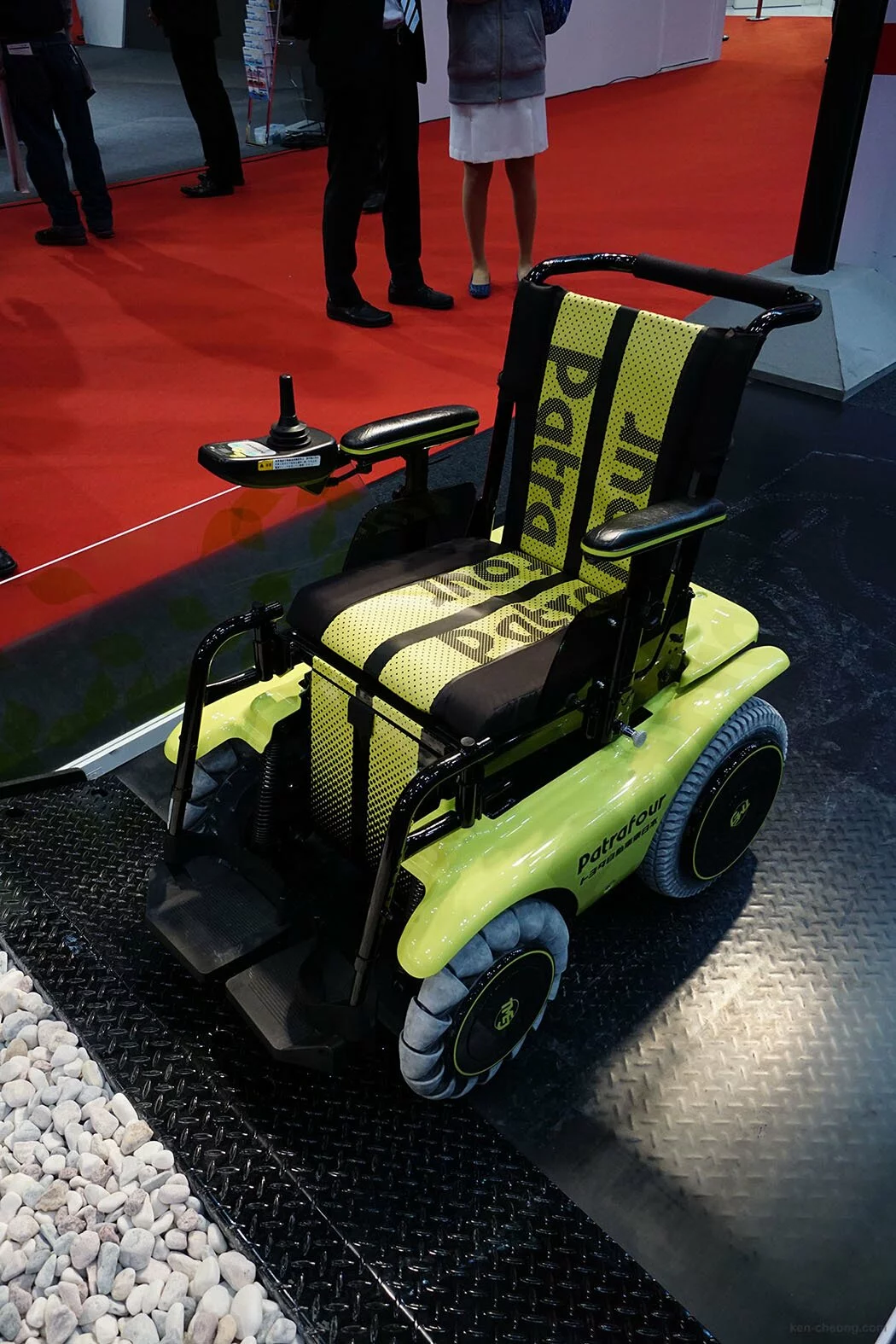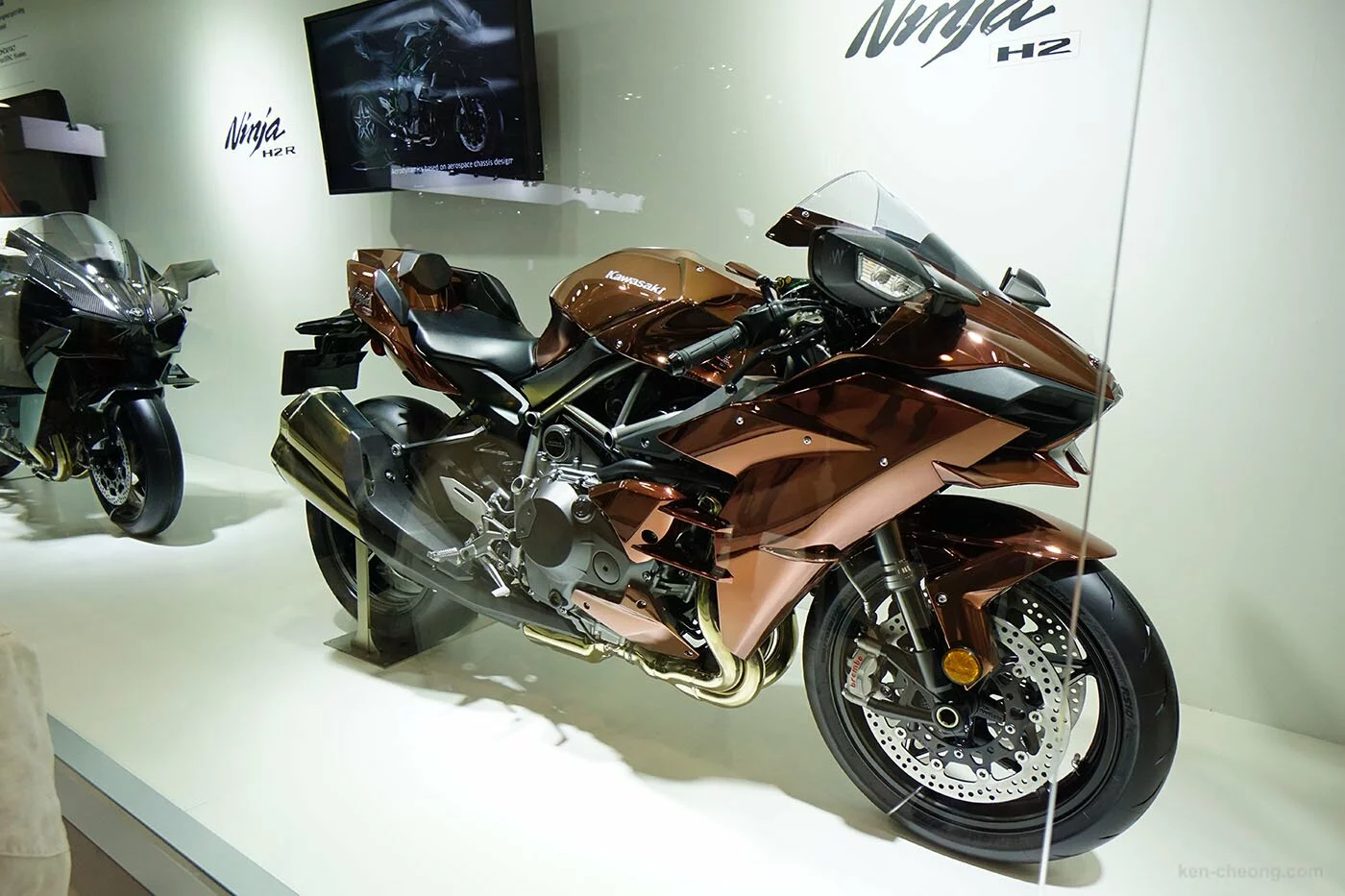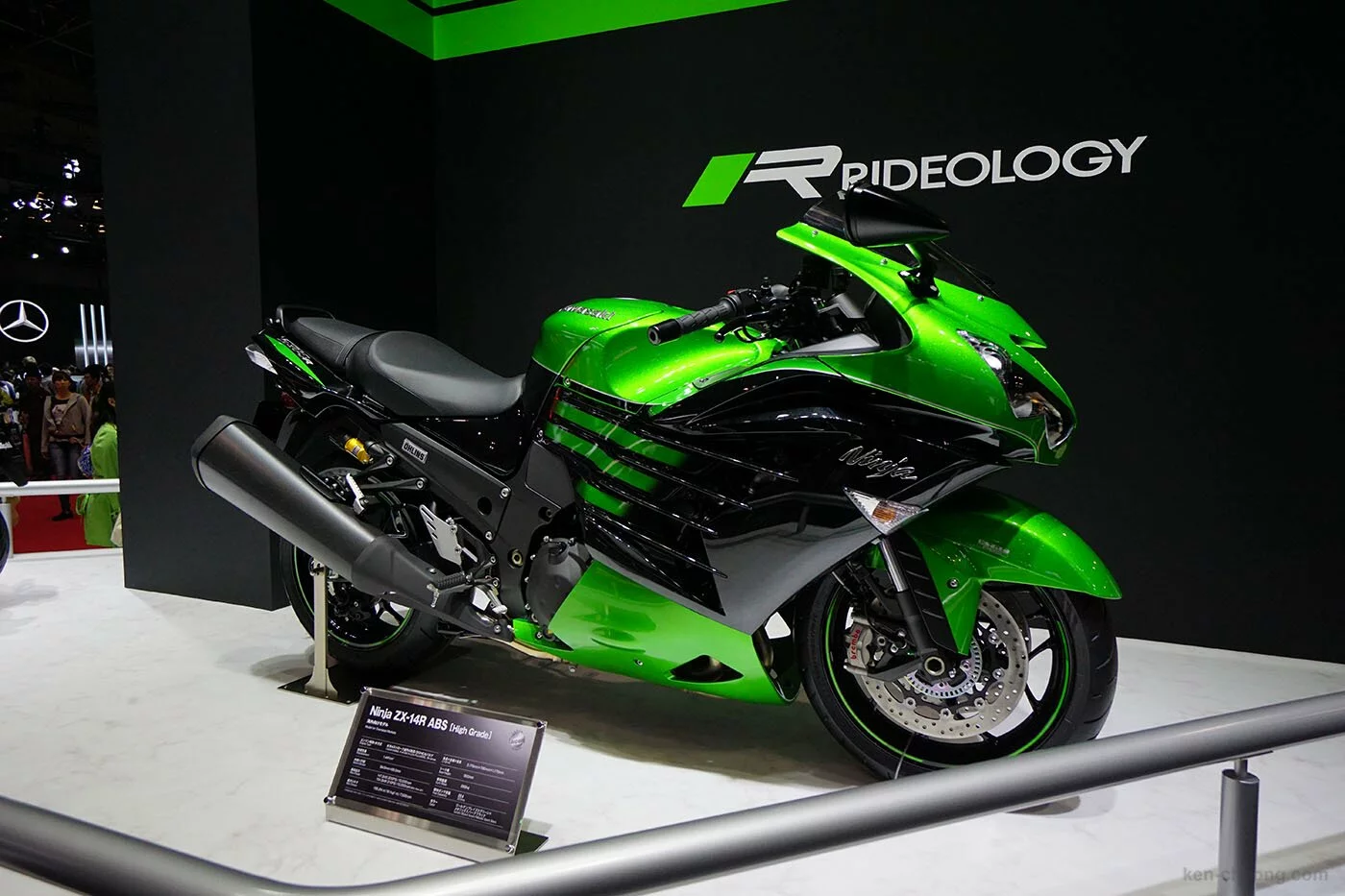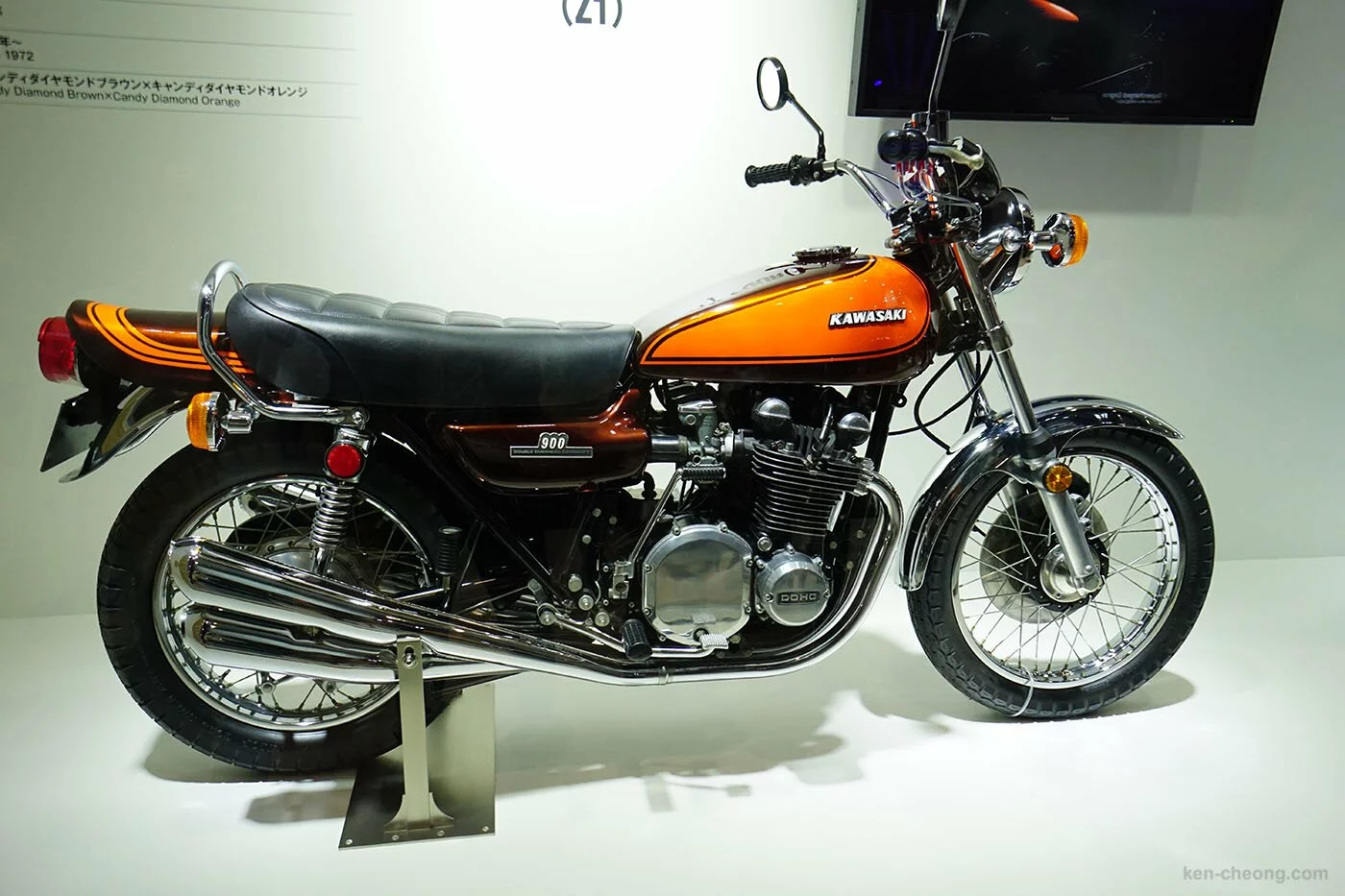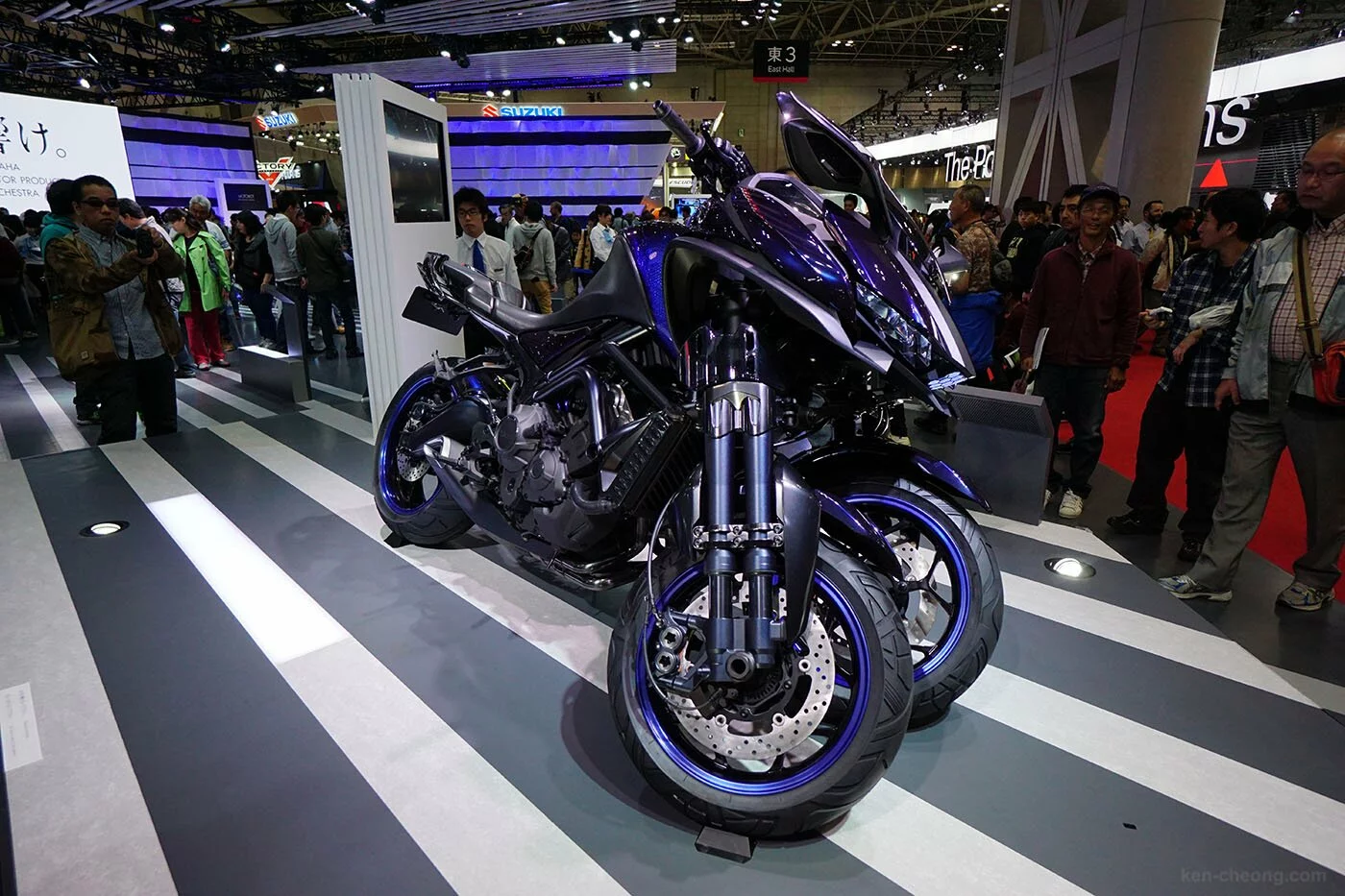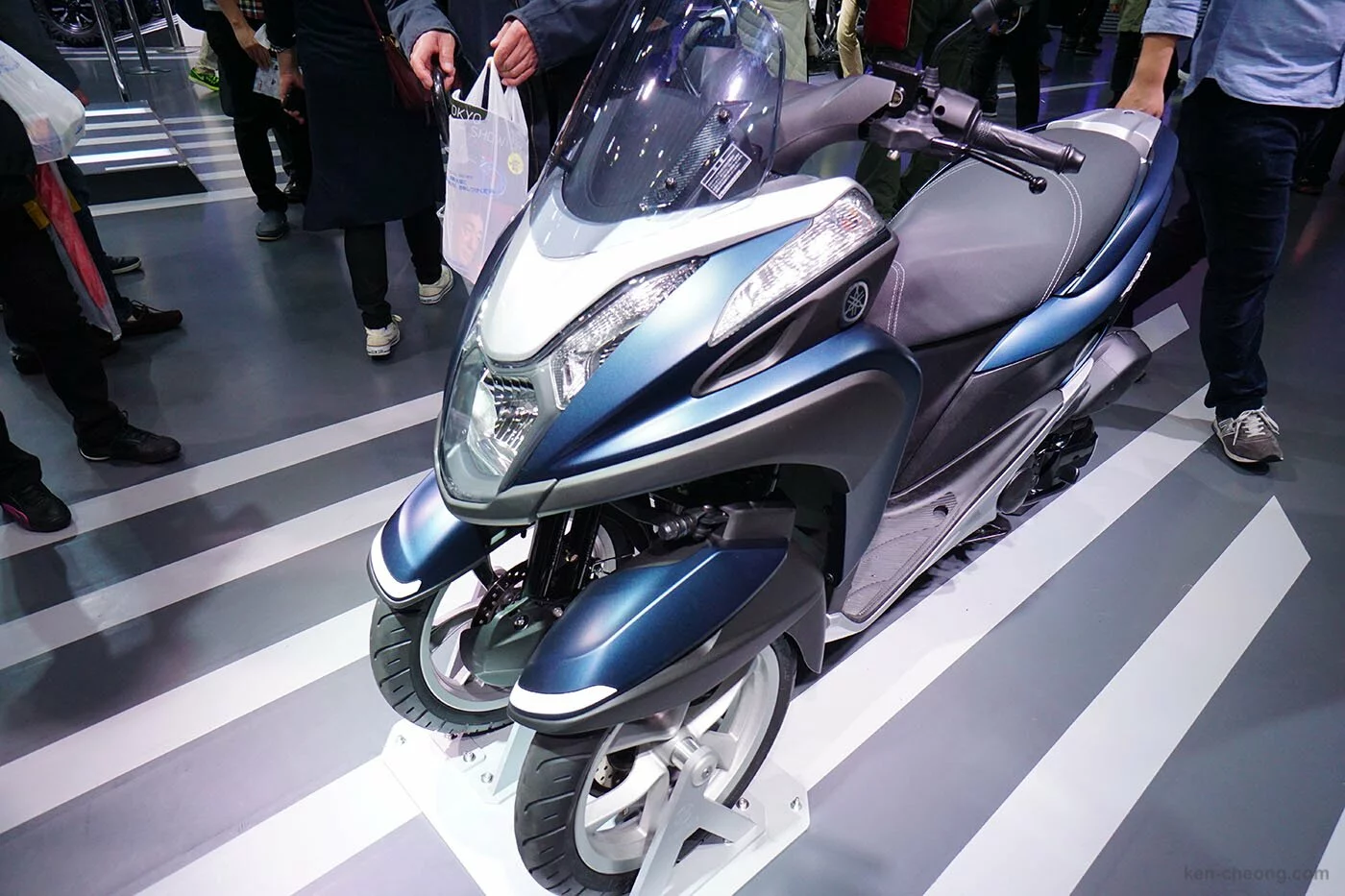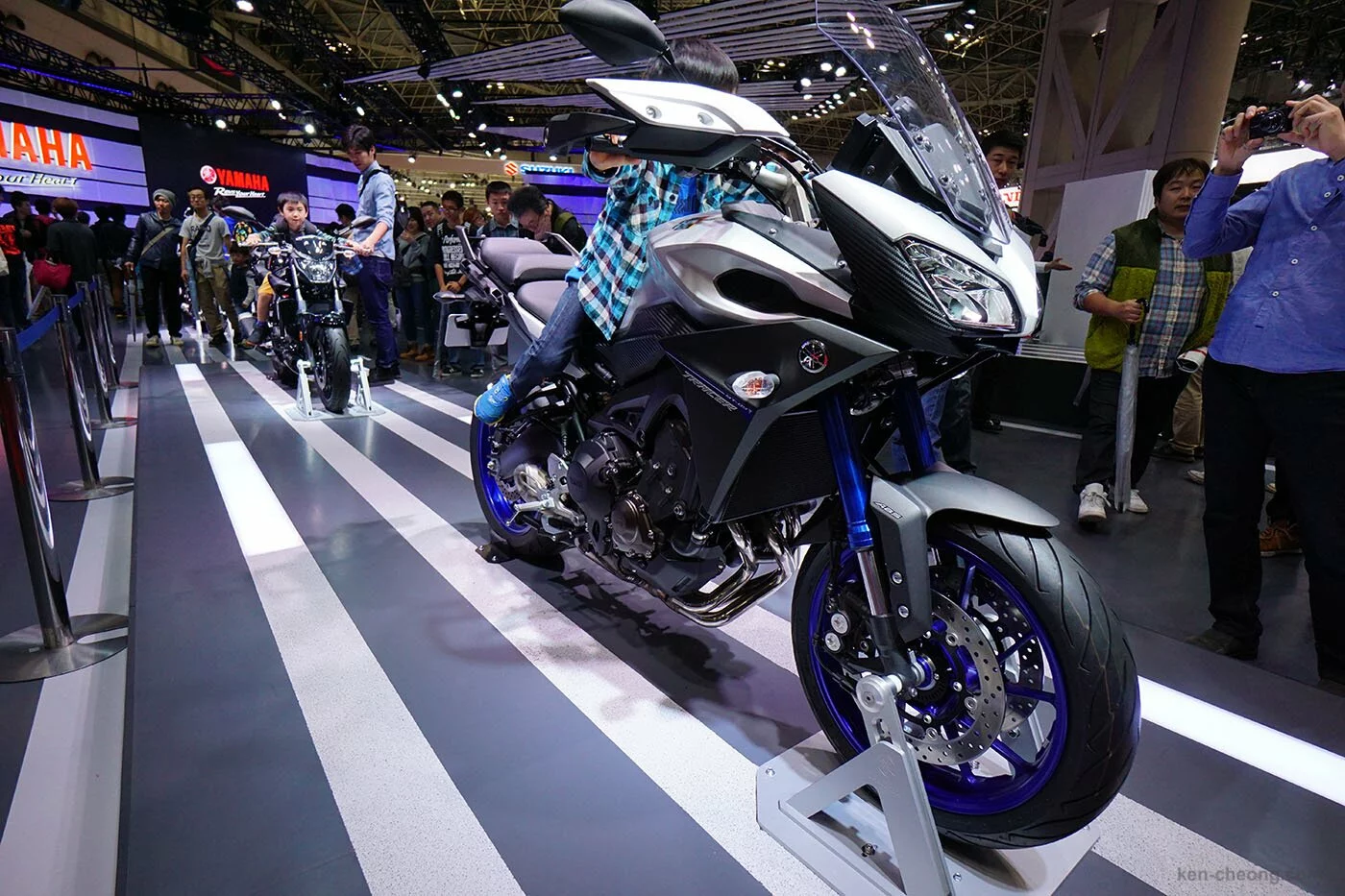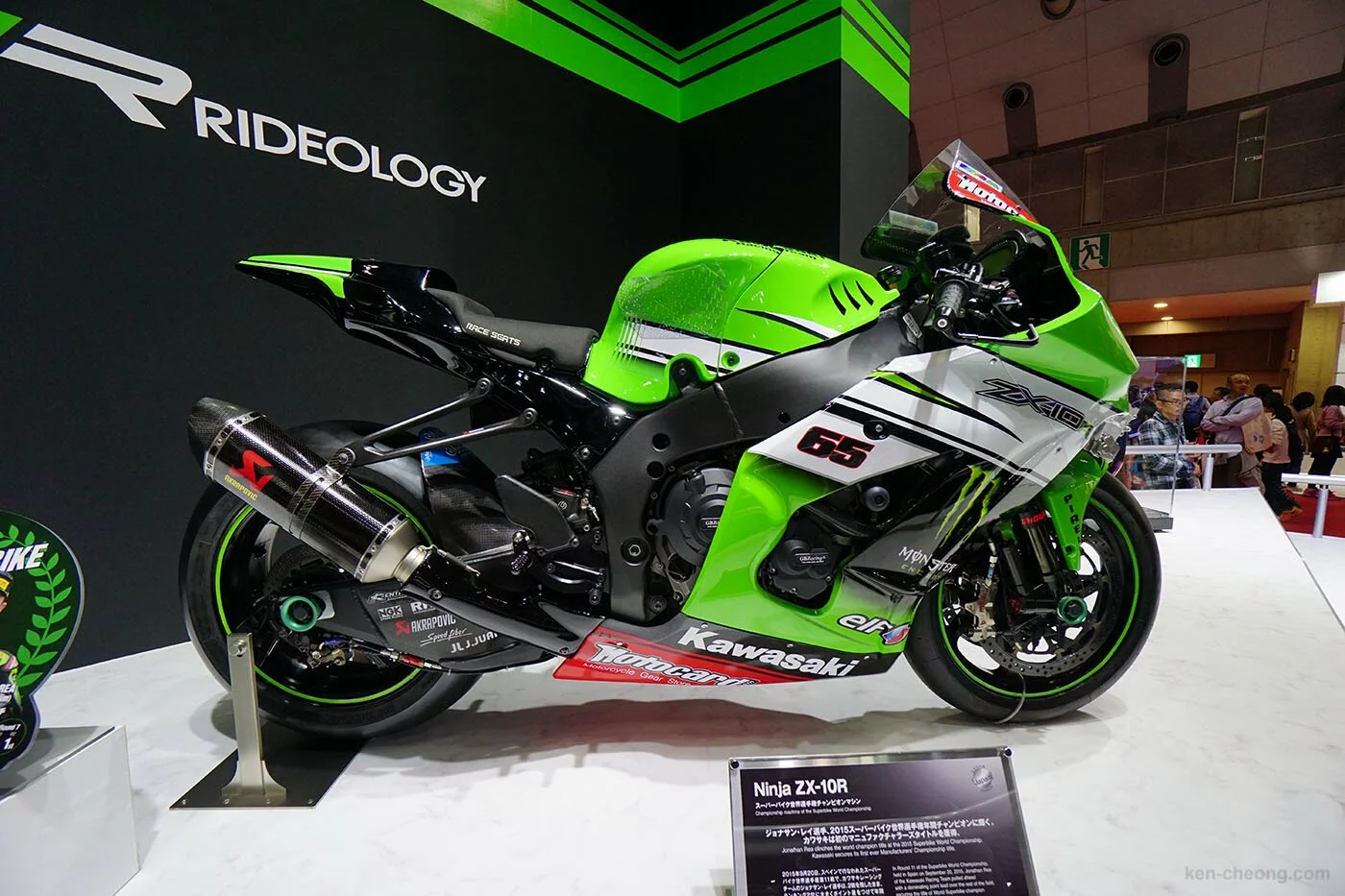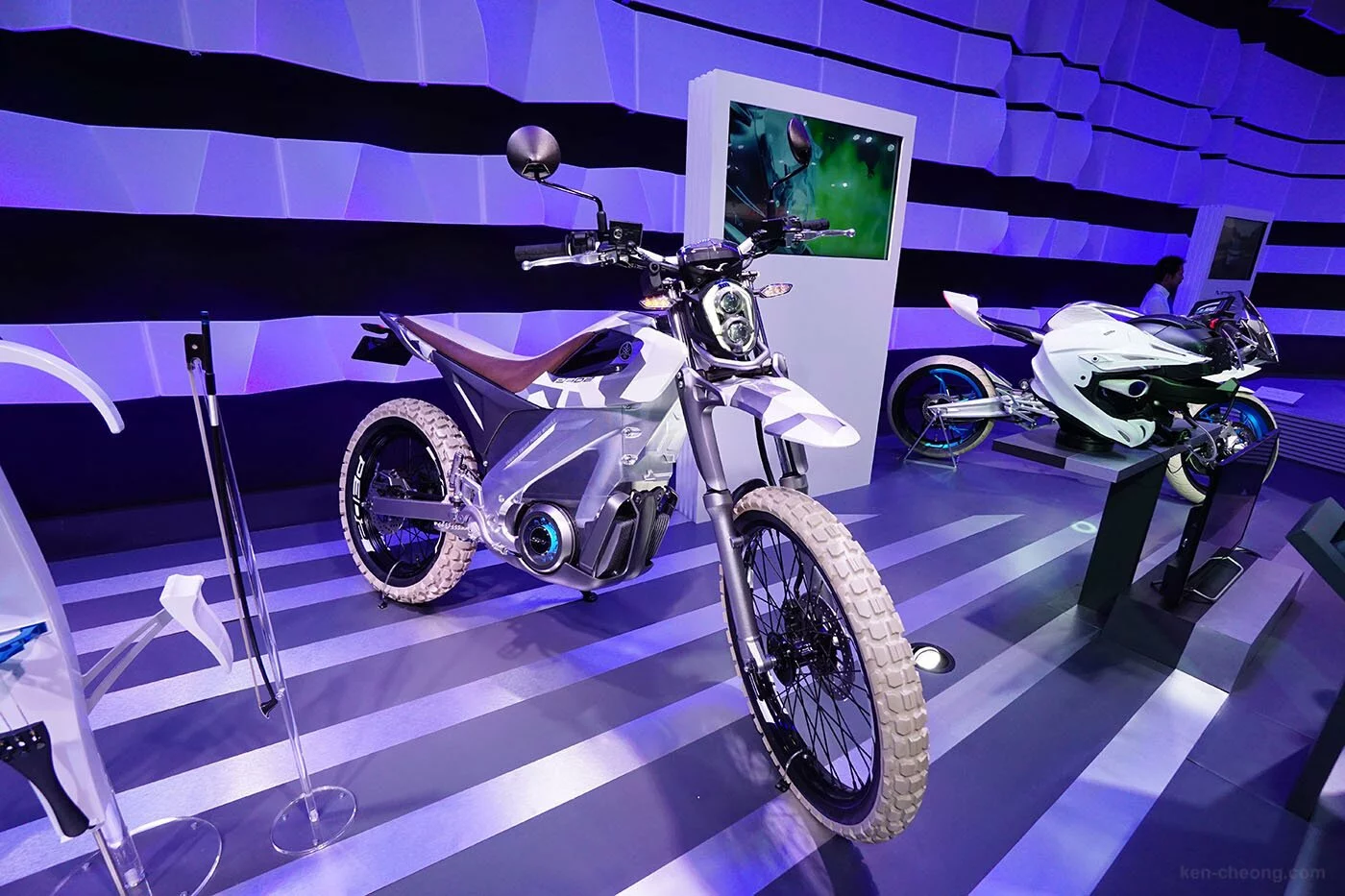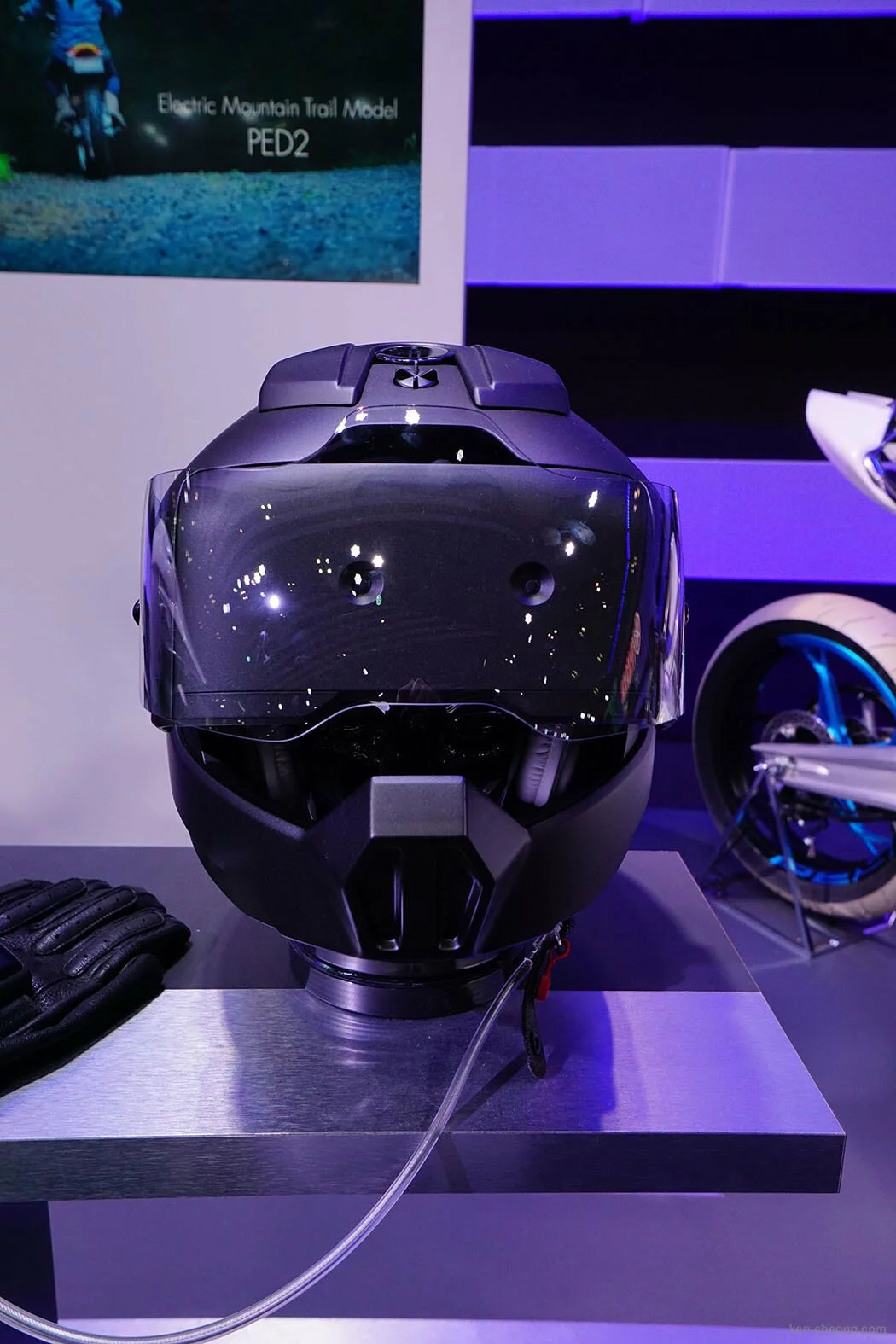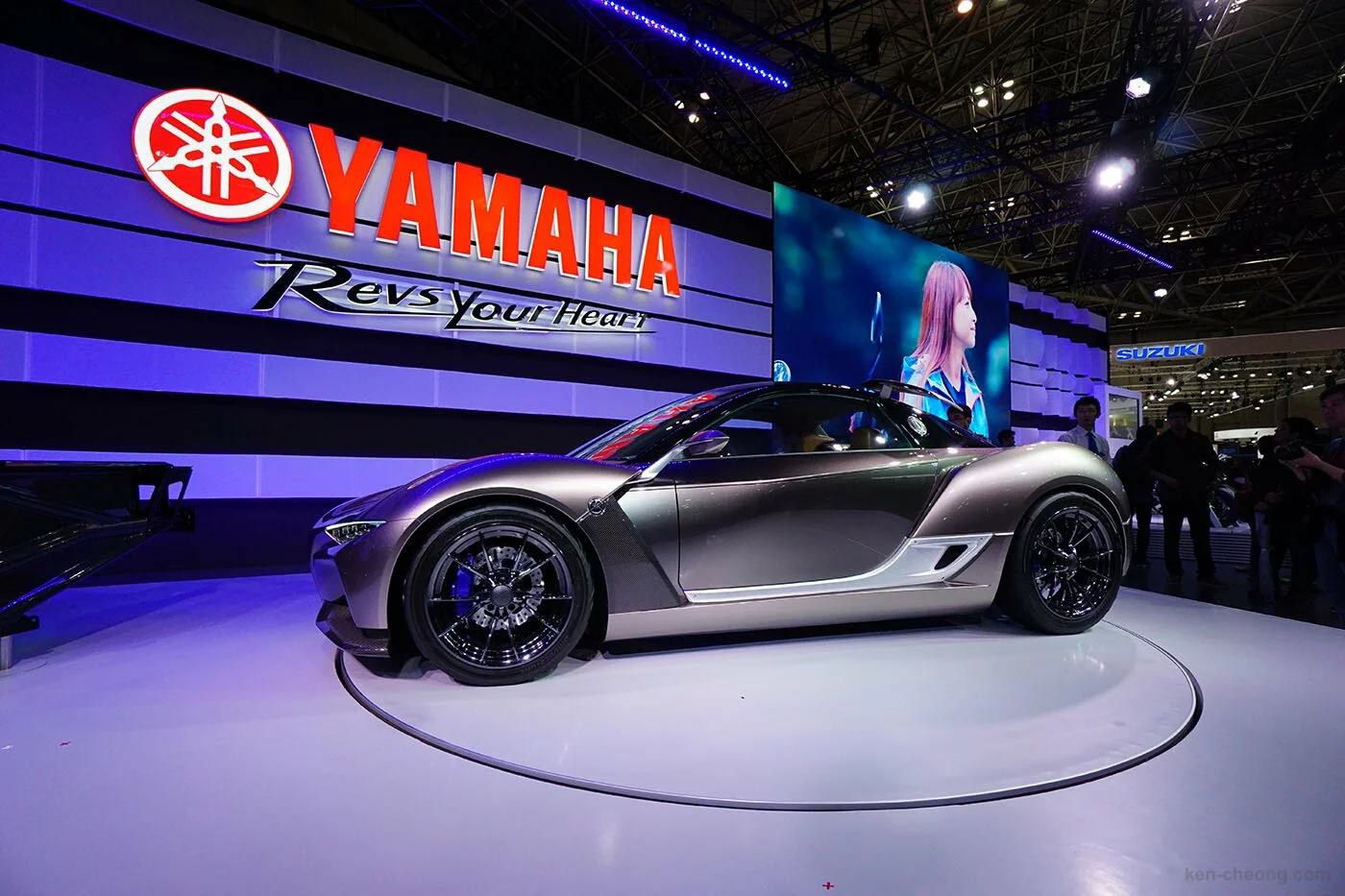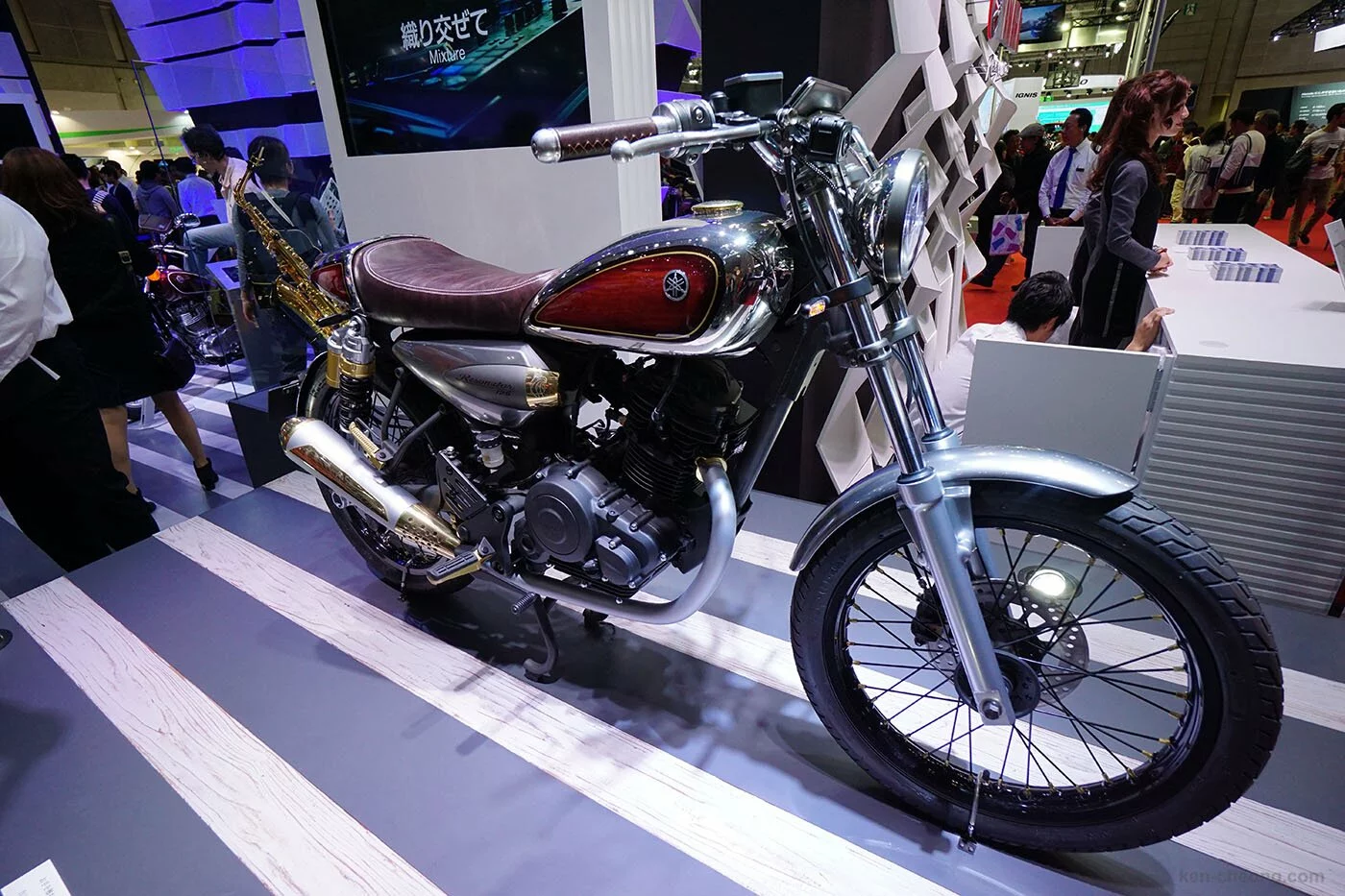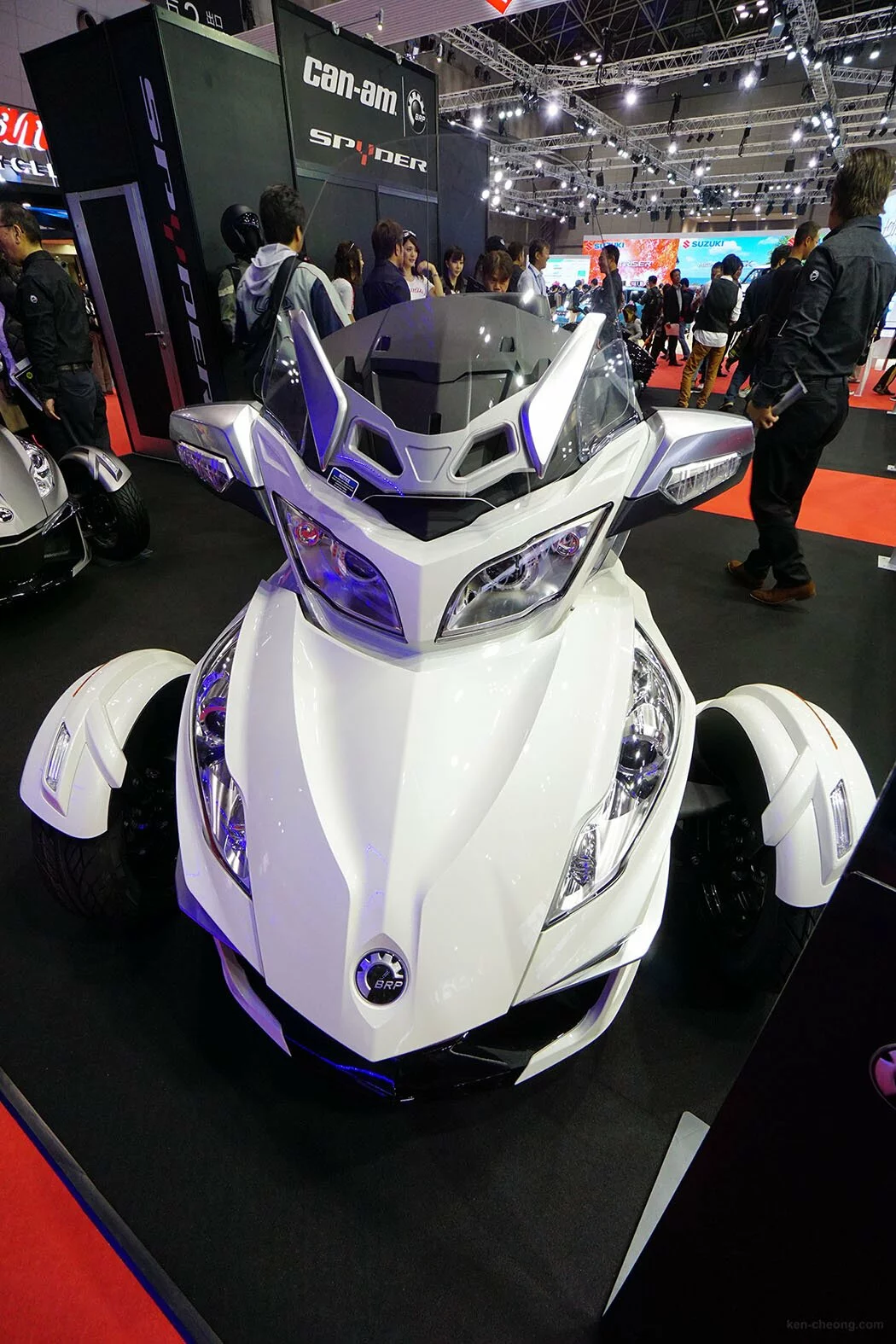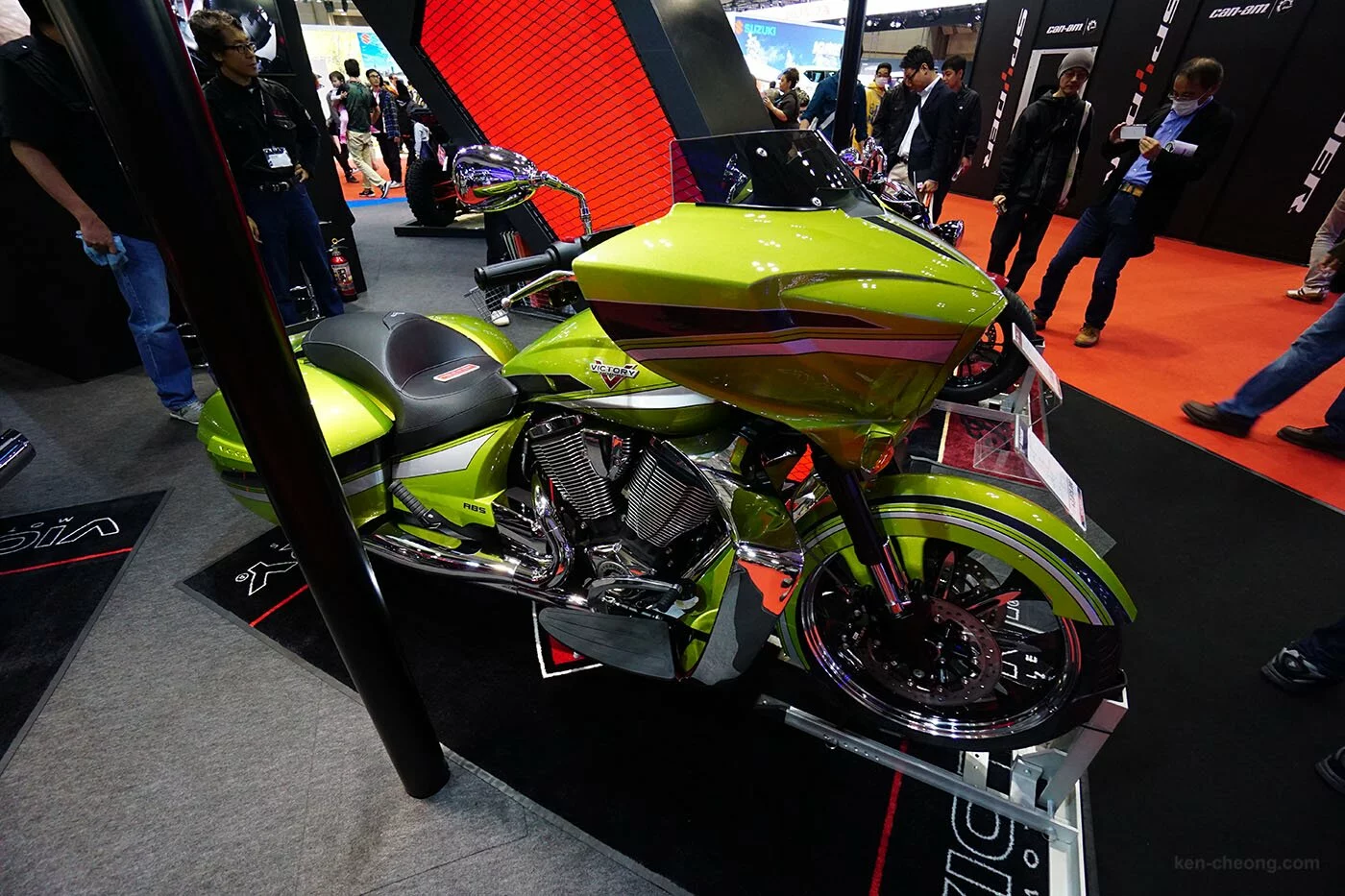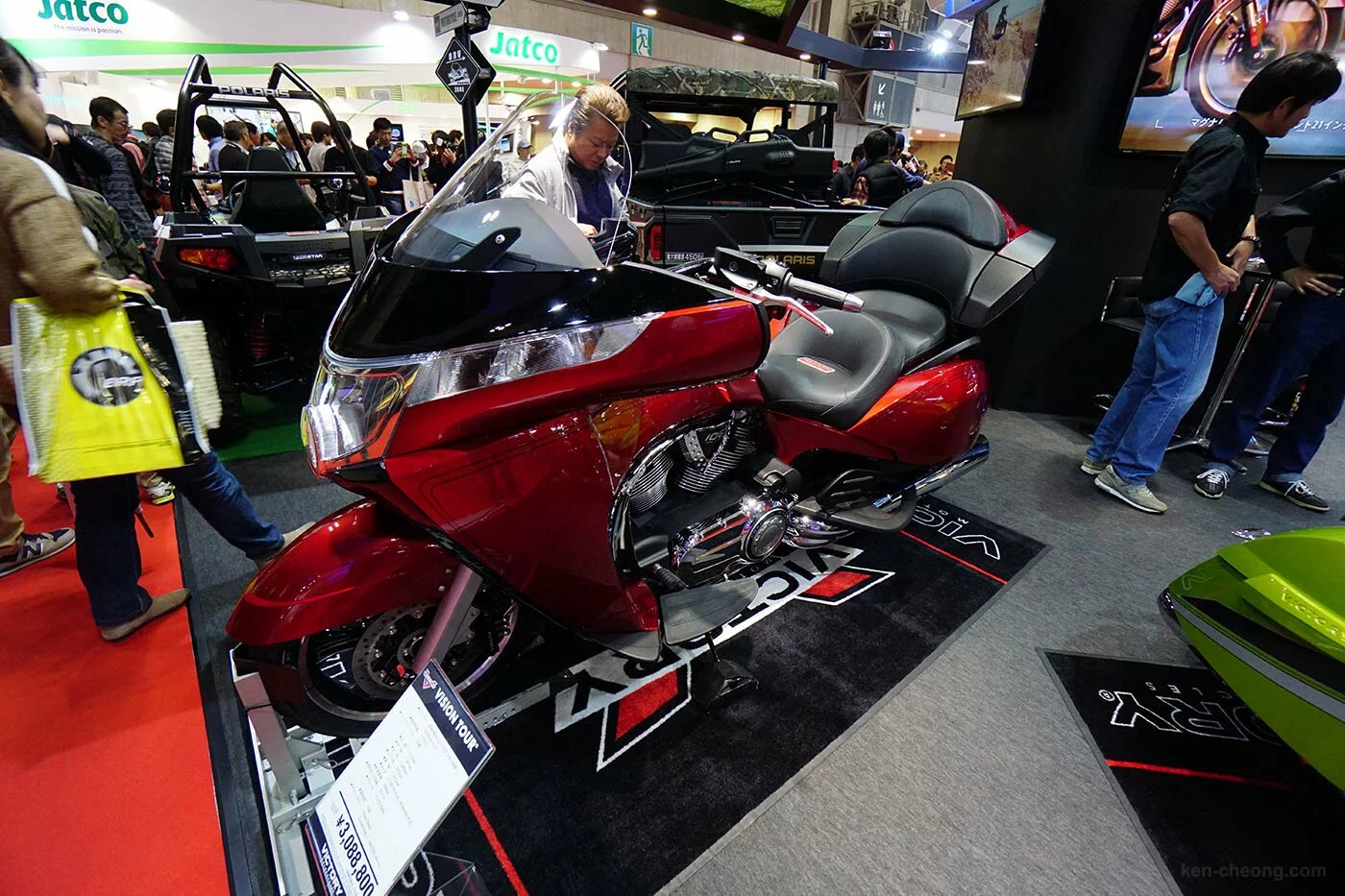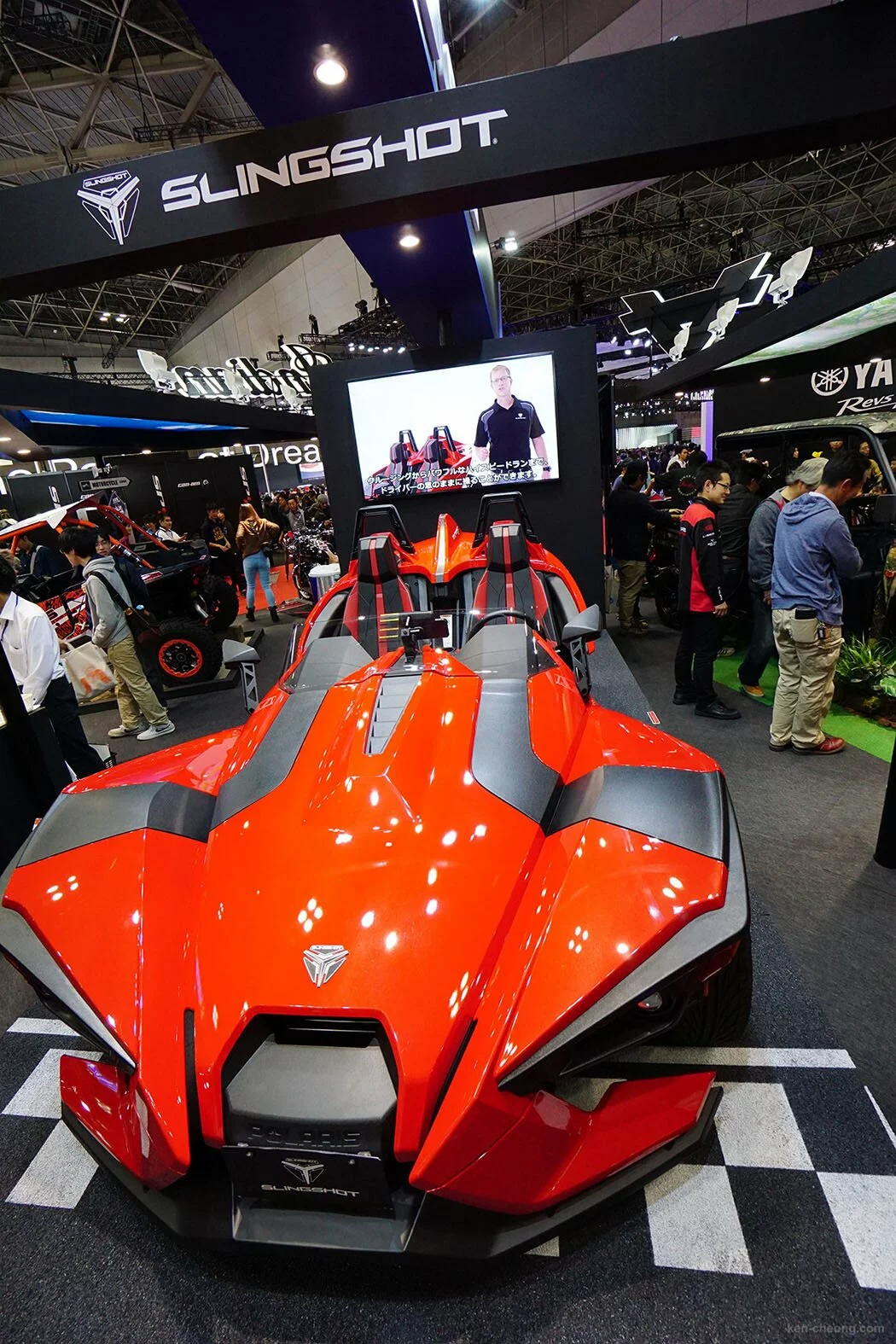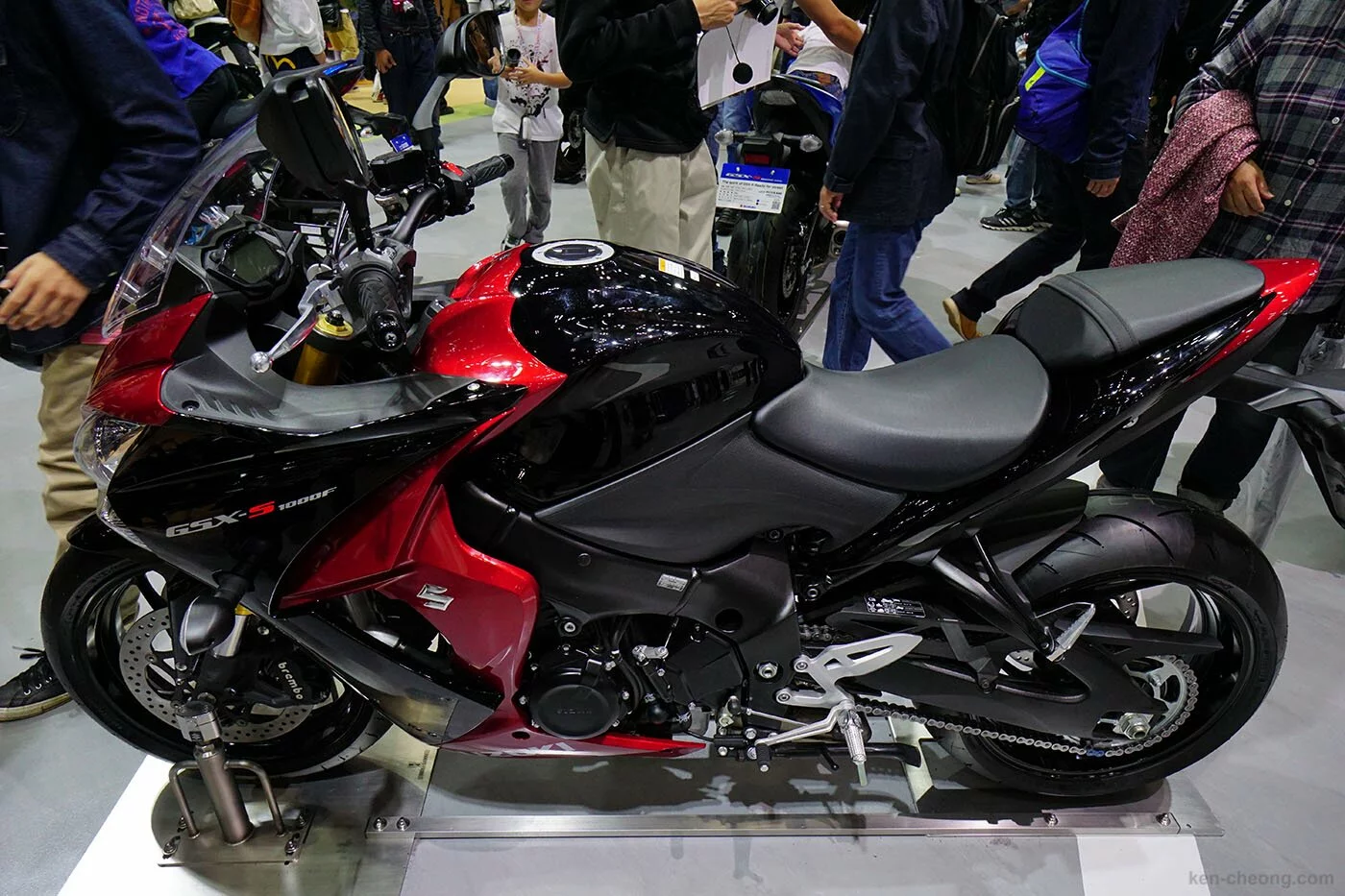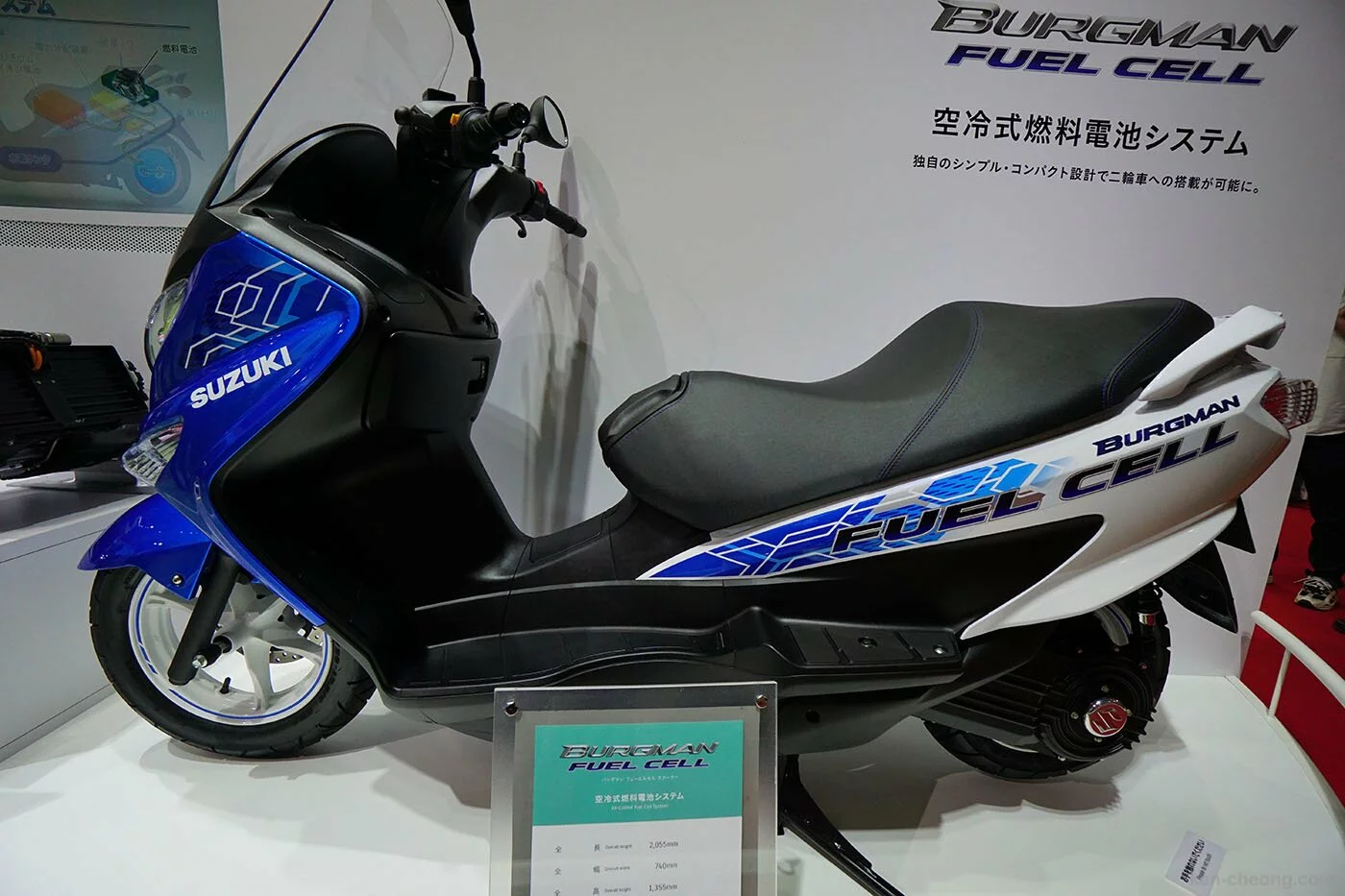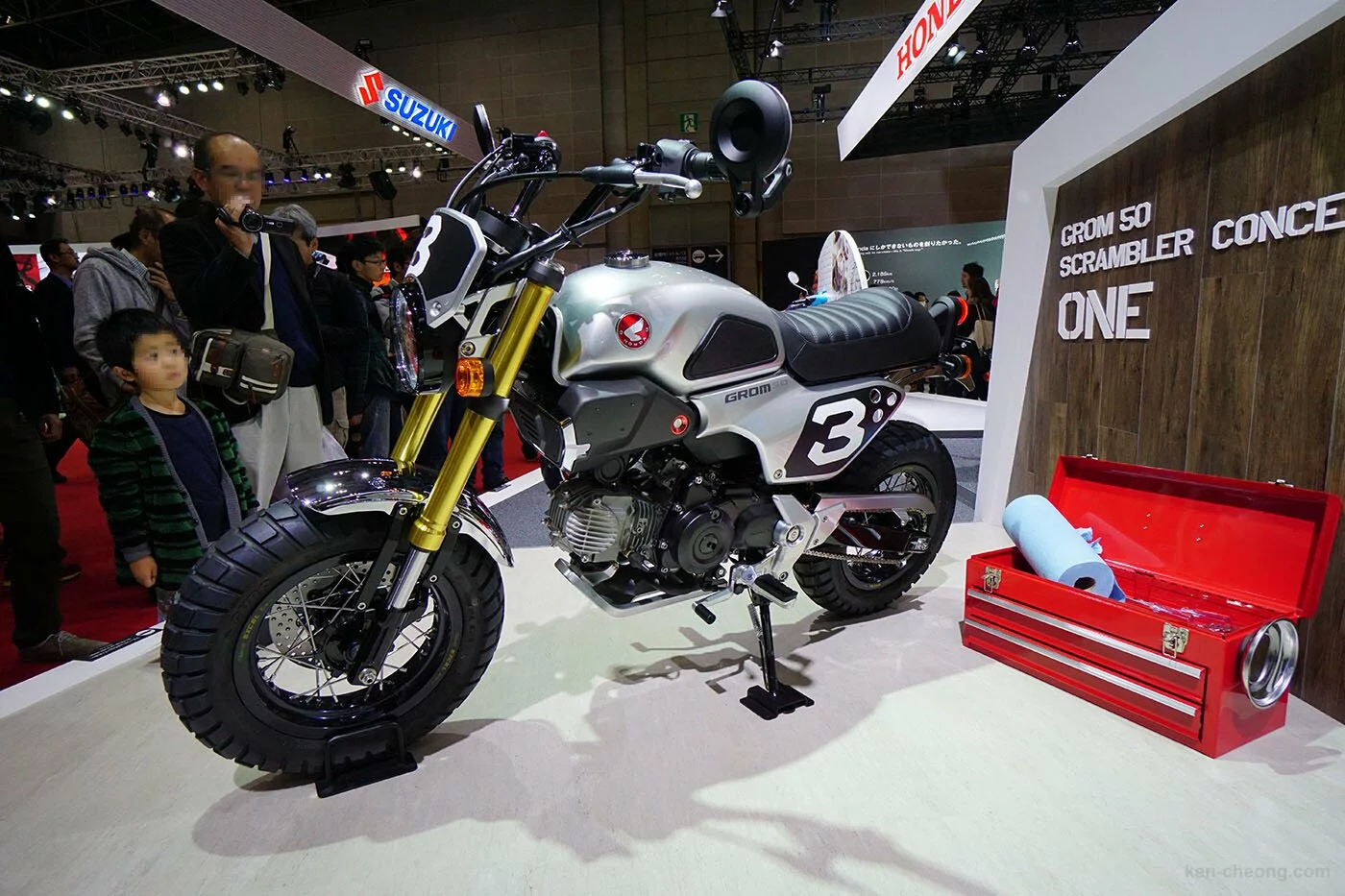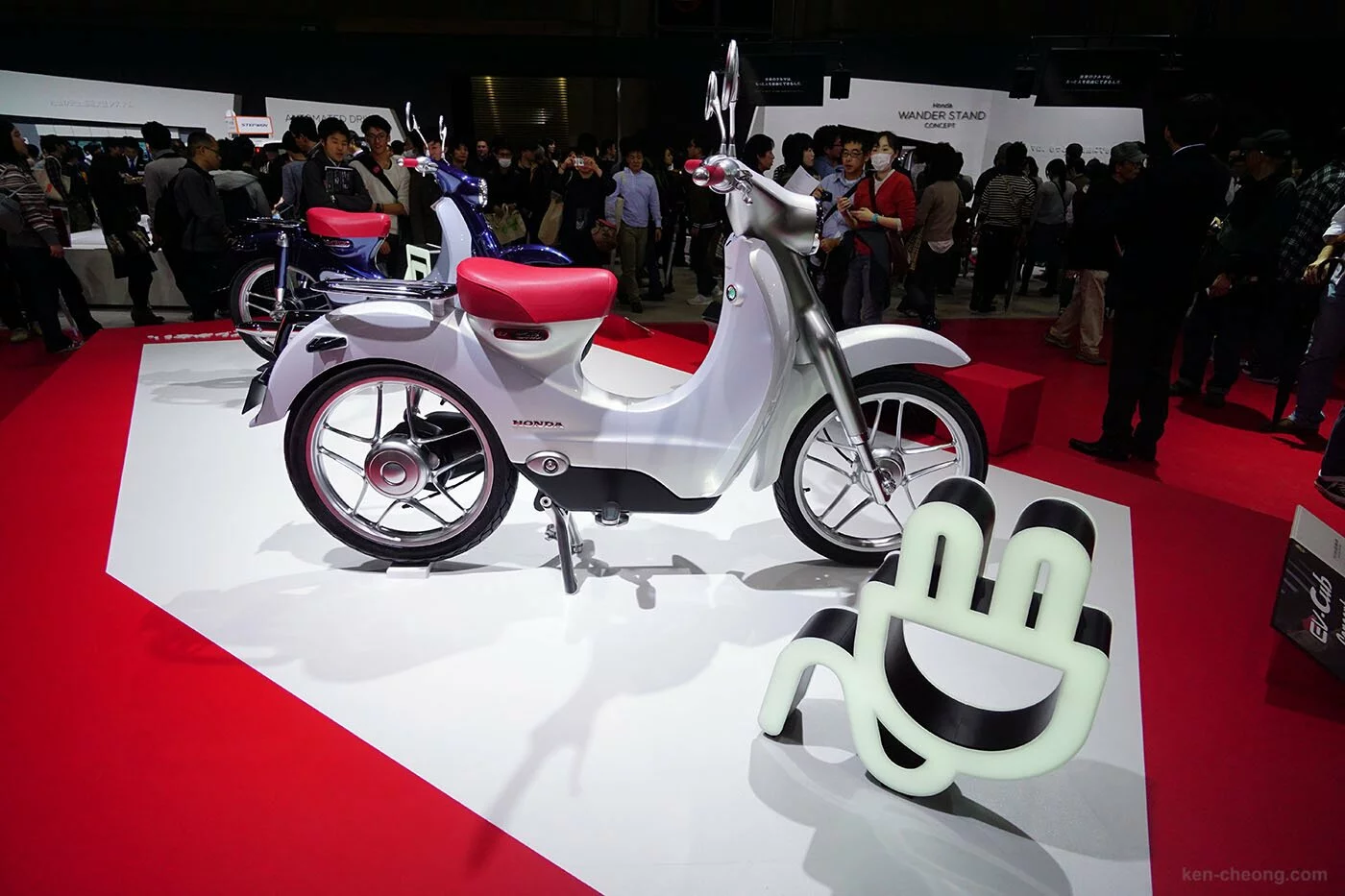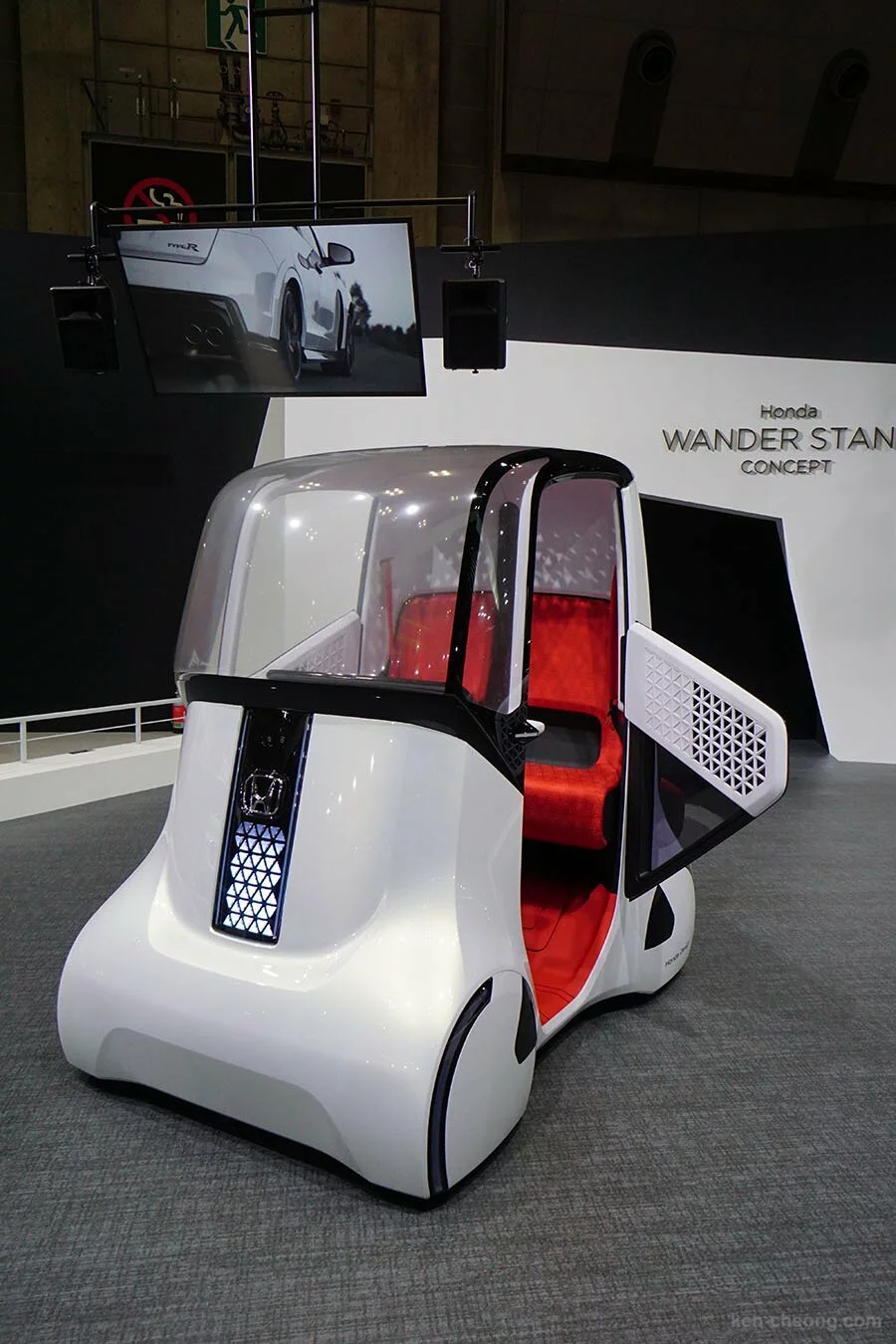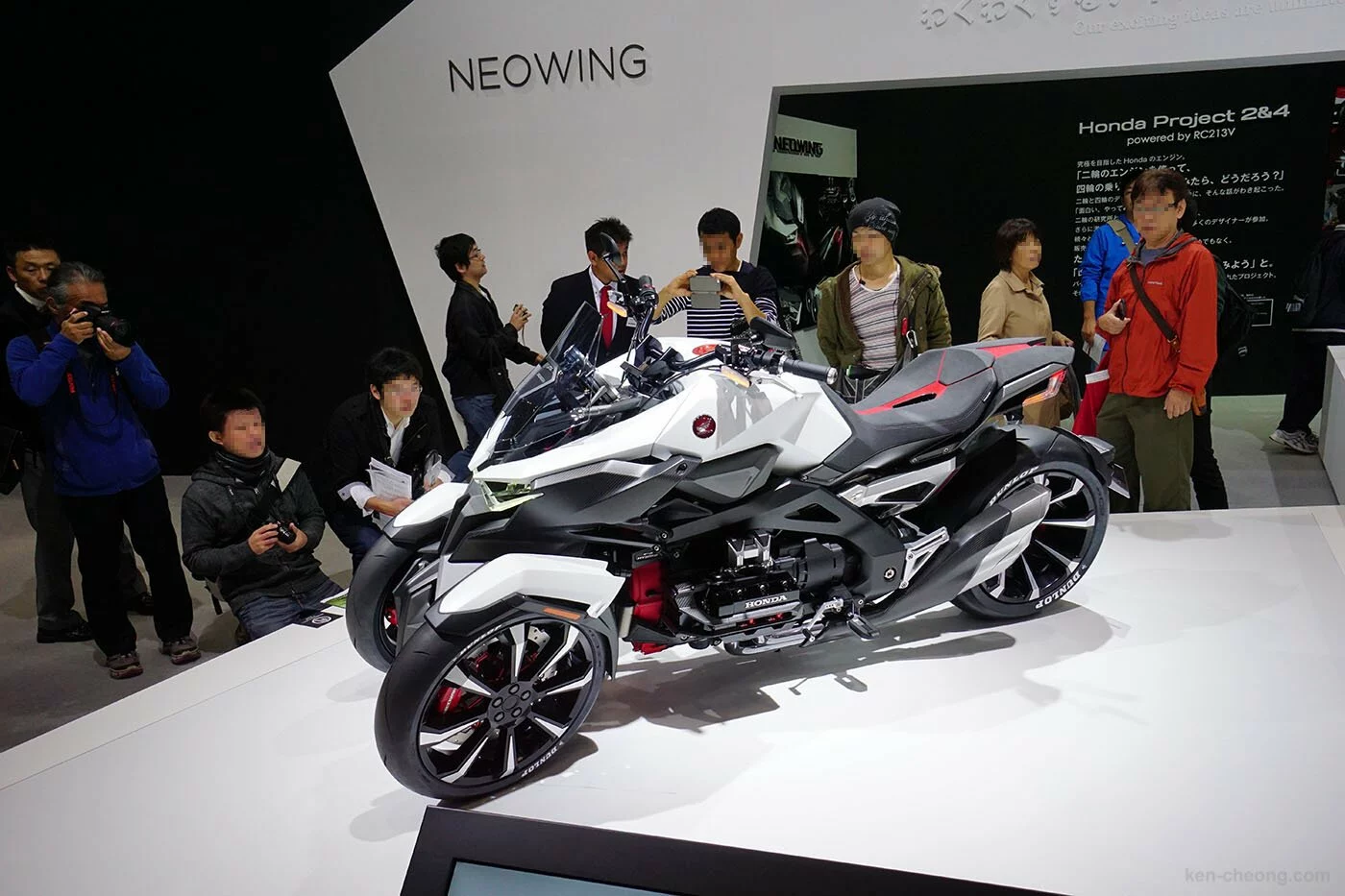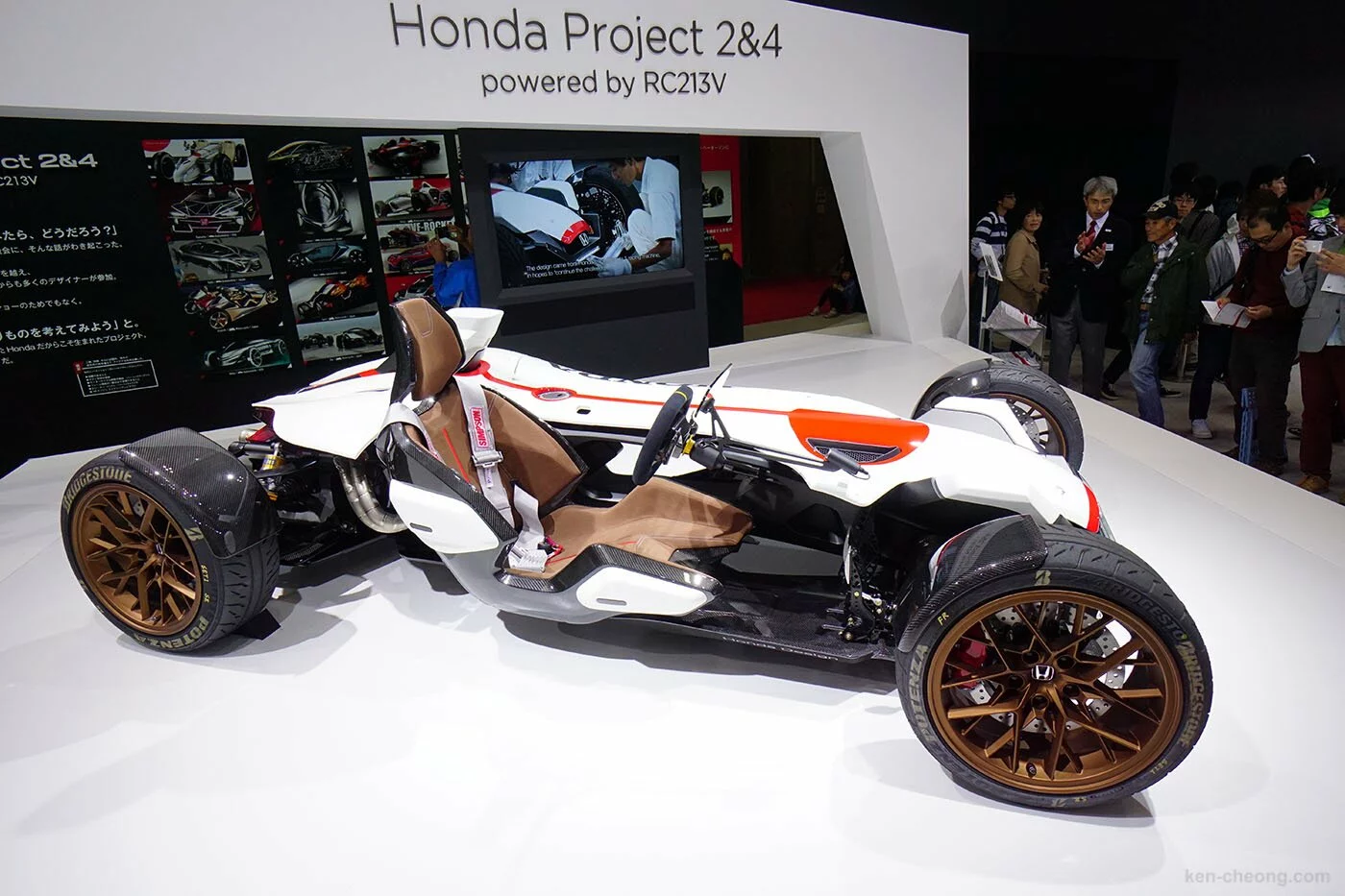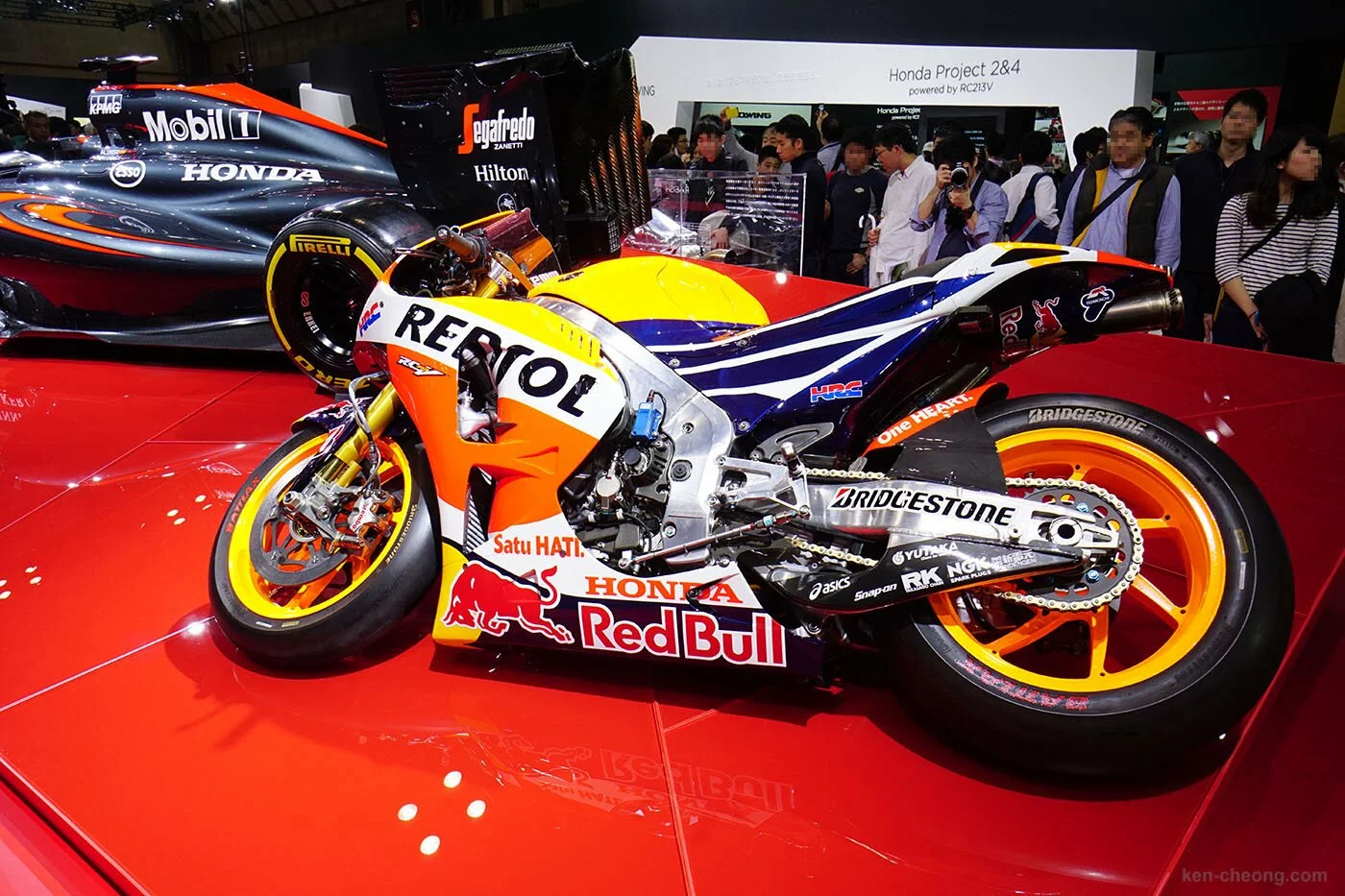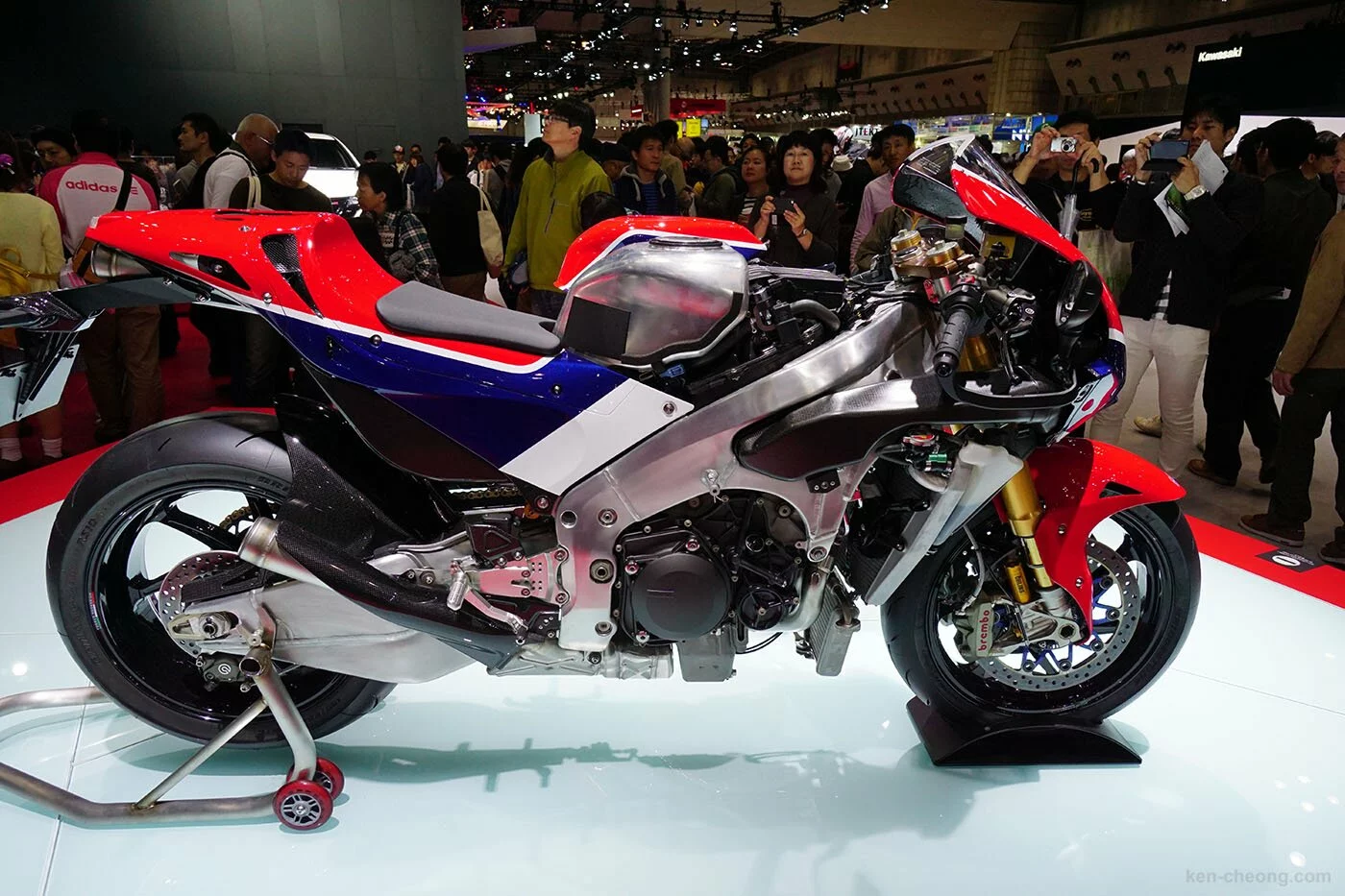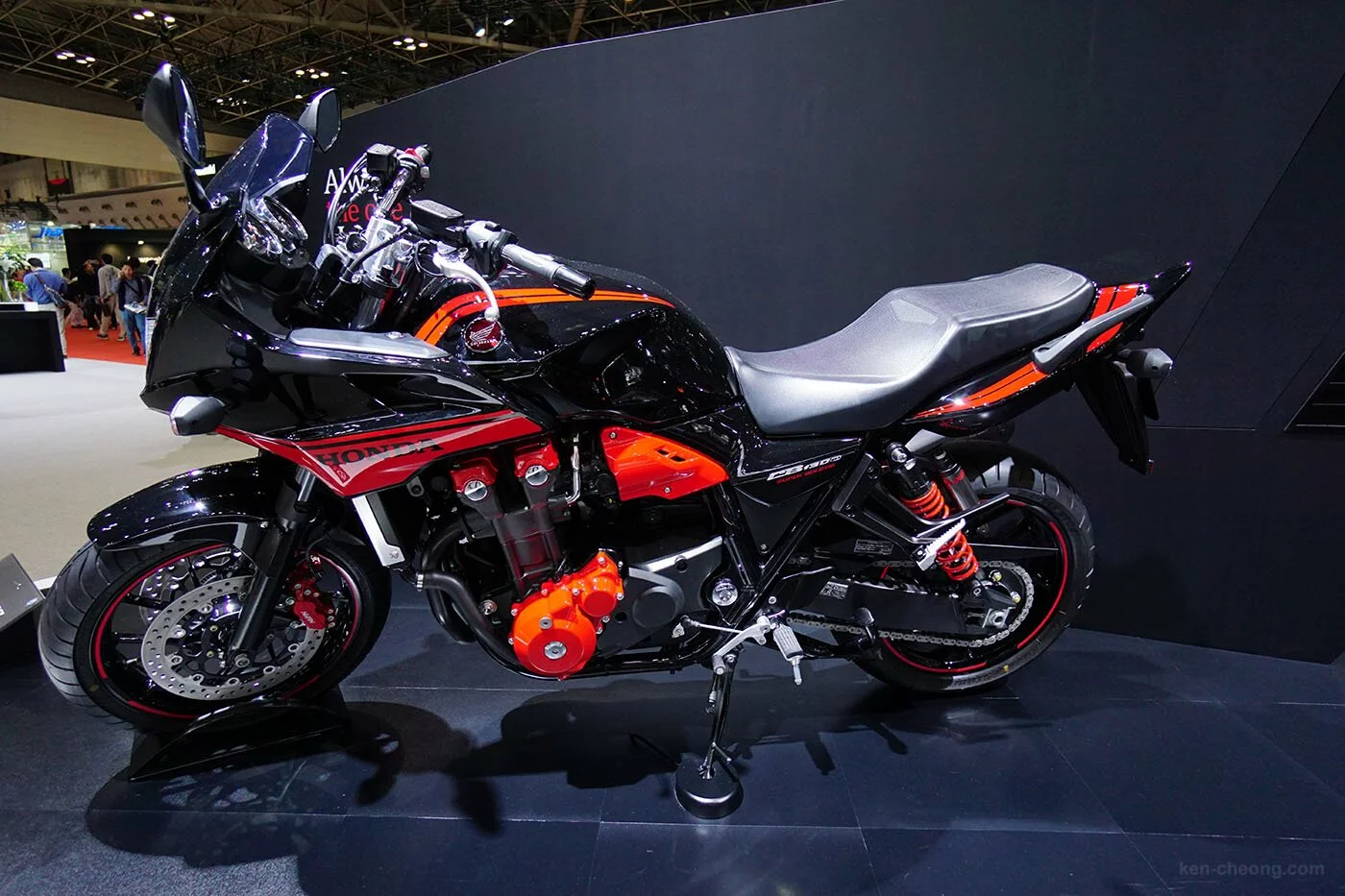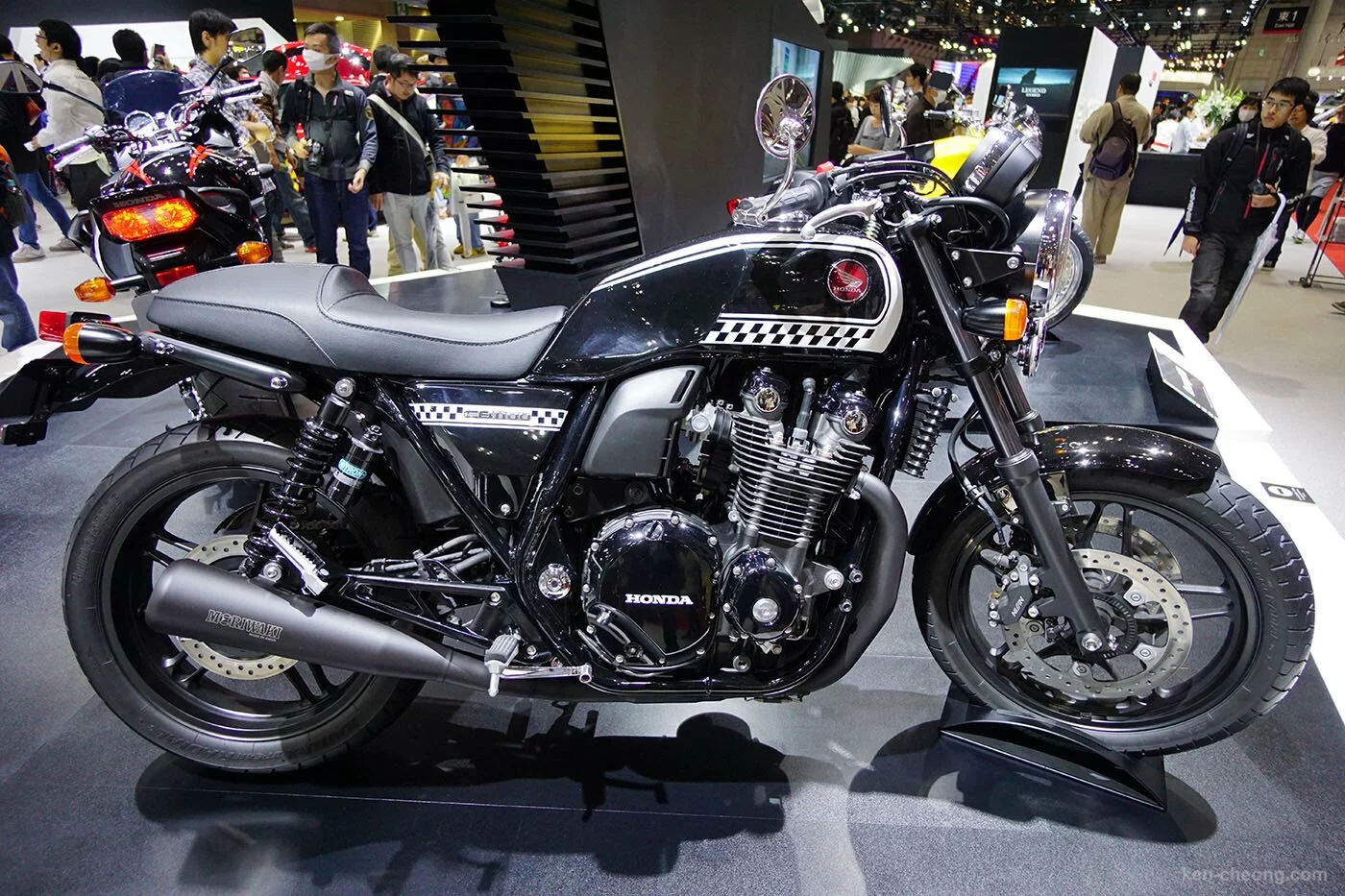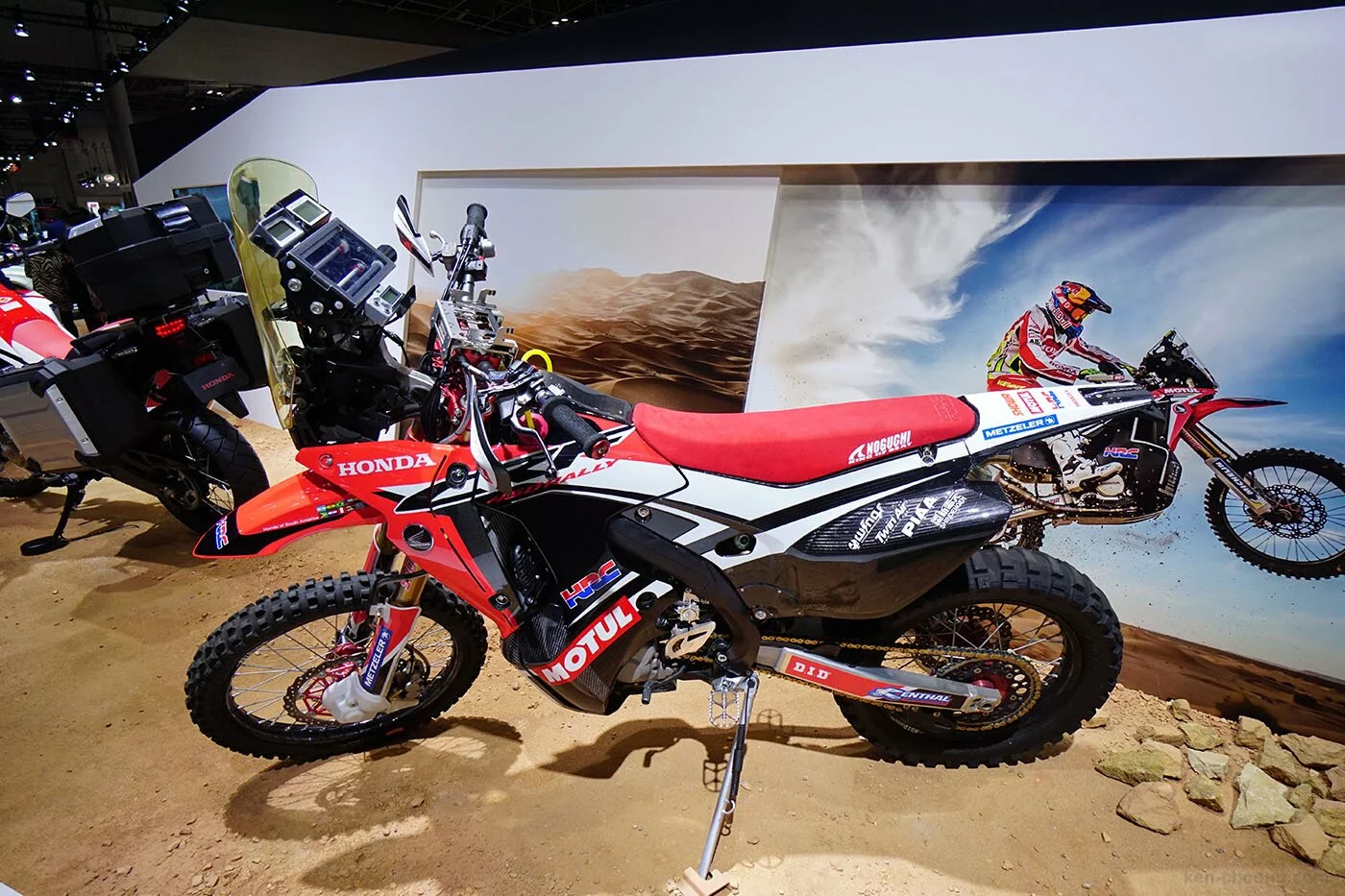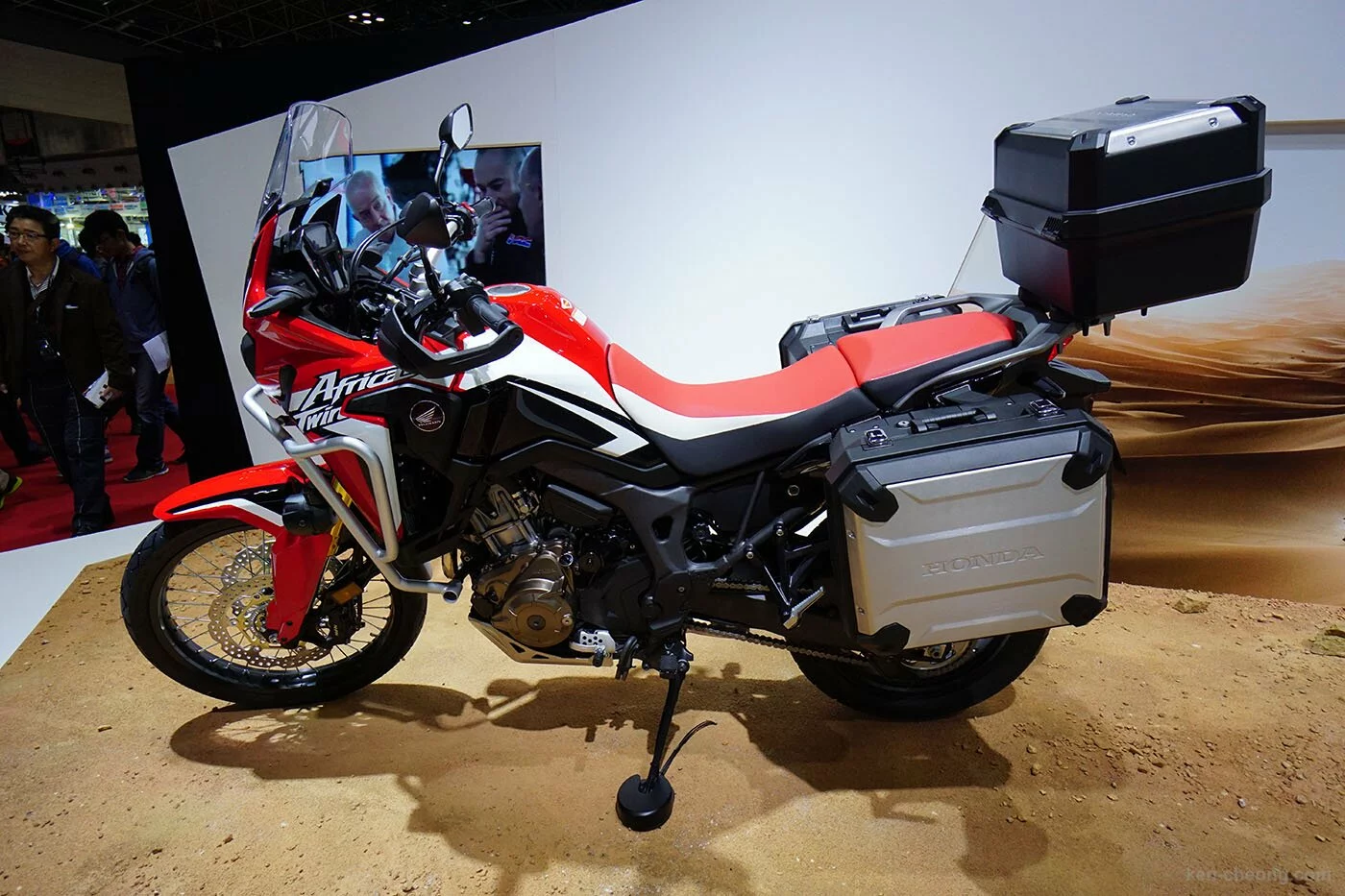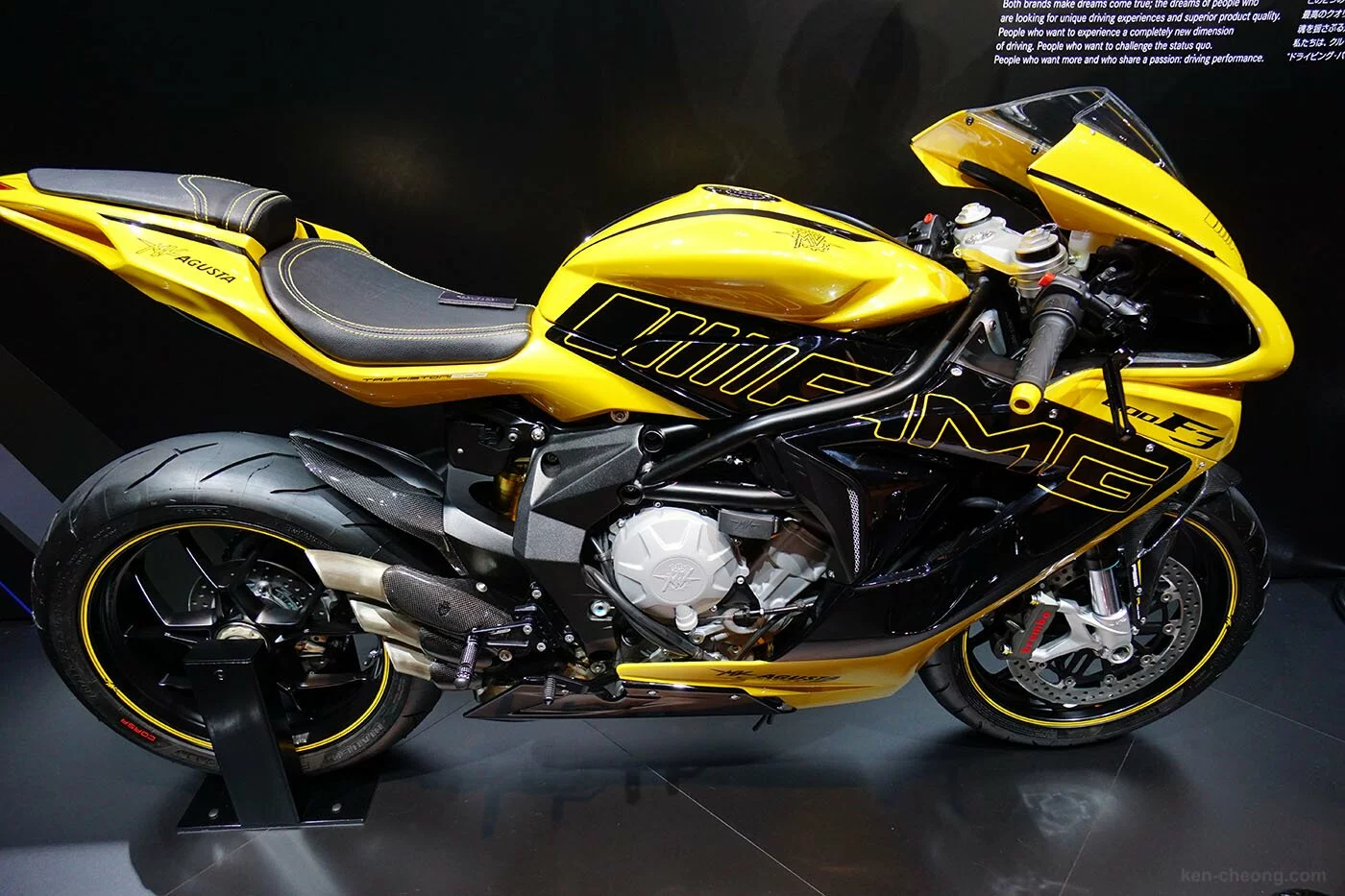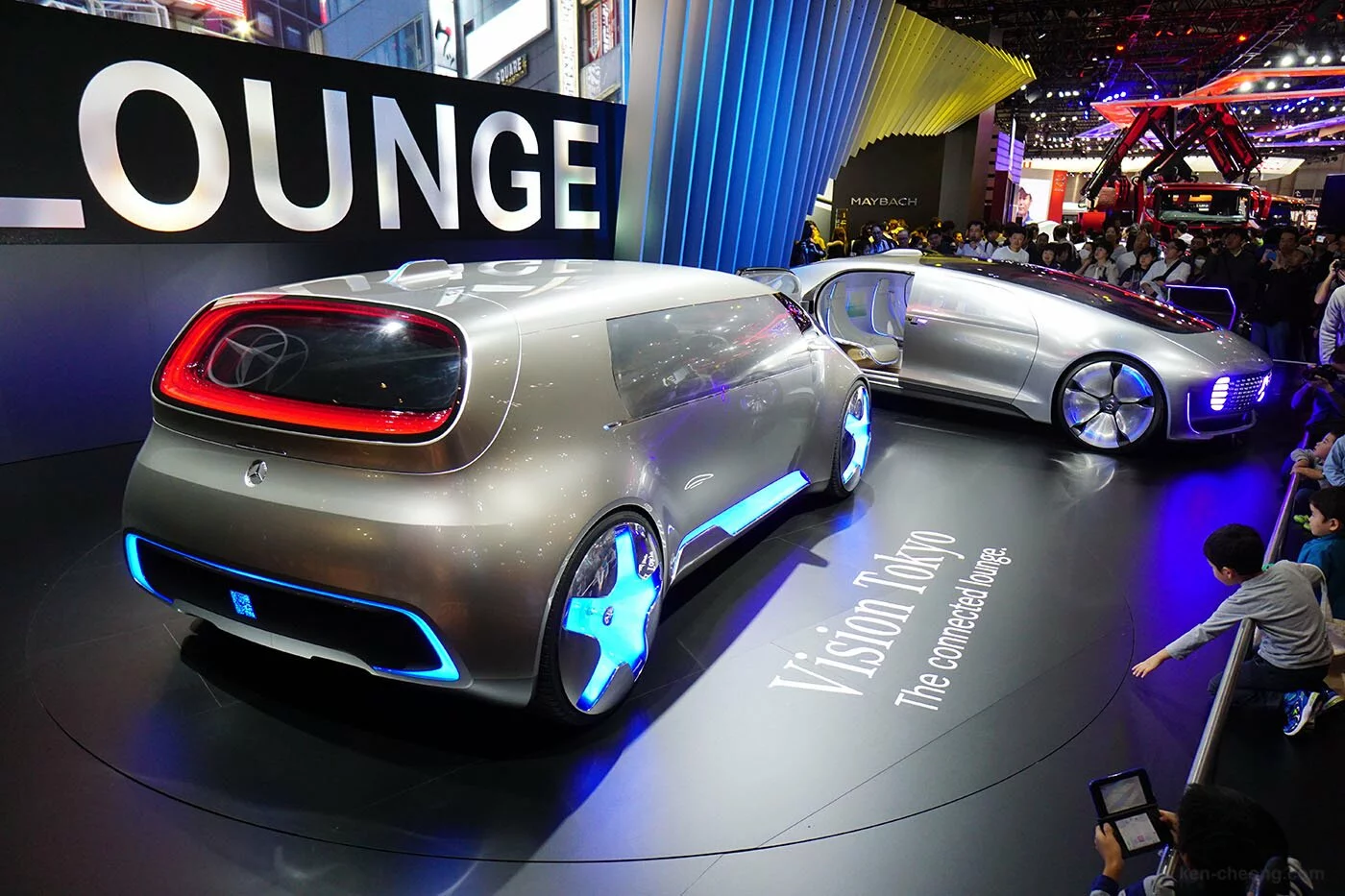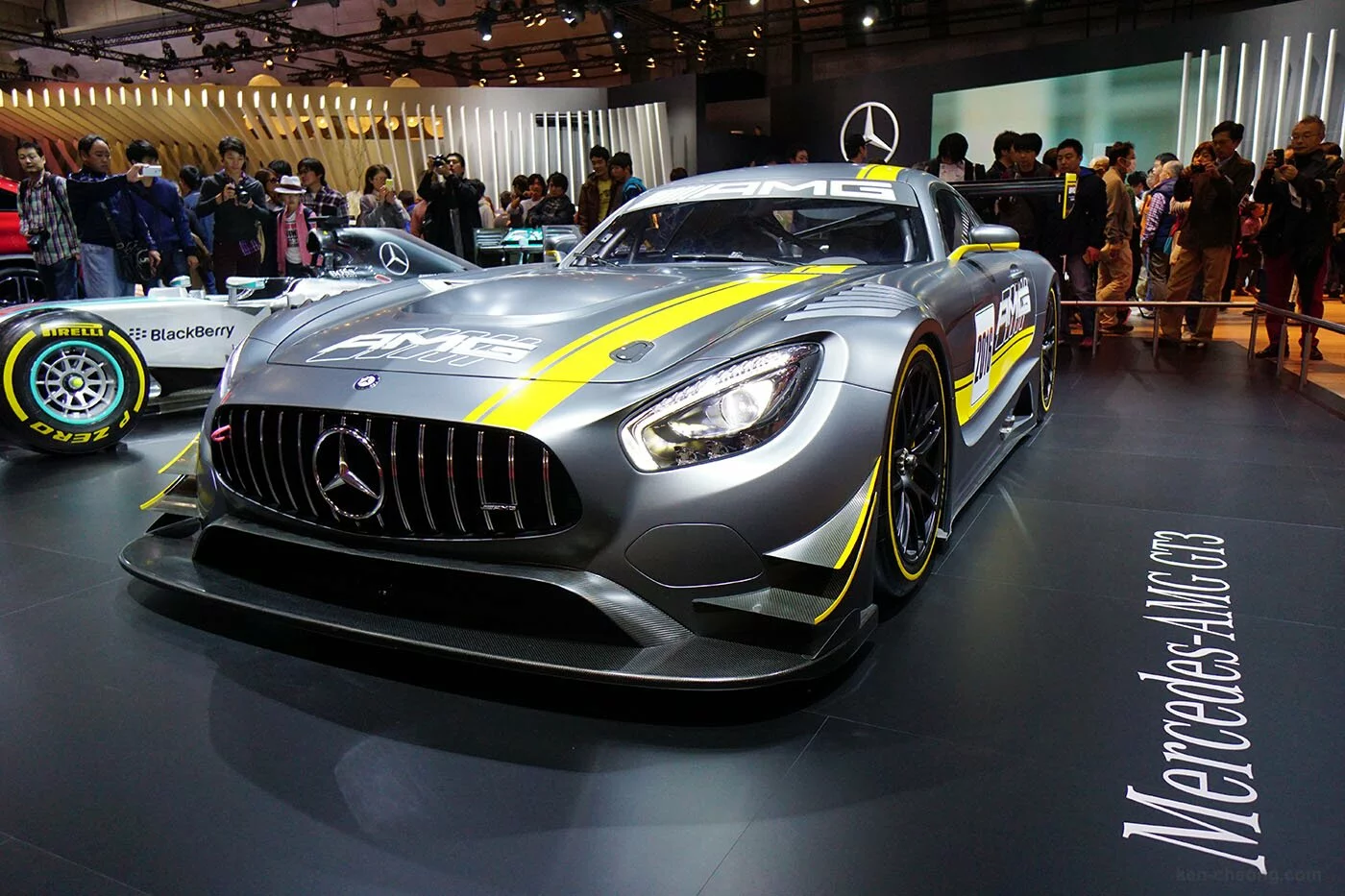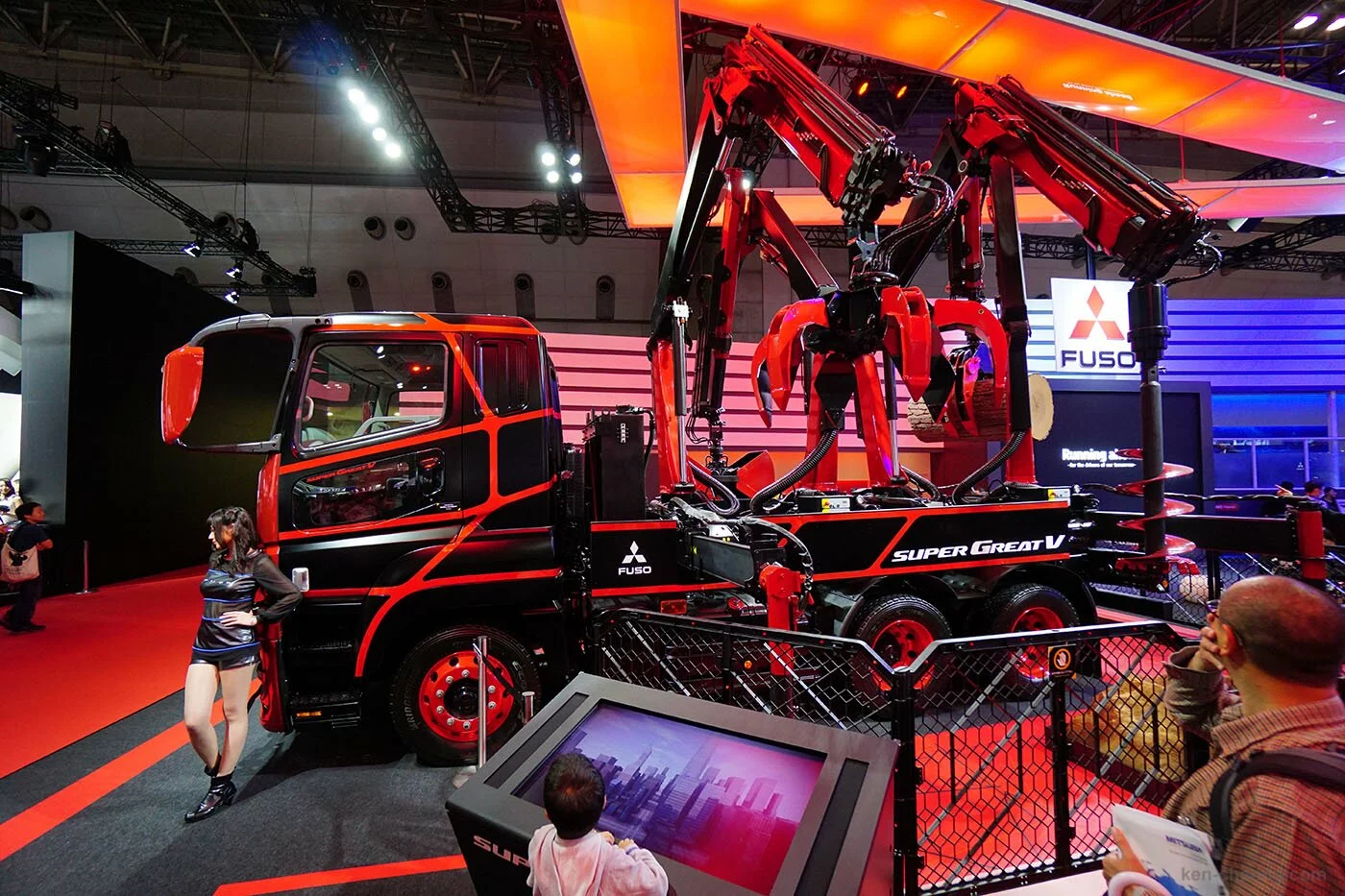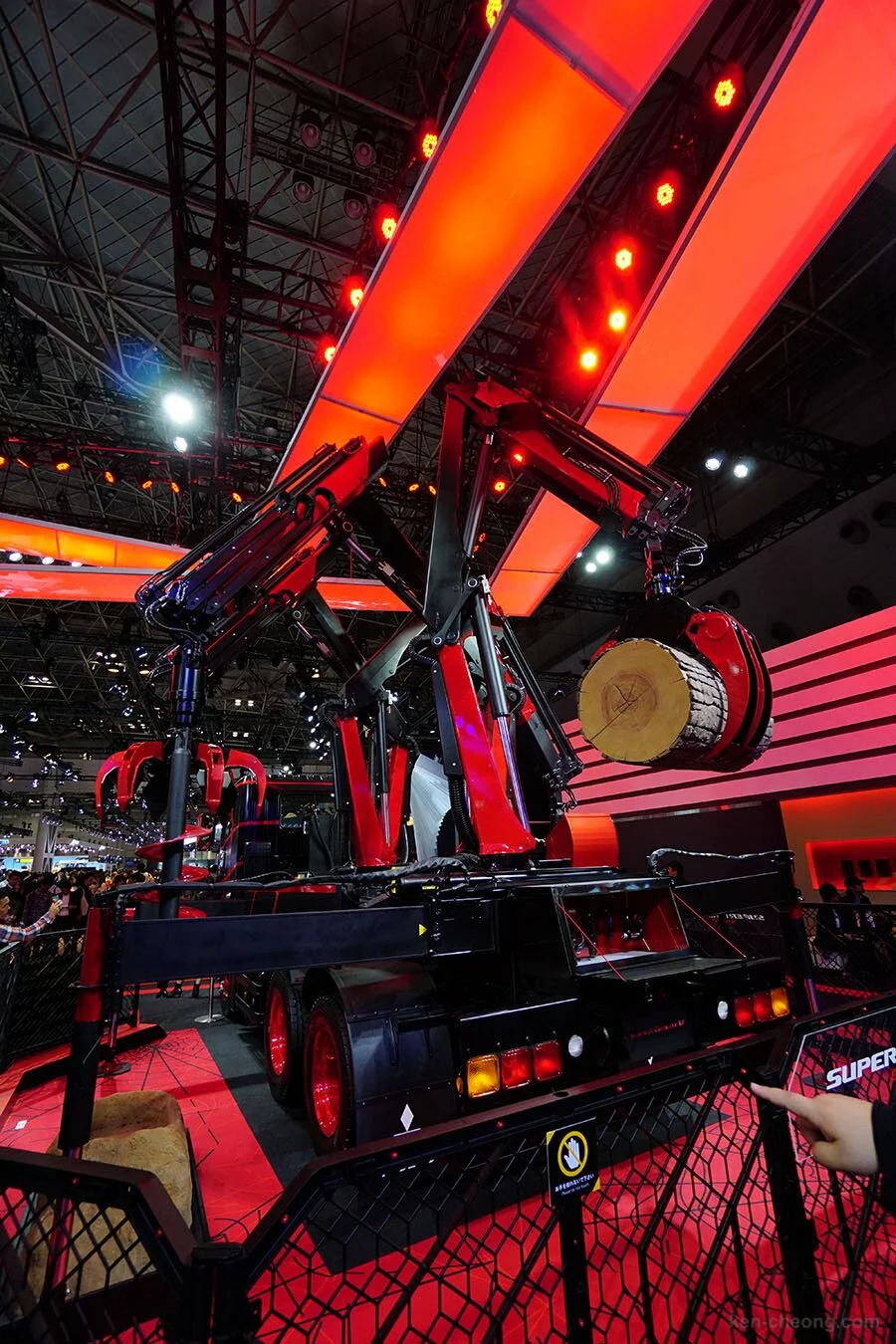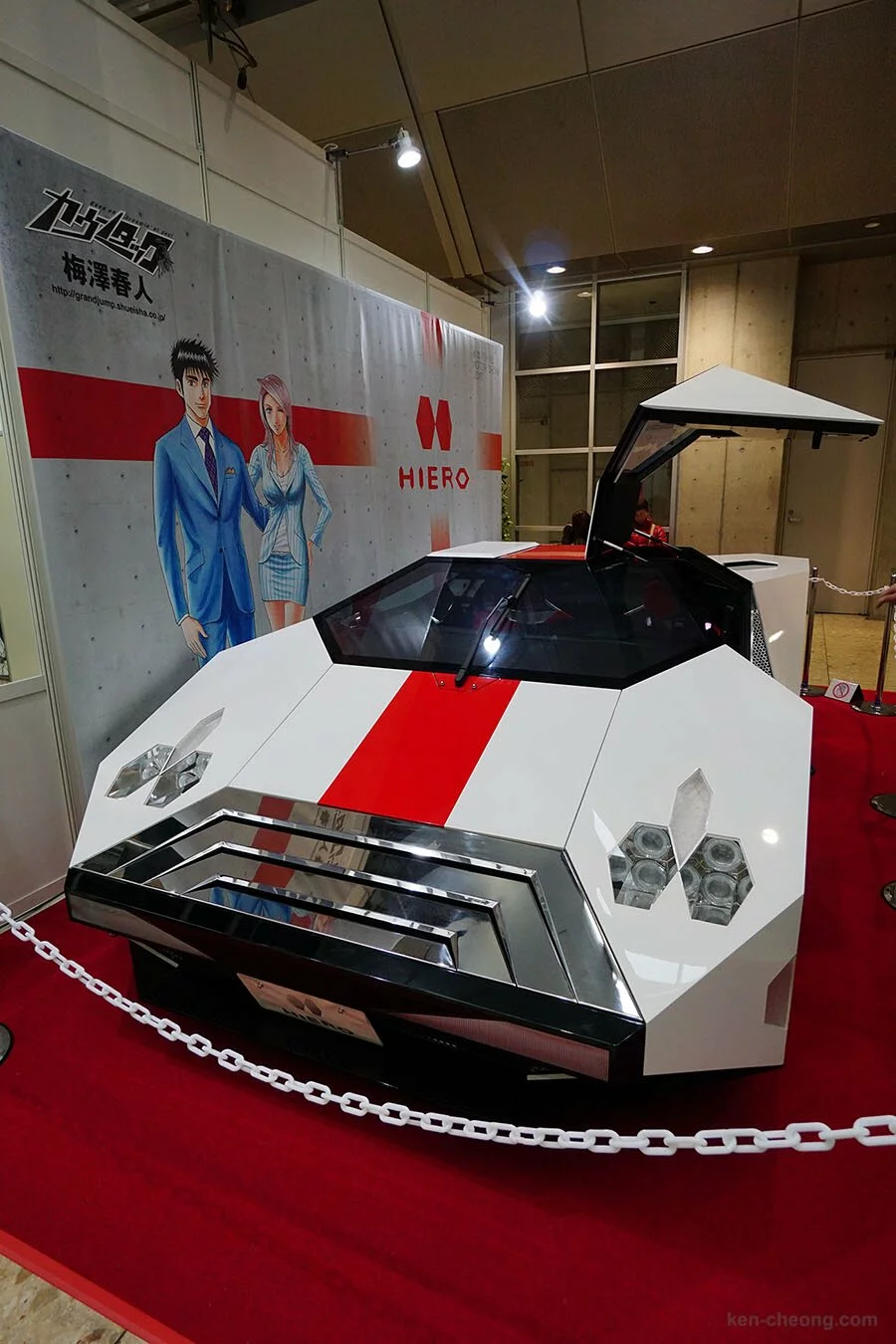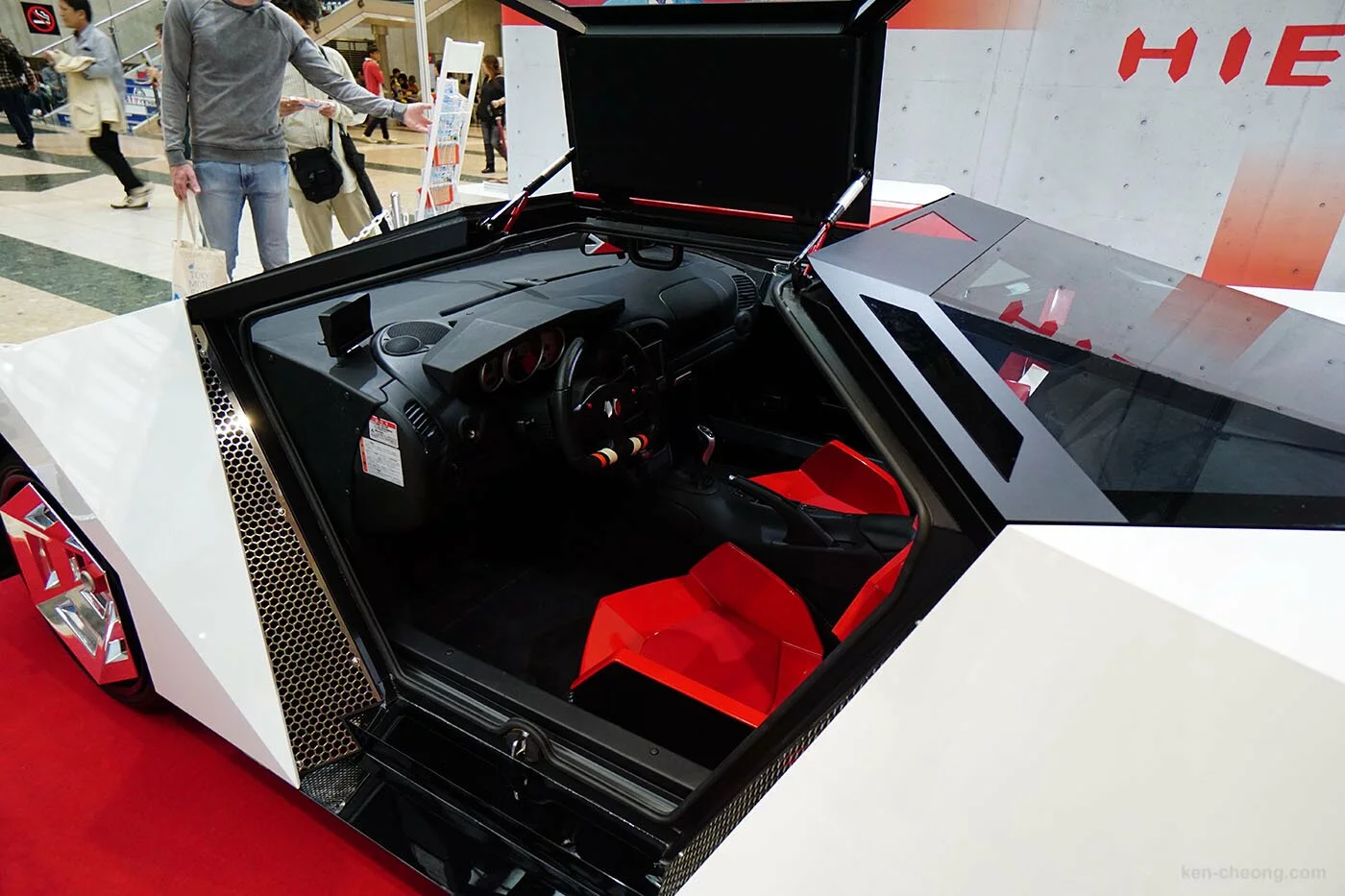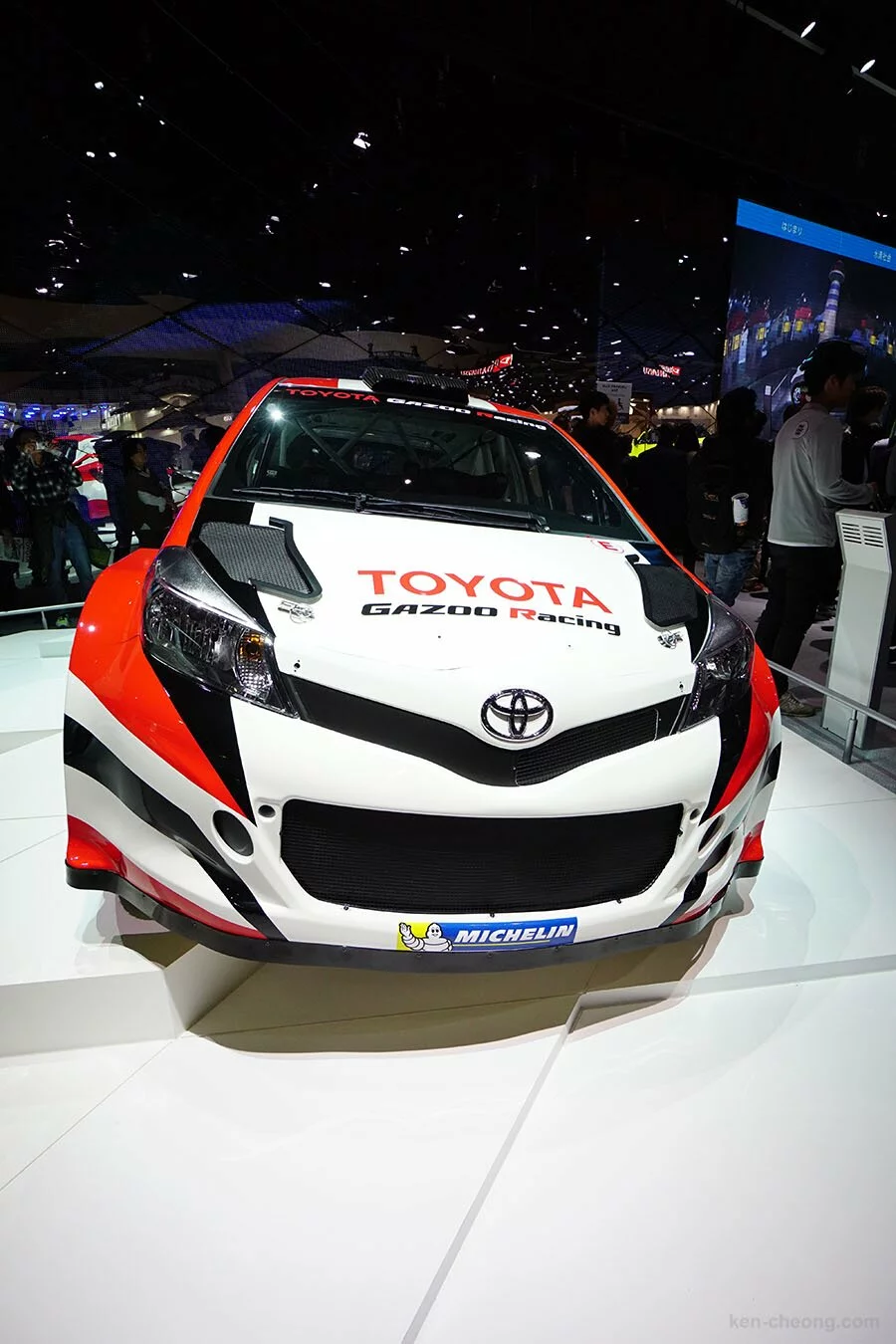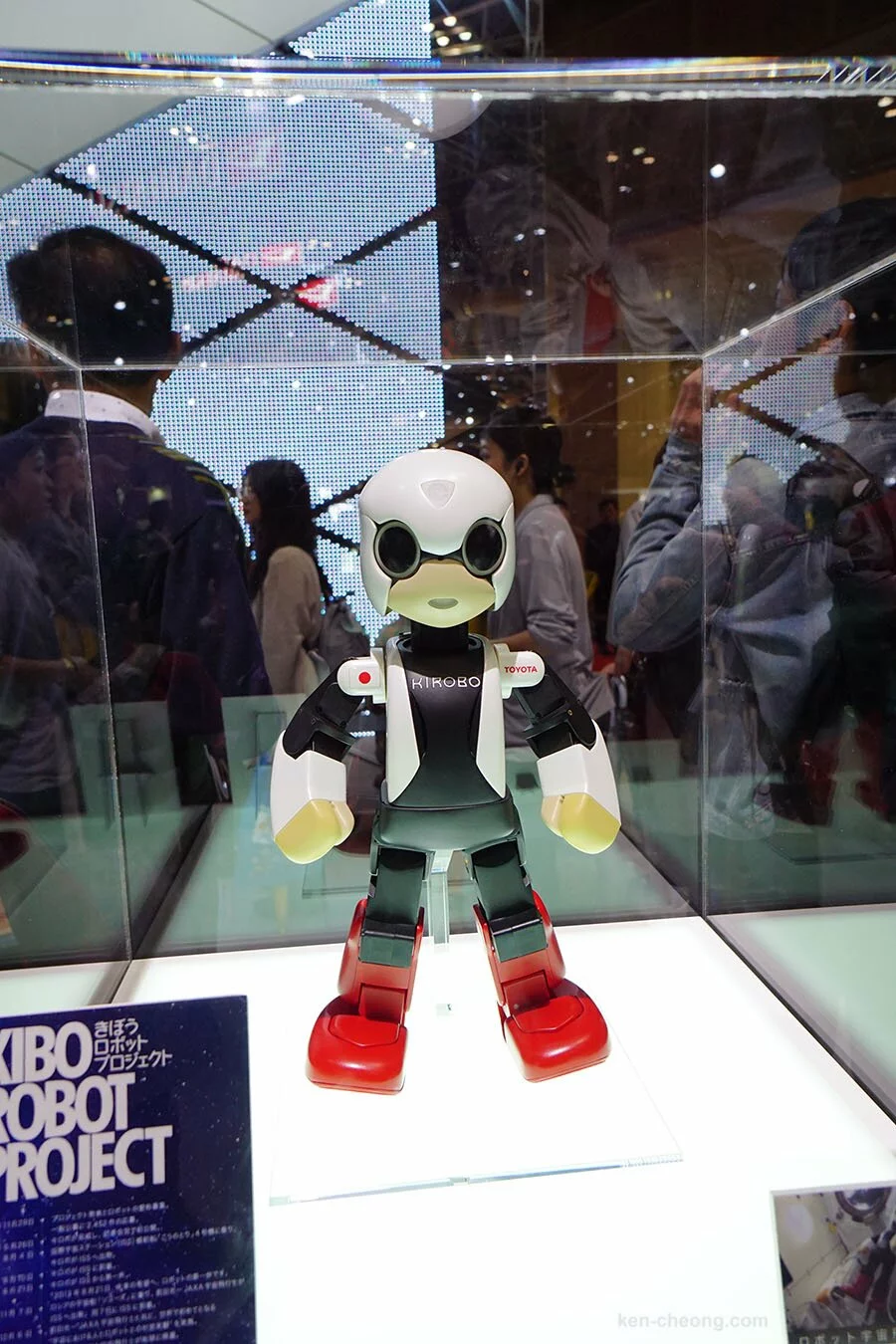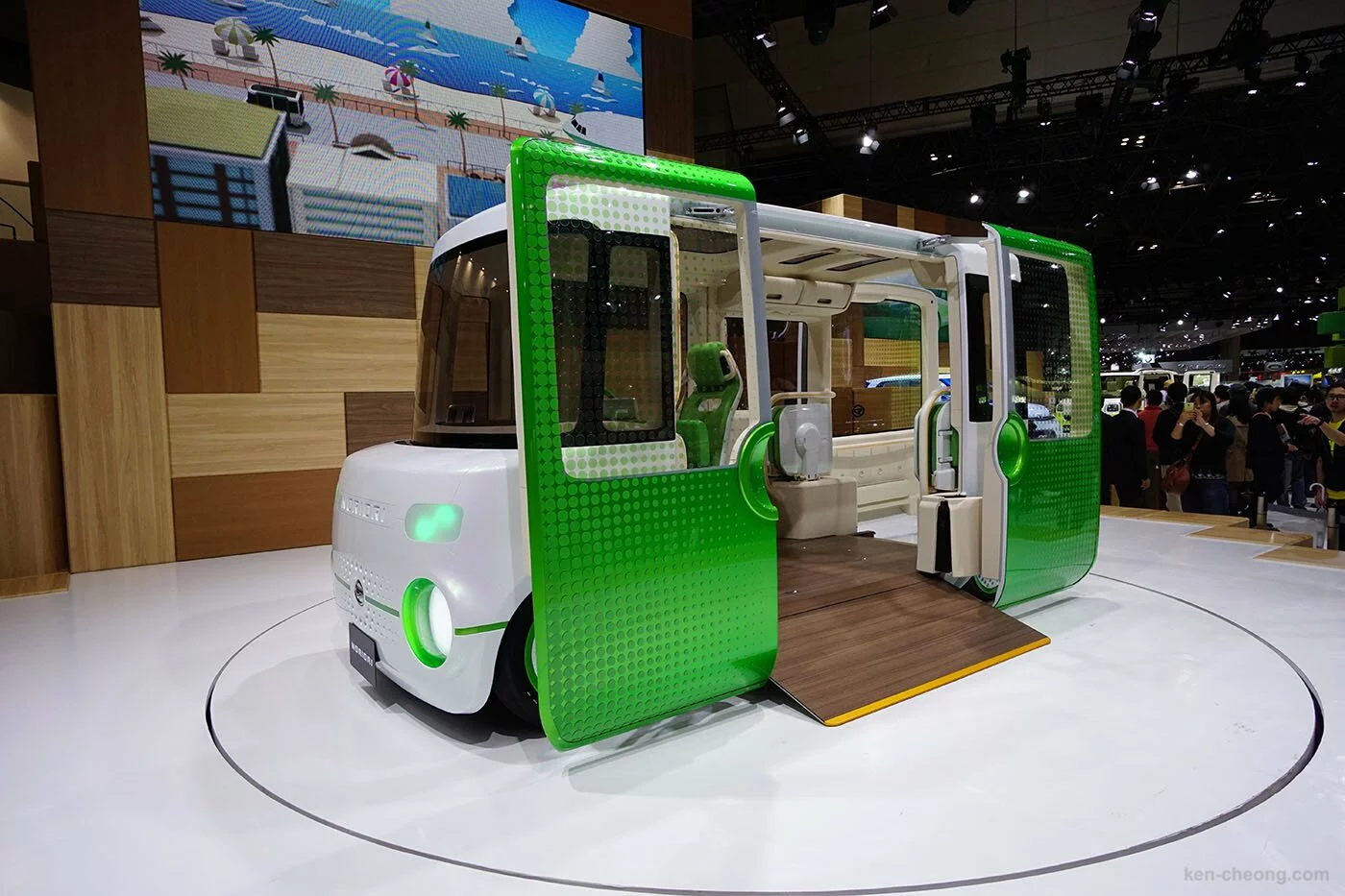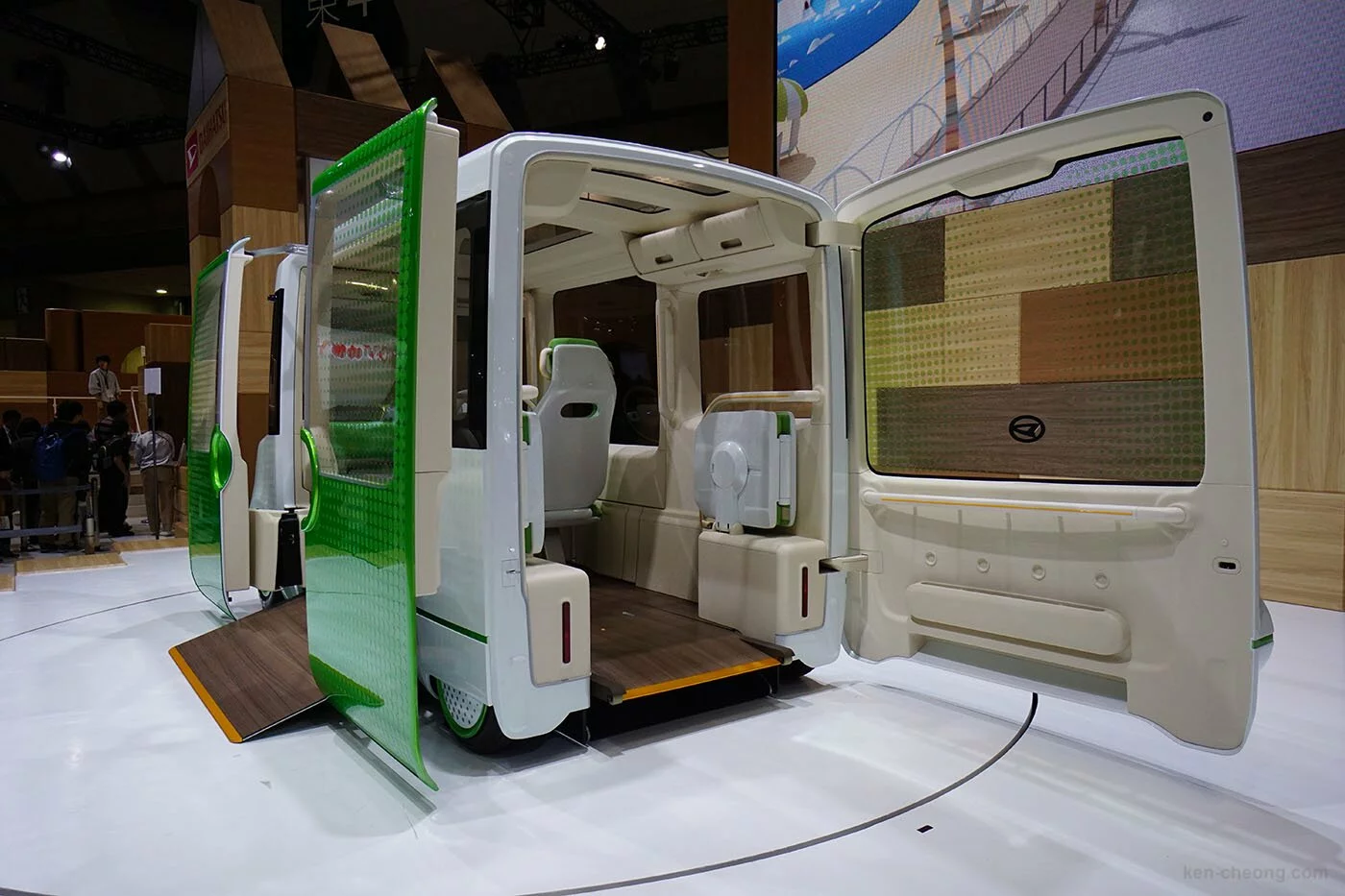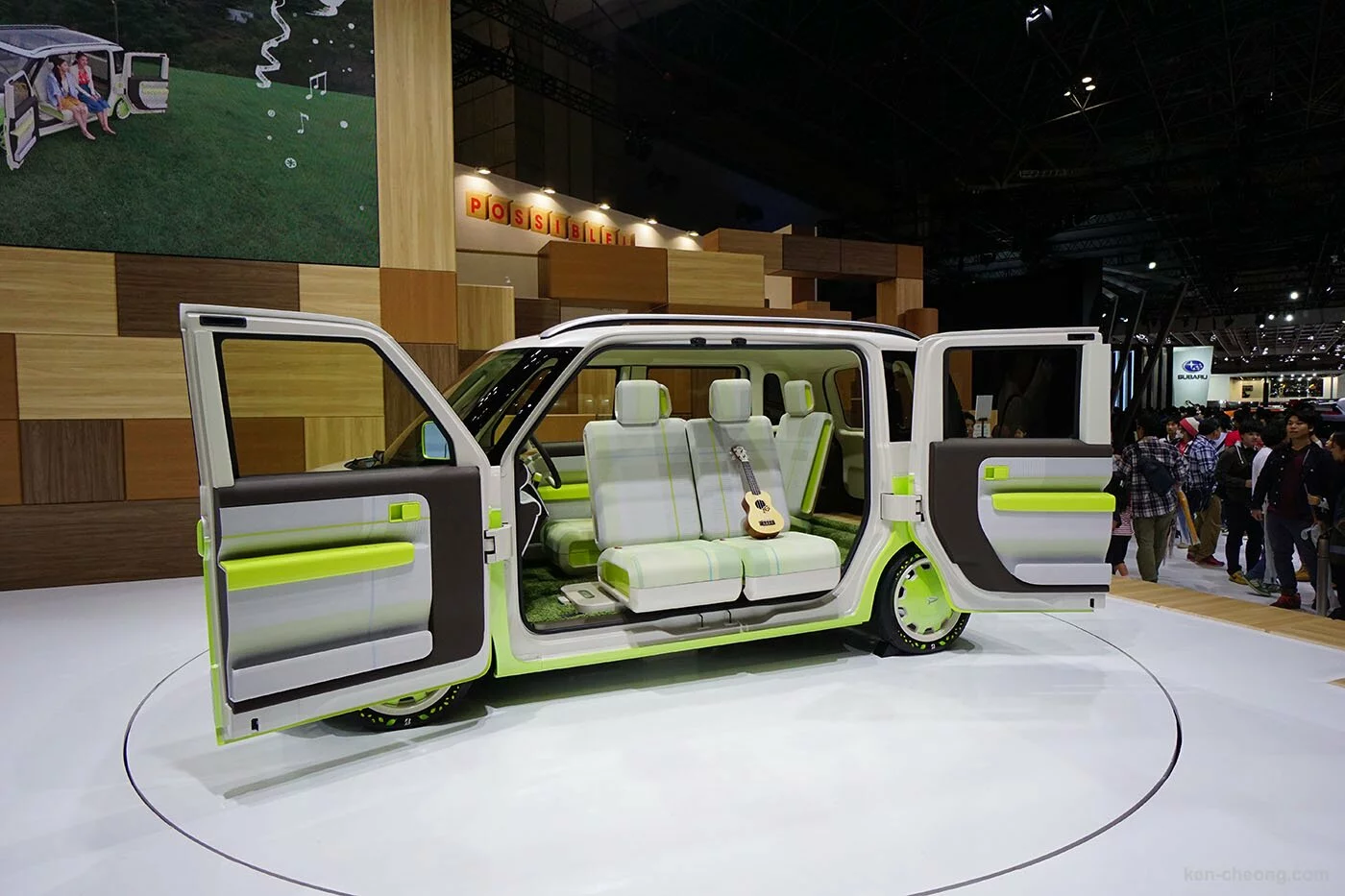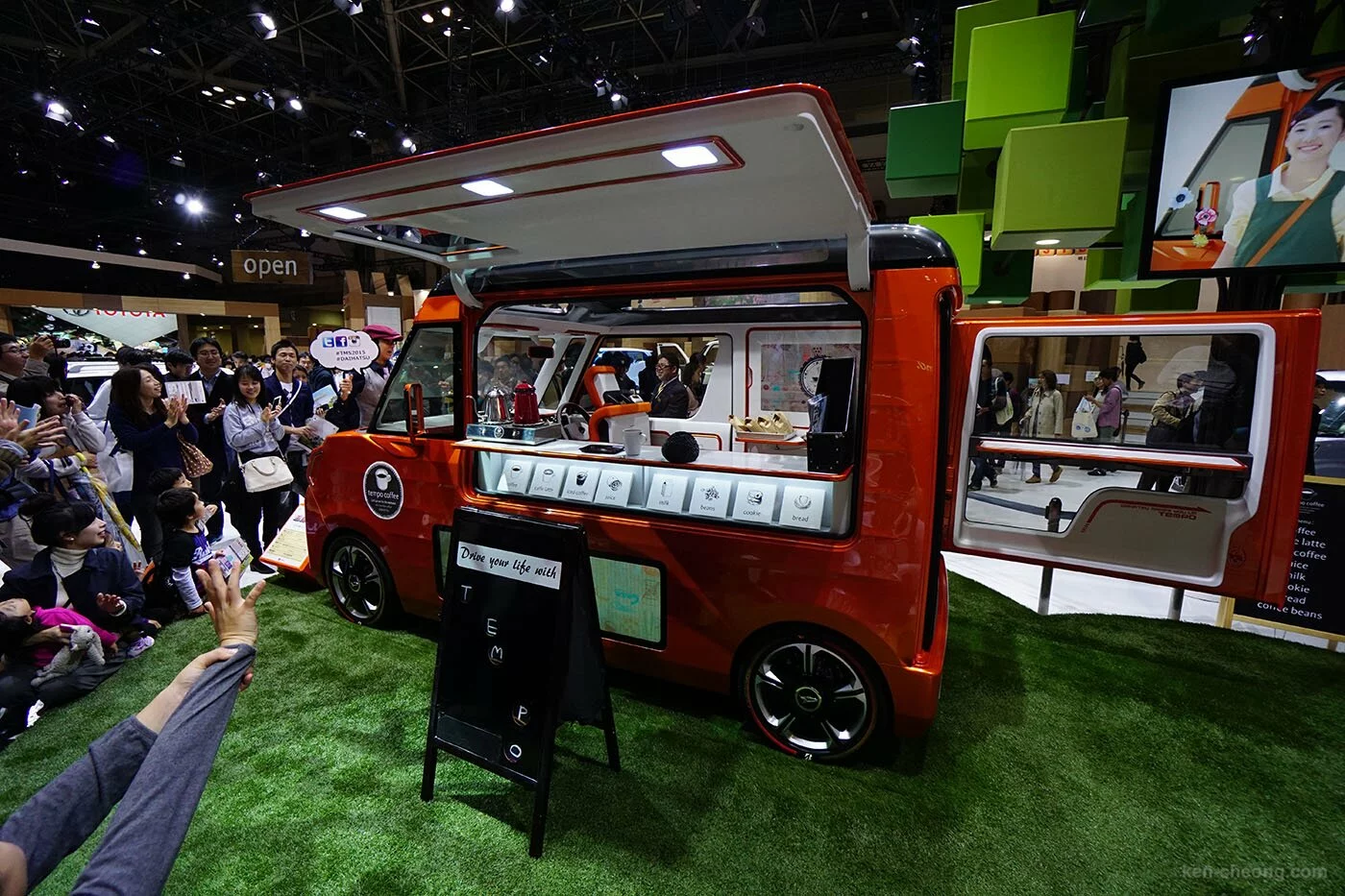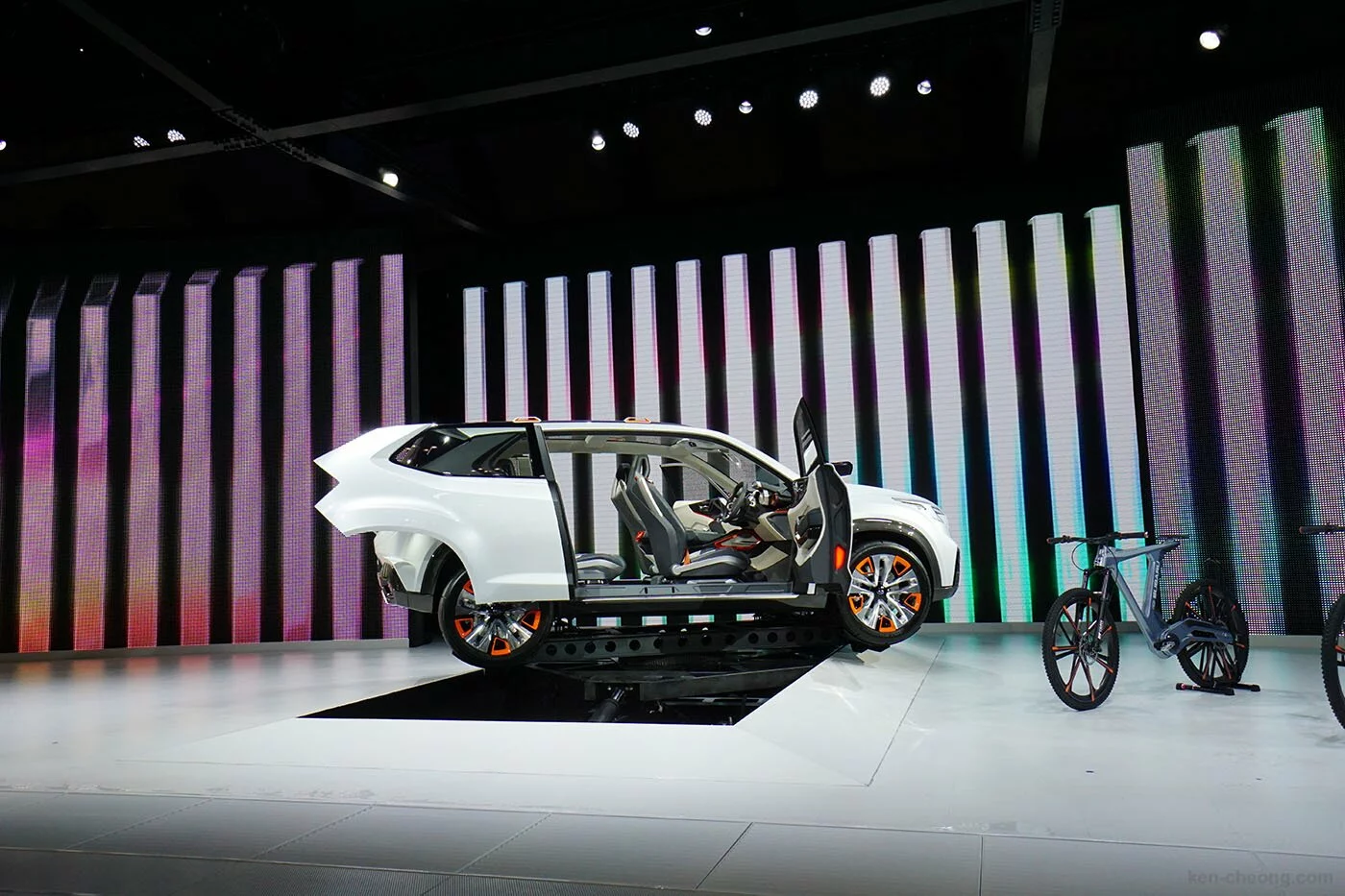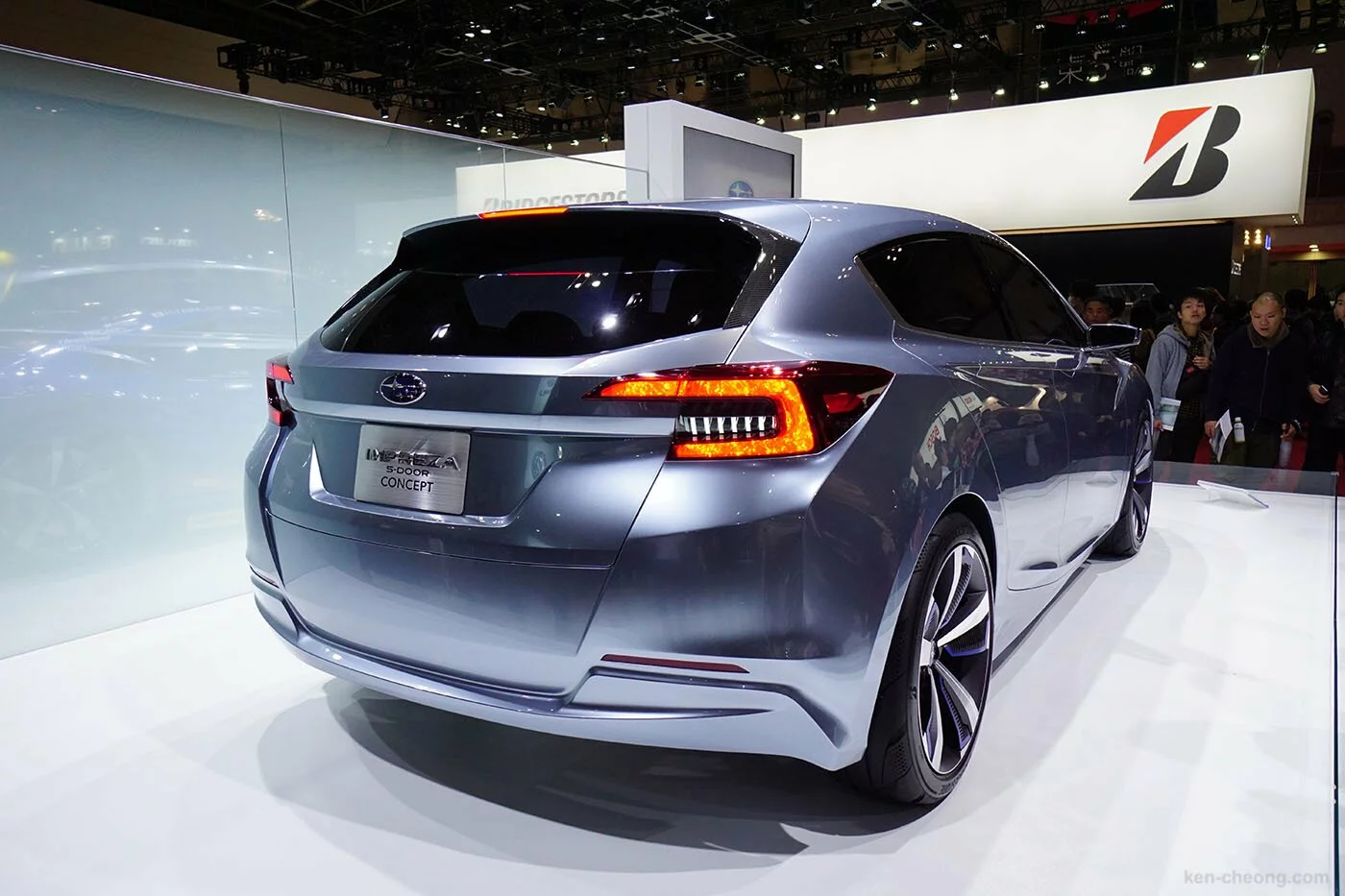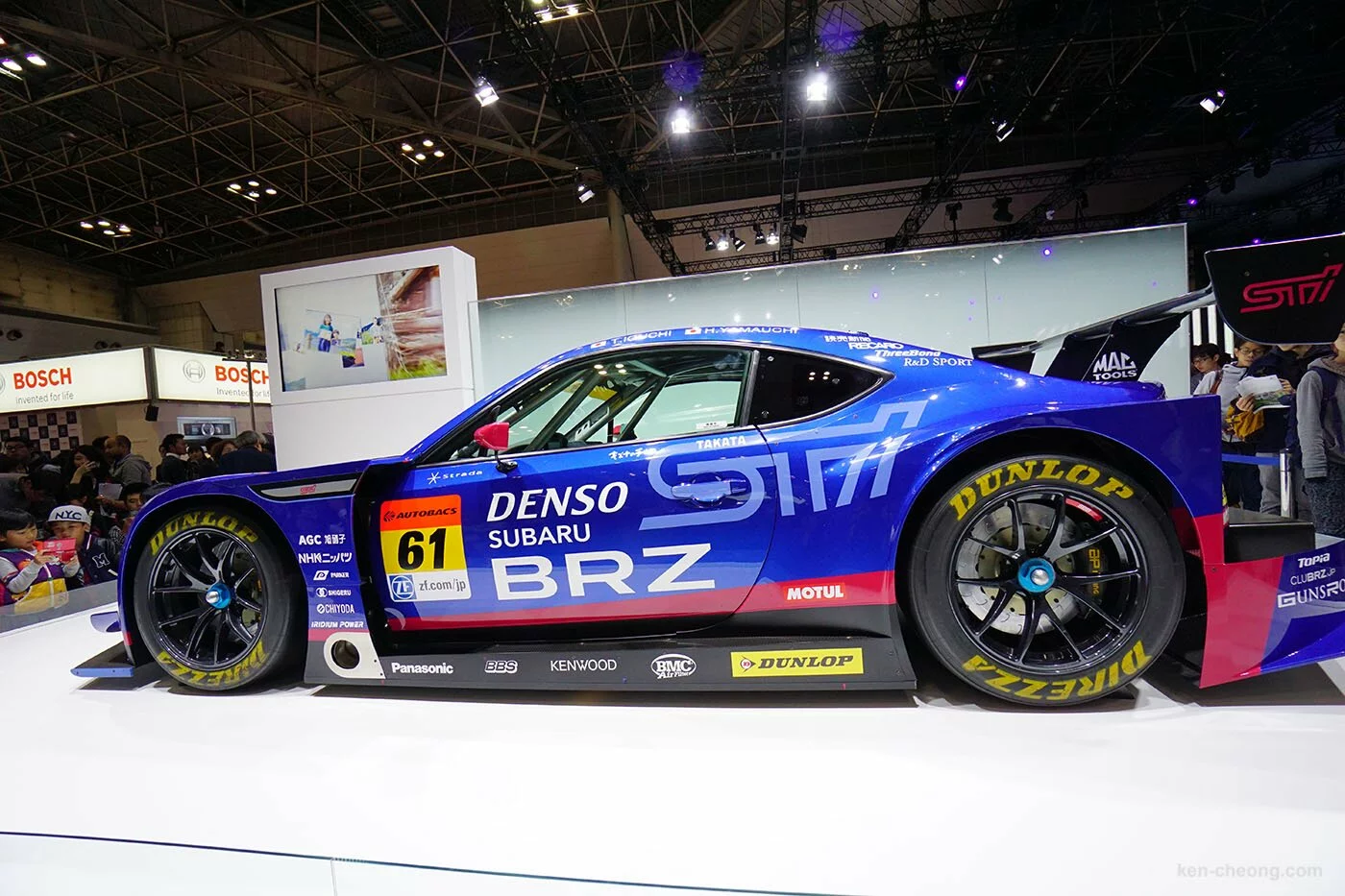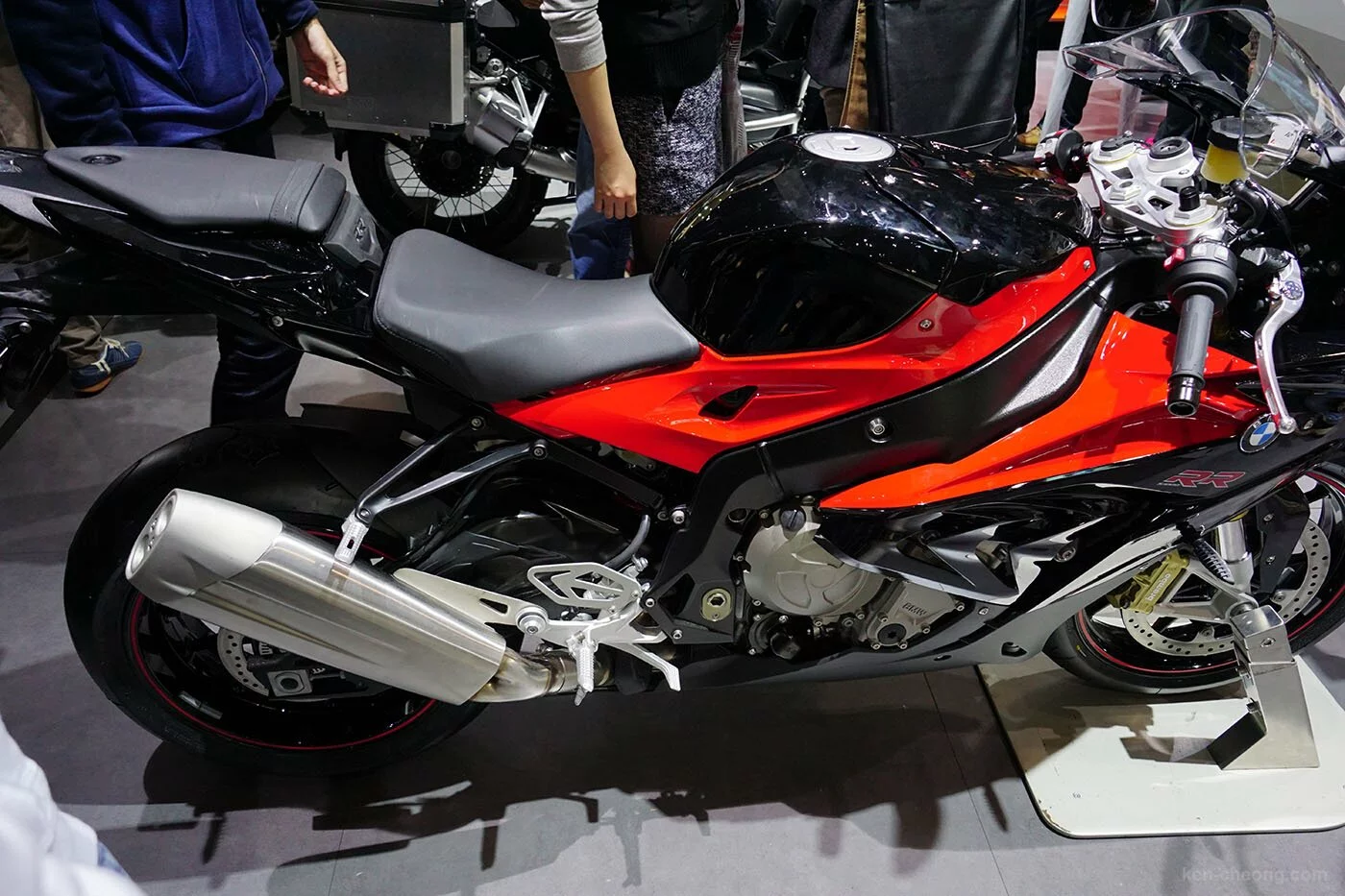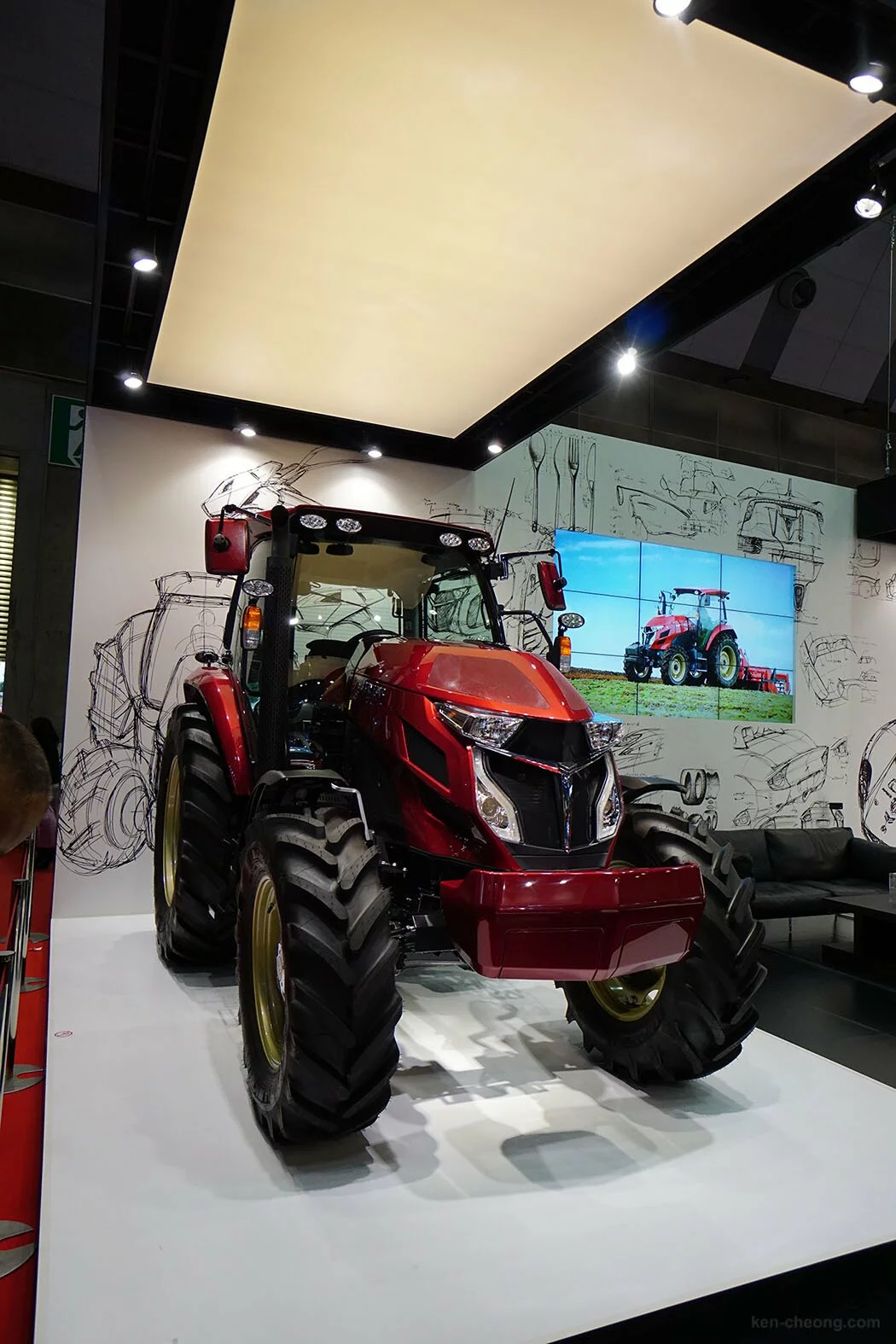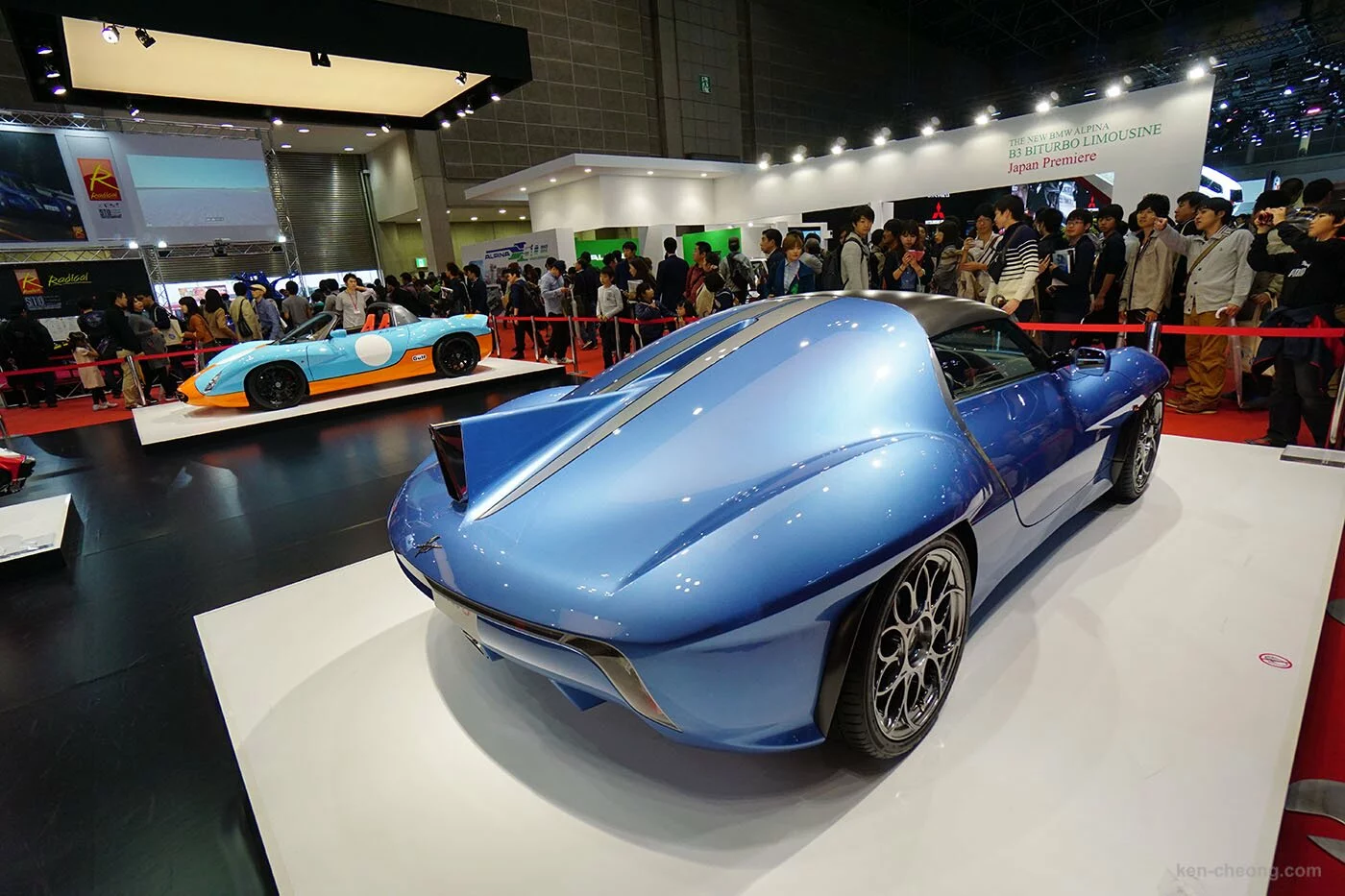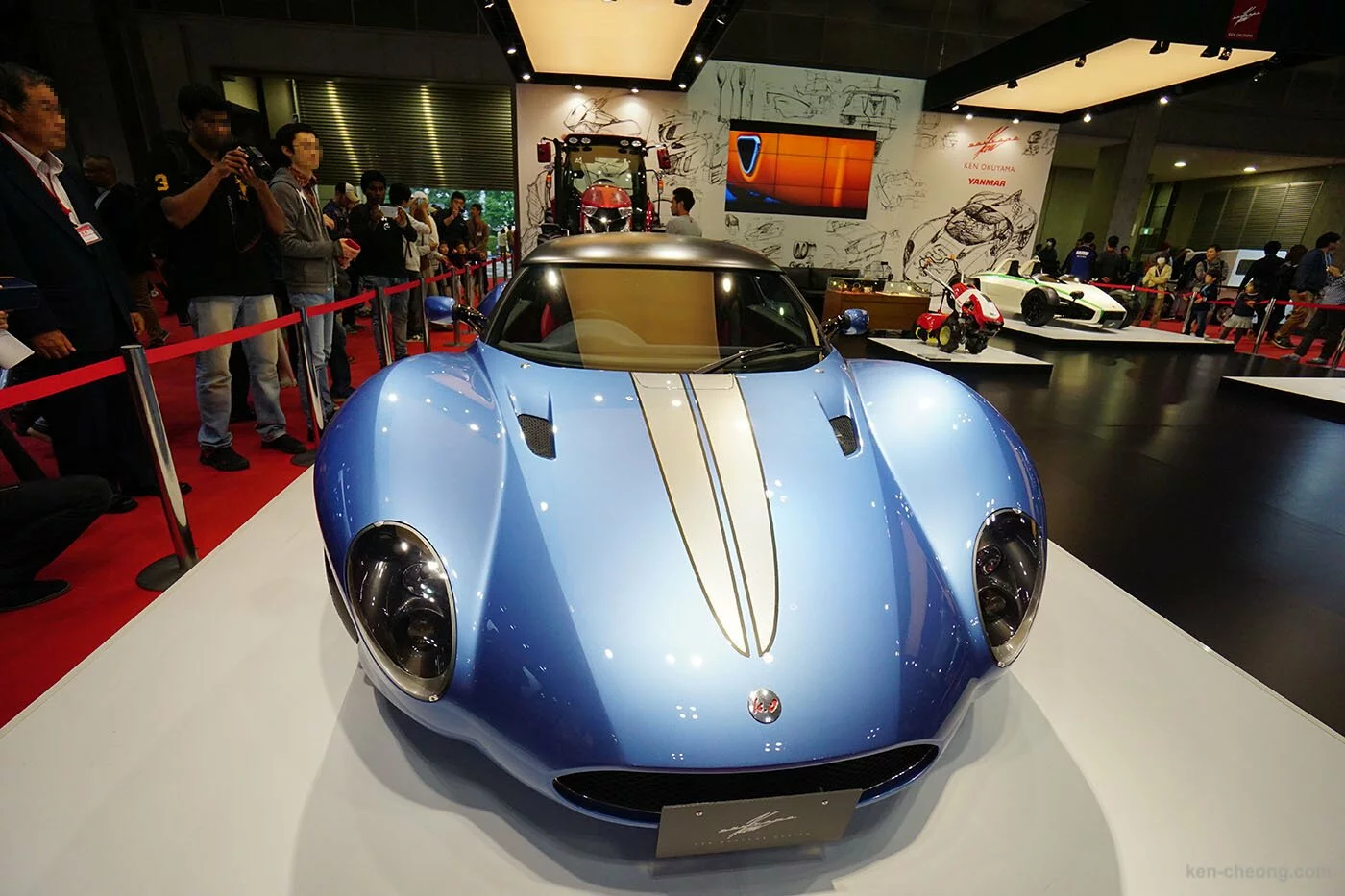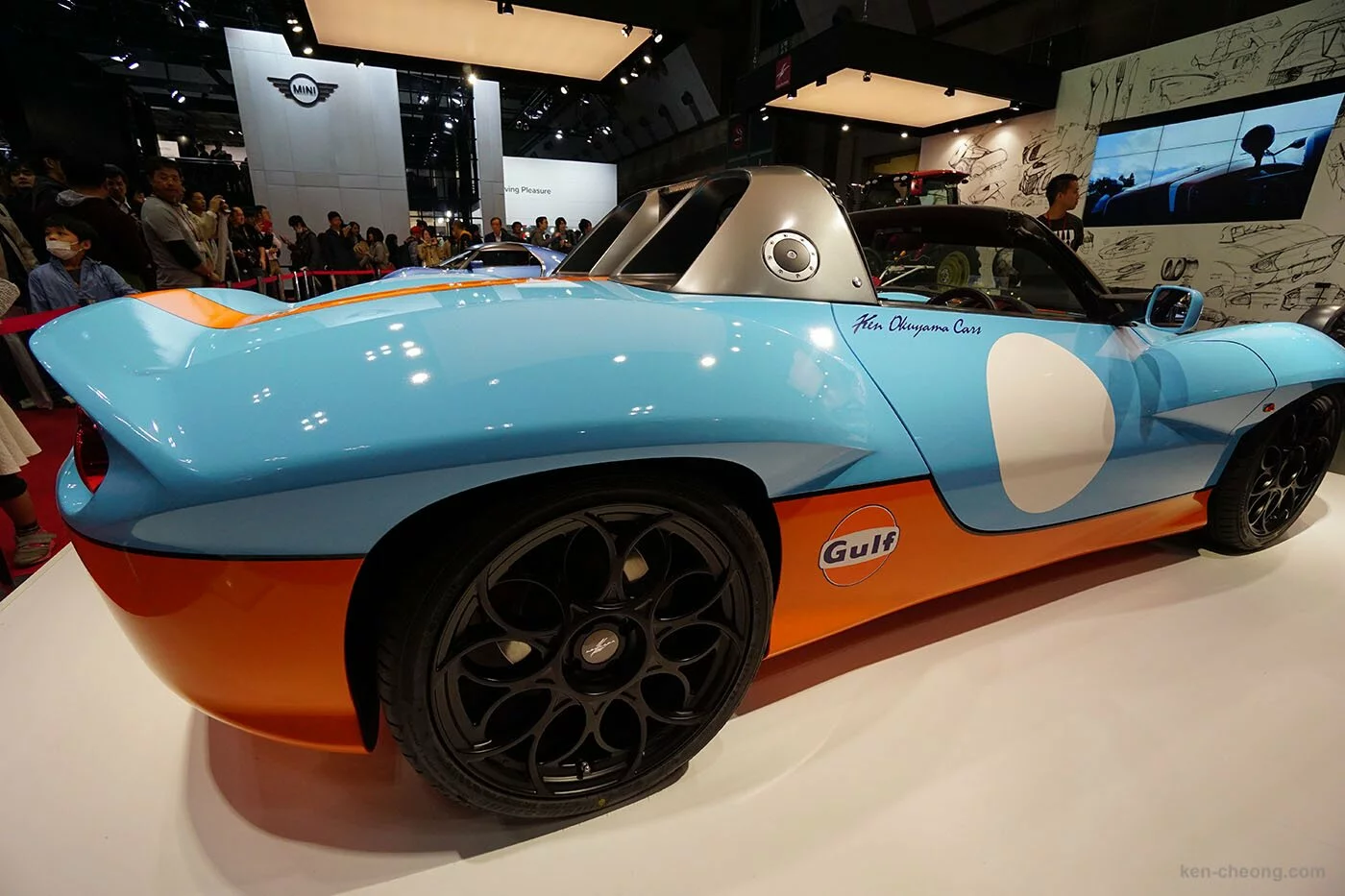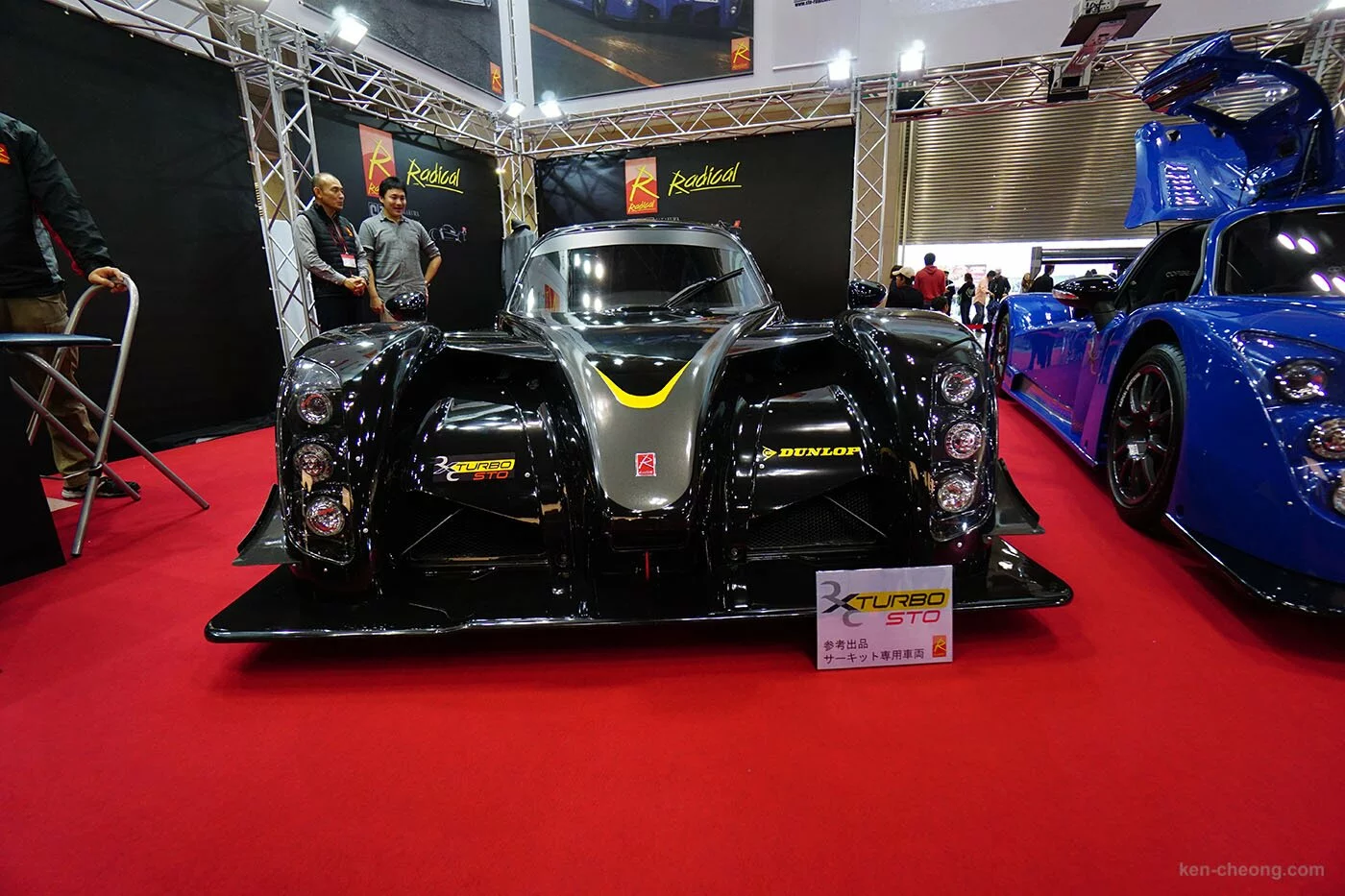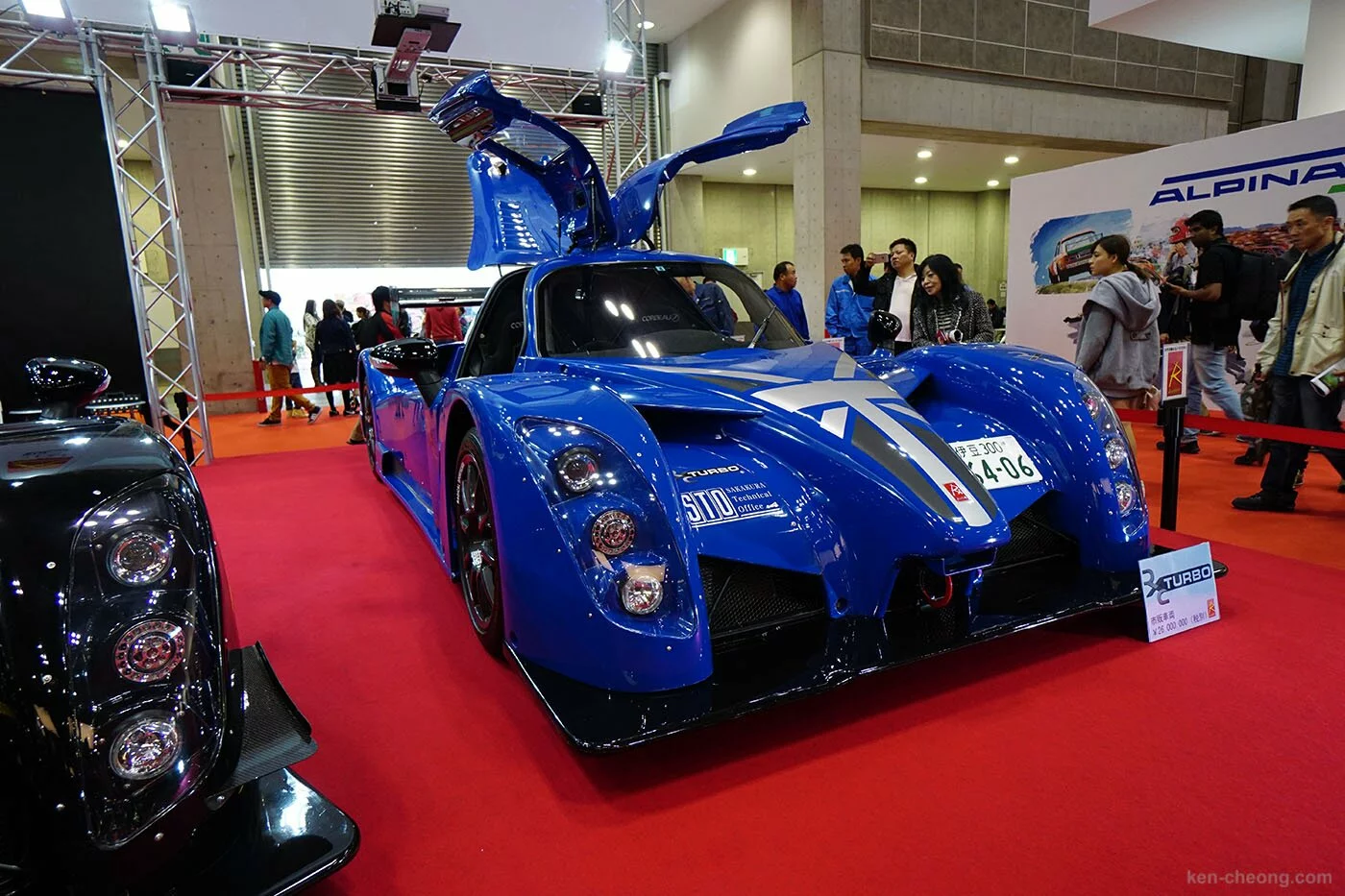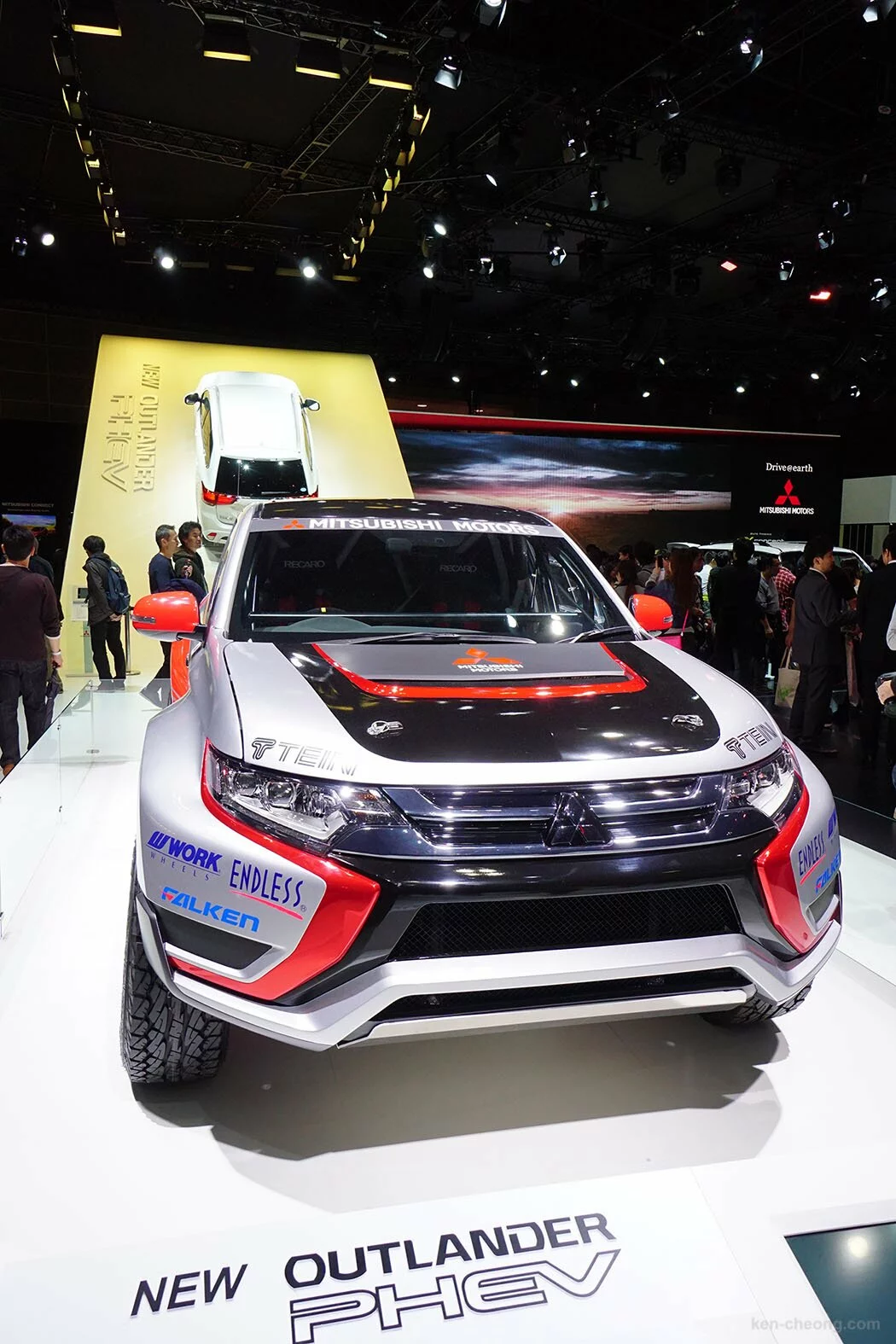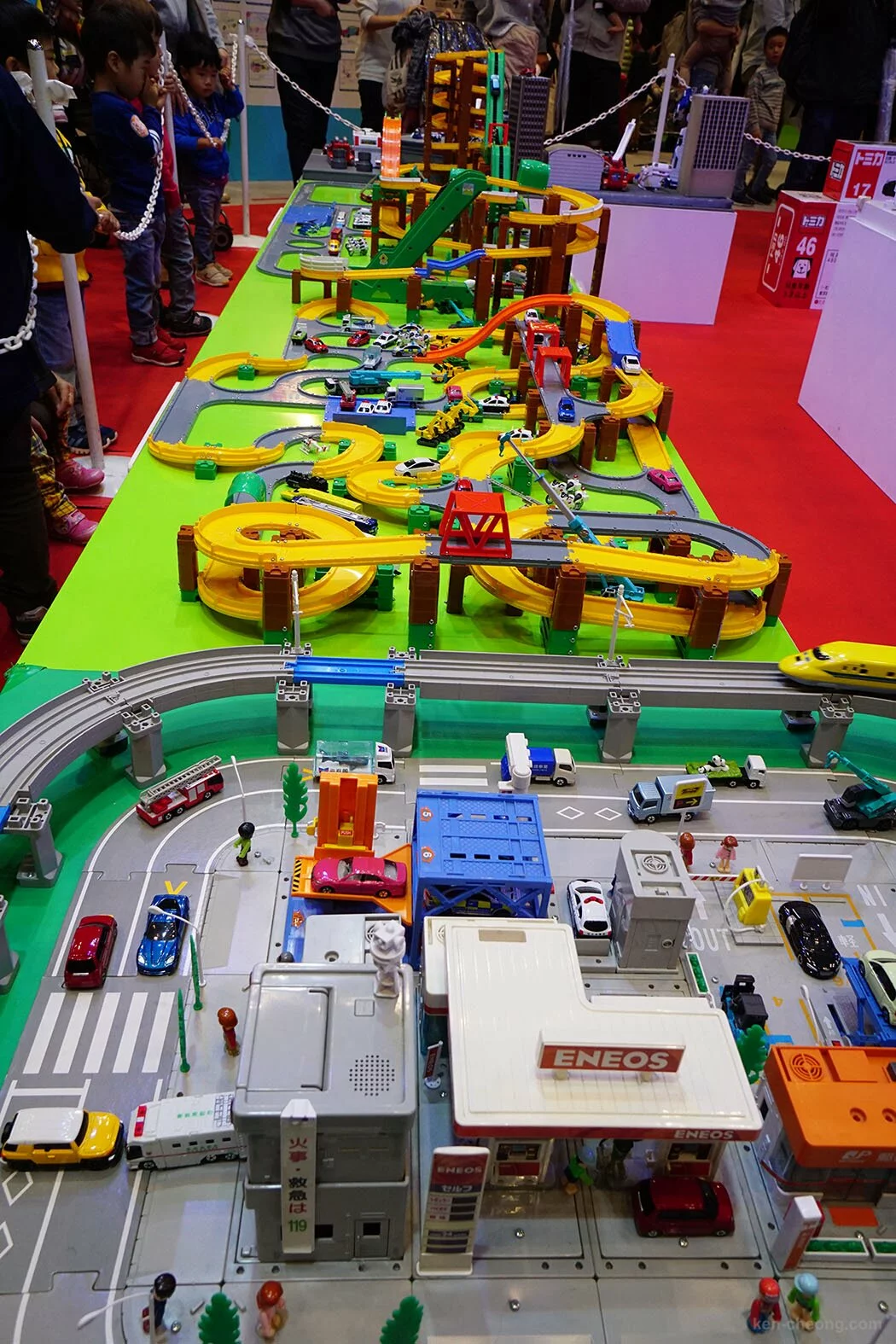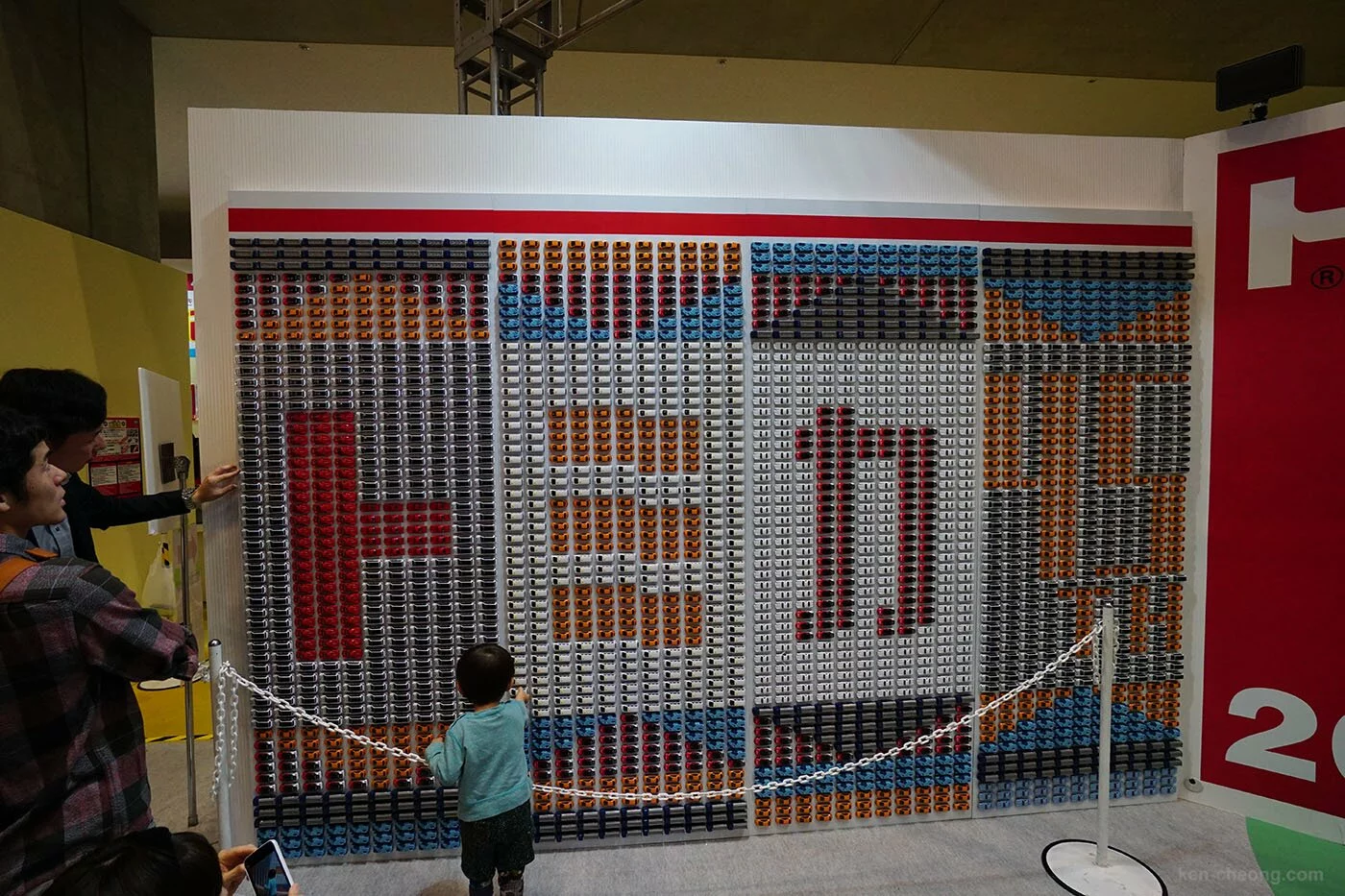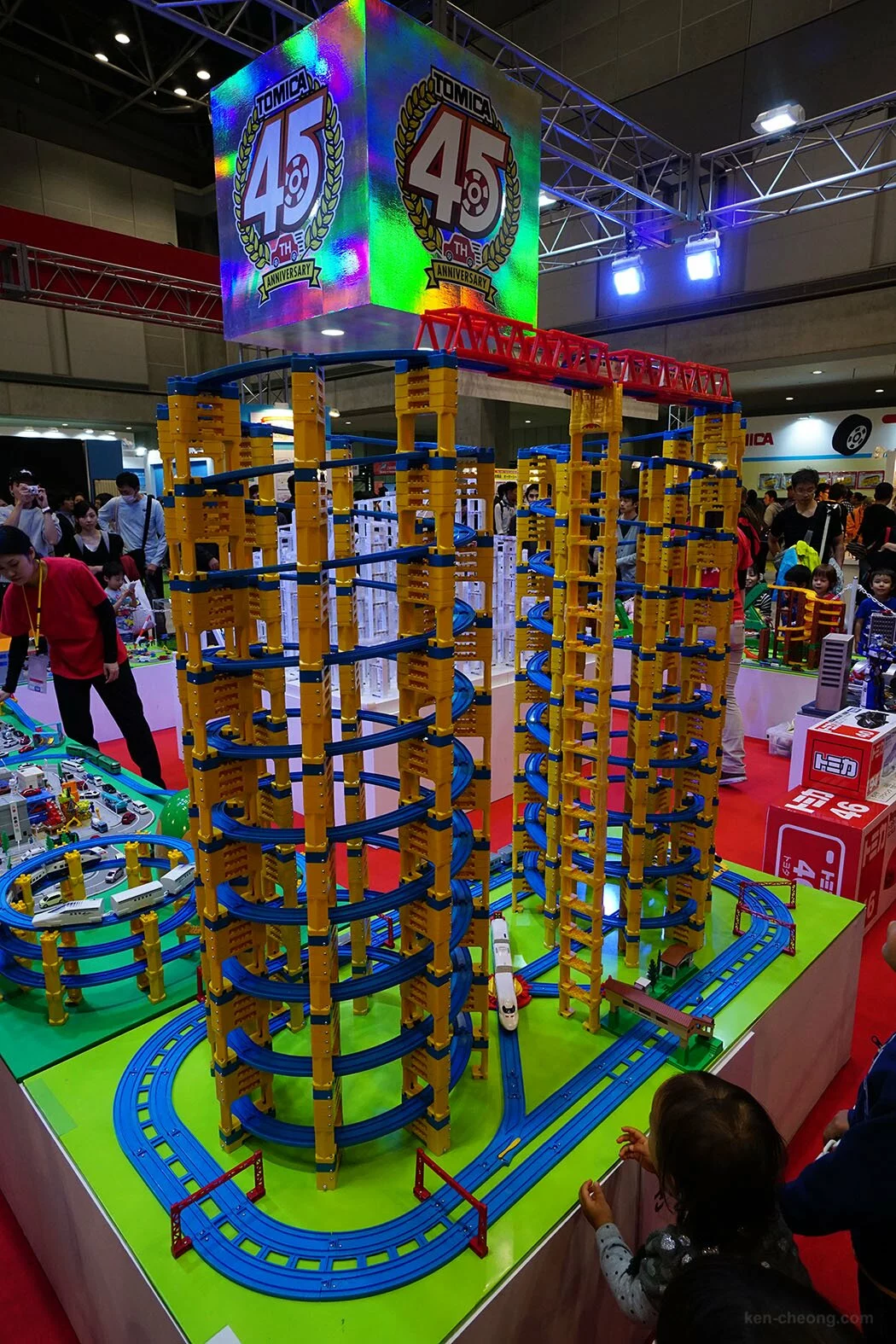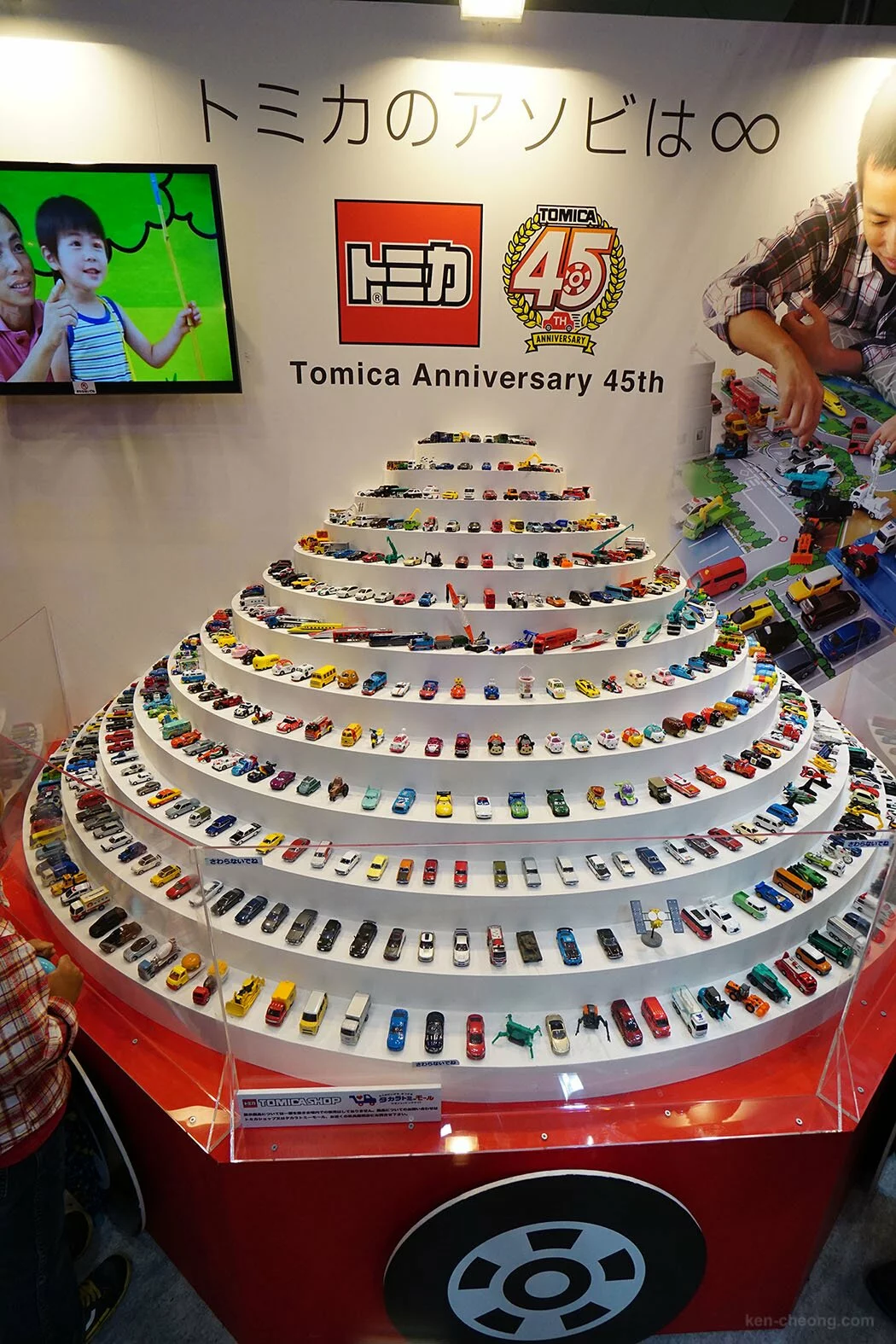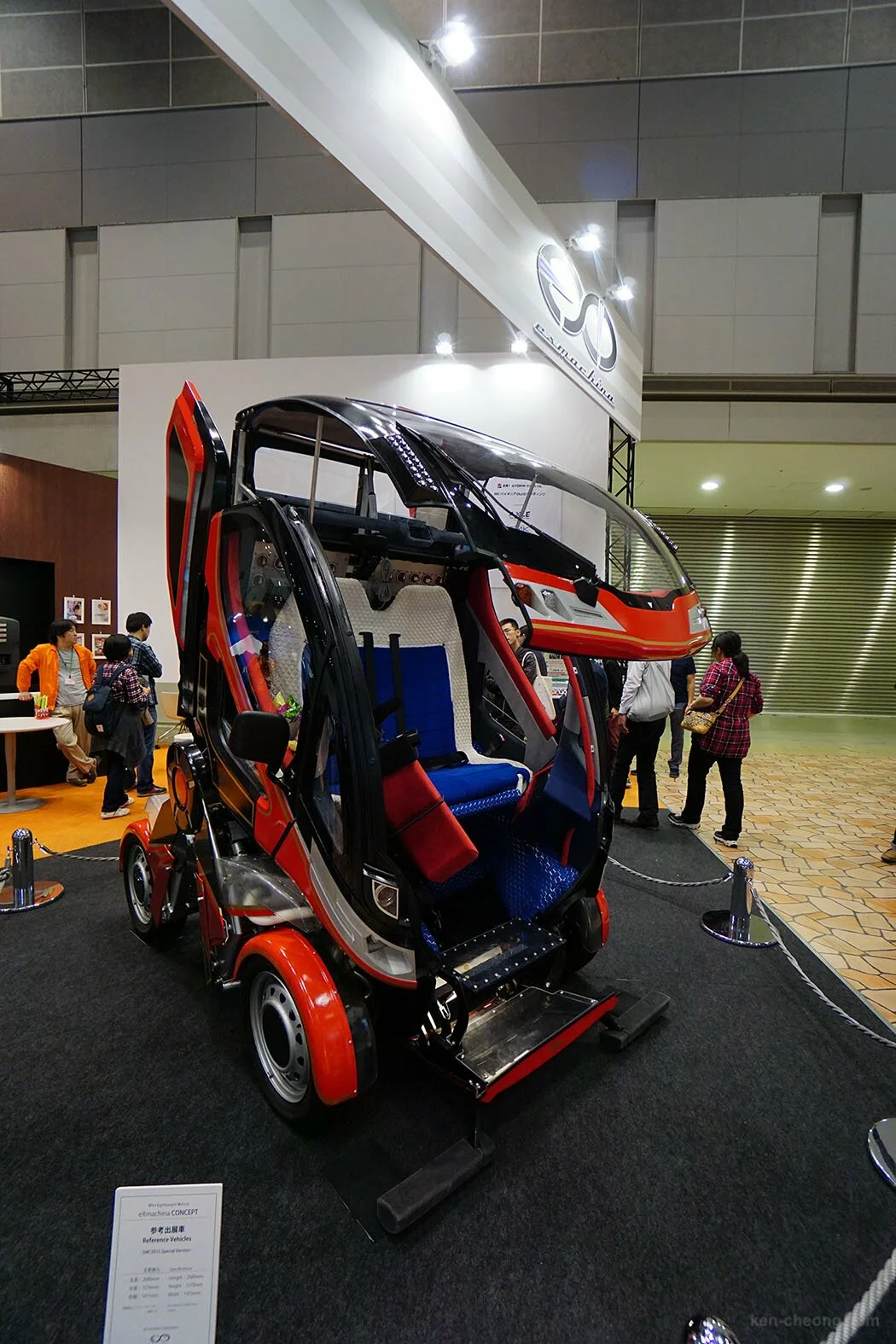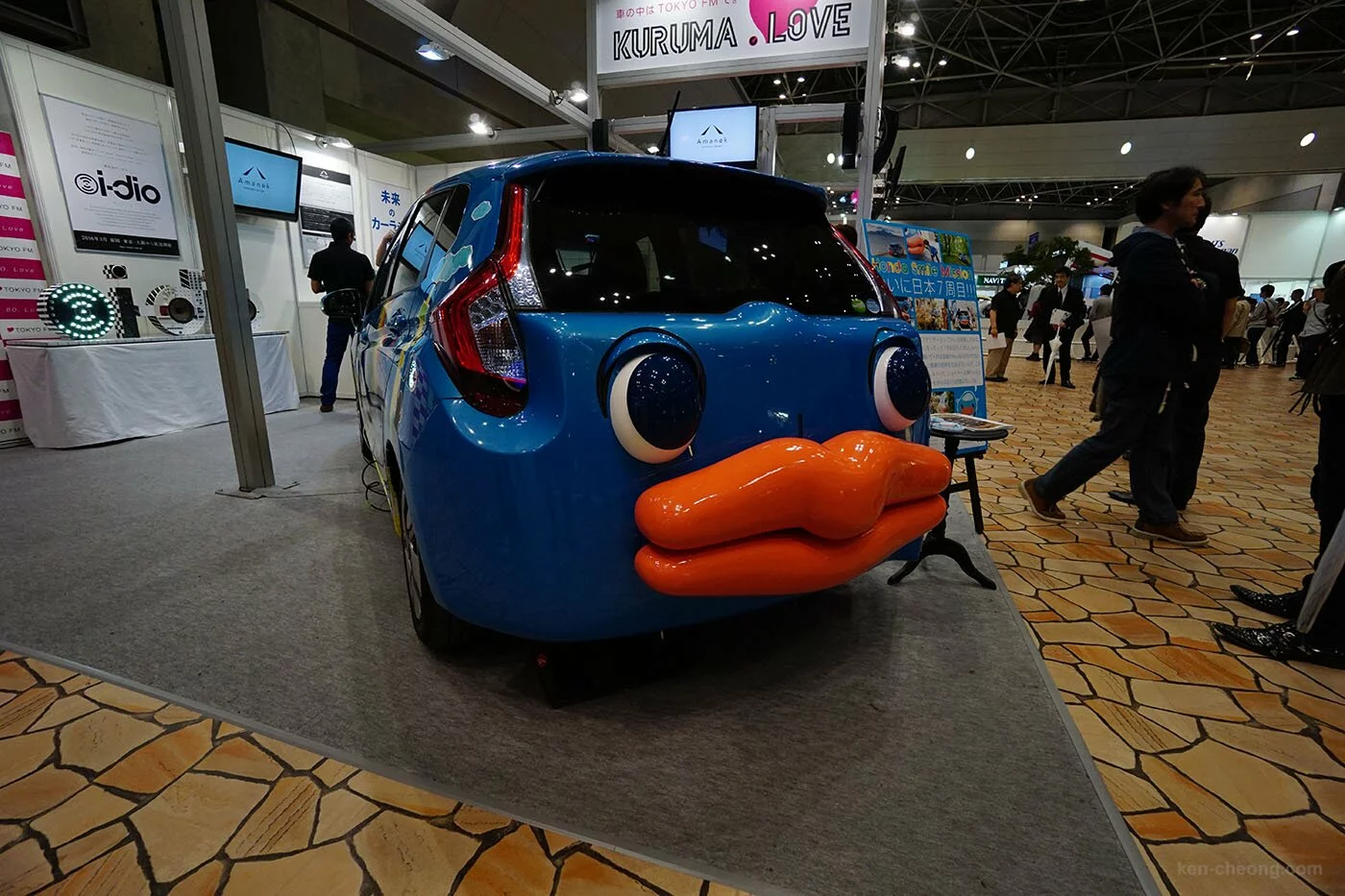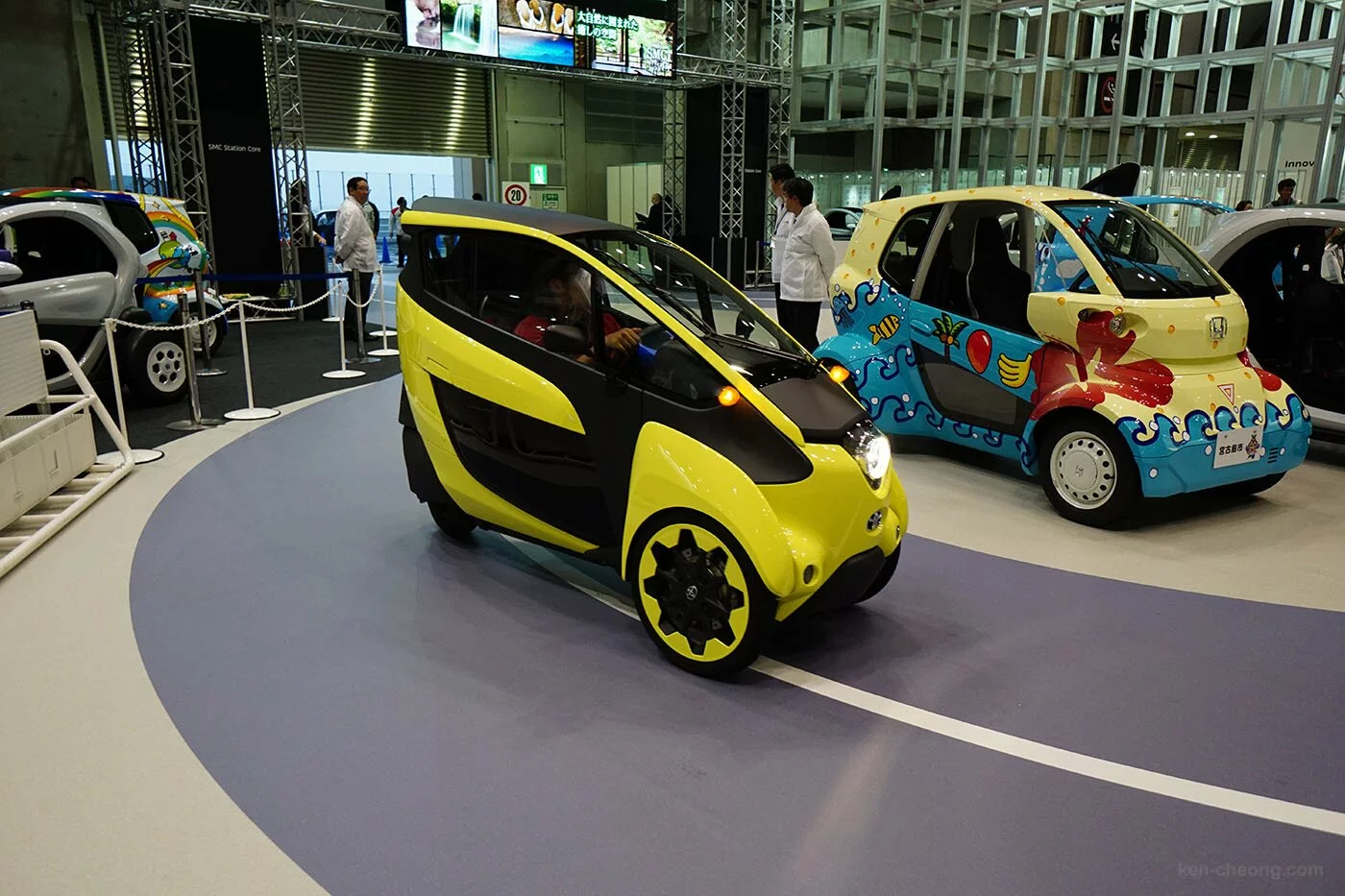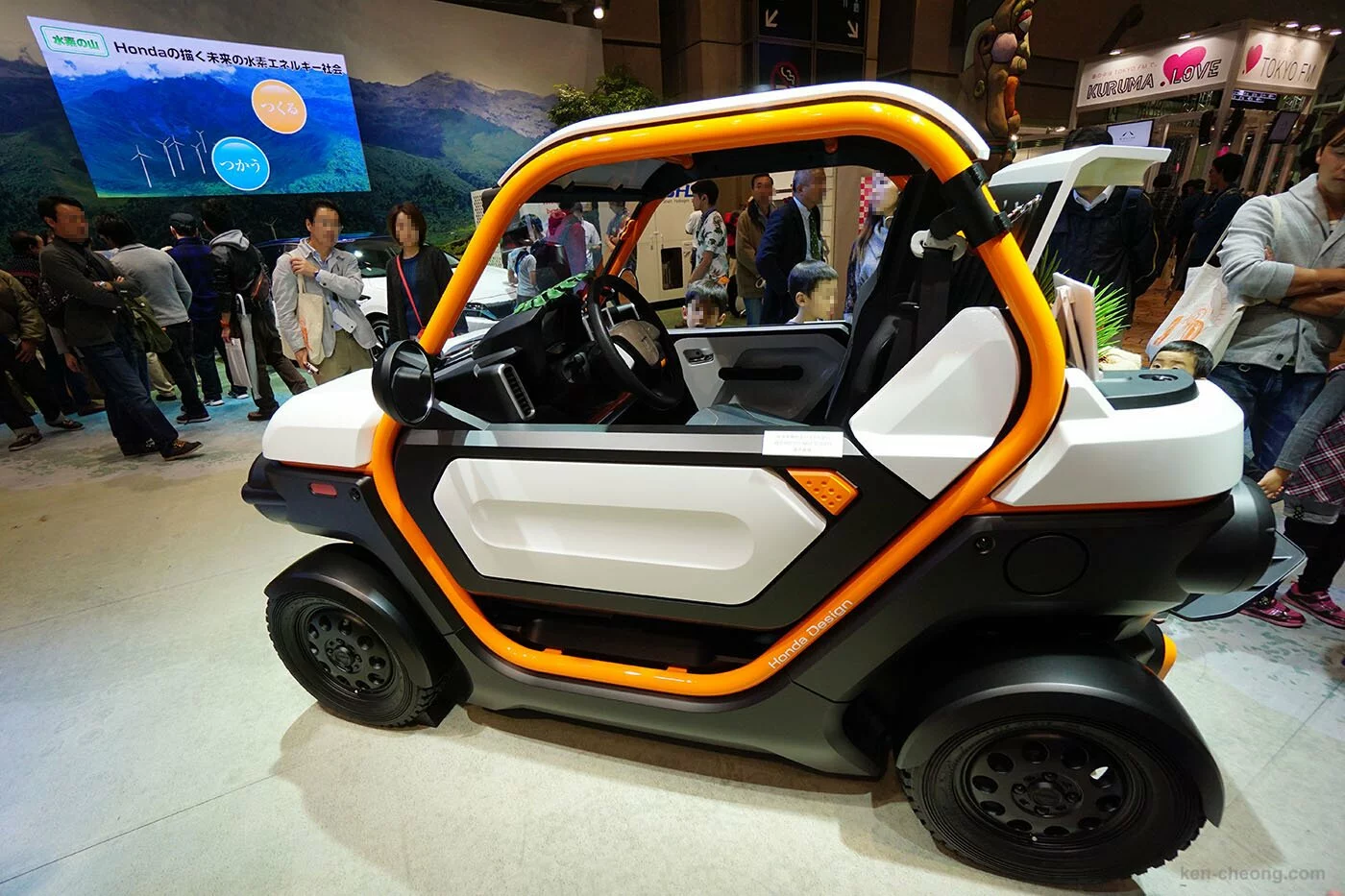 Update 24th May 2016: Added some photos of the cute models at the motor show. Enjoy.

[Show picture list]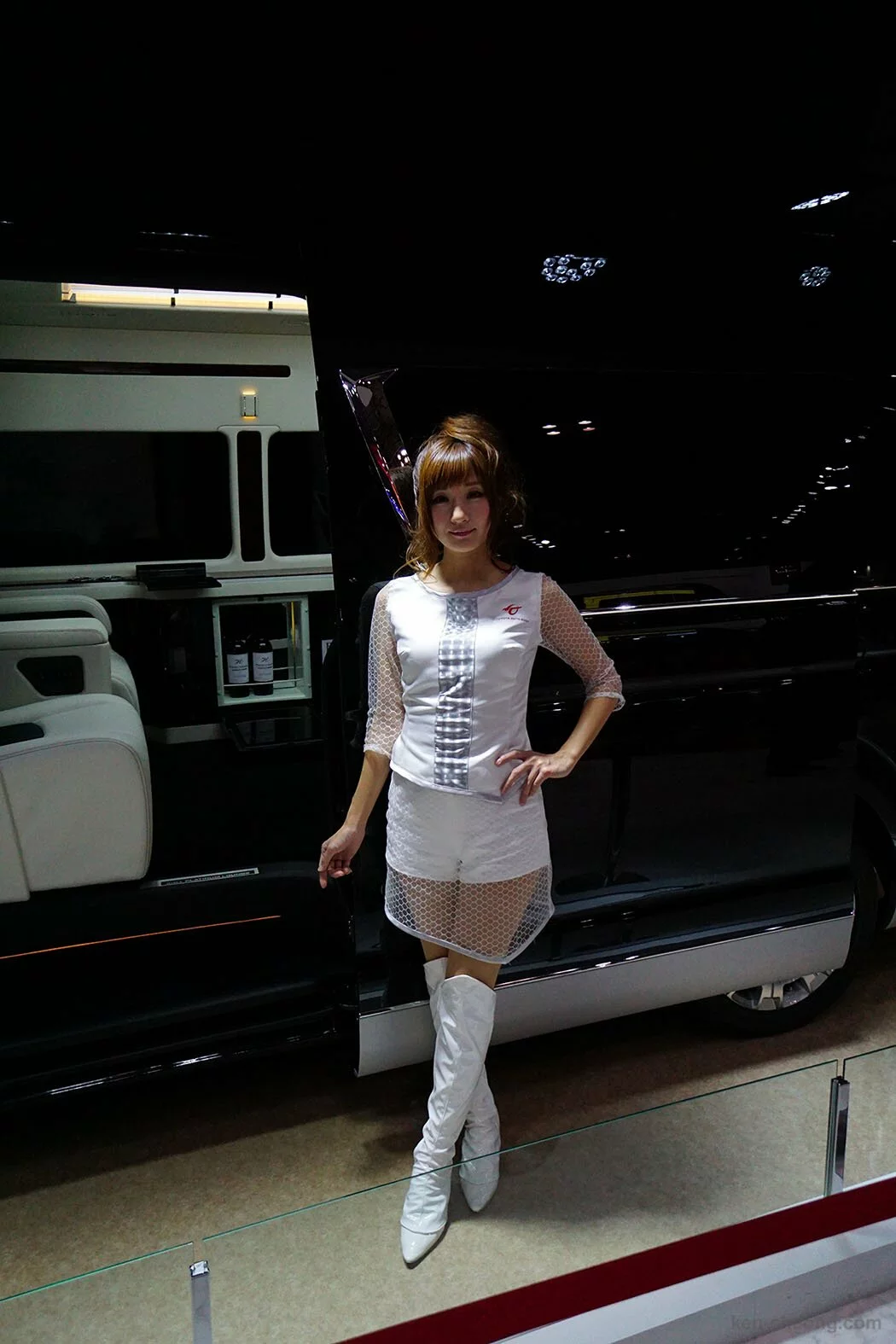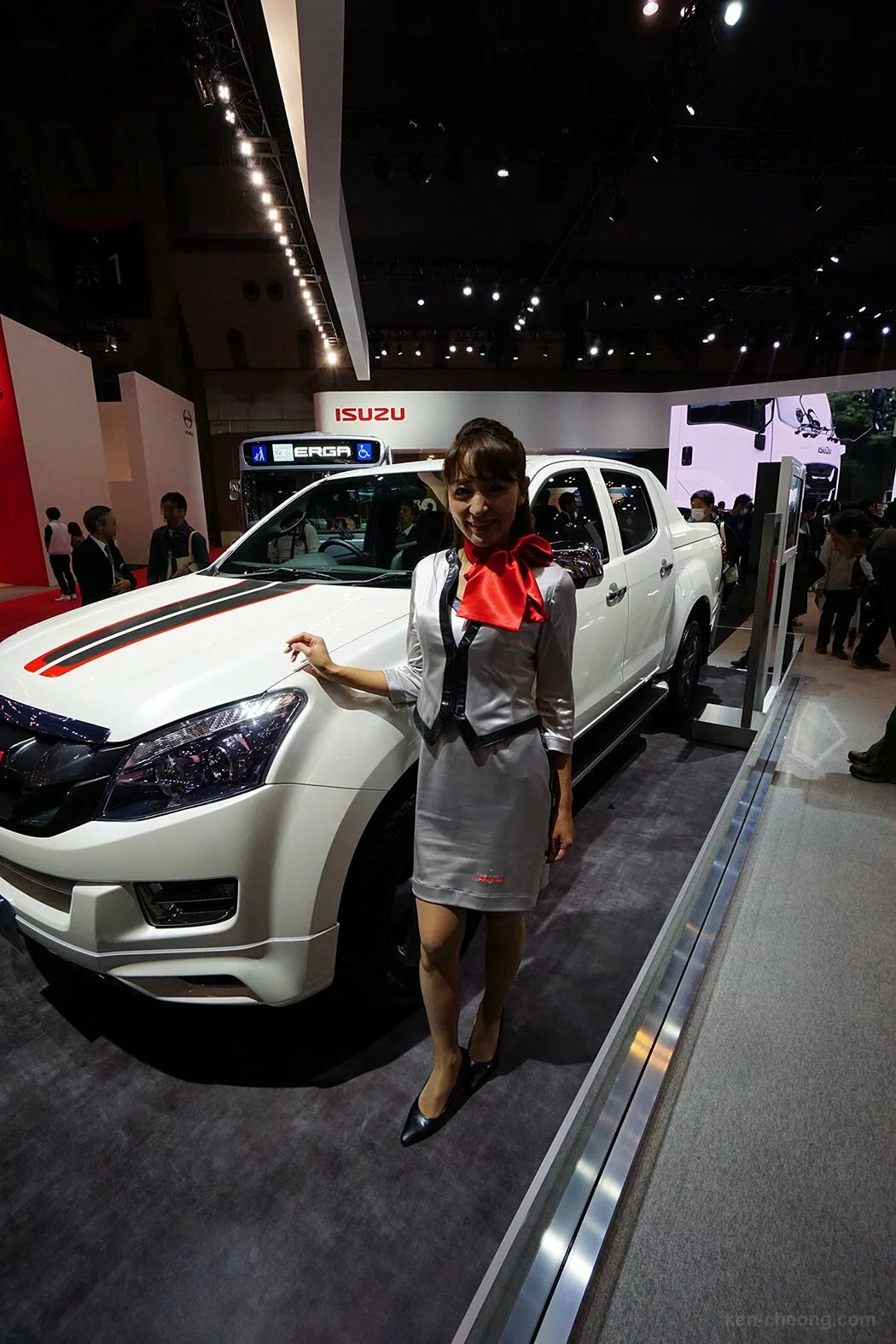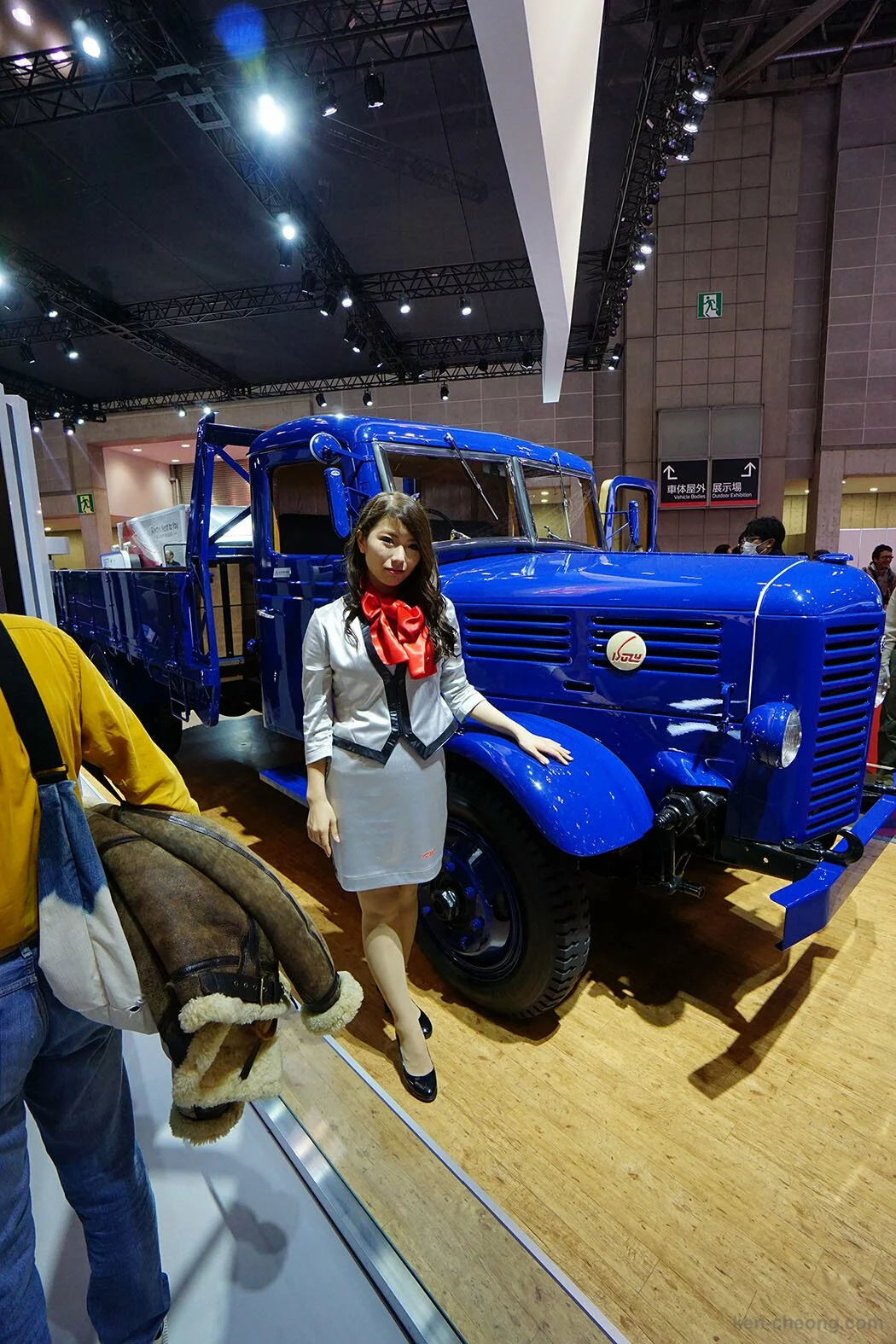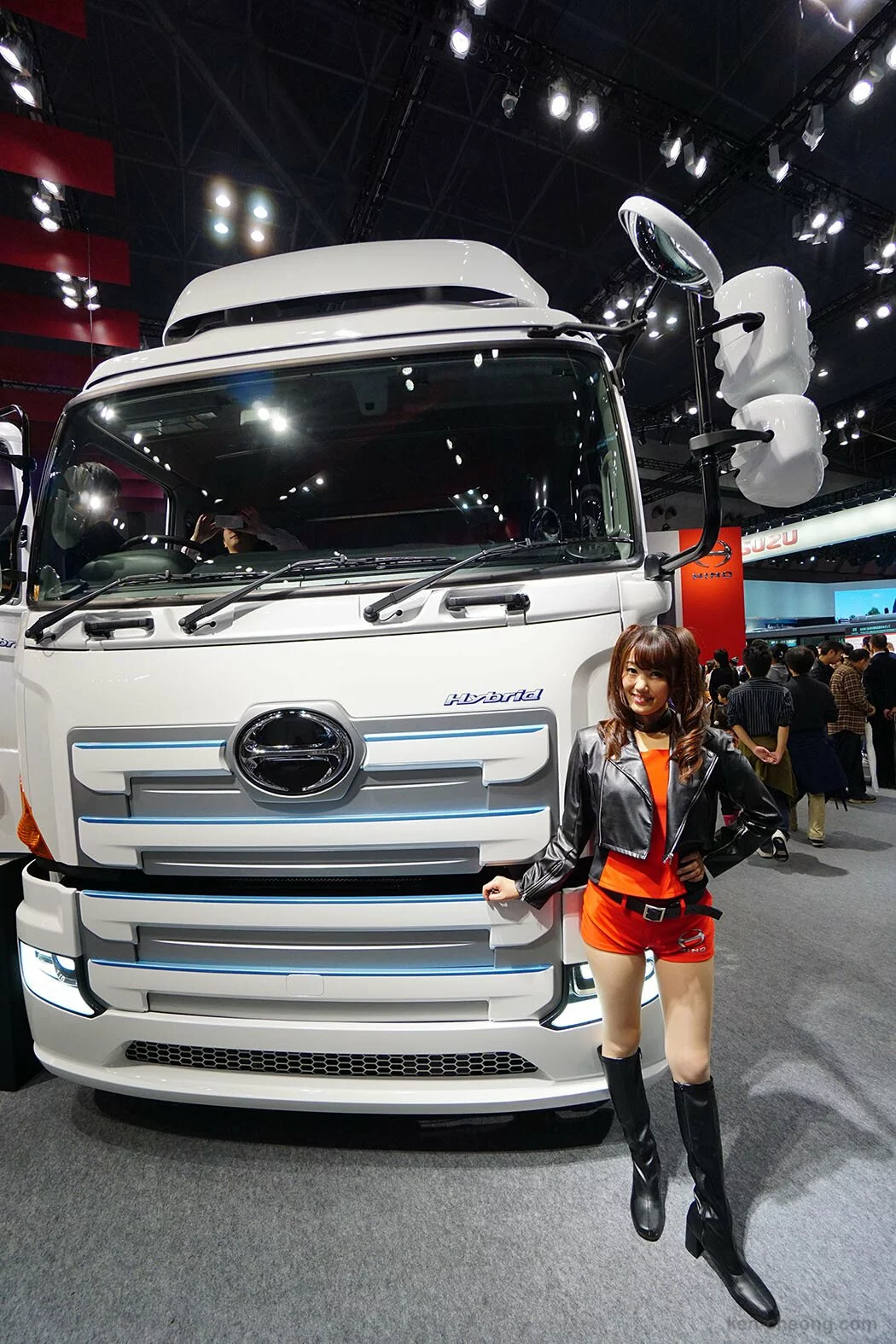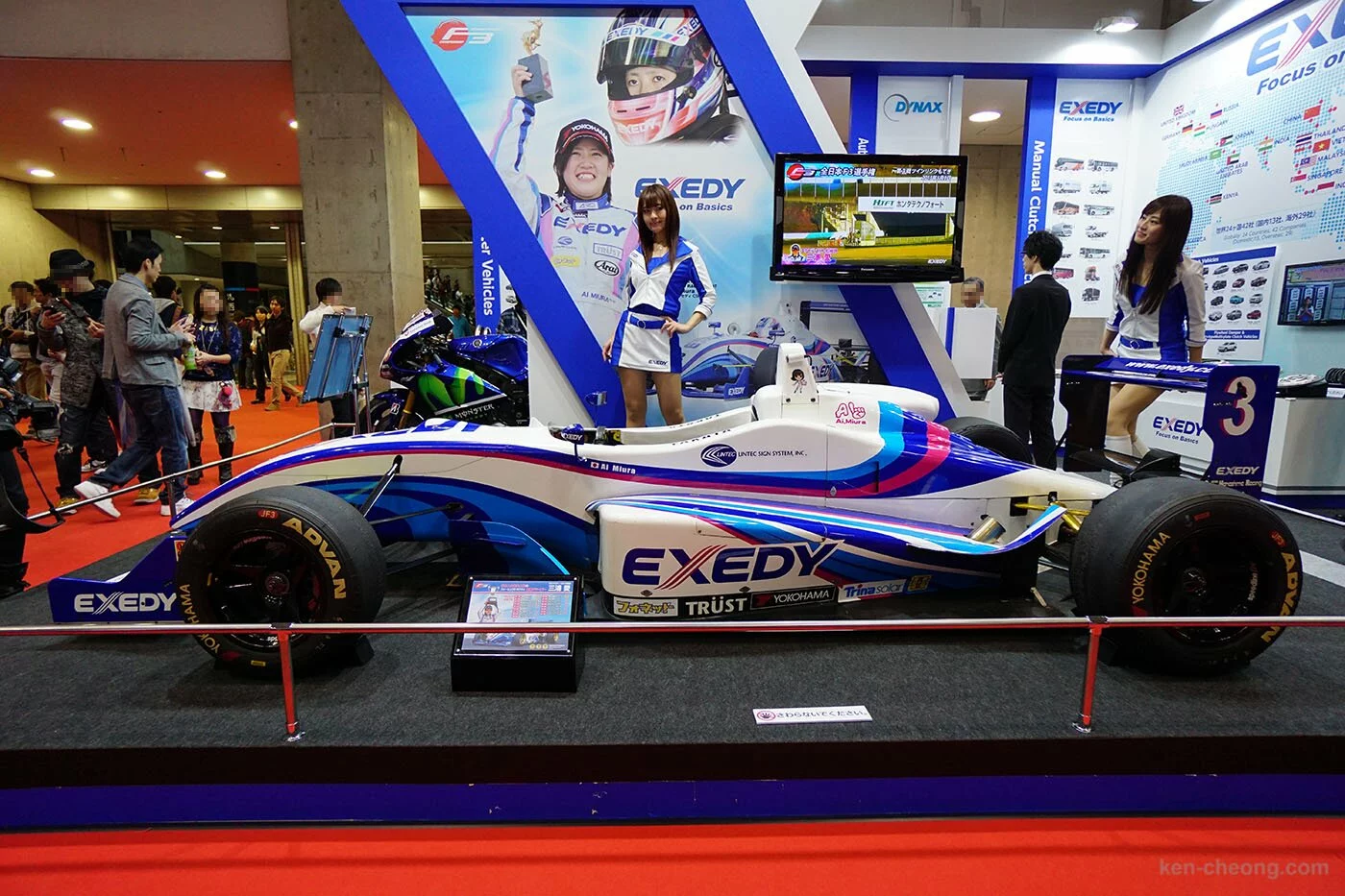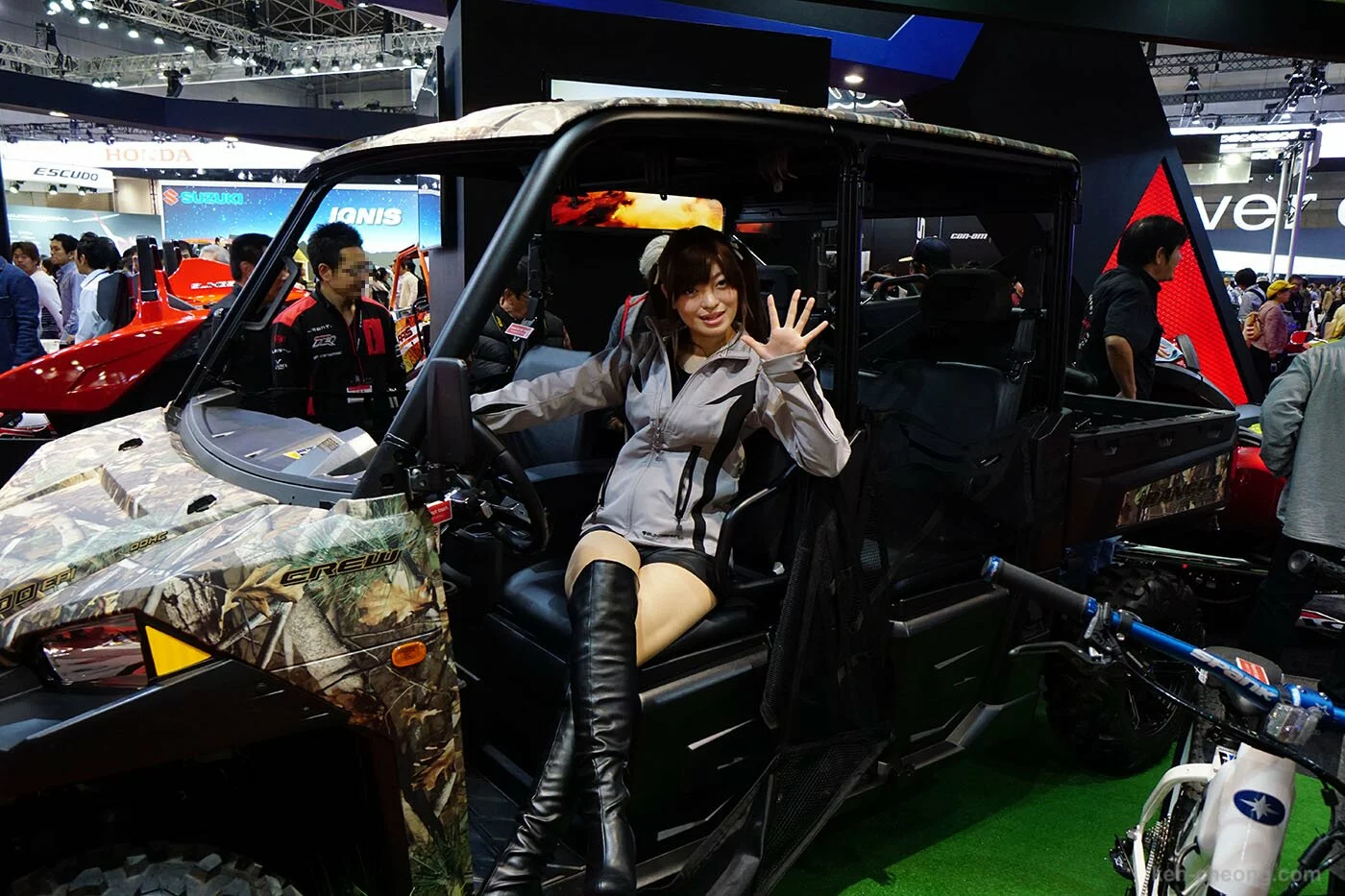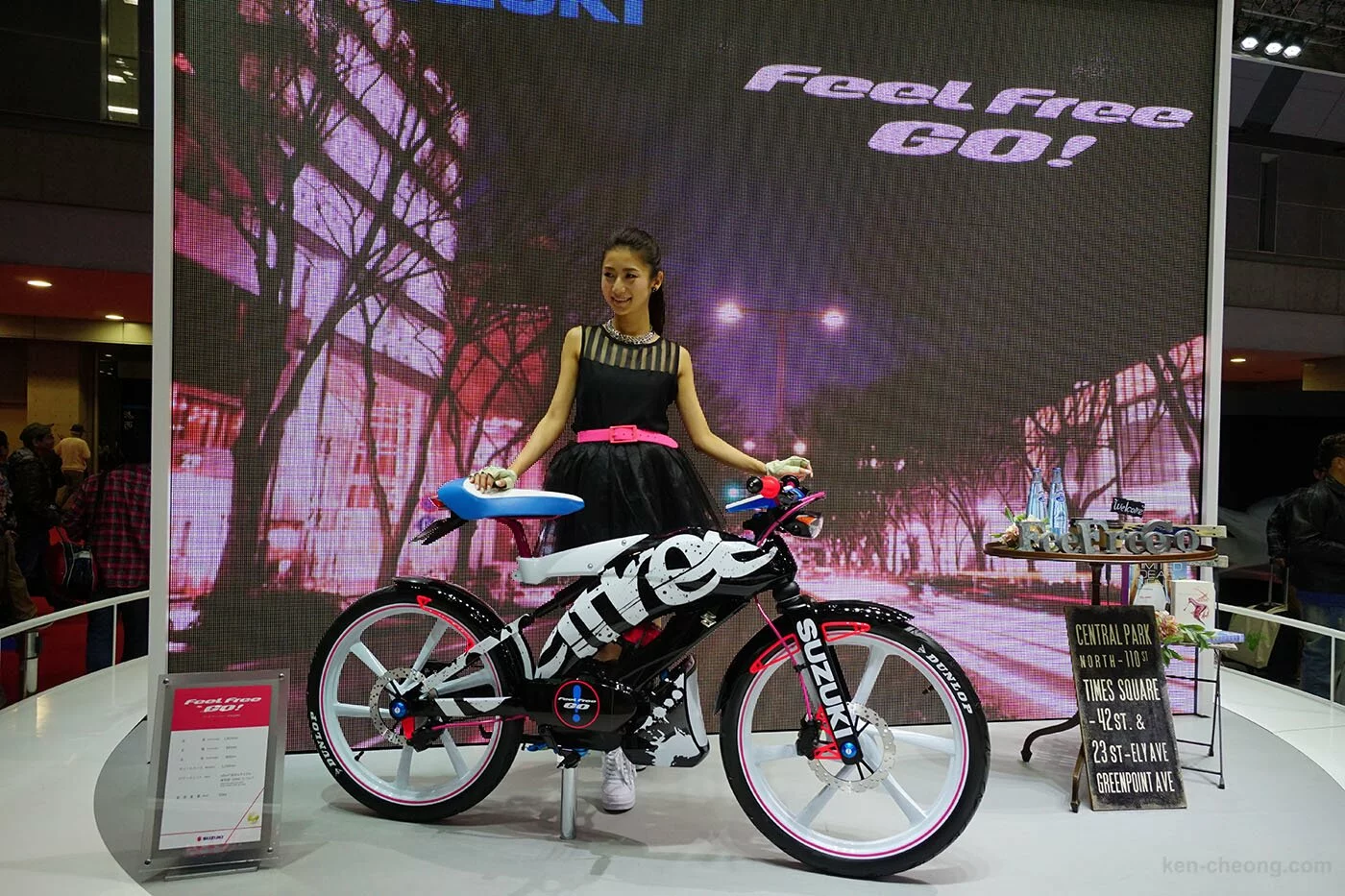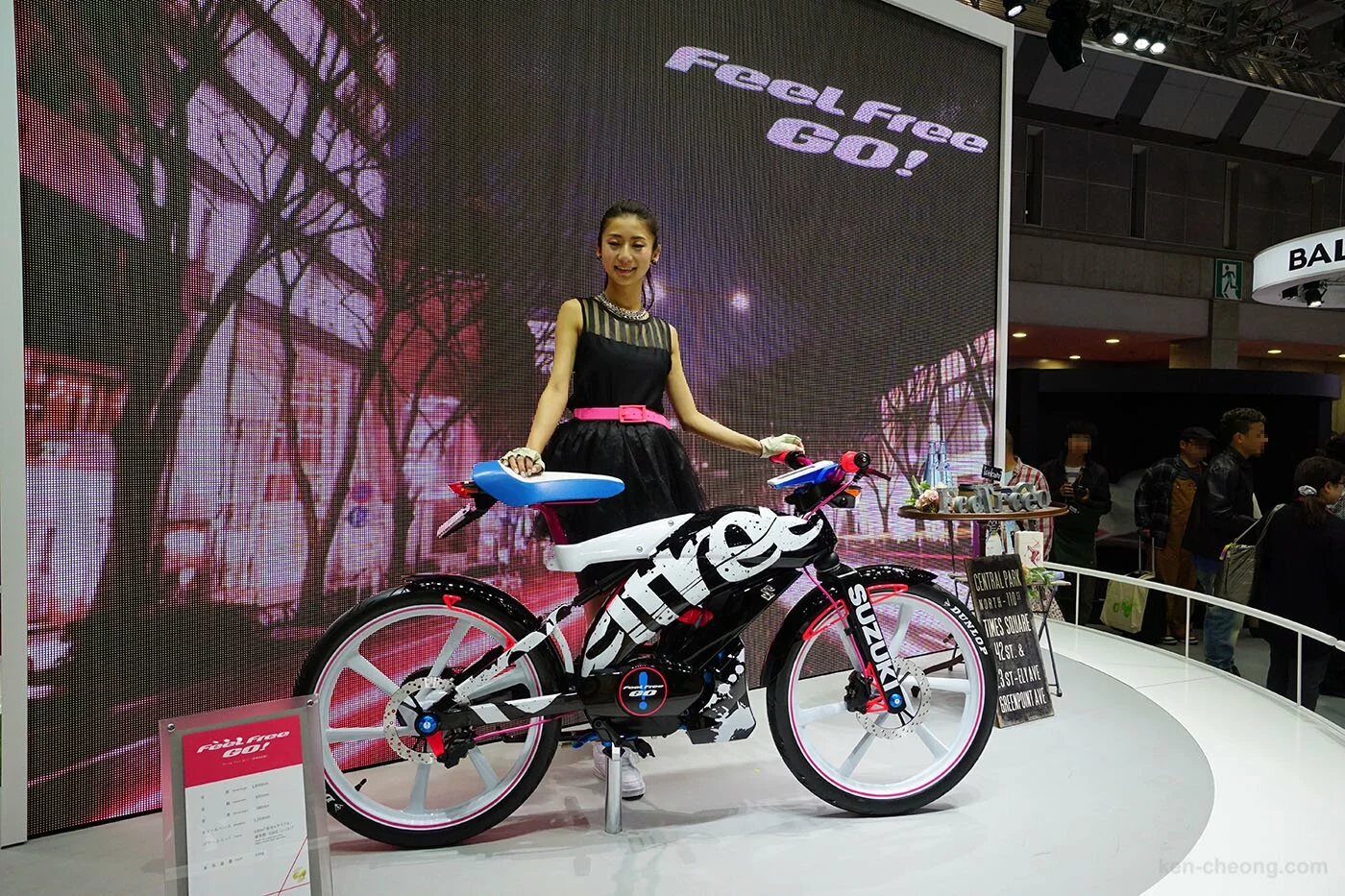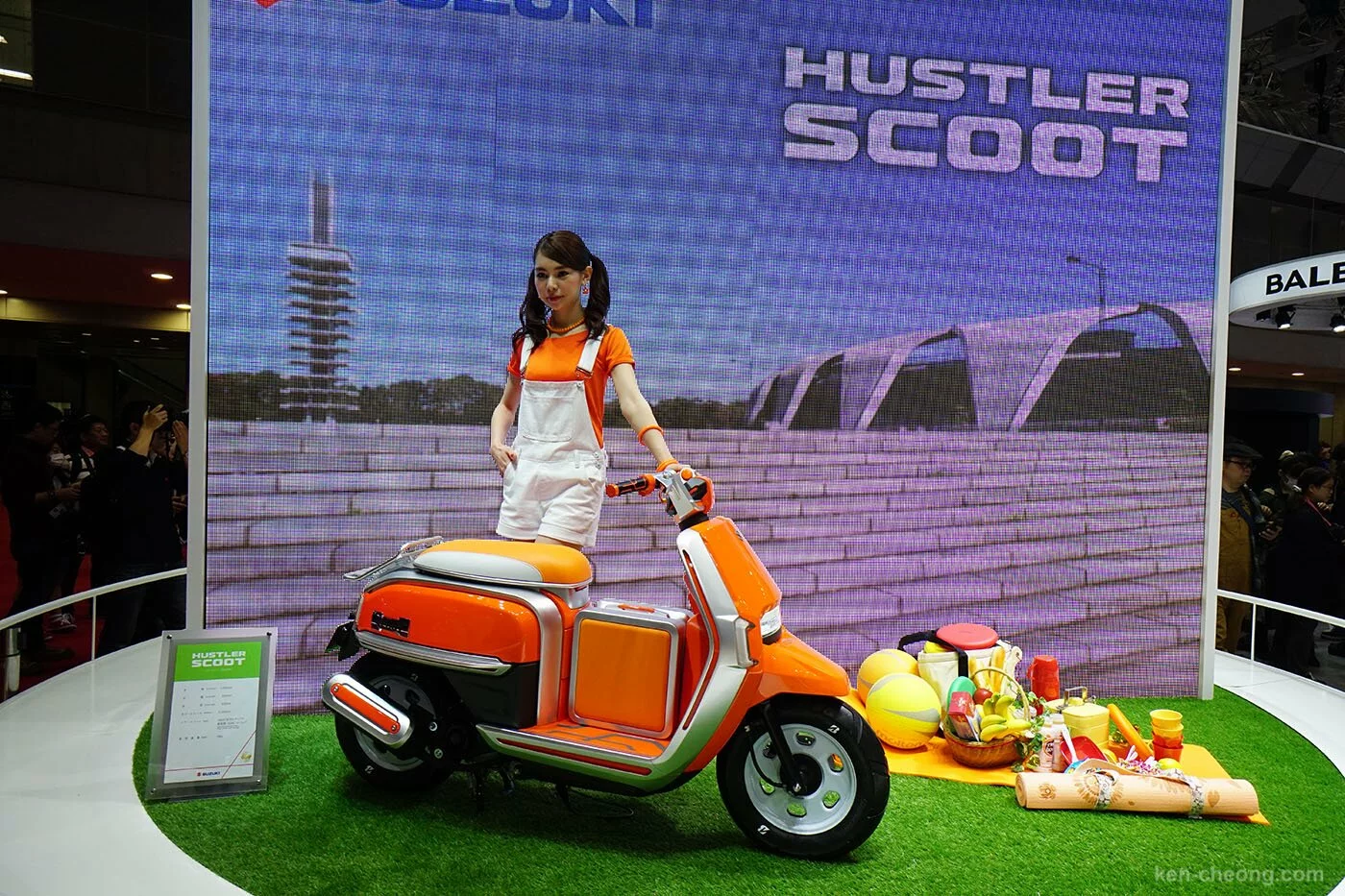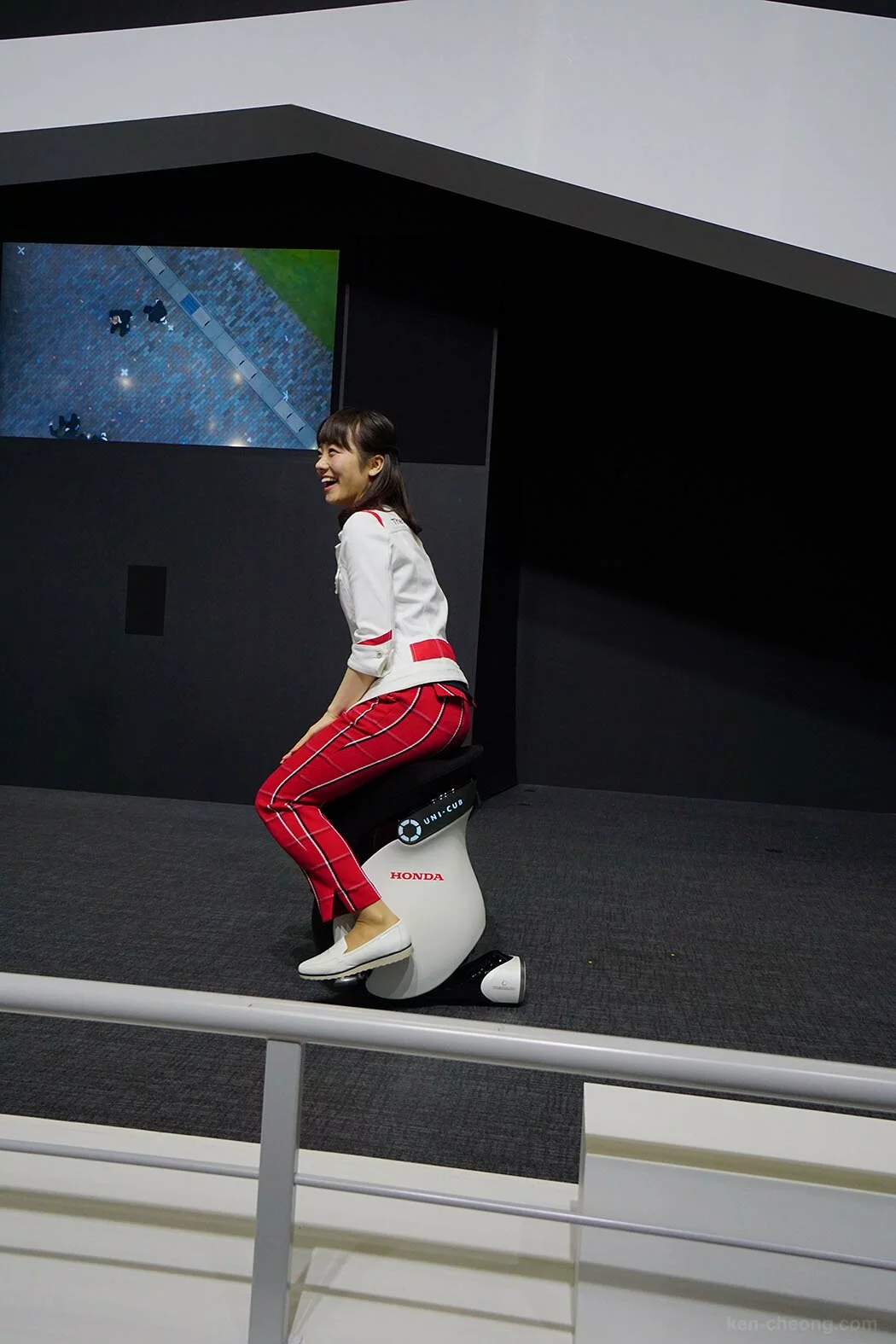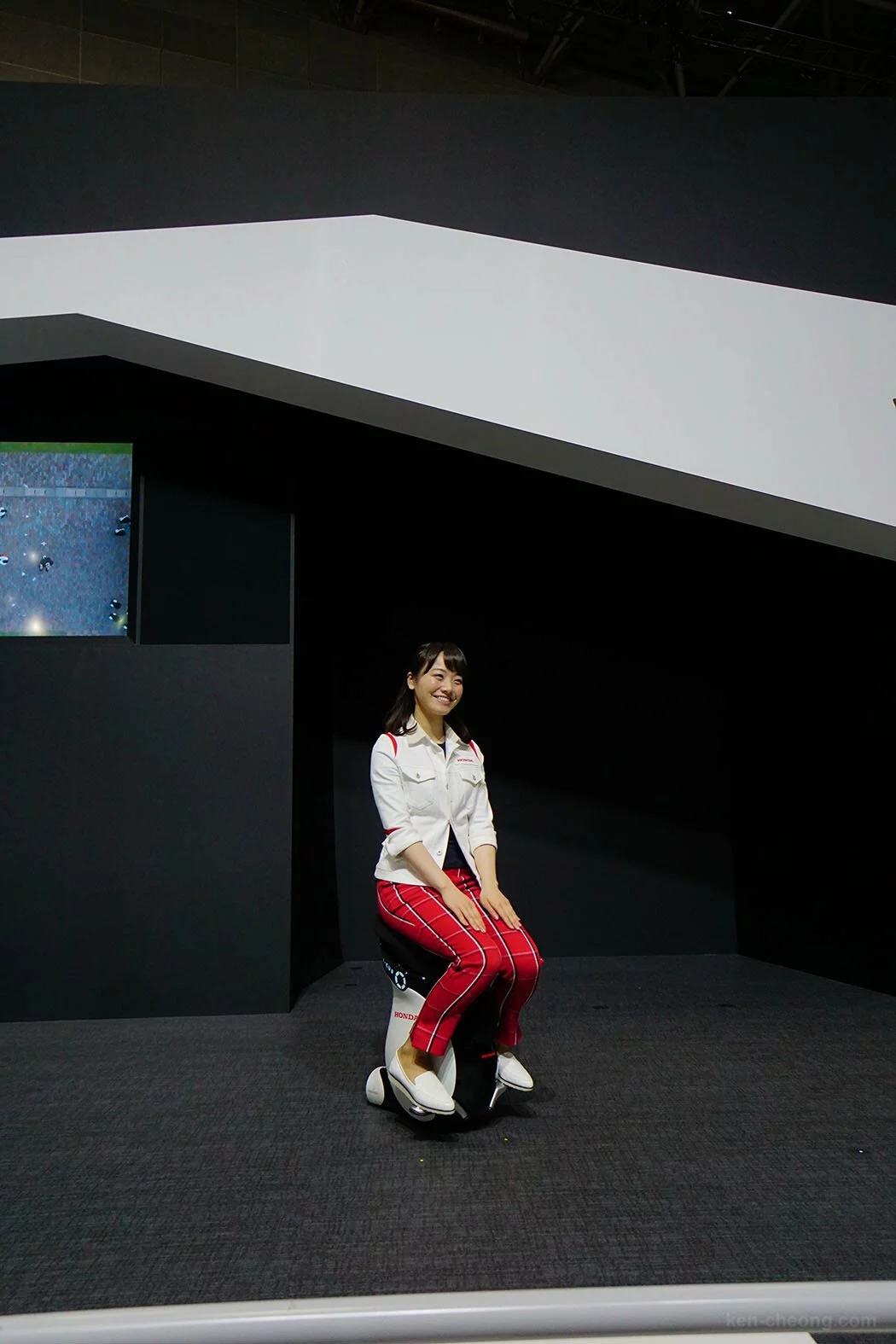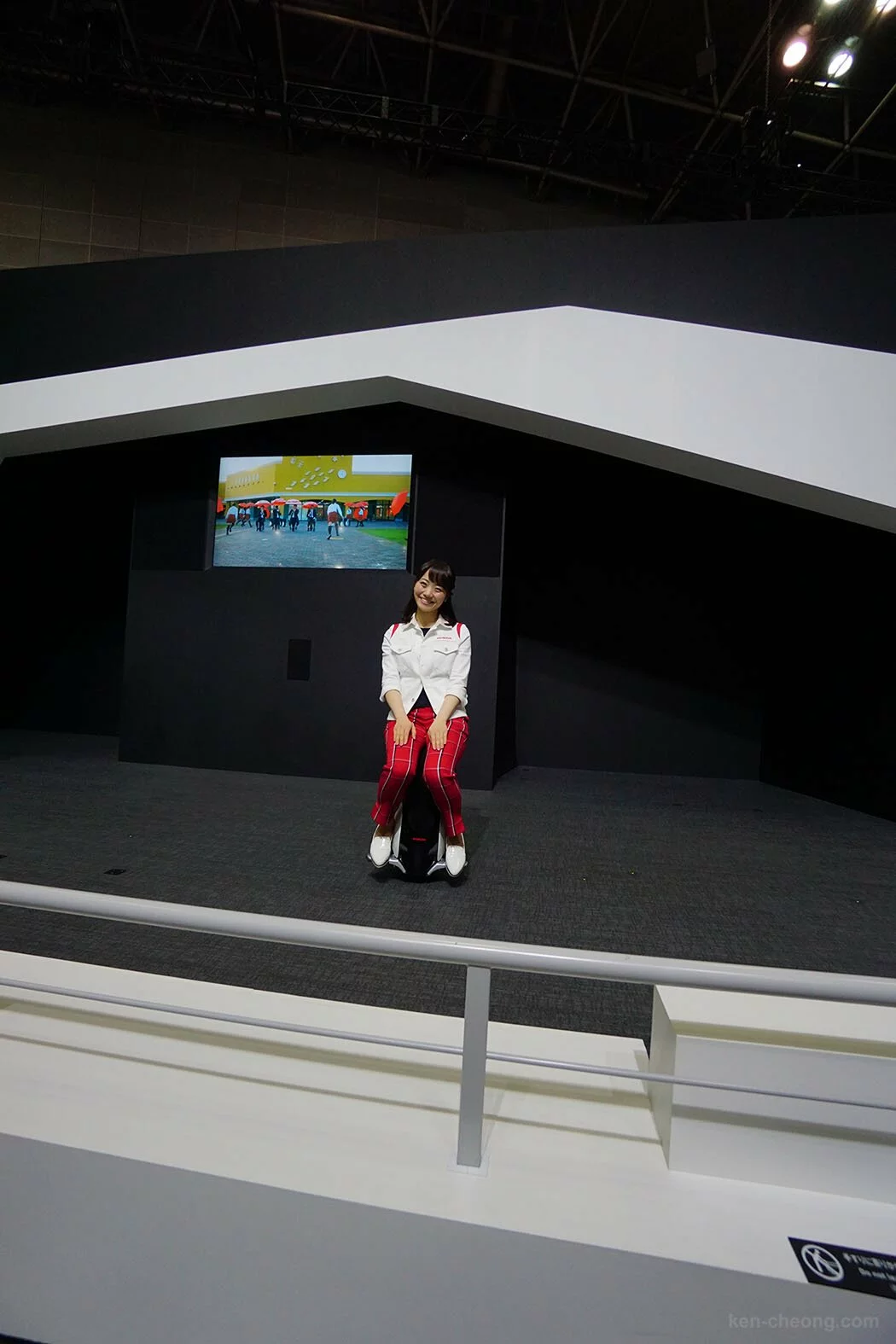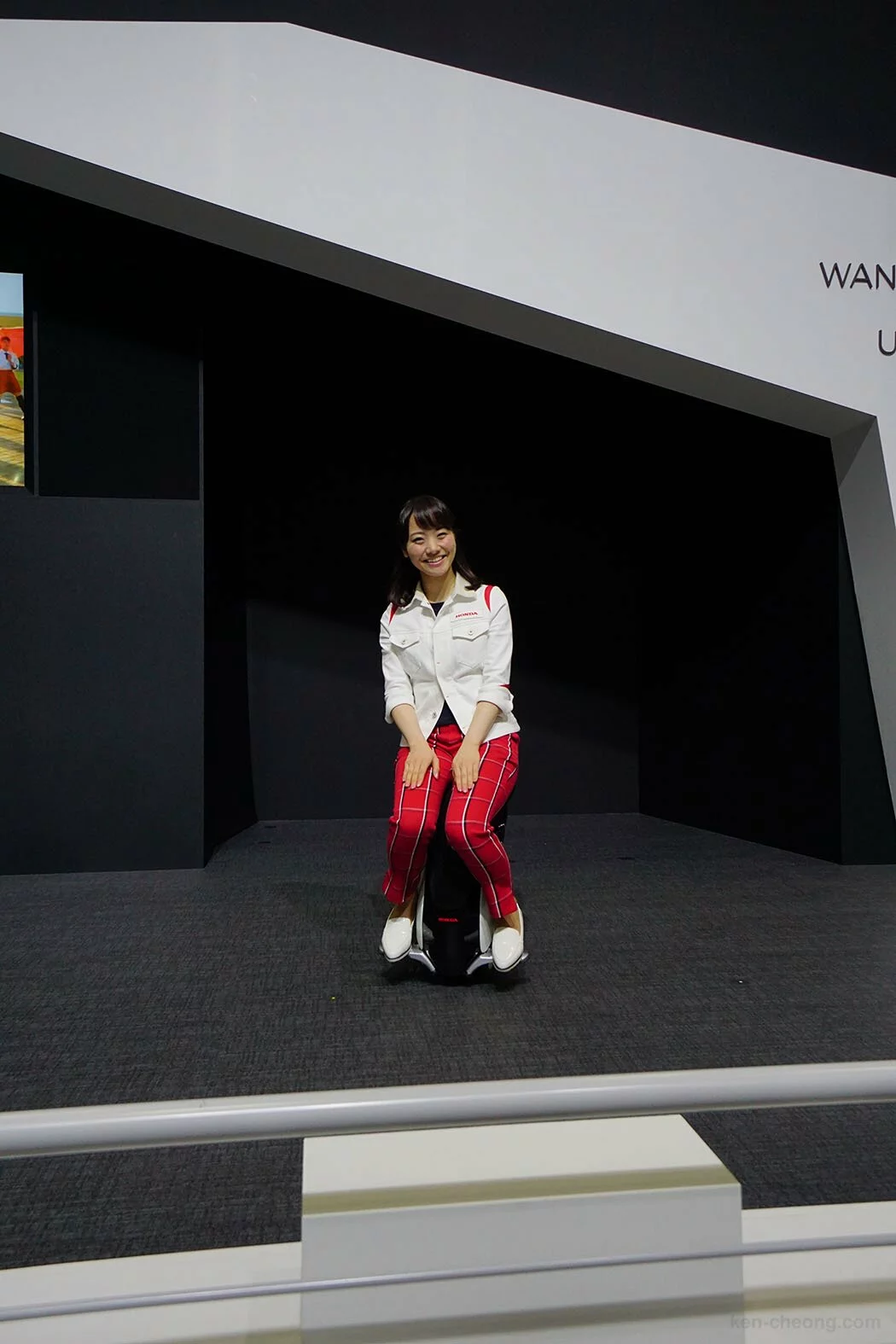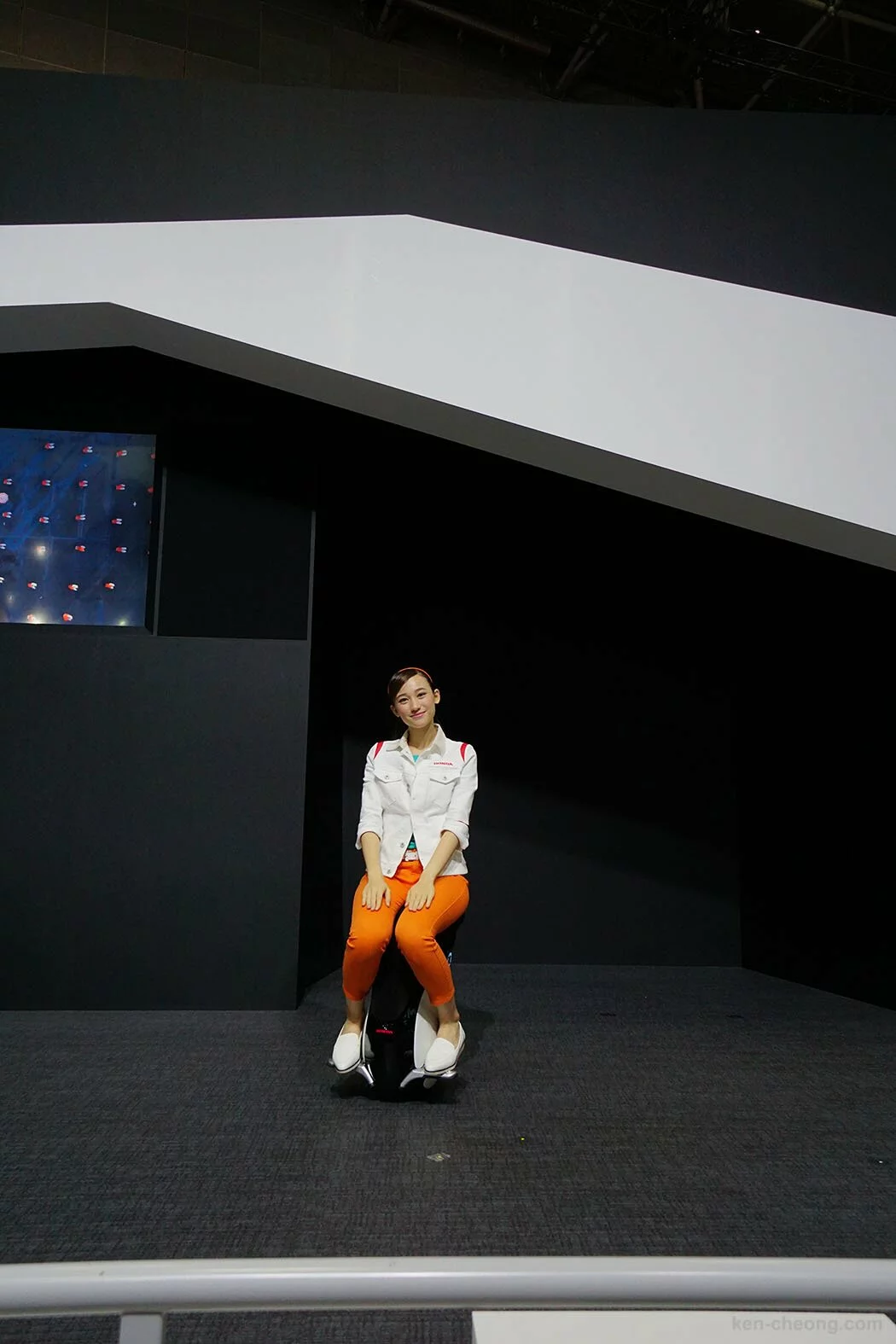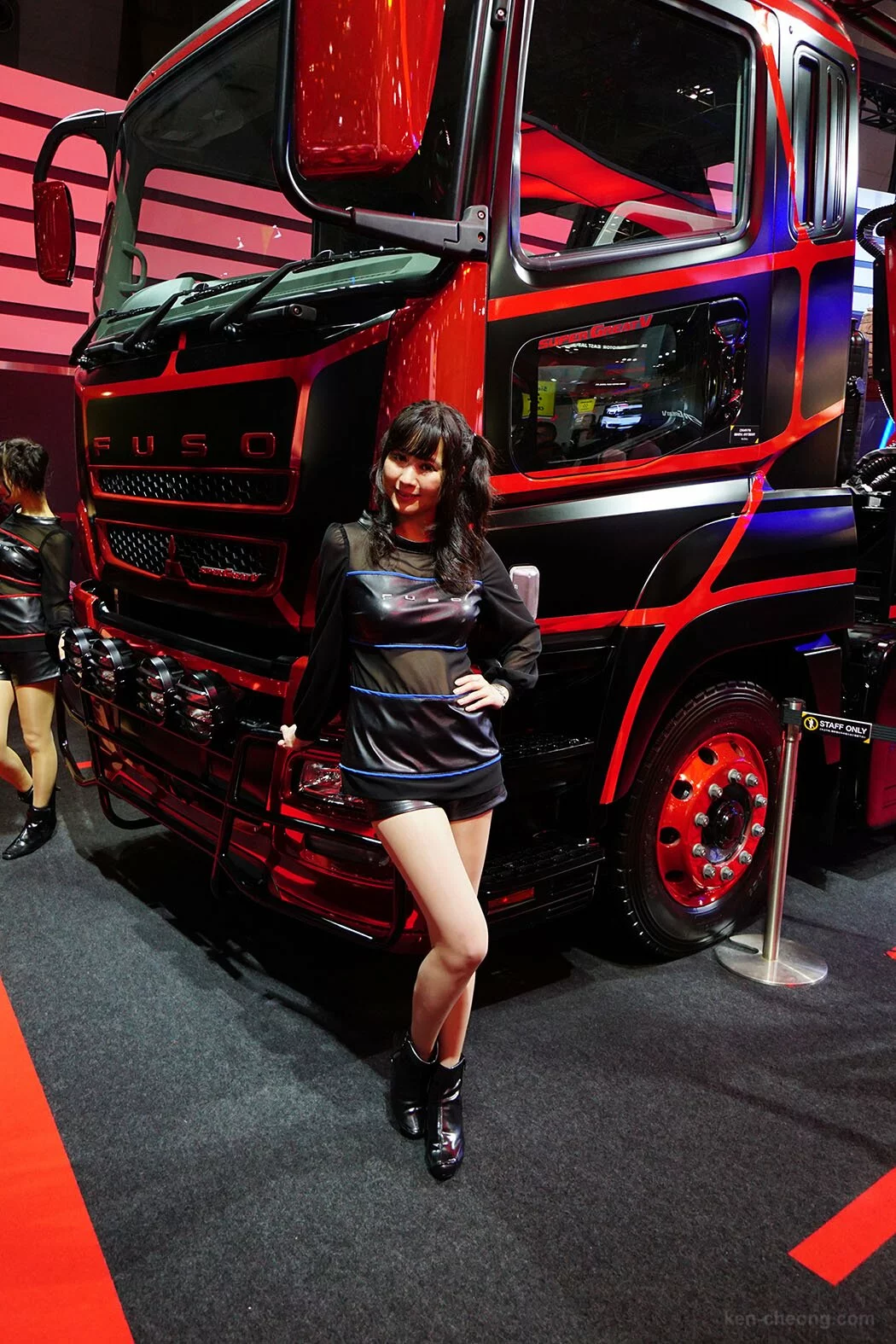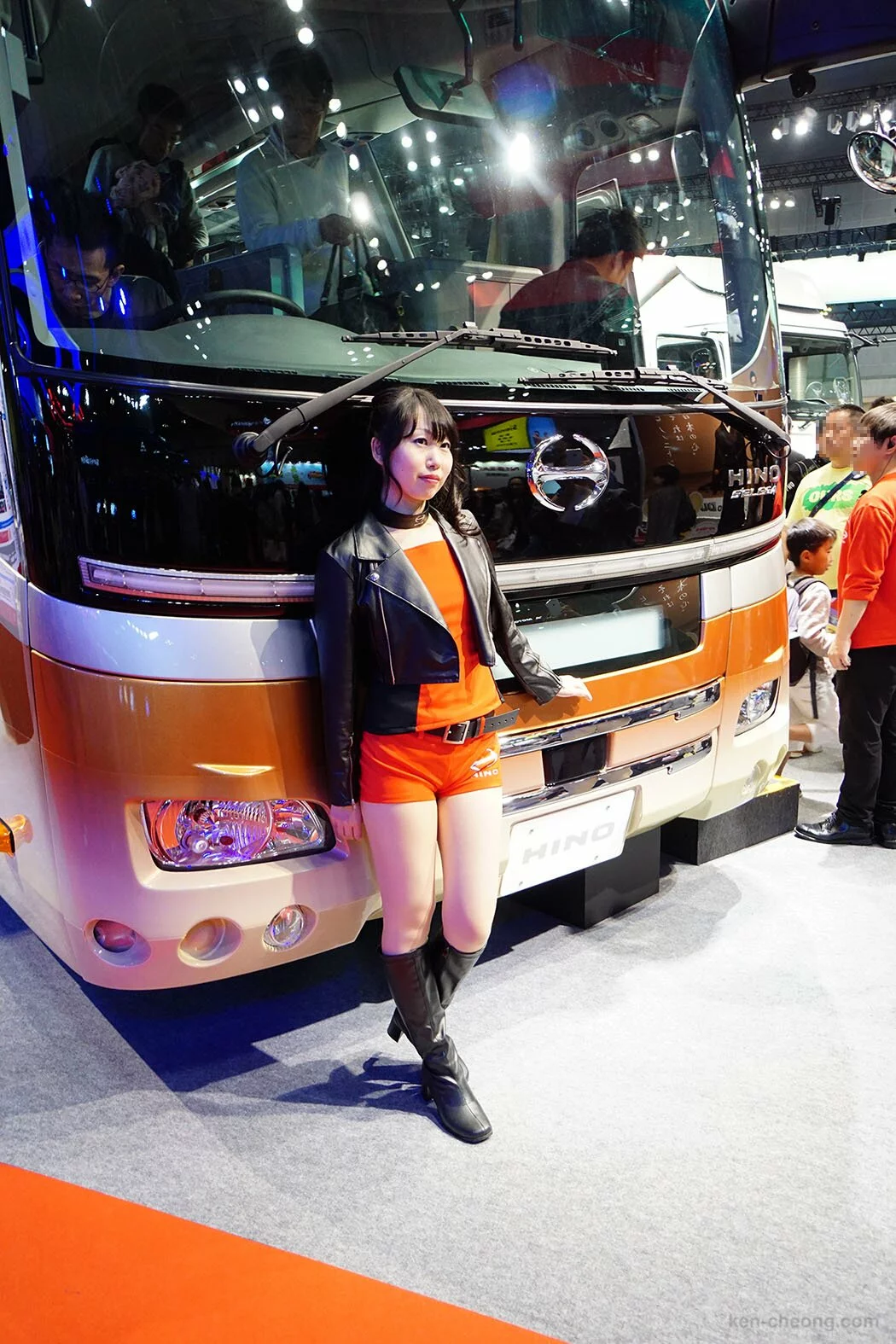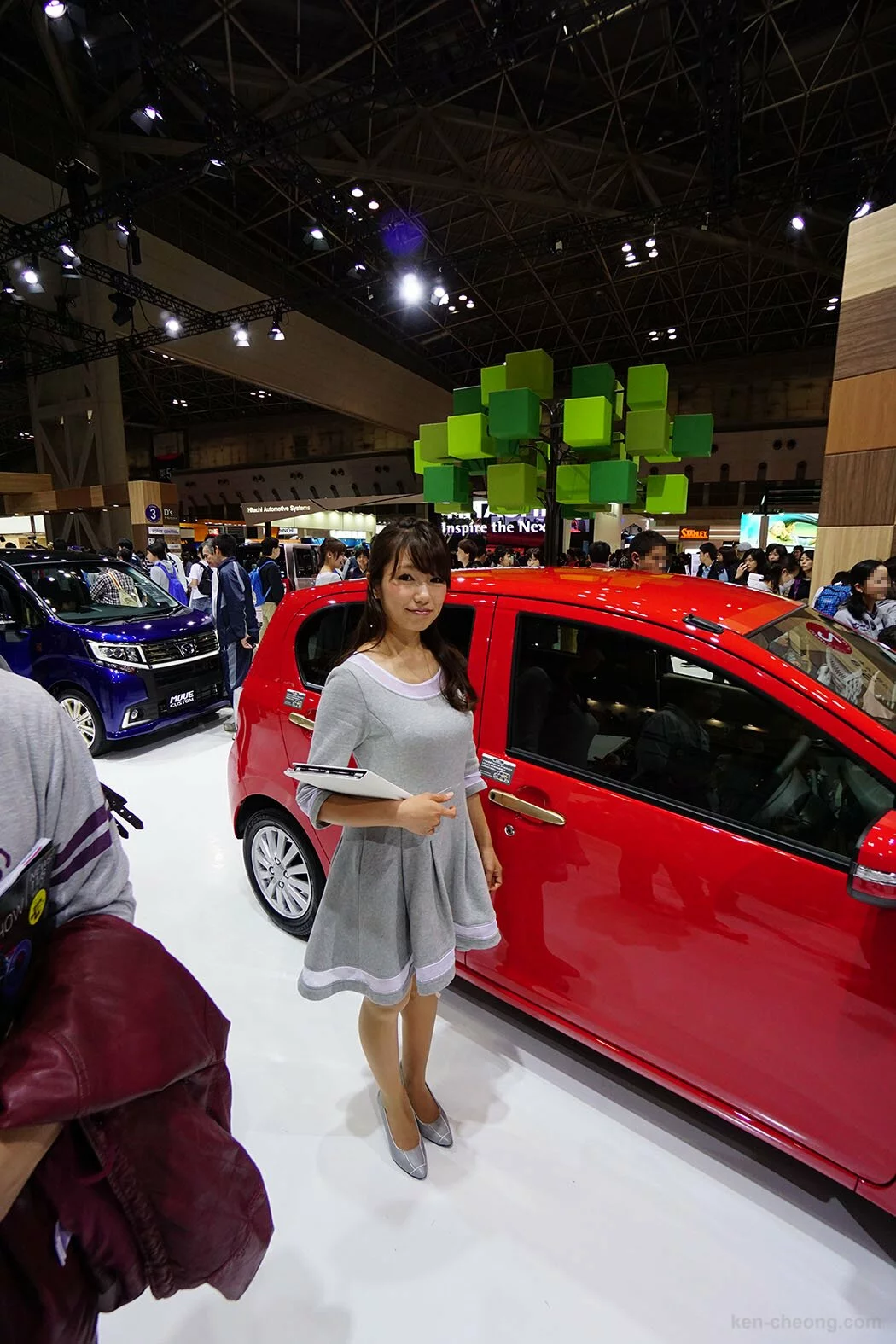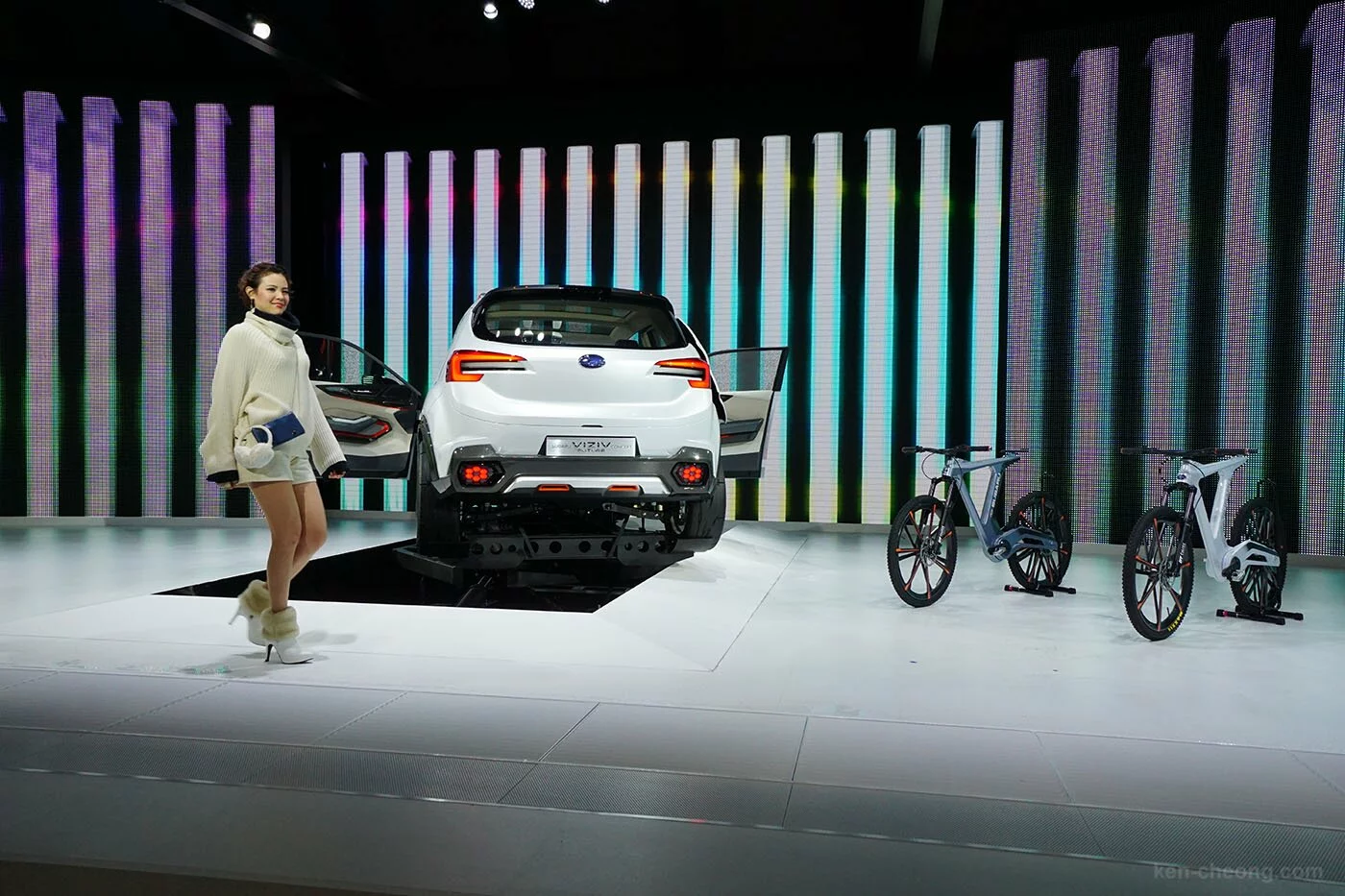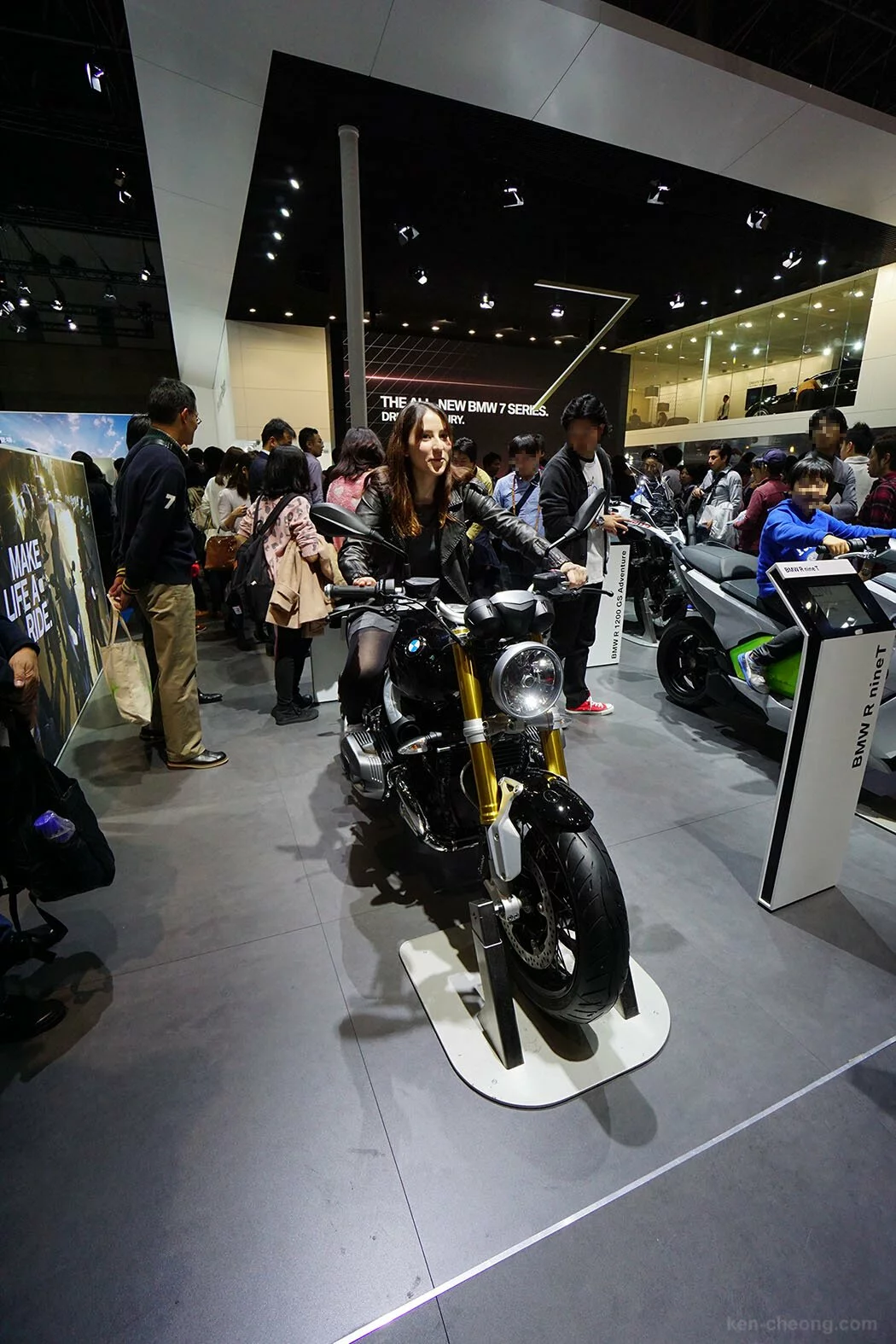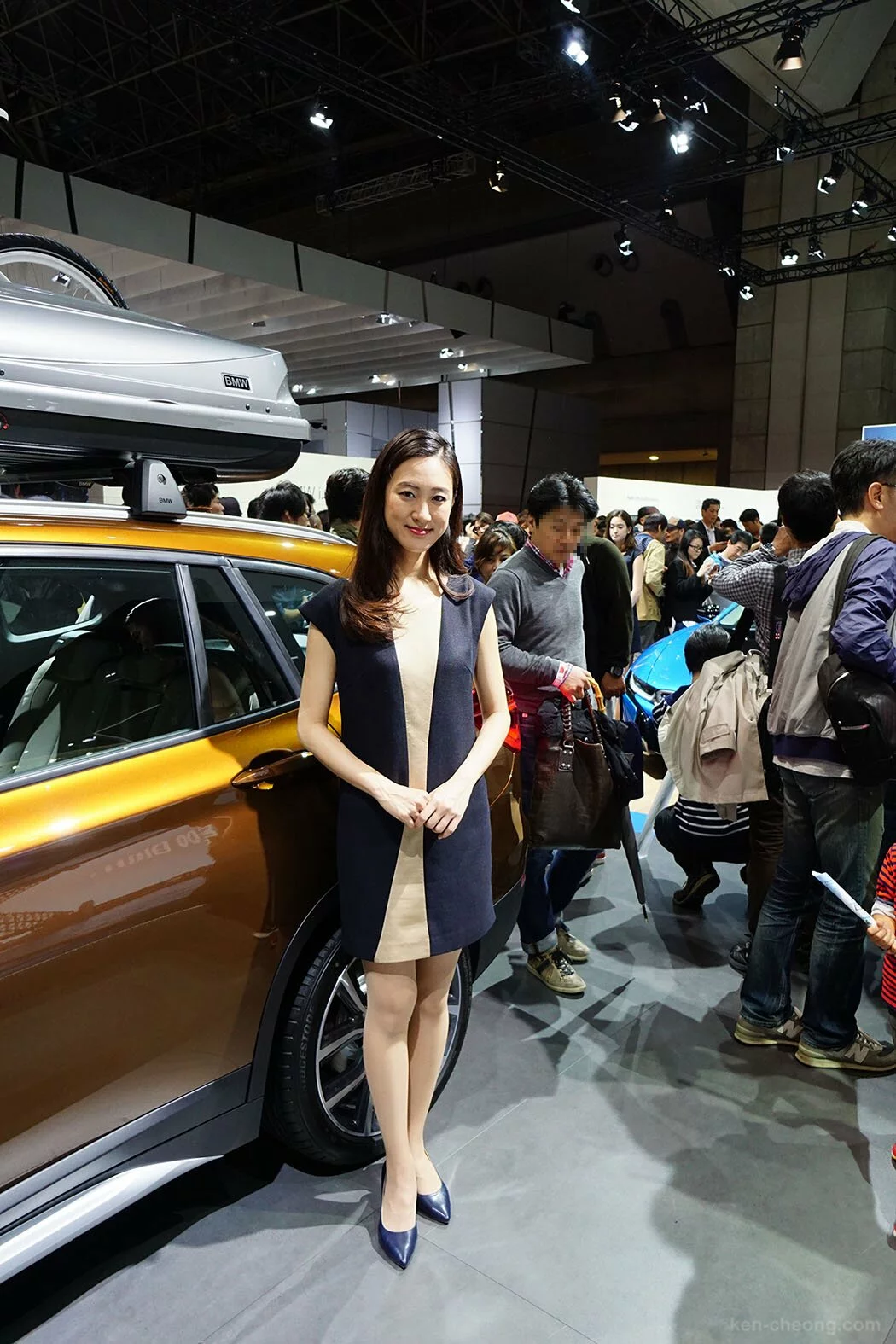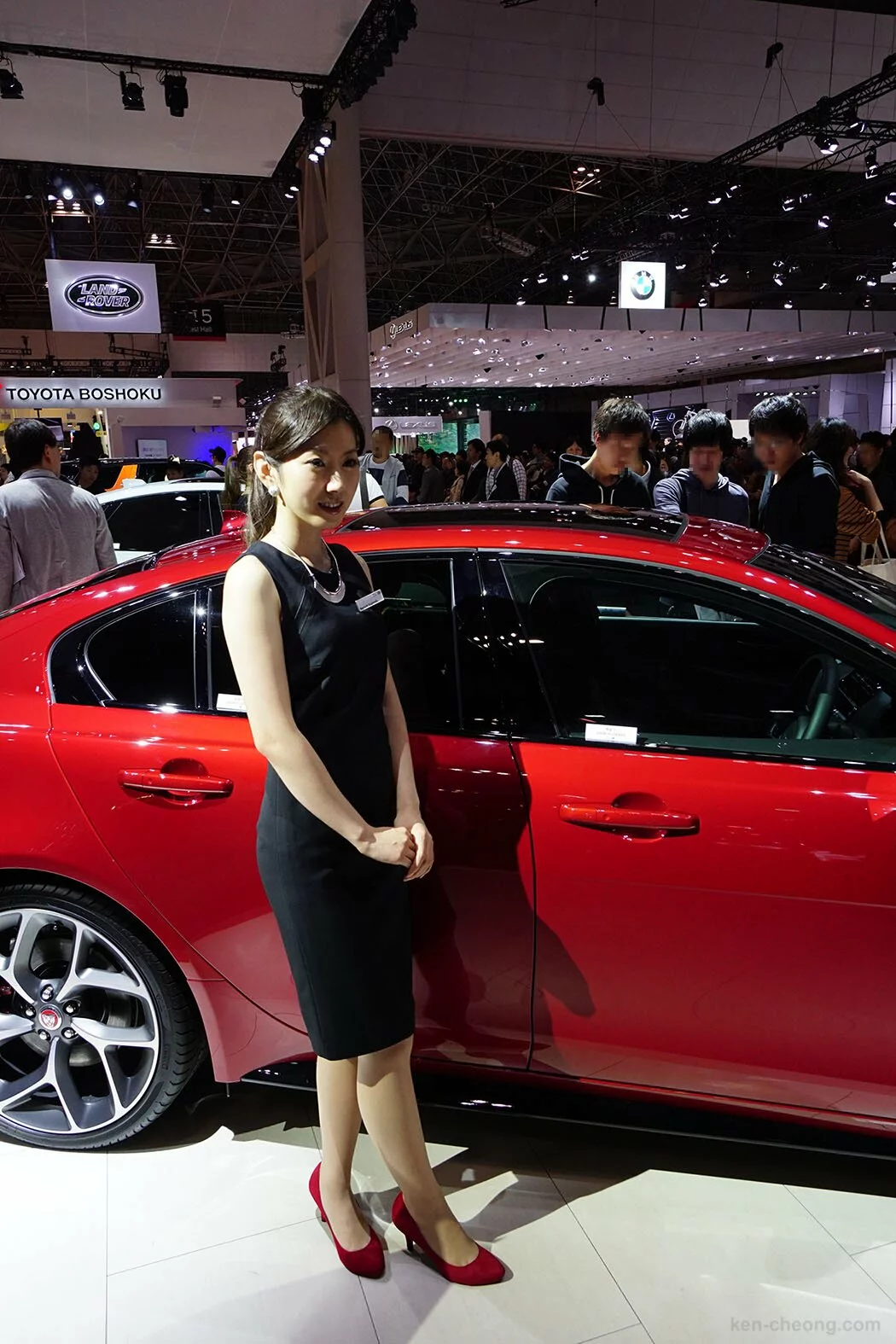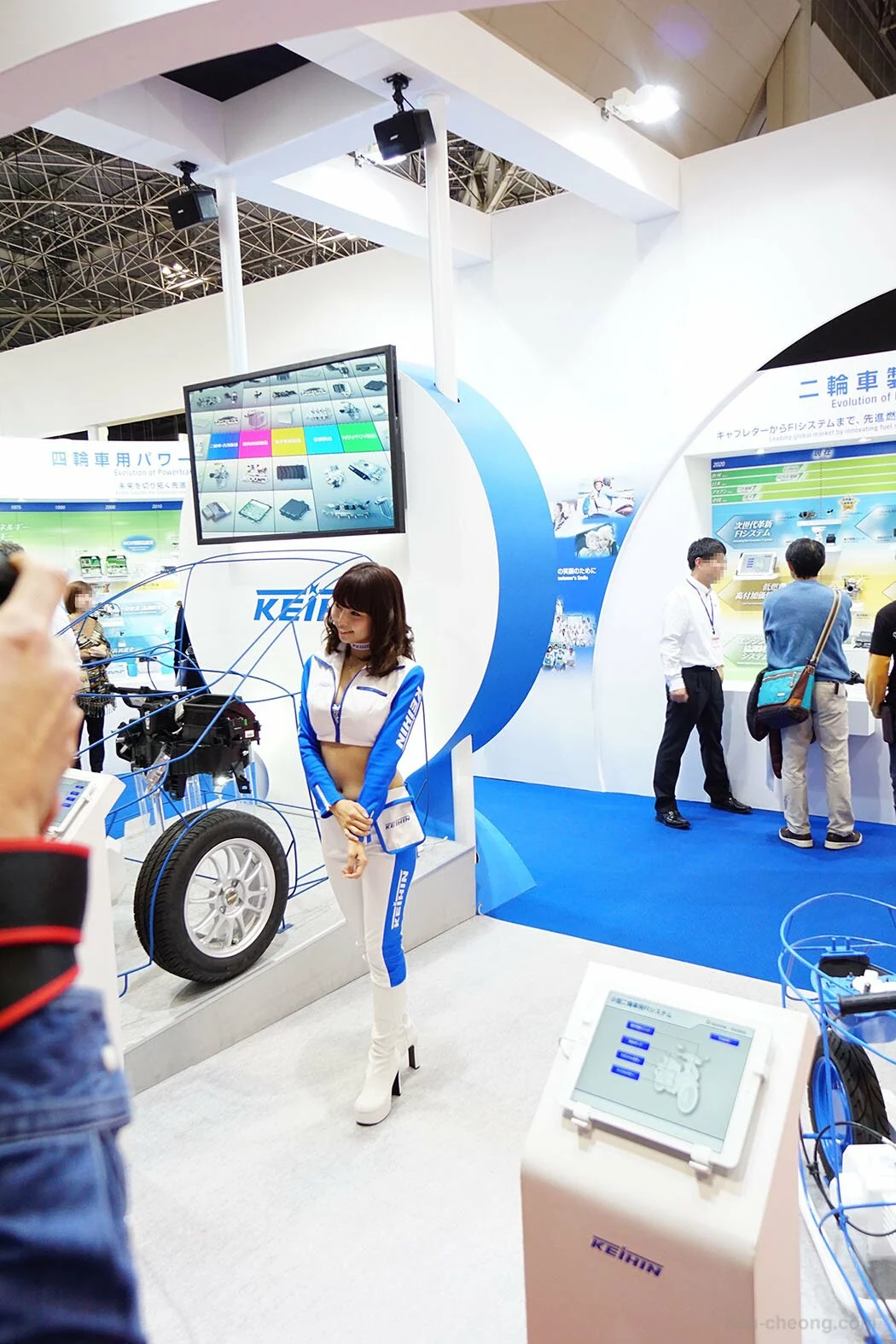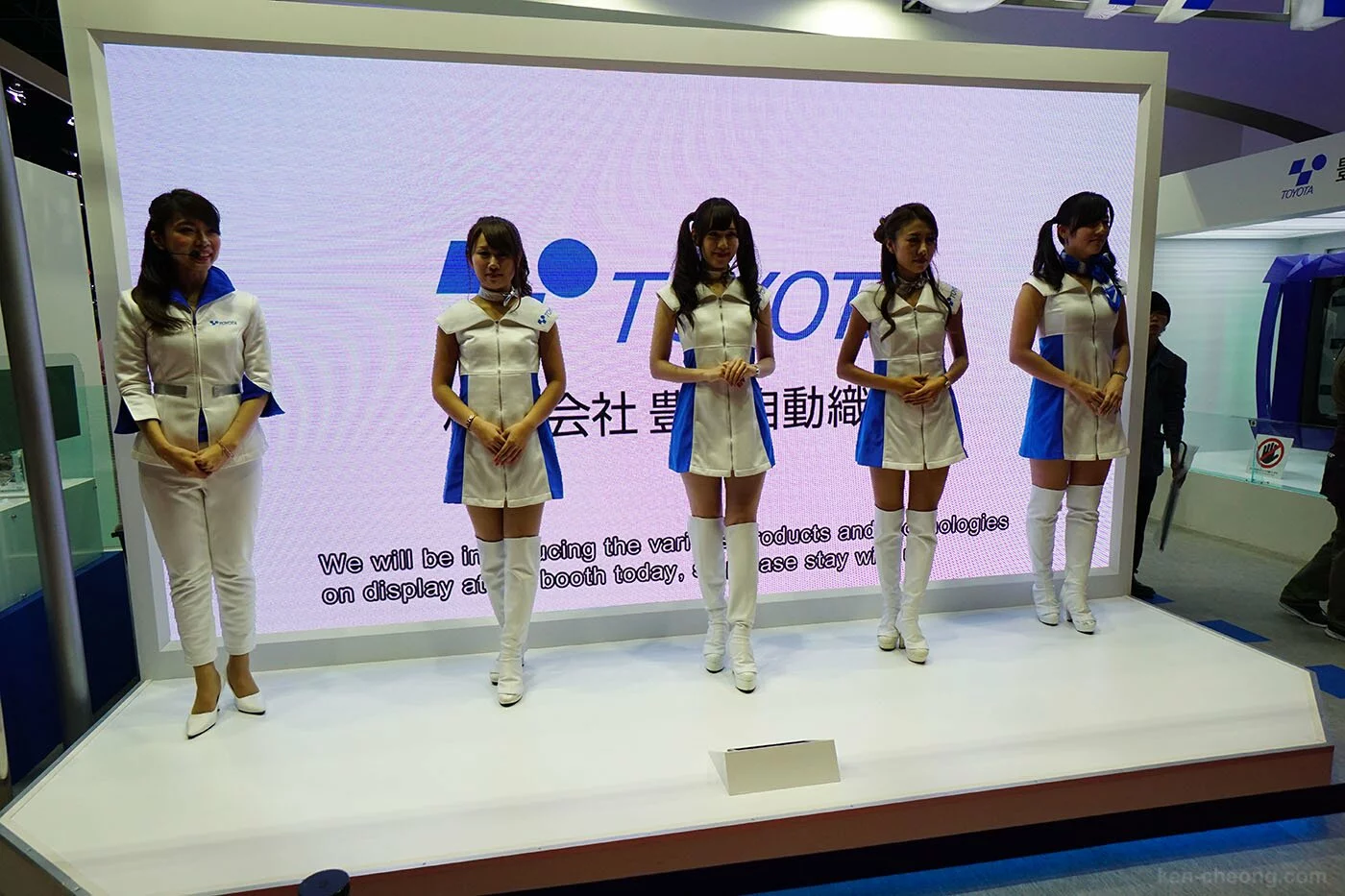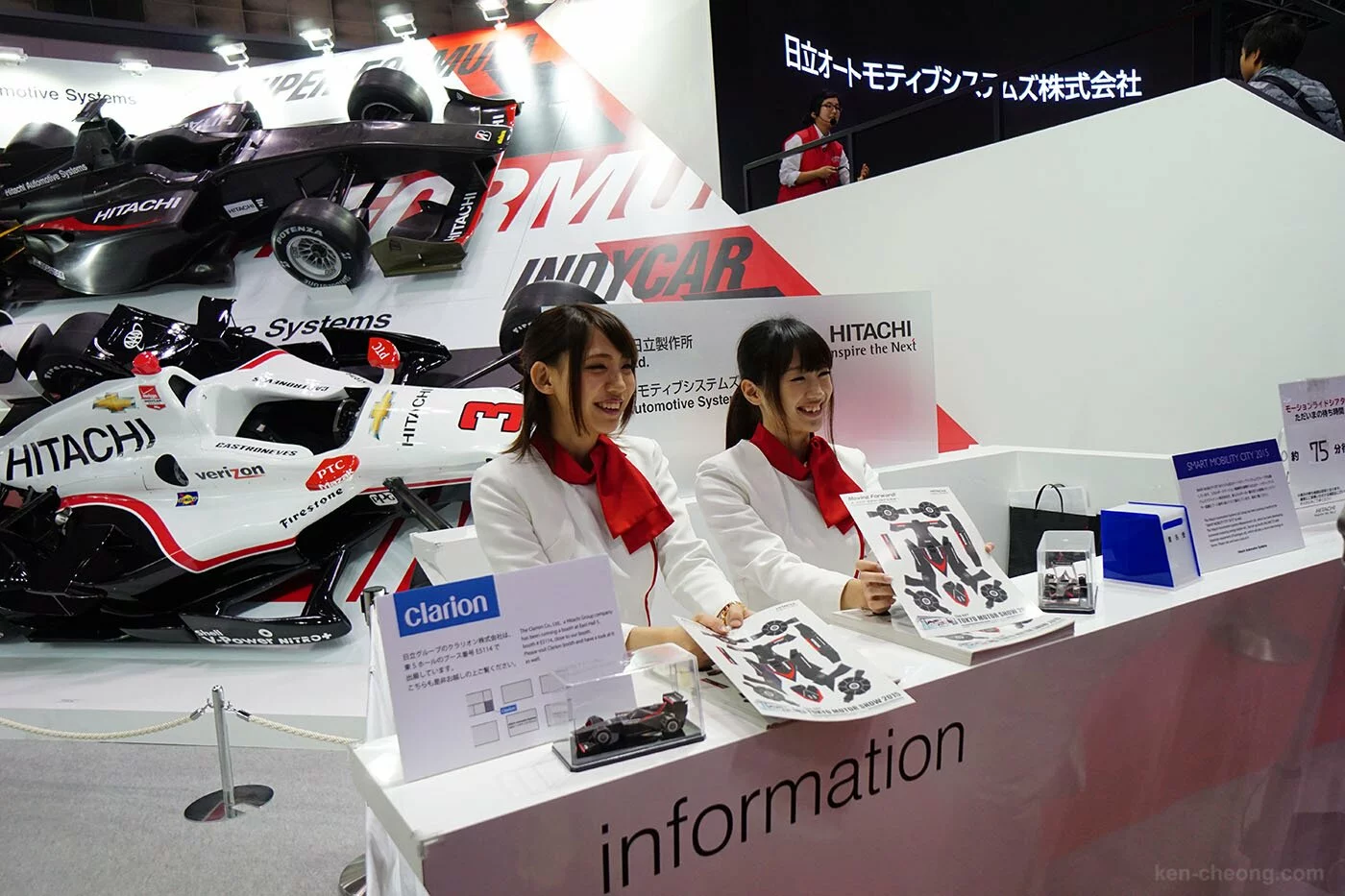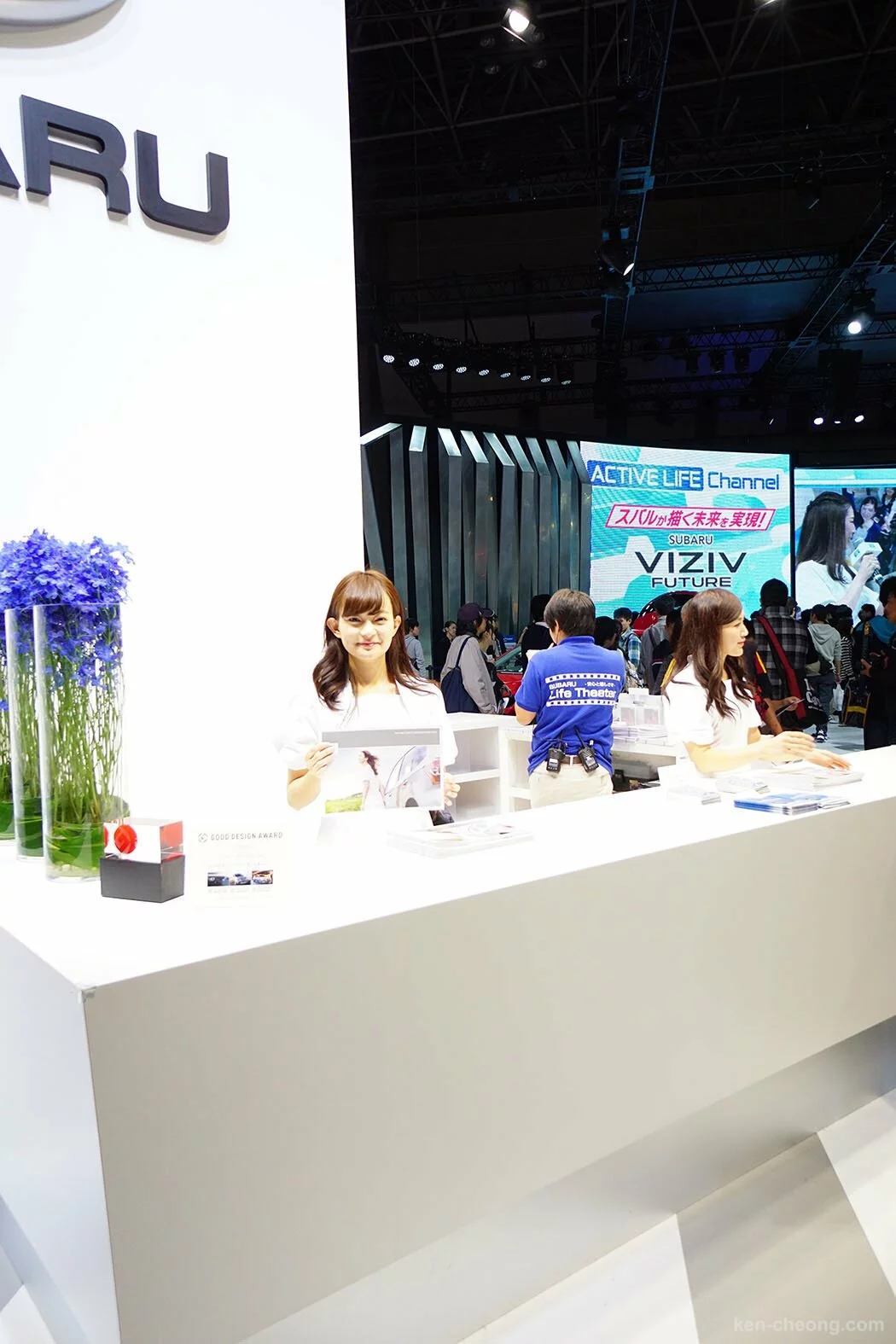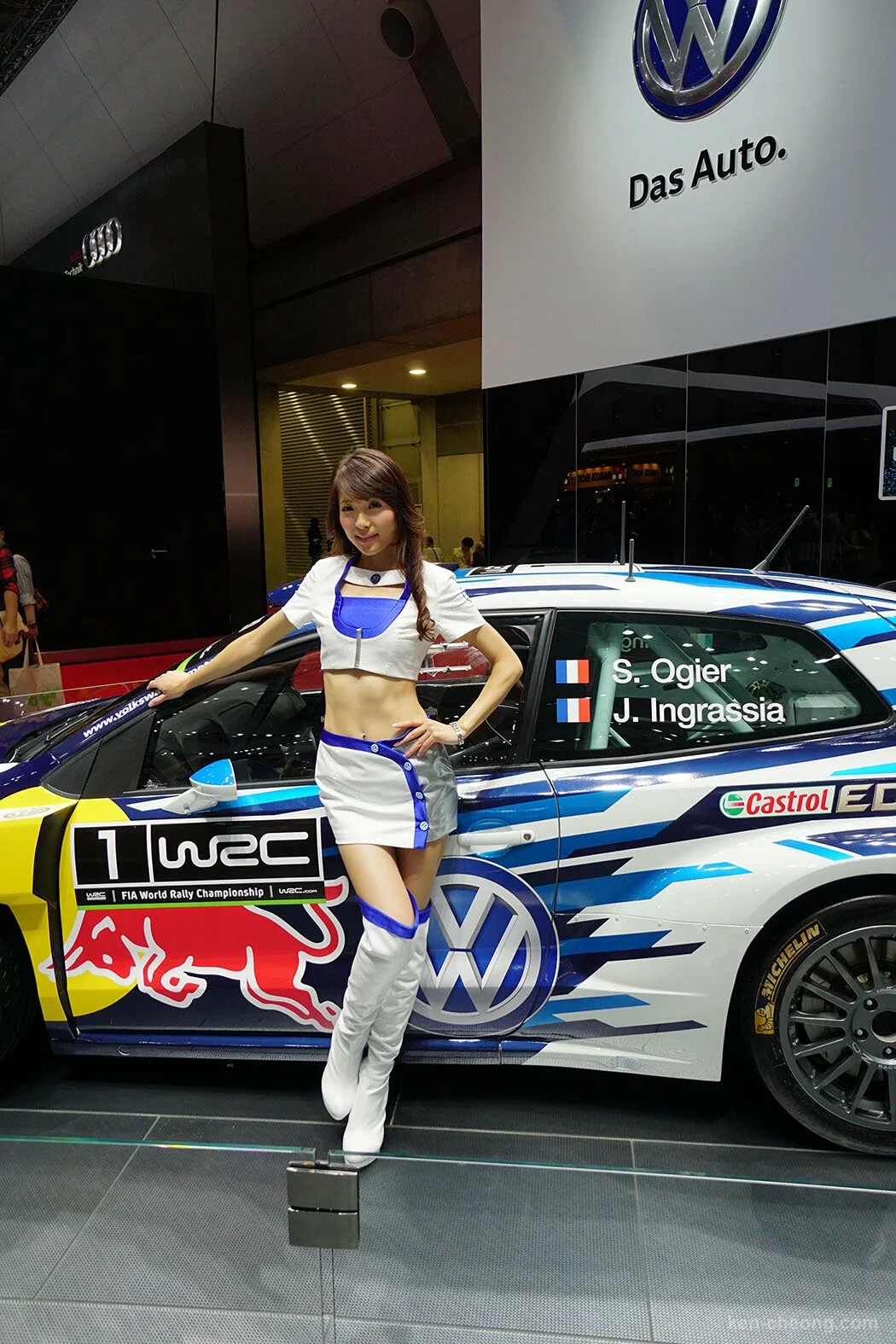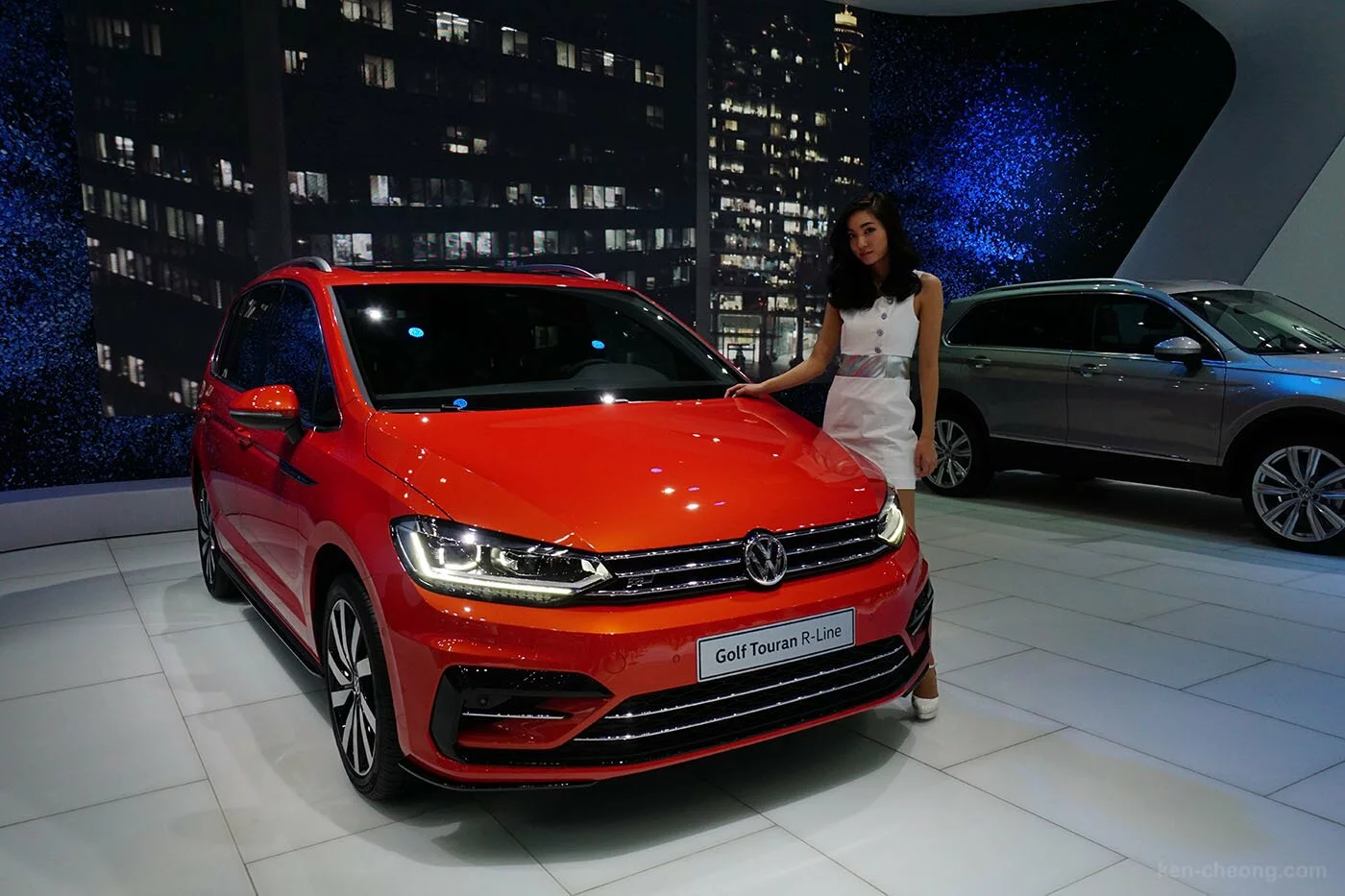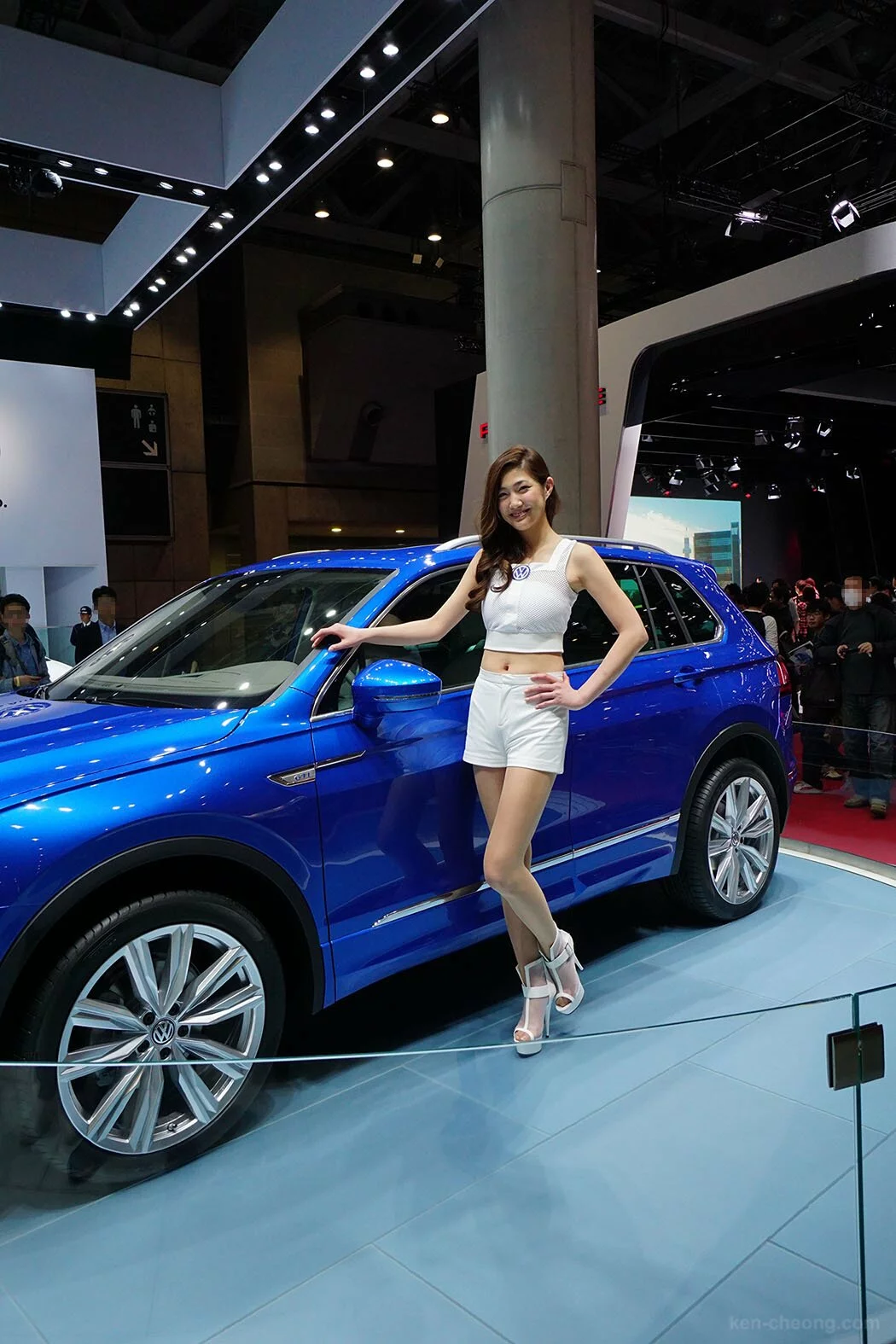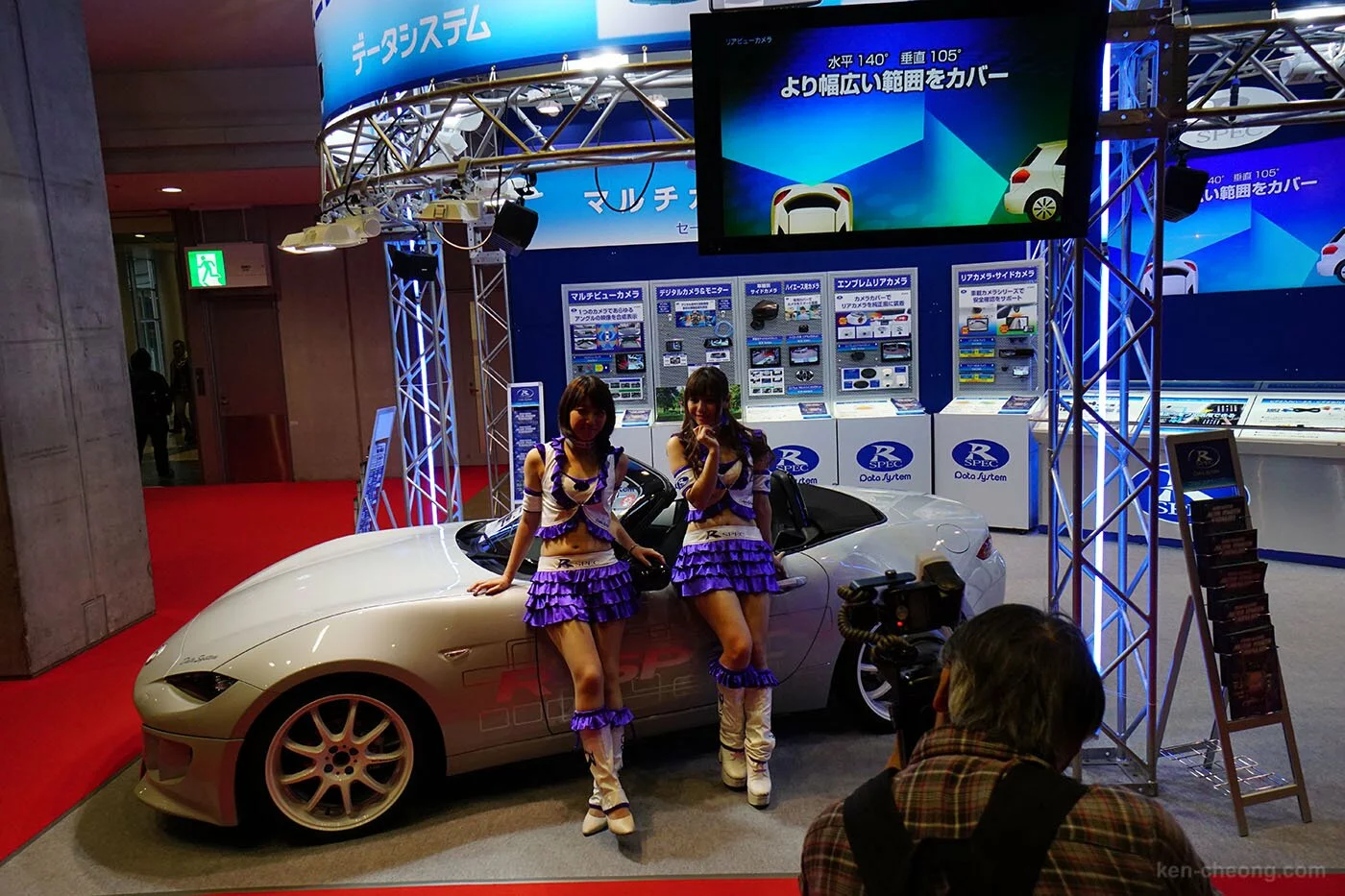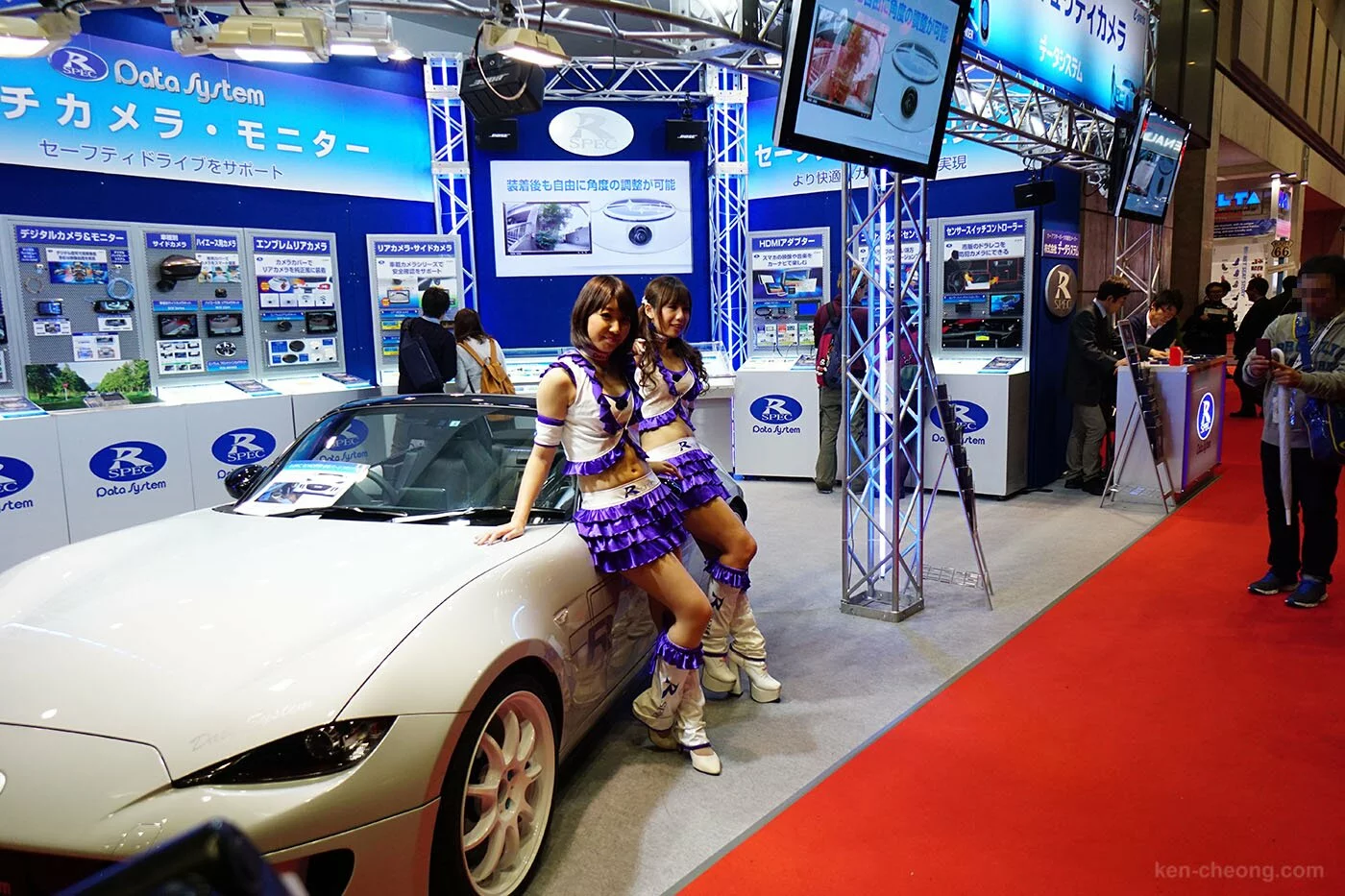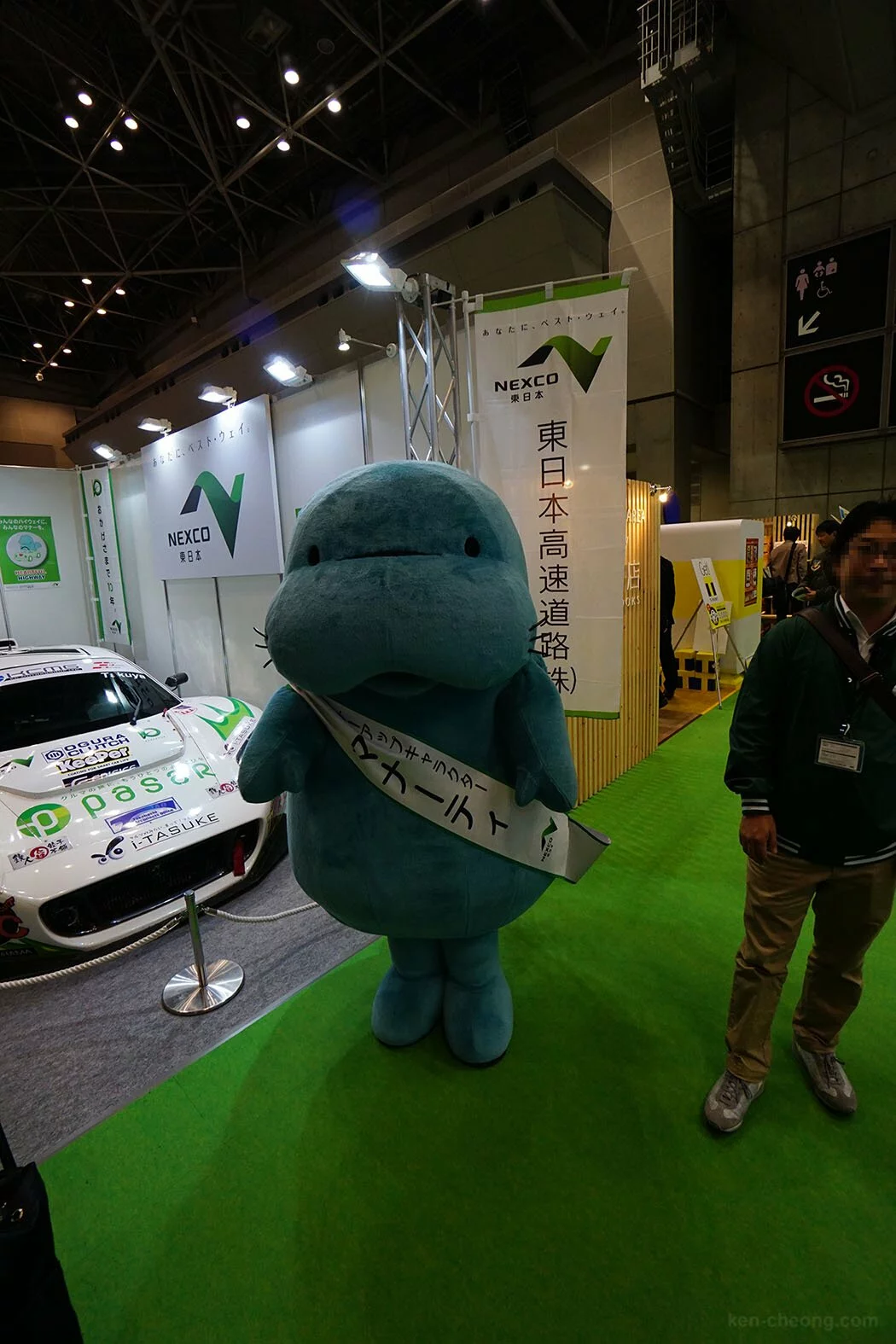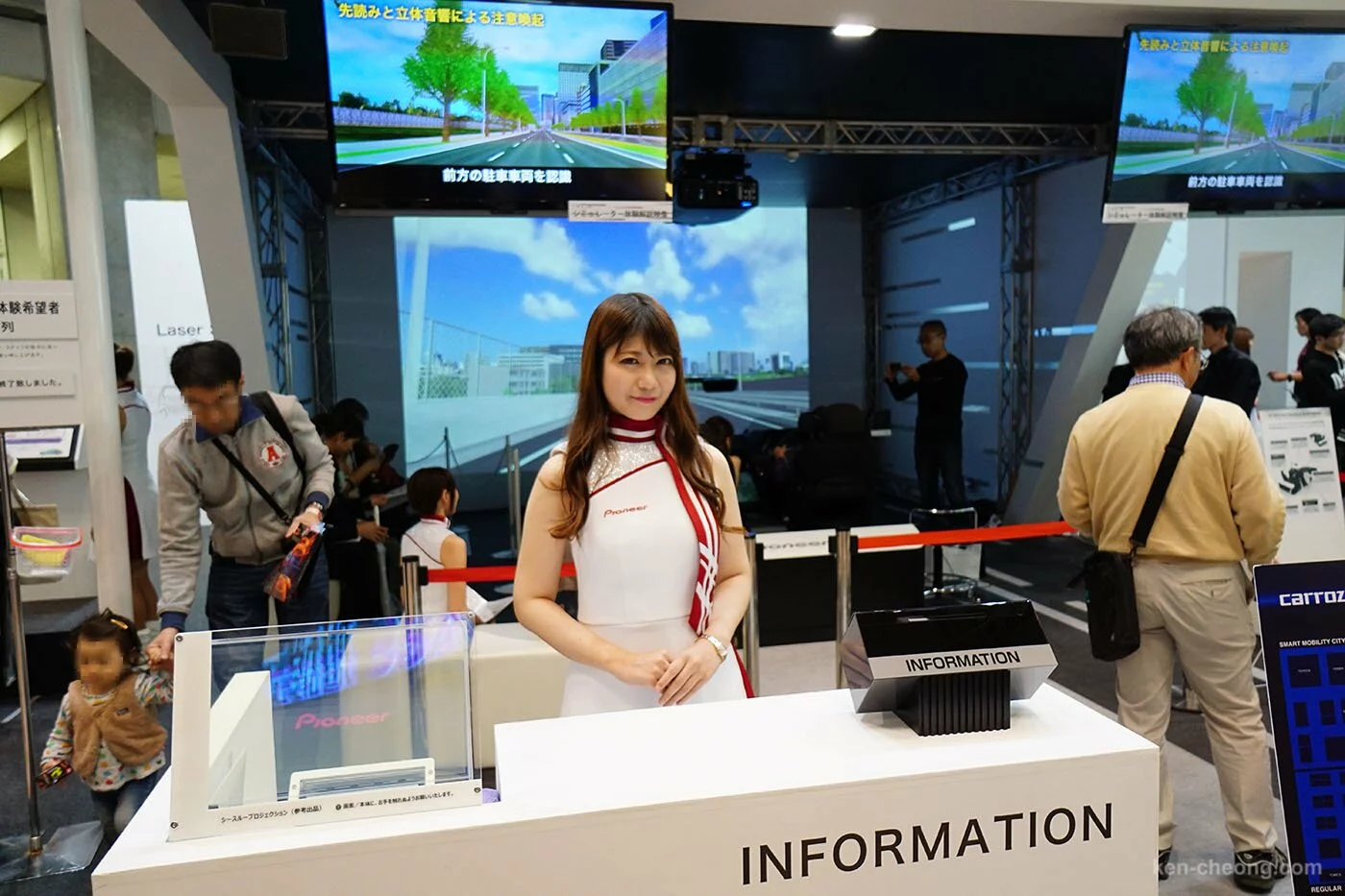 It was raining since the morning and by the time we left Tokyo Big Sight, it was already evening and still drizzling. We went to DiverCity for dinner and took a quick tour of Gundam Front. Here are some photos. Click on photo to view next.

[Show picture list]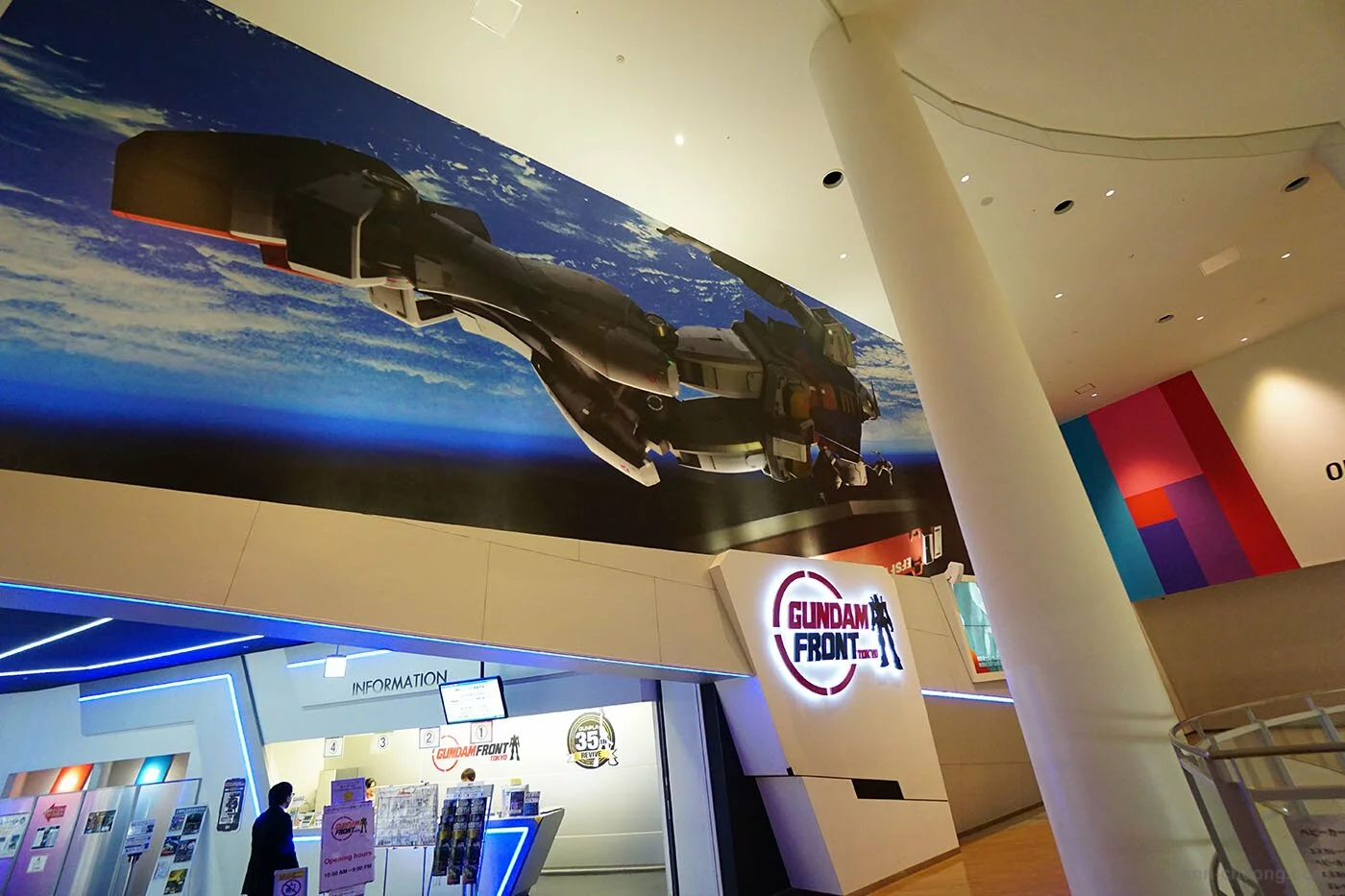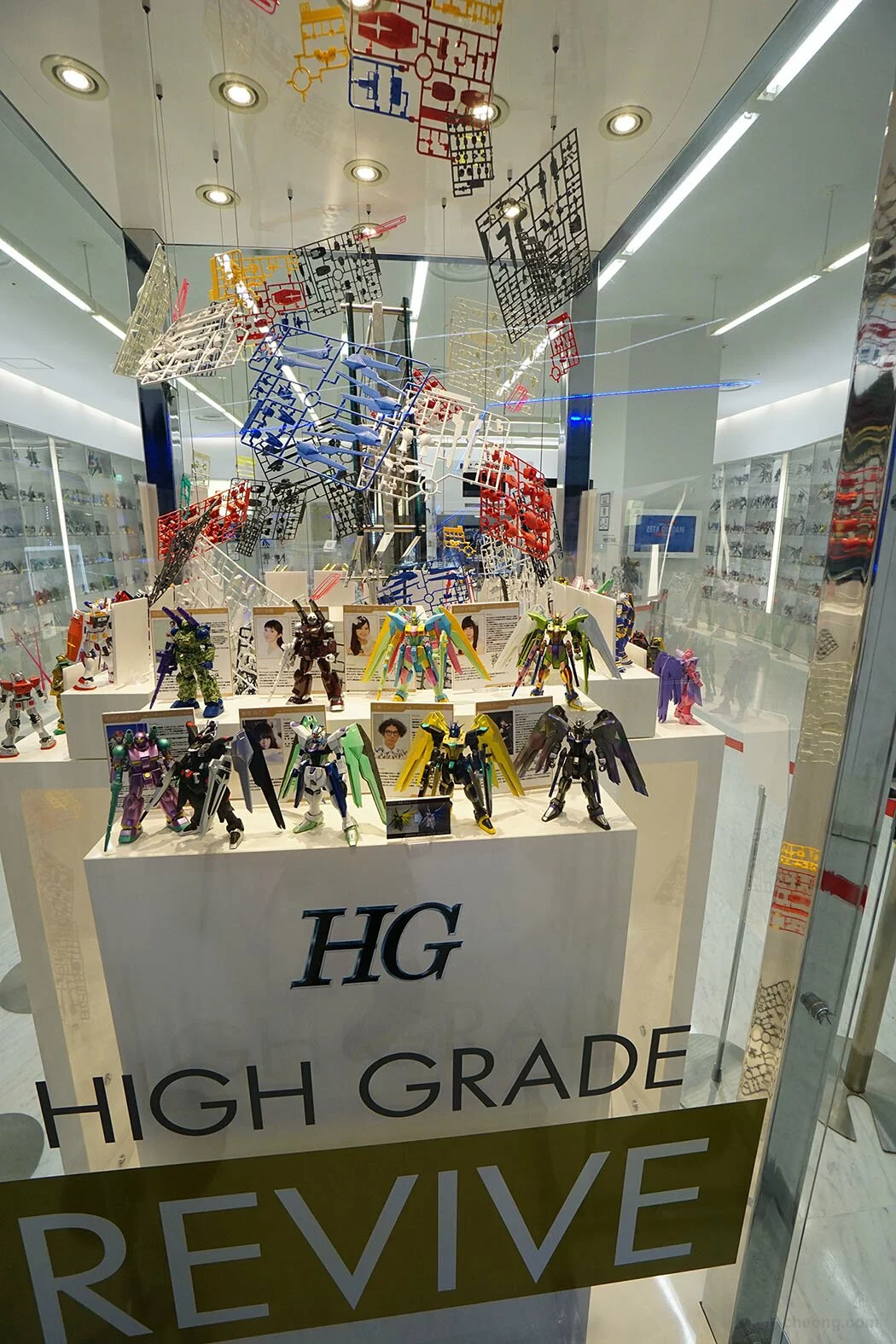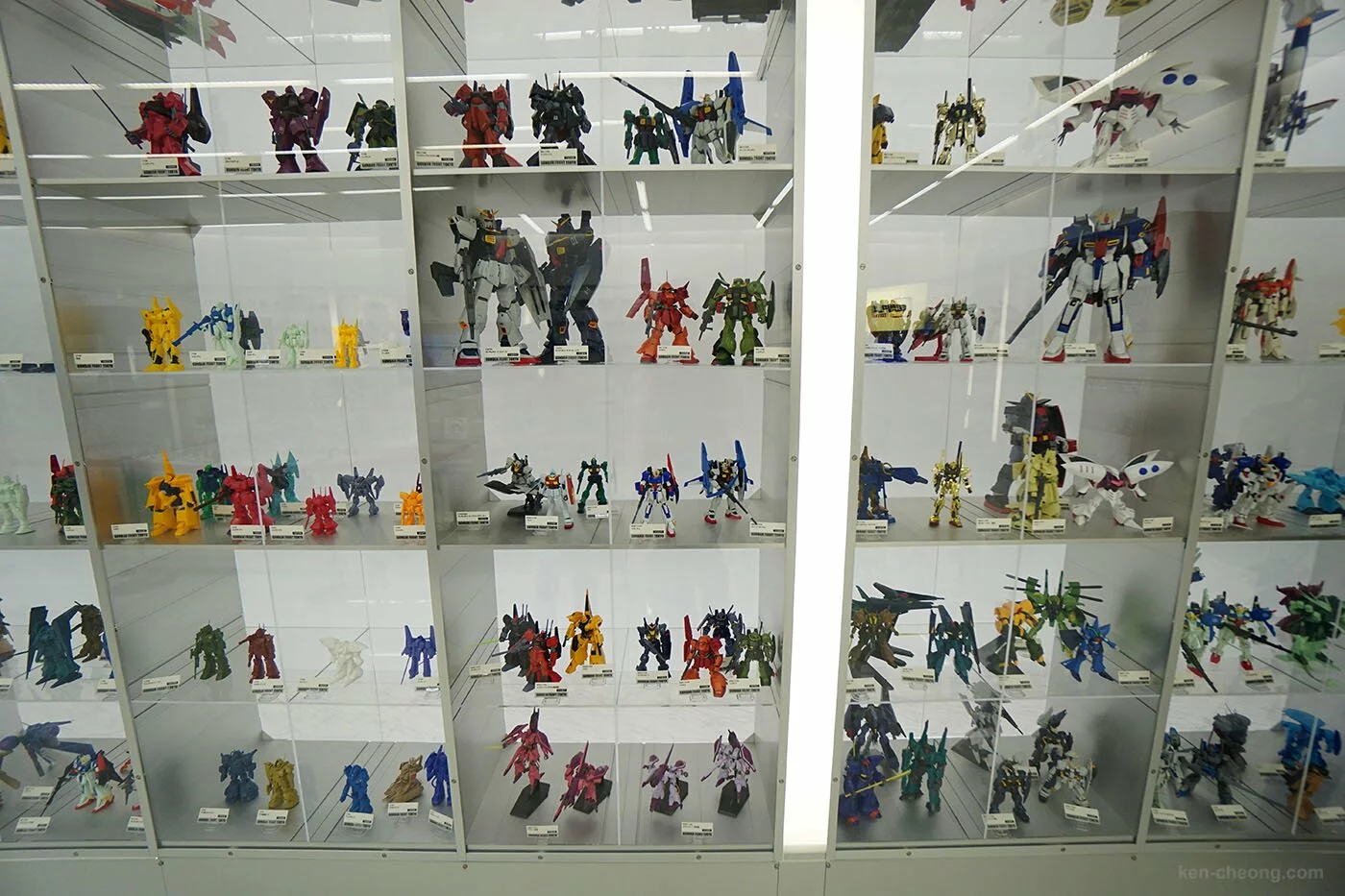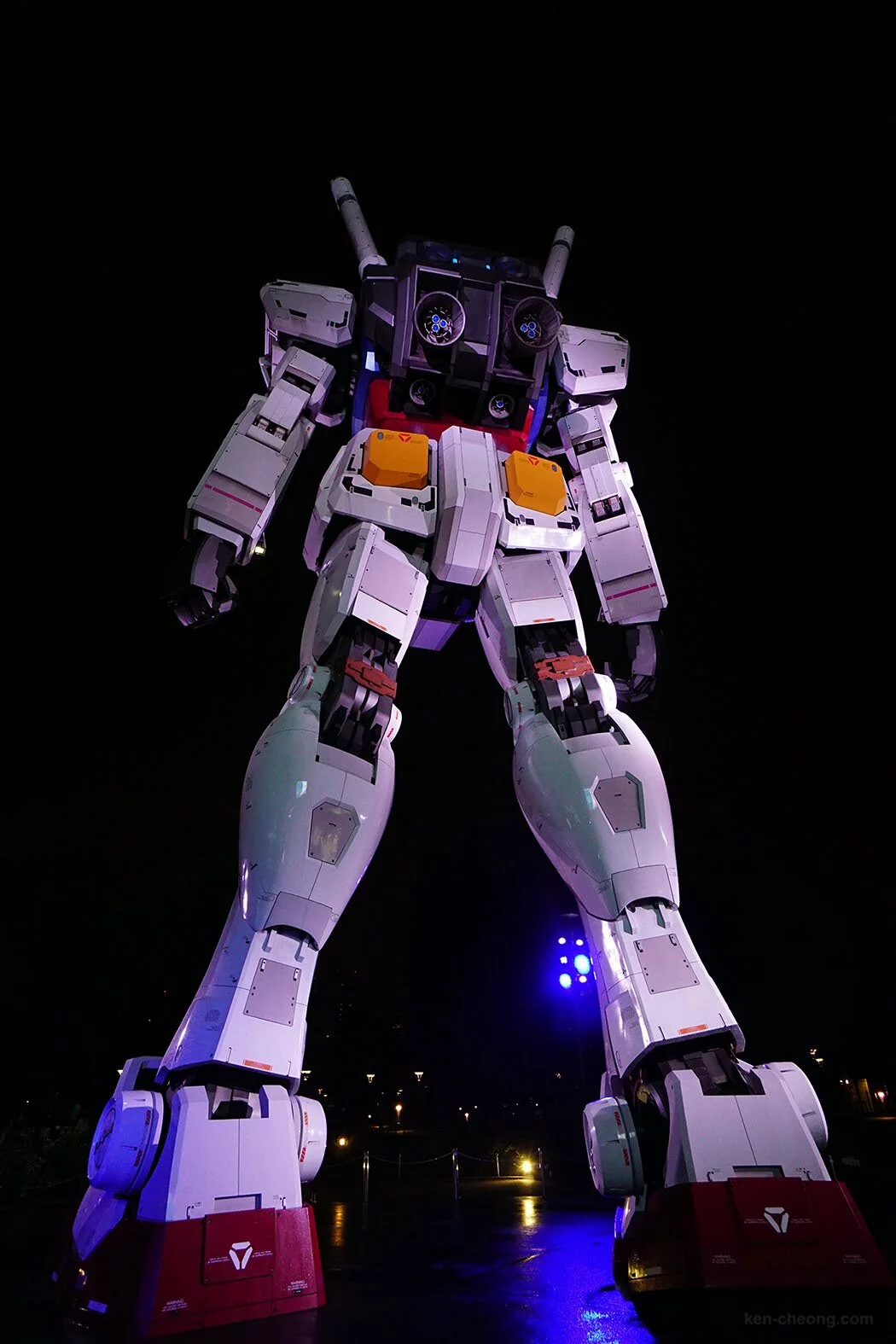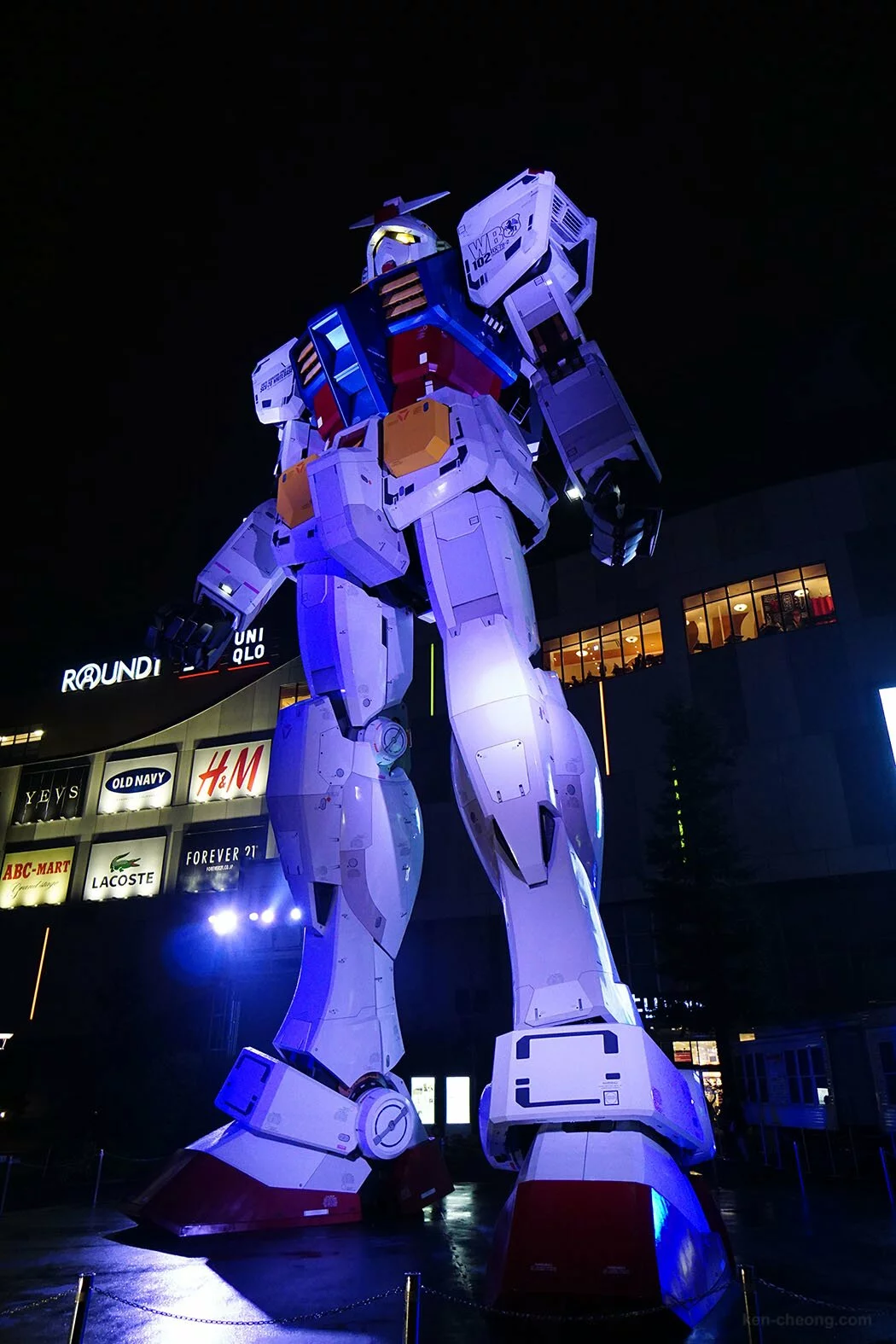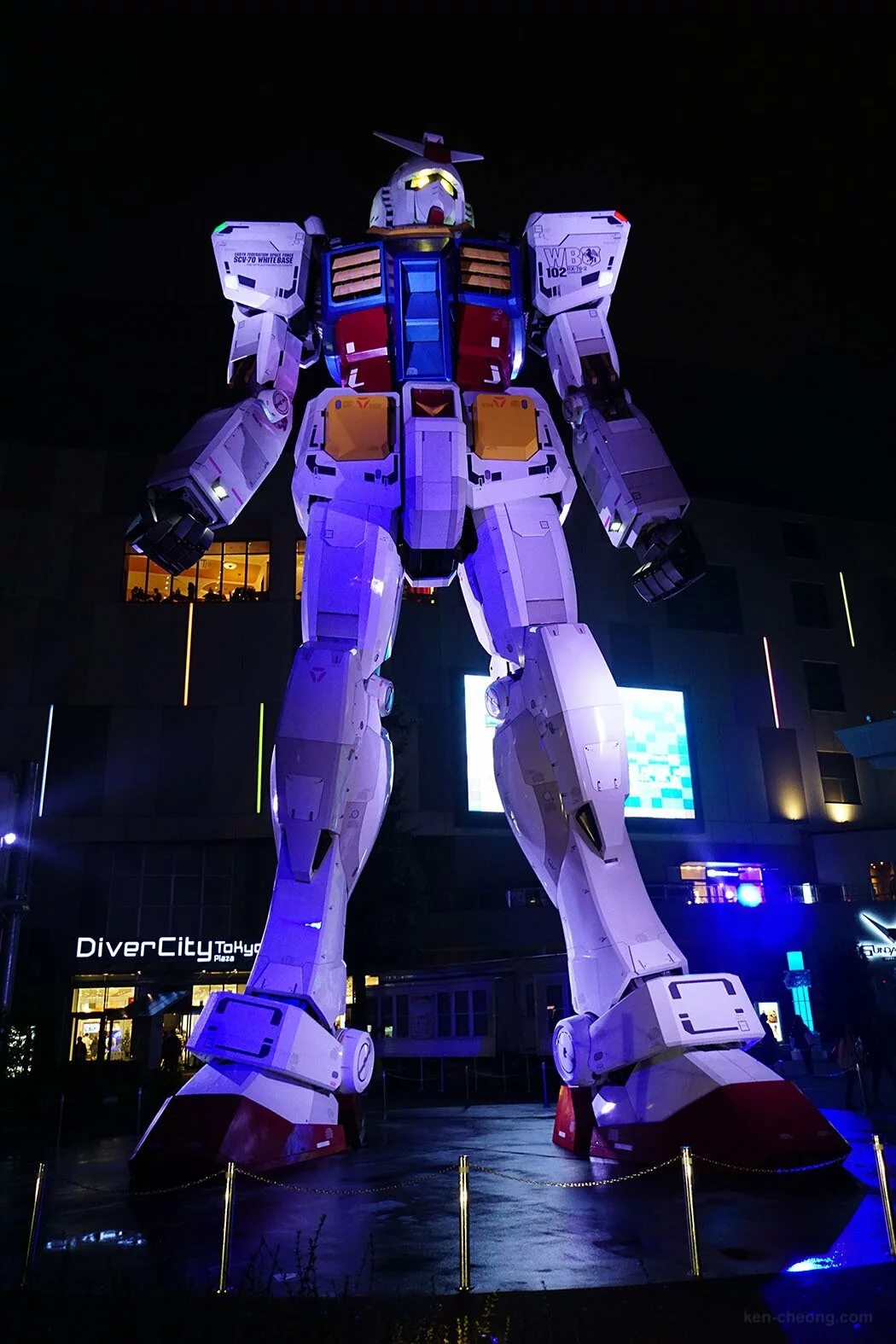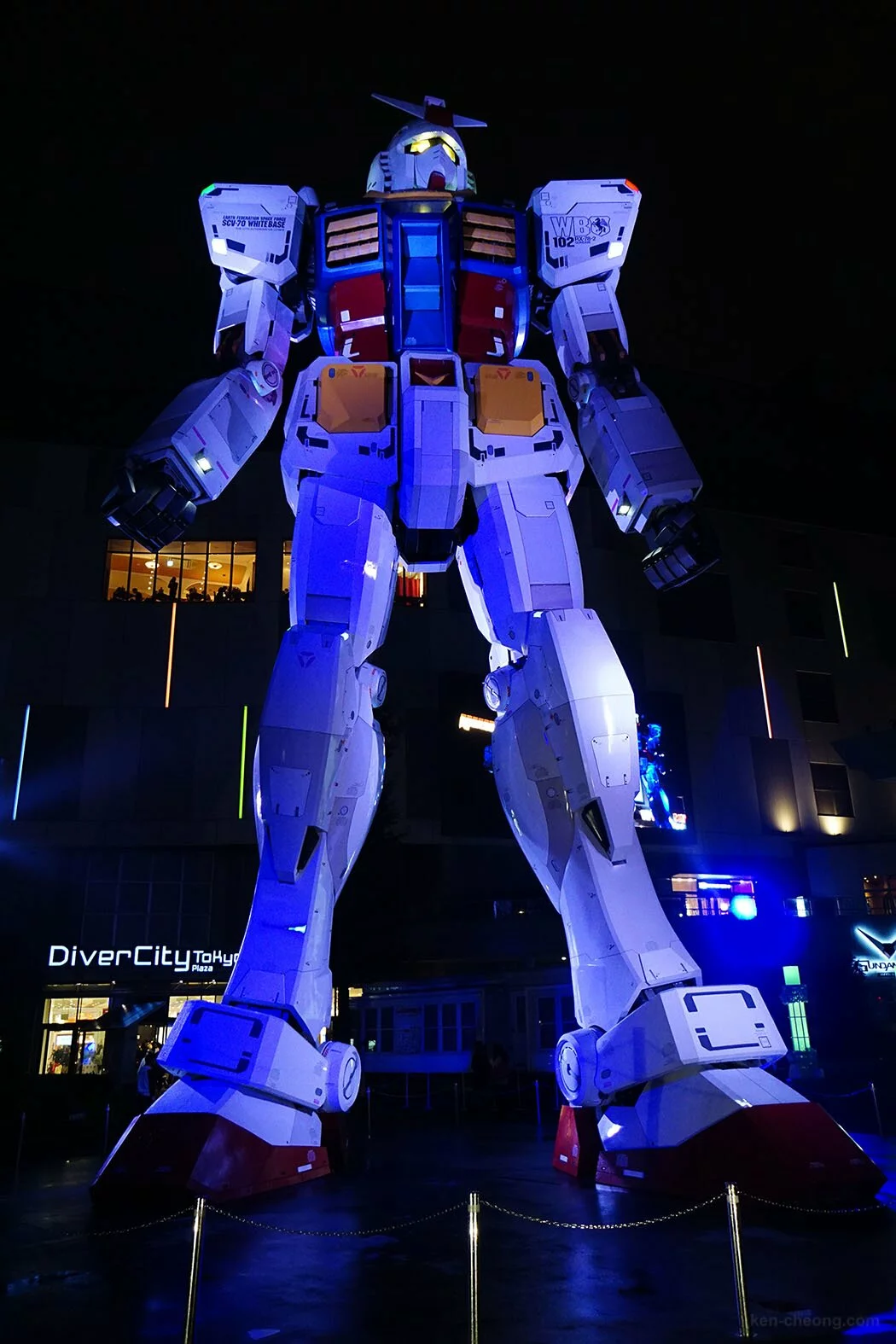 Written by Ken on May 9th, 2016 with no comments.
Read more articles on Blog and Gallery and Happening and Model Kit and Photography.
[+] Digg: Feature this article
[+] Del.icio.us: Bookmark this article
[+] Furl: Bookmark this article