Malaysia BAKUC 2009
This year's installment of the Malaysia BAKUC was once again held at Plaza Sungai Wang from 24th to 30th November 2009. Yours truly was there as always and snapped tons of pictures. So lo and behold! Here are the pictures.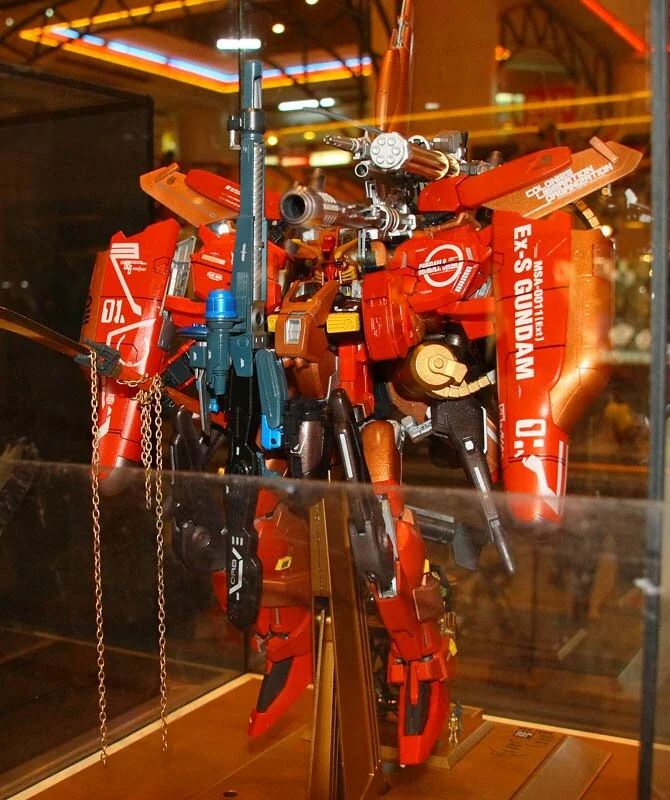 Open Category Champion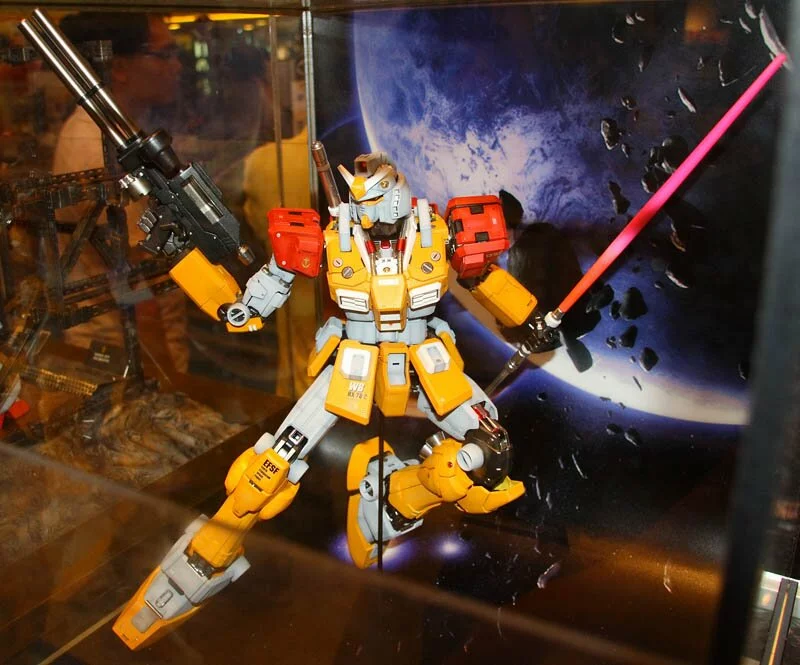 Open Category 1st Runner Up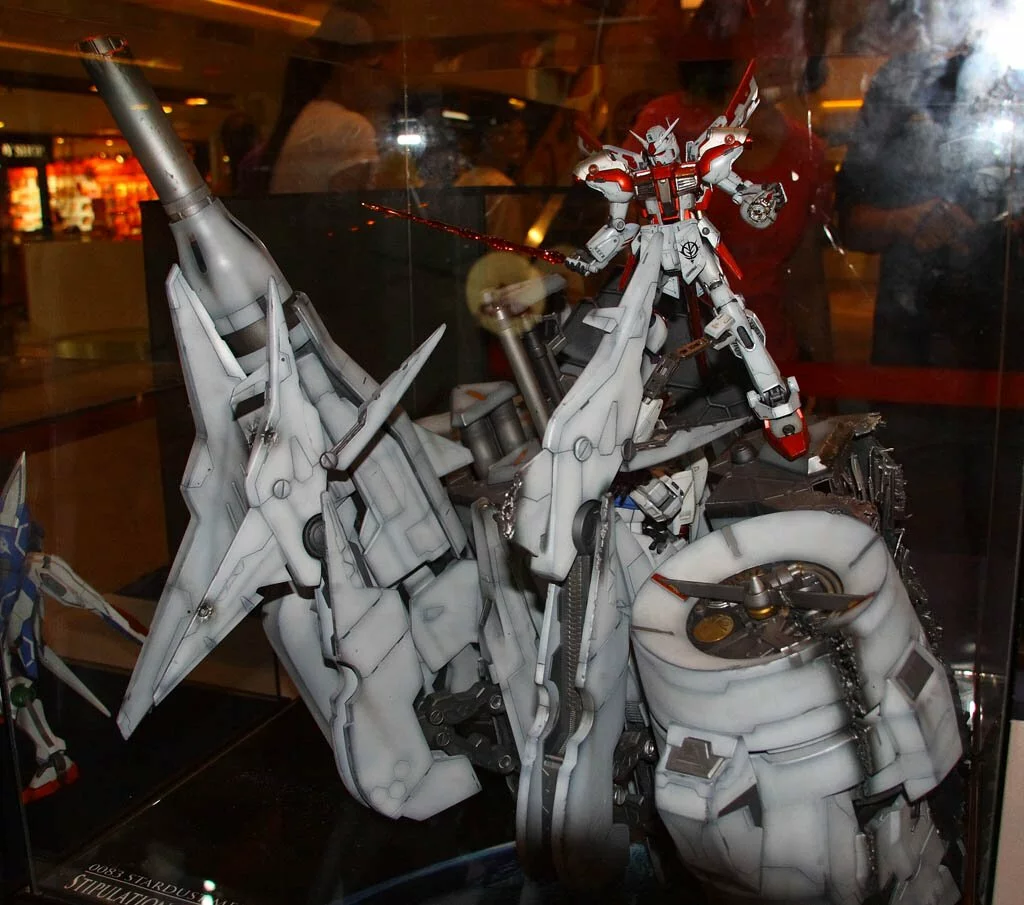 Open Category 2nd Runner Up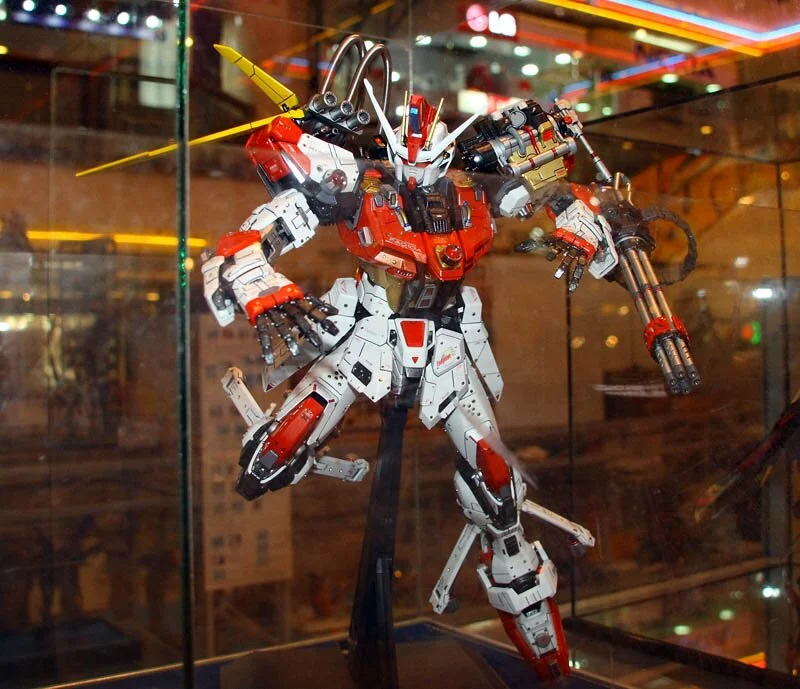 New Challenger Champion
New Challenger 1st Runner Up
Best Creative Modding
Best Colouring
Best Astray
Written by Ken on December 28th, 2009 with no comments.
Read more articles on Blog and Happening and Model Kit.
[+] Digg: Feature this article
[+] Del.icio.us: Bookmark this article
[+] Furl: Bookmark this article