Movie and Collectibles Bazaar – 4 Nov 2006
There was another Movie and Collectibles Bazaar held at Cineleisure Damansara on the 4th November 2006. As before, the Selangor and Federal Territory Plastic Modeling Society (SFTPMS) was there to lend support to the event. However this time around, the turnout was not as good as the last event held on the 23rd September 2006 (you can see it here). There was less public awareness of the event and the number of model showcased by SFTPMS also diminished.
These are some of the pictures taken during the event. All pictures were taken with the Fujifilm Finepix S9500.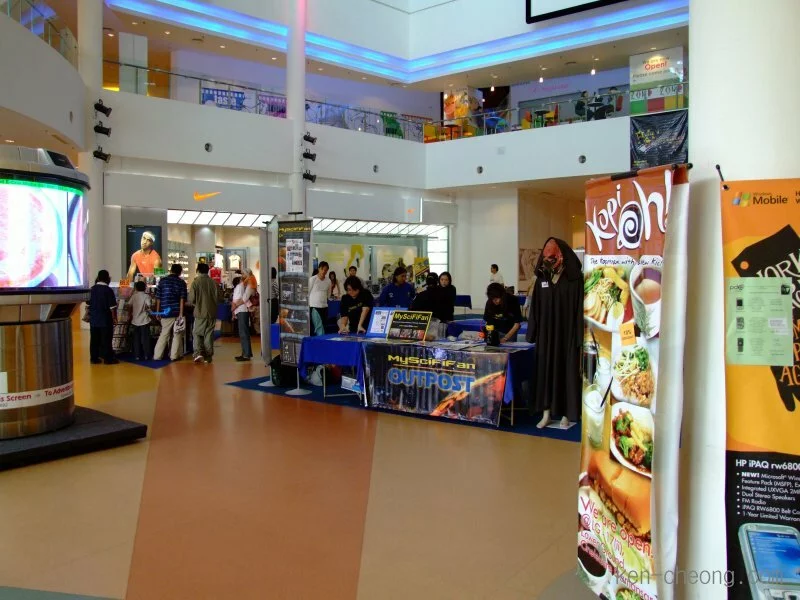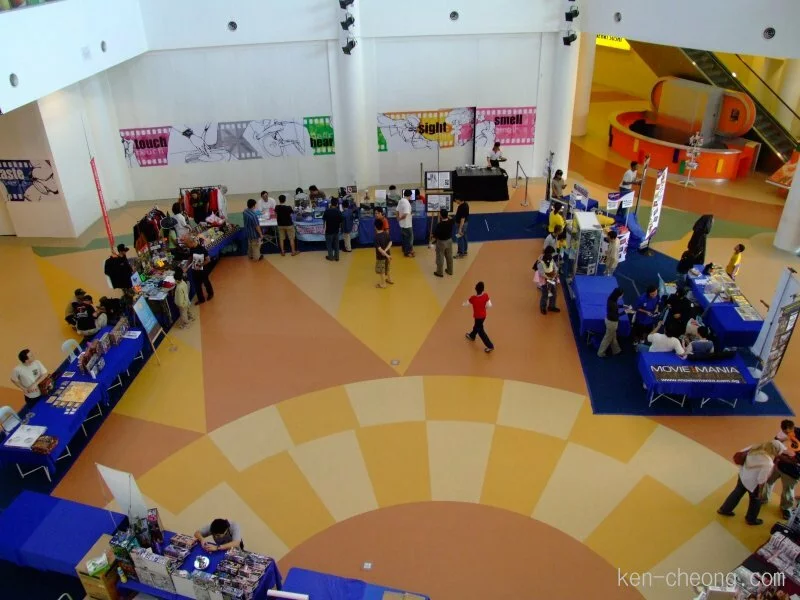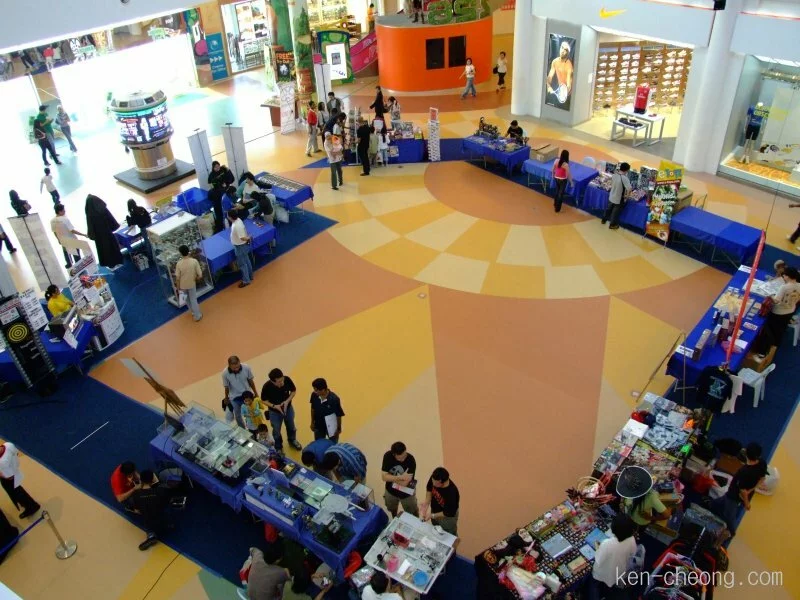 Rack full of lightsaber handles.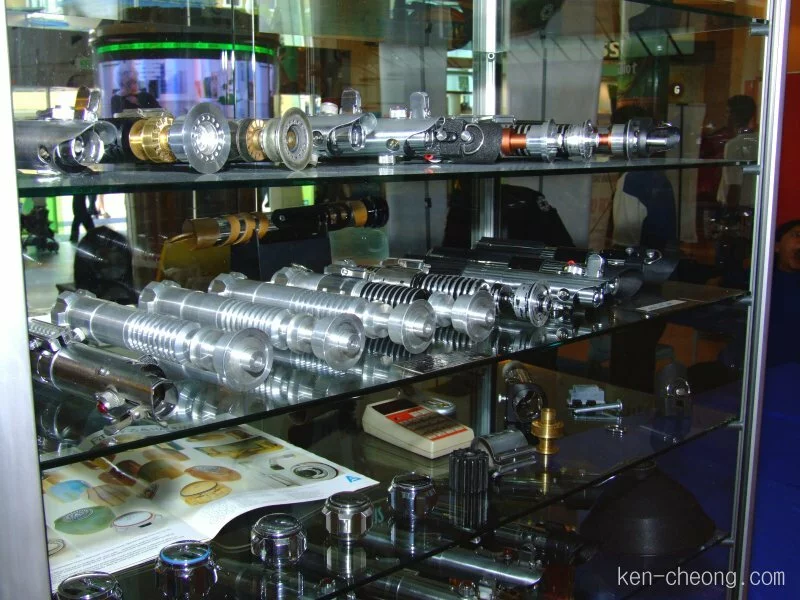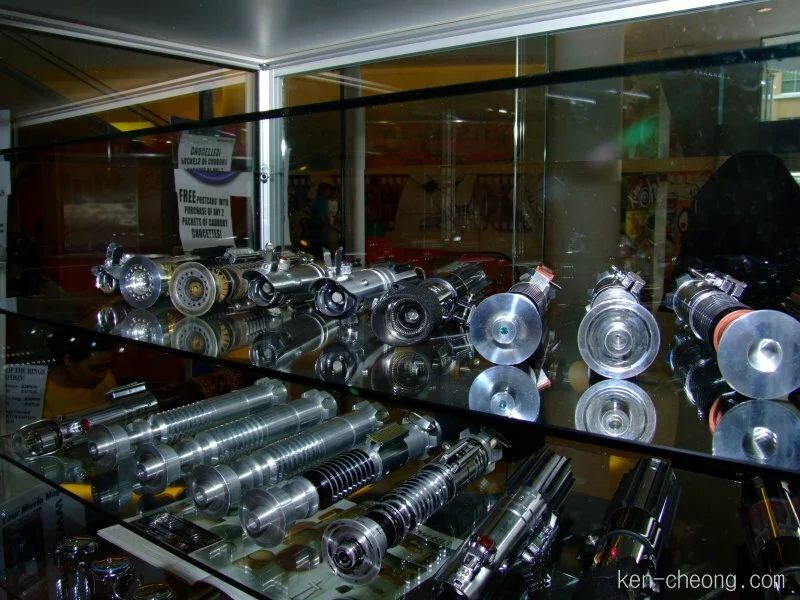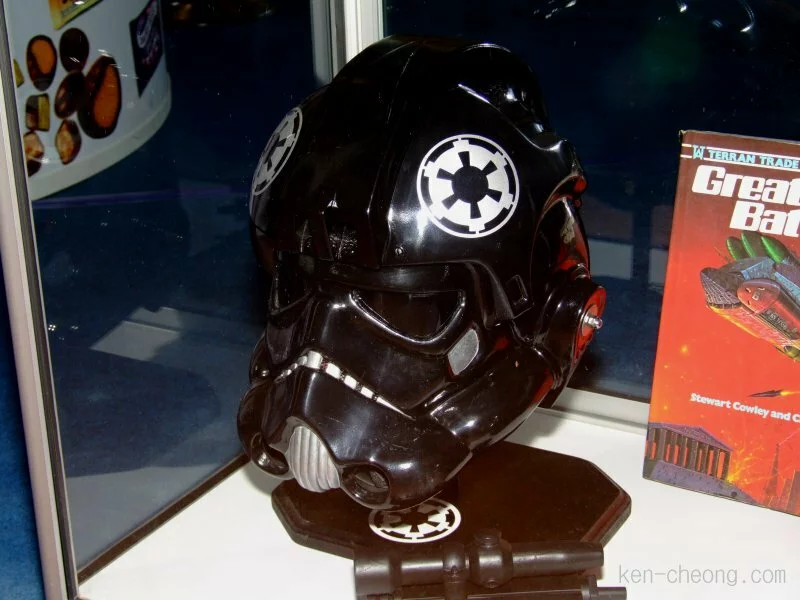 The presense of SFTPMS.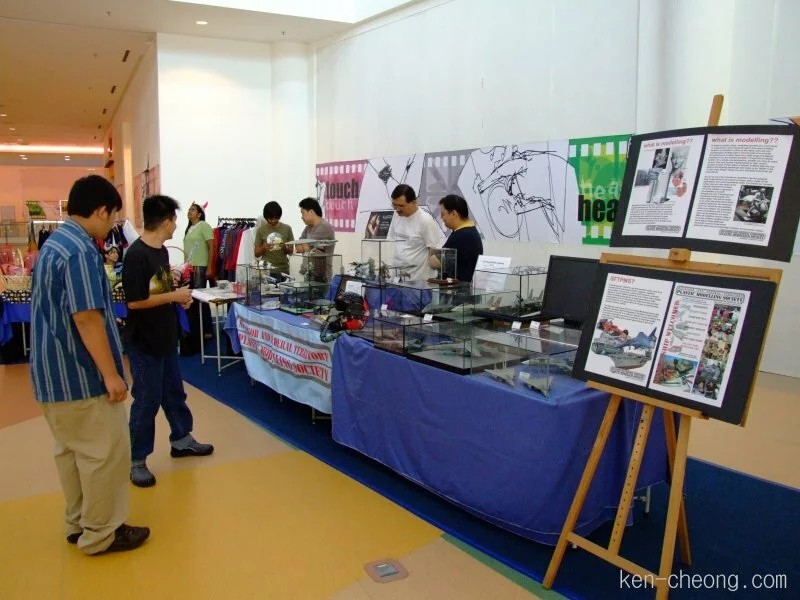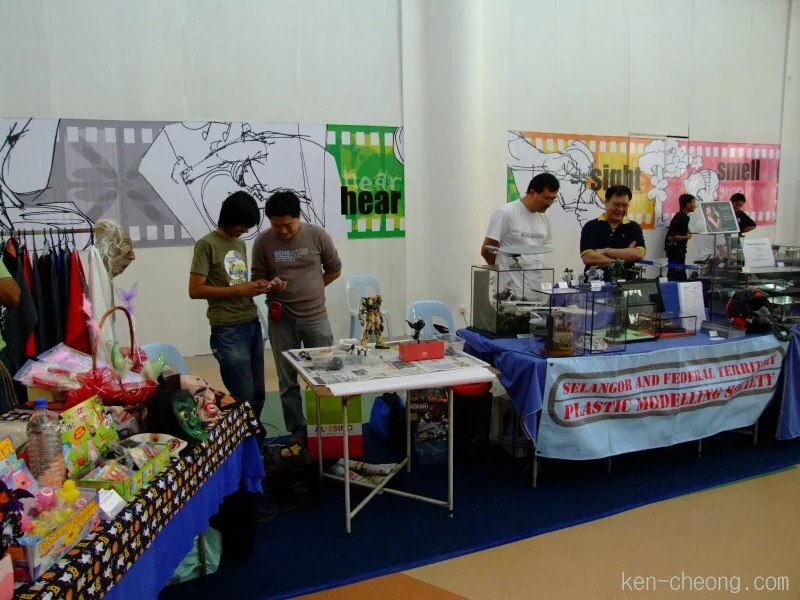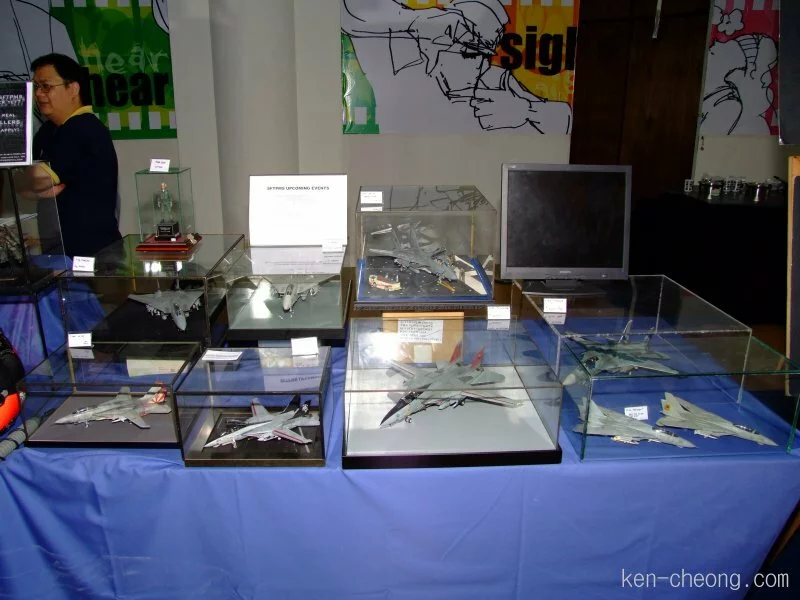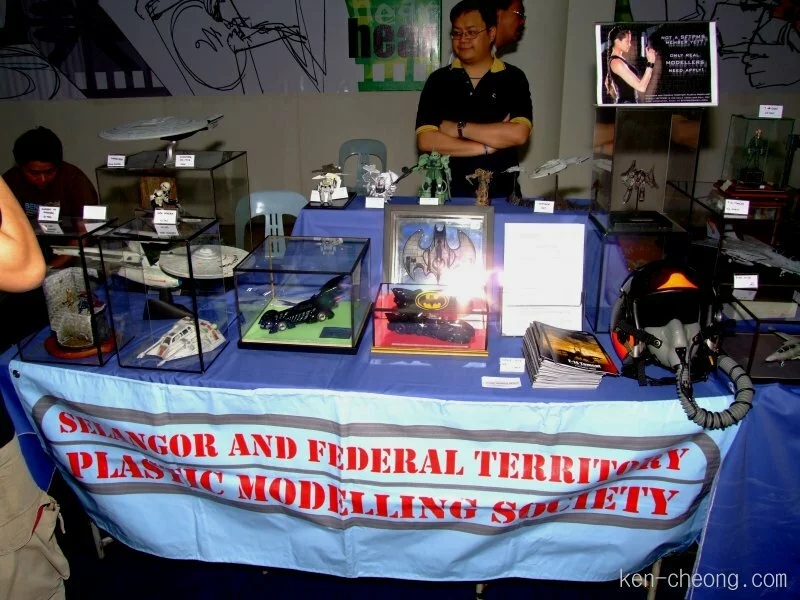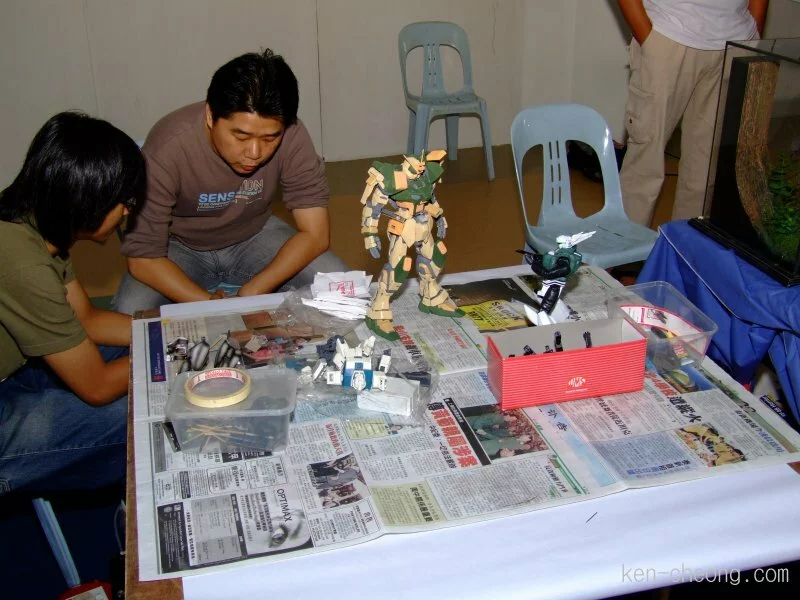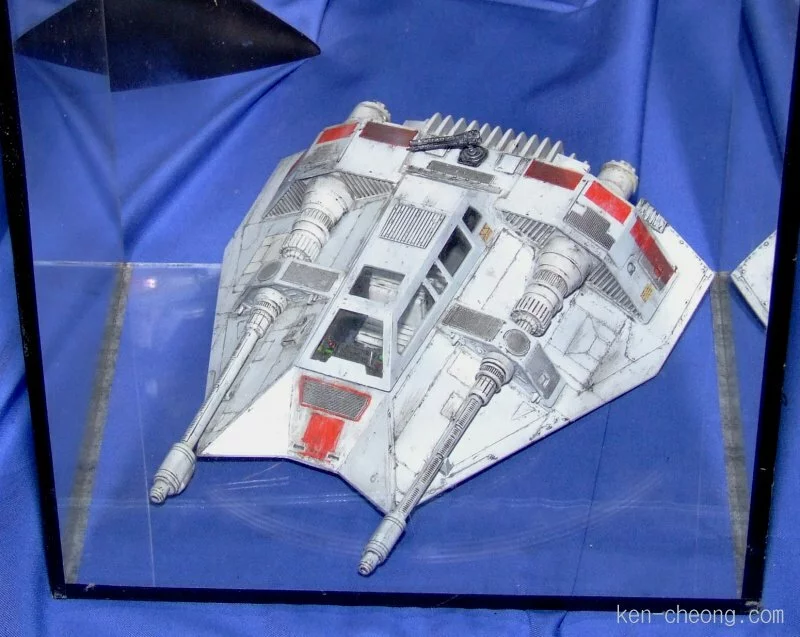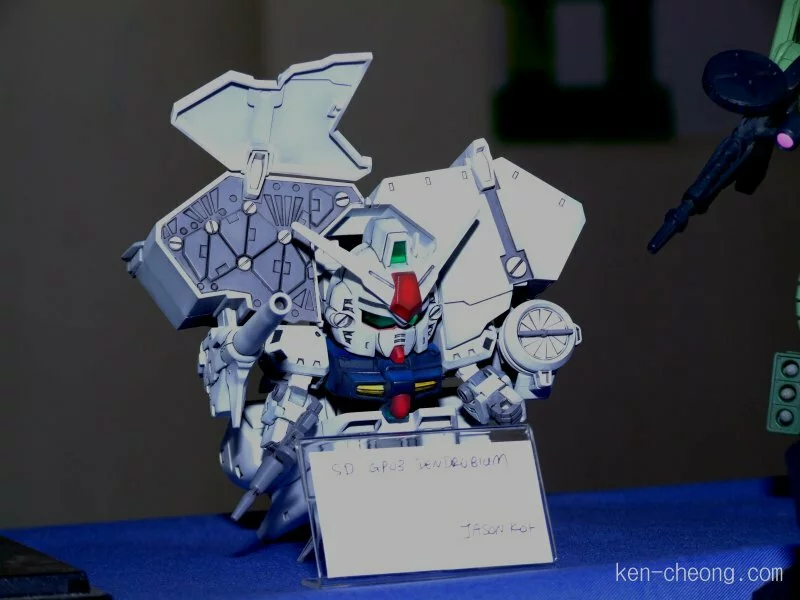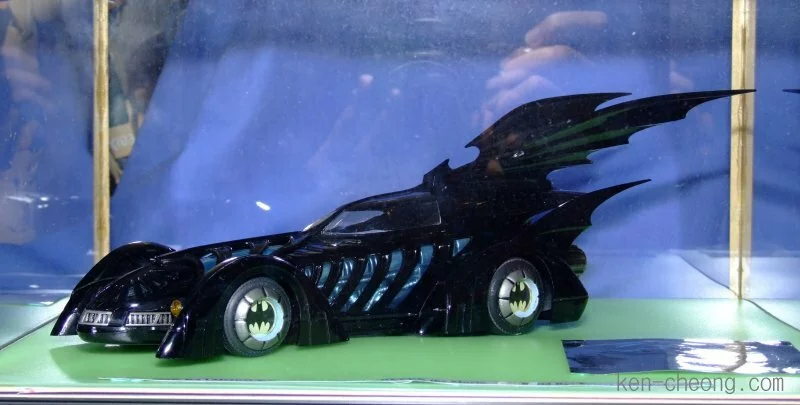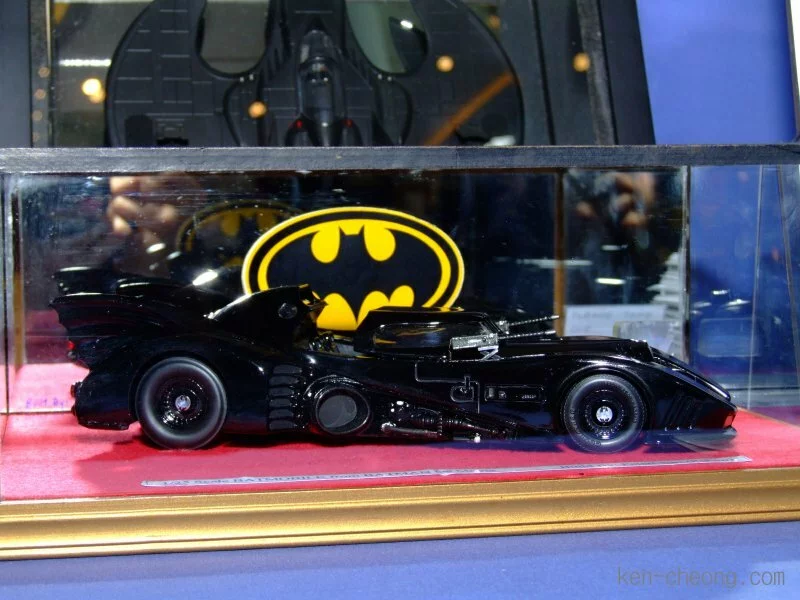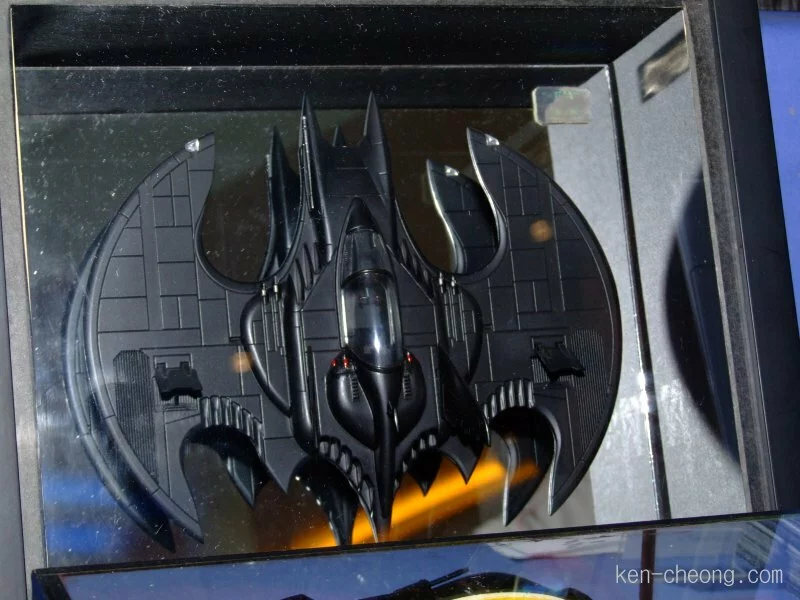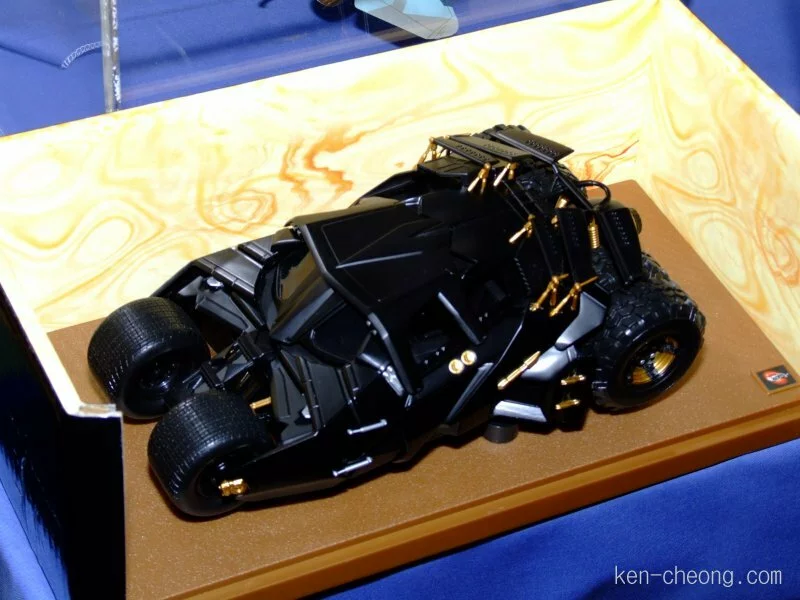 Written by Ken on November 6th, 2006 with 1 comment.
Read more articles on Blog and Happening and Model Kit.
[+] Digg: Feature this article
[+] Del.icio.us: Bookmark this article
[+] Furl: Bookmark this article