Hazy Days Are Back Again
Haze from forest fire in Indonesia has been an annual problem that we Malaysians faced for the past couple of years. This year haze problem has start couple of weeks ago but the situation in Klang Valley is not so bad until today. I noticed that the haze is pretty bad today as the afternoon rain was unable to clear it. By the evening, it has turned from bad to worst and I took the pictures below just to show how bad it is.
Client on the pictures to view larger version.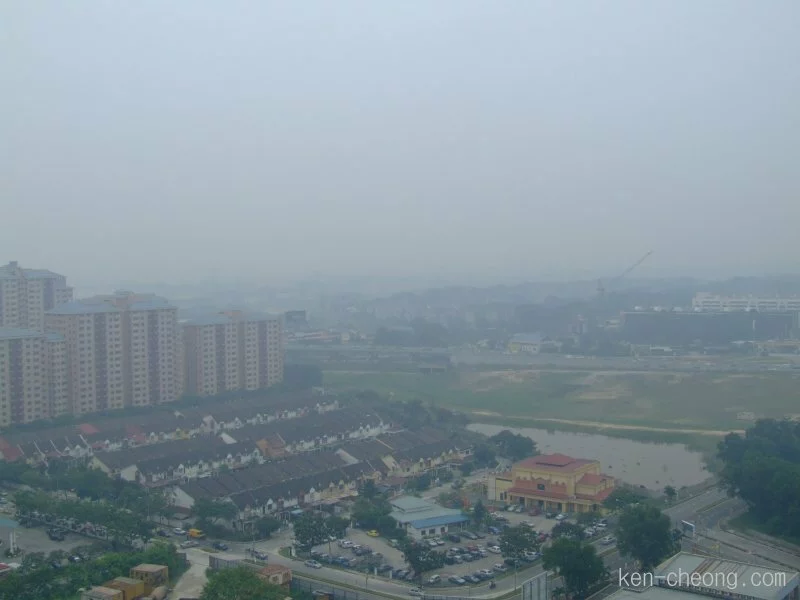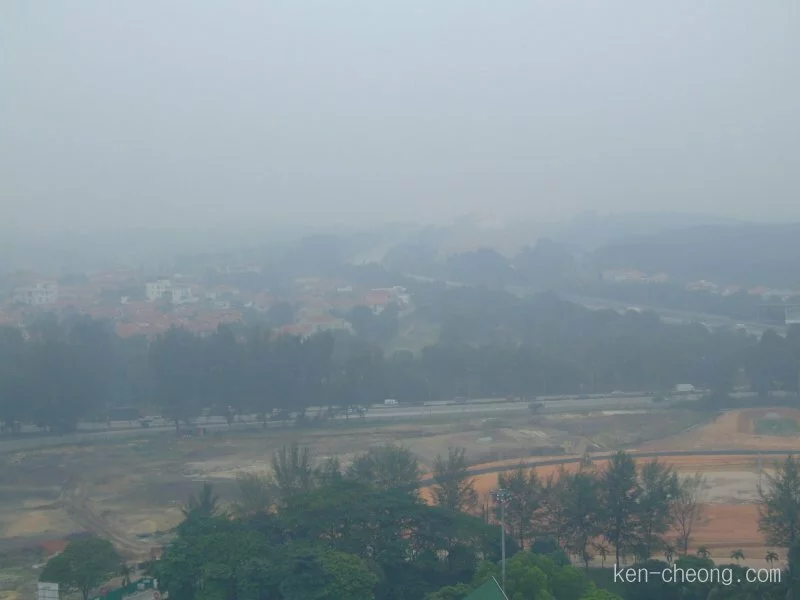 Just for reference, this pictures was taken
when there was no haze.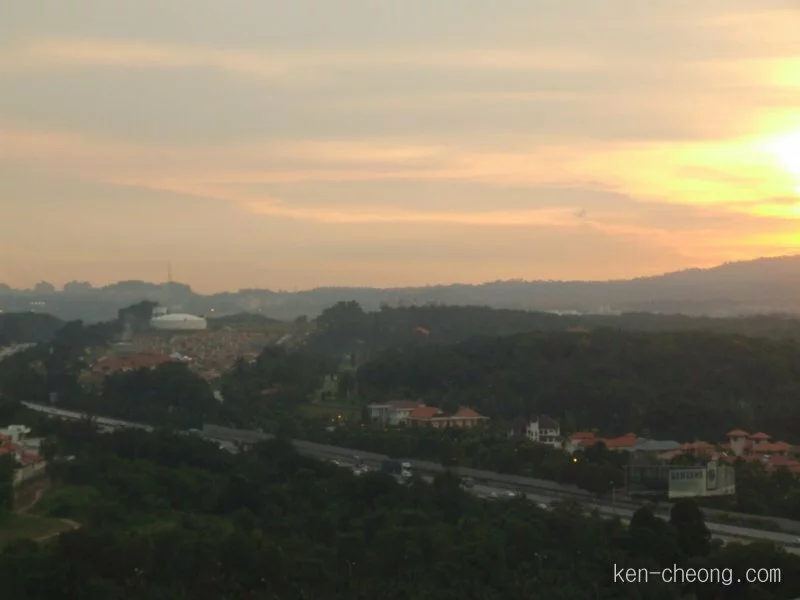 Written by Ken on October 4th, 2006 with no comments.
Read more articles on Blog.
[+] Digg: Feature this article
[+] Del.icio.us: Bookmark this article
[+] Furl: Bookmark this article