Fujifilm S9500 Gallery 20060408

These are pictures taken with the Fujifilm S9500. The quality is not too good as I was not familiar with the camera yet. Hopefully I'll be able to take better pictures with the camera in the future…. a near one preferably.
Click on a thumbnail to view larger image.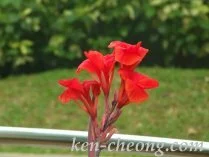 ||||||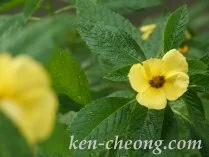 ||||||||||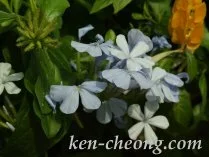 |||||
Written by Ken on May 1st, 2006 with no comments.
Read more articles on Blog and Gallery and Photography.
[+] Digg: Feature this article
[+] Del.icio.us: Bookmark this article
[+] Furl: Bookmark this article