Japan Trip 2015 – Day 1

Been wanting to post the photos I took during my trip to Japan in November 2015 with my wife. Since I took quite a few photos during the trip, I will post them in several posts.
For this trip I no longer lug around my Canon 400D and the 18-200 Sigma OS lens. Instead I got the Sony Alpha A6000. And I also got myself an ultra-wide angle lens that I also wanted to go along with it. It is the Sony 10-18mm f/4 OSS. This combination is a welcome change from the heavy and bulky Canon+Sigma setup. Most significant is the weight reduction. It and it is a joy to use and I couldn't be happier.
First off is day 1 in Akihabara and Kanda Station and surrounding areas. Just checked in to the hotel after an overnight flight and was feeling pretty dizzy. The weather wasn't so good either. It was dark and gloomy. In fact, it has been like this and rainy throughout the whole trip. Had dinner at a small and quiet Ramen shop and called it a day.
Enjoy the photos.
Tips: Click on photo to view next.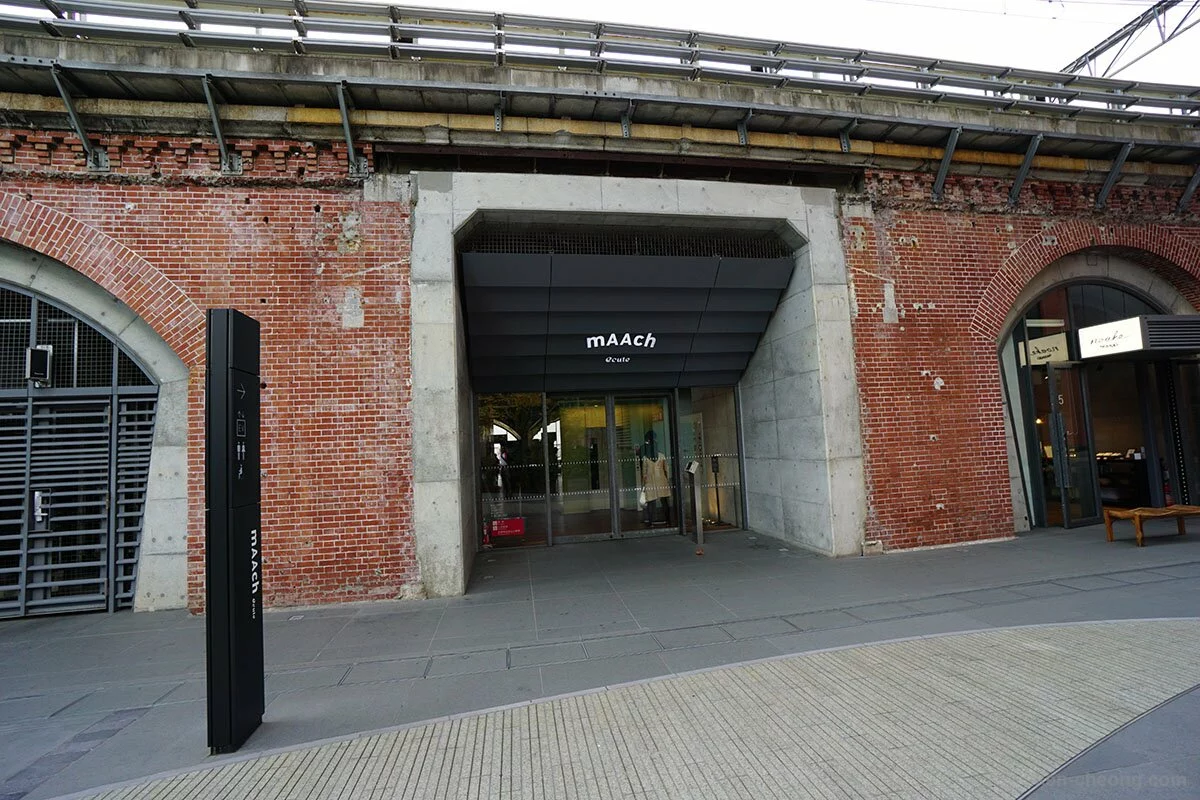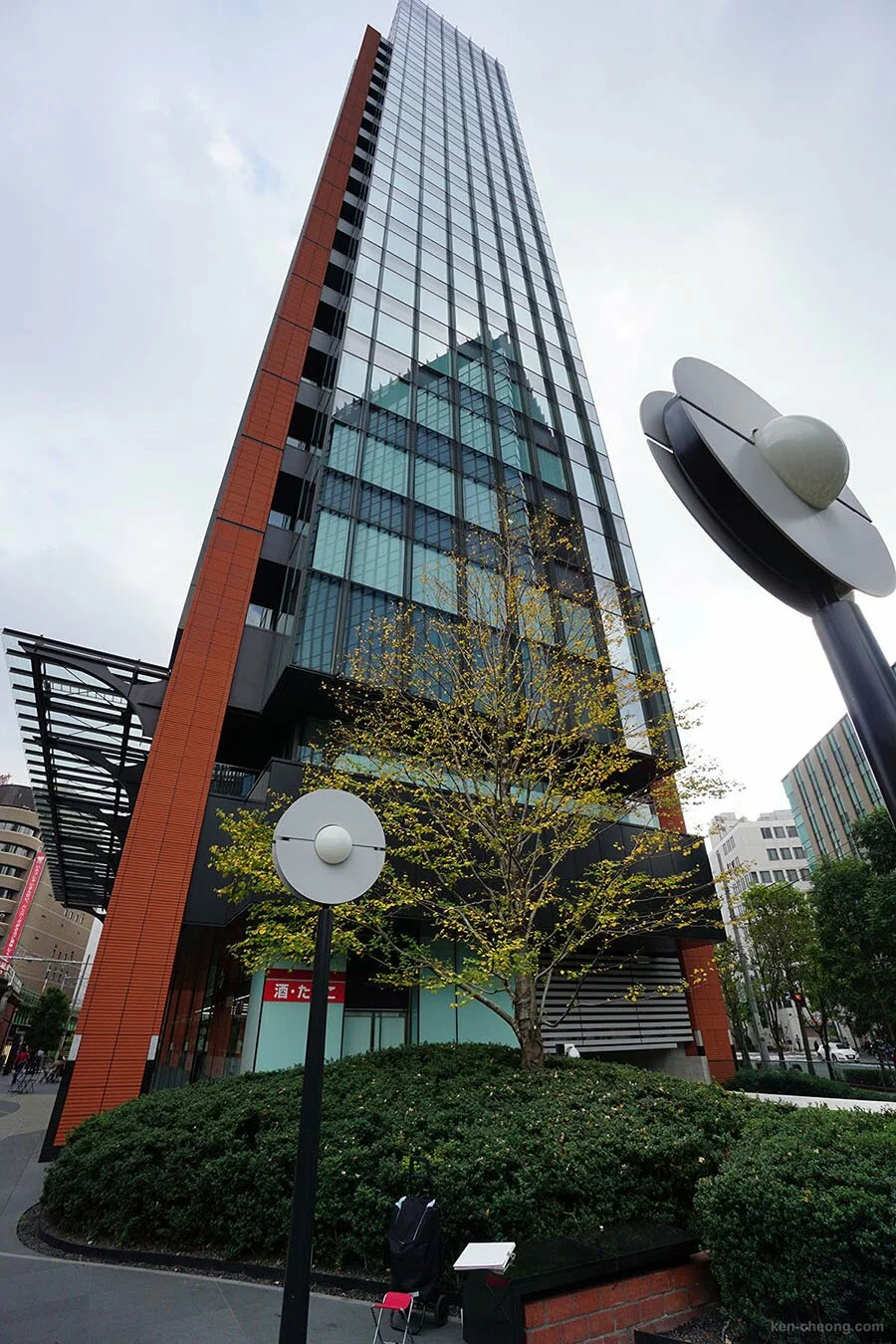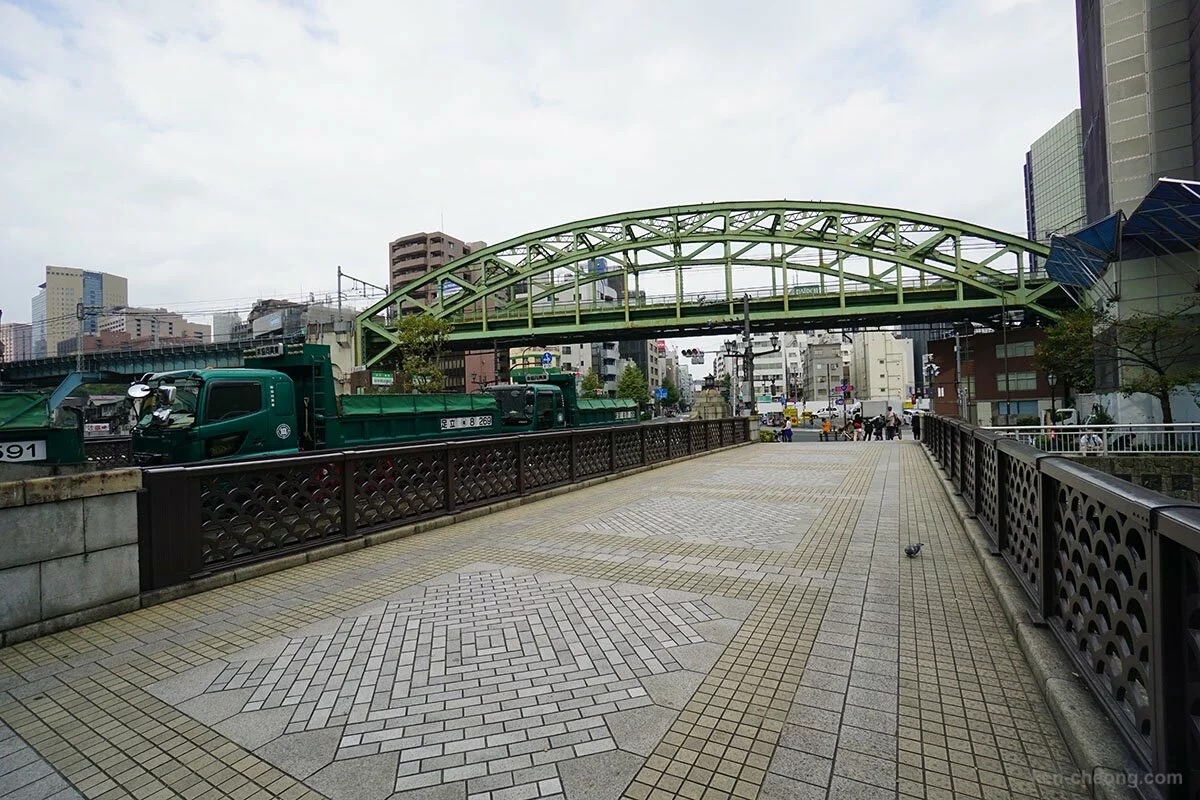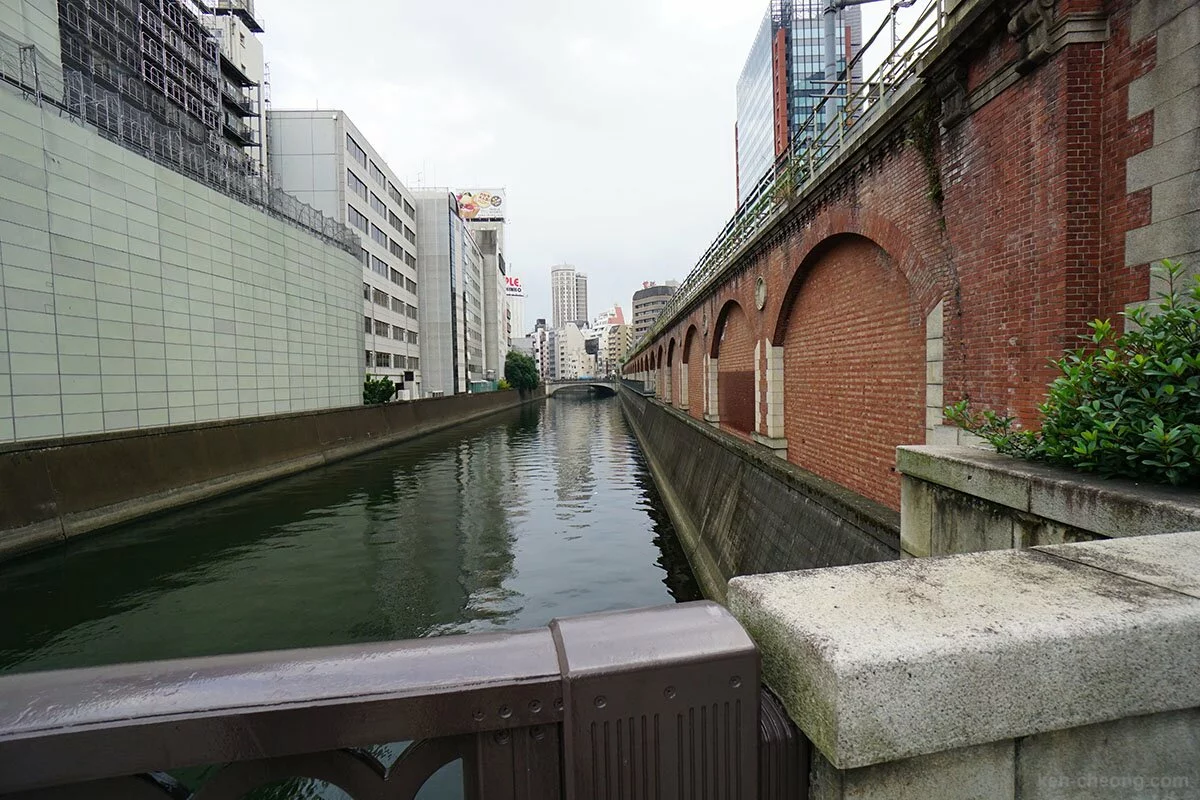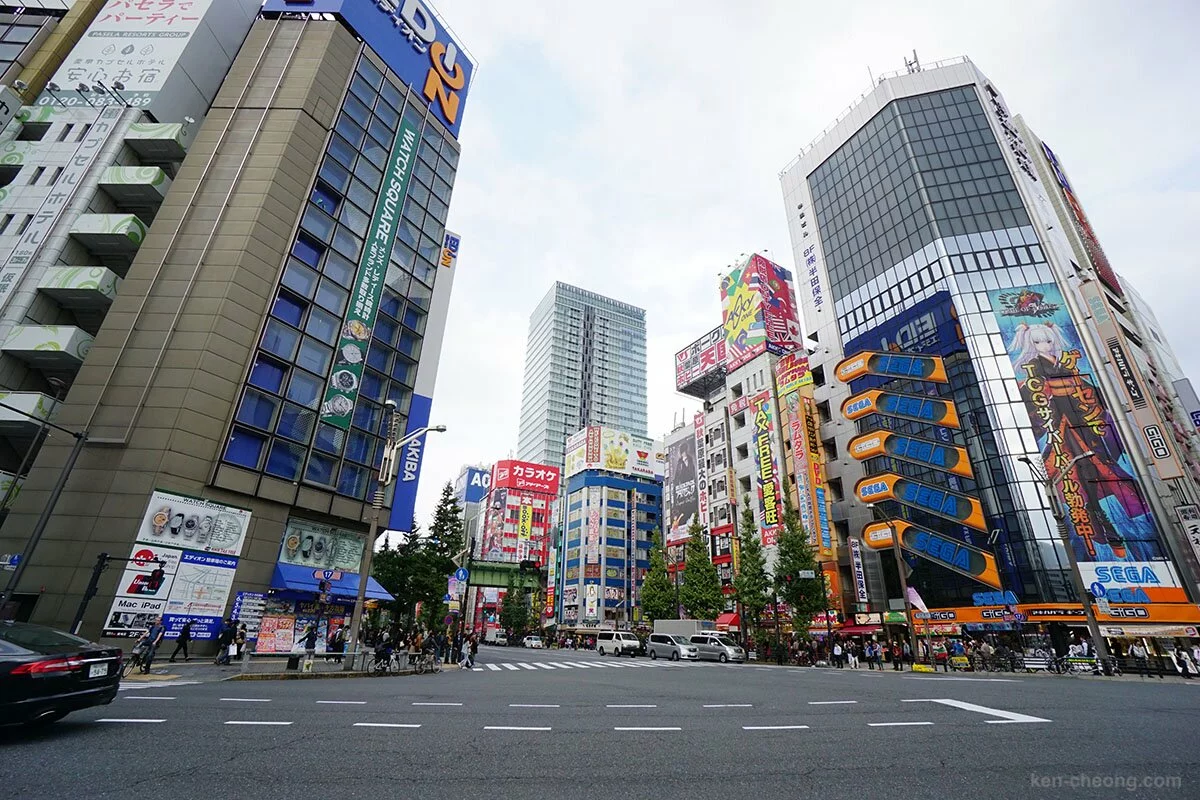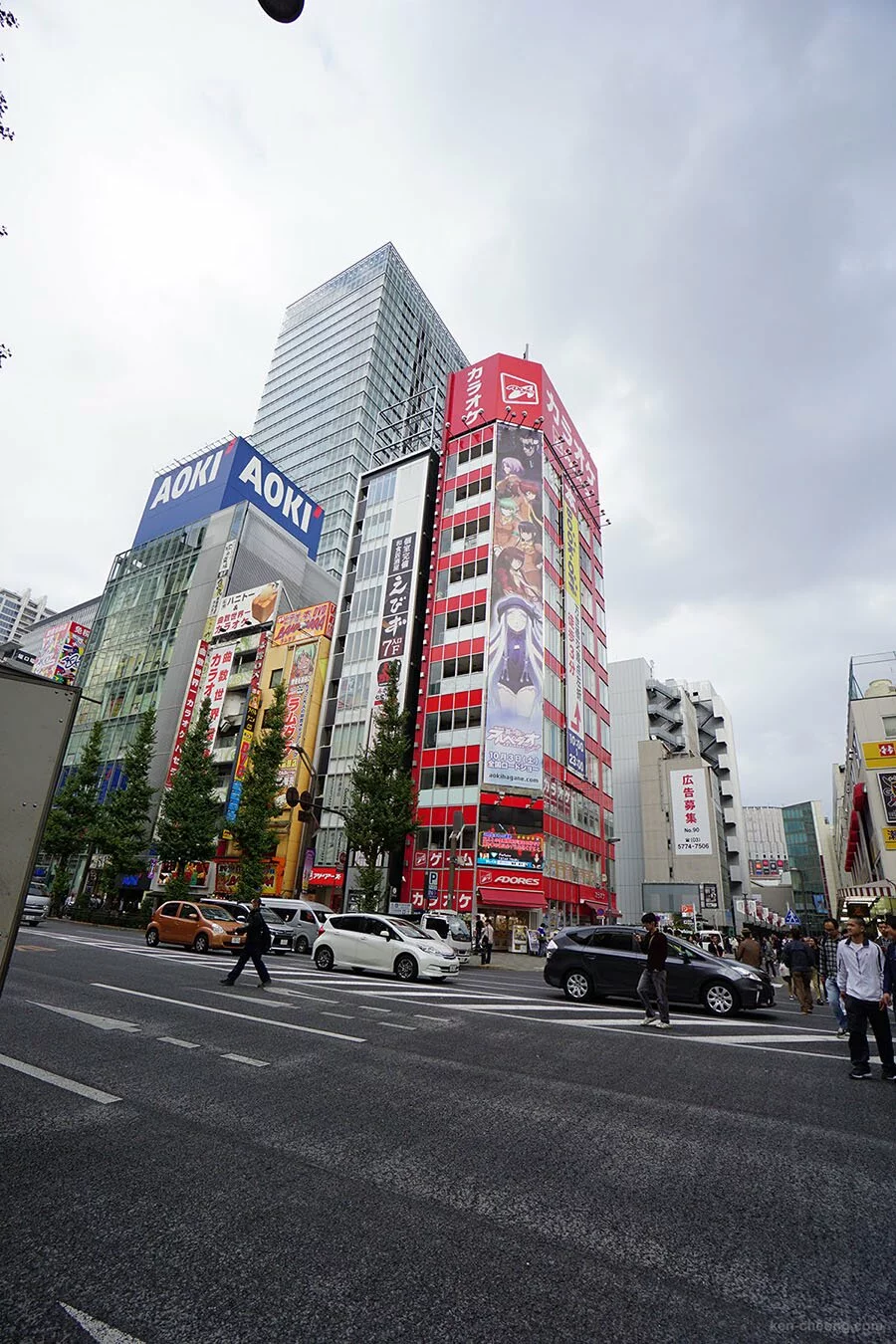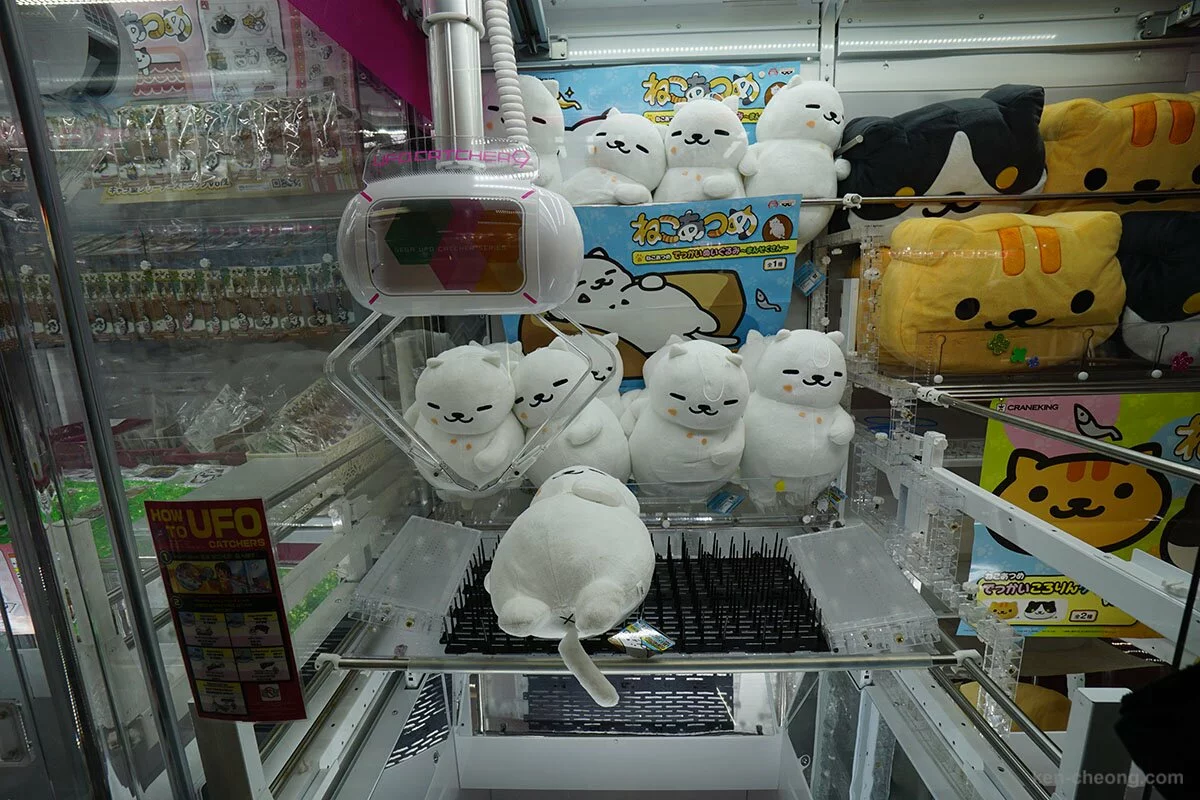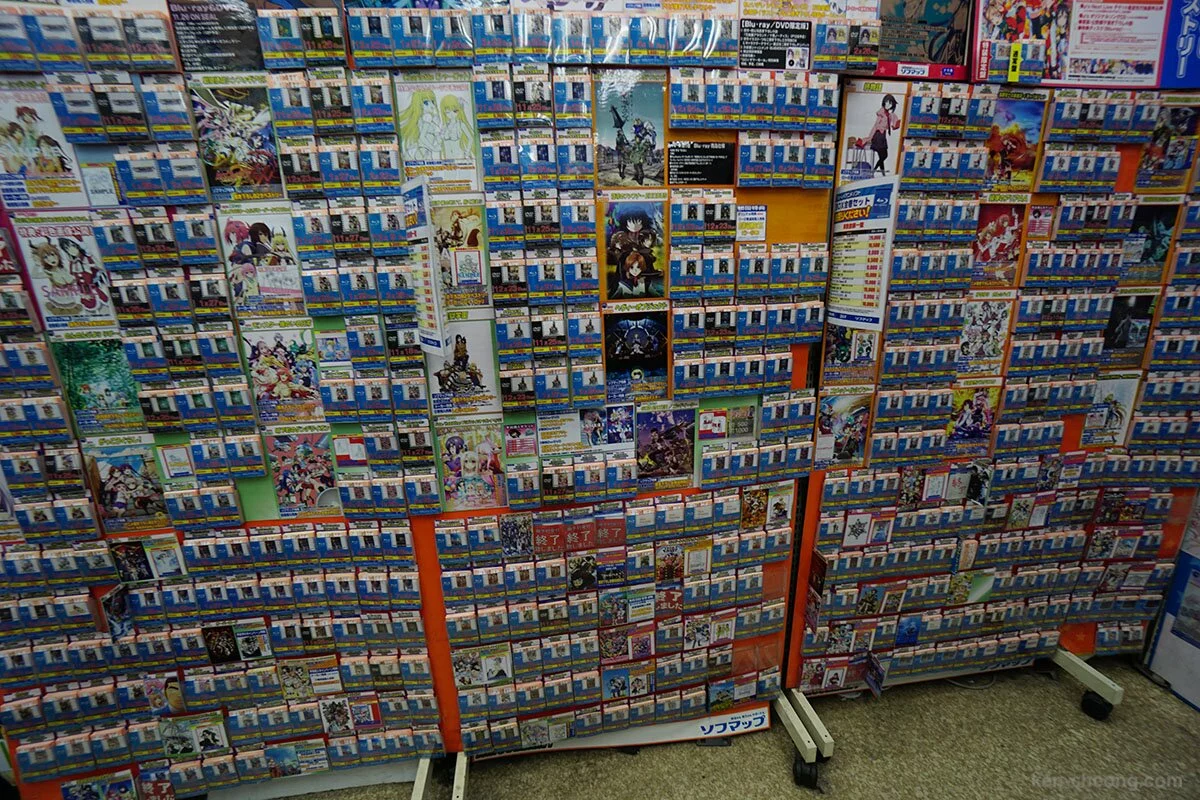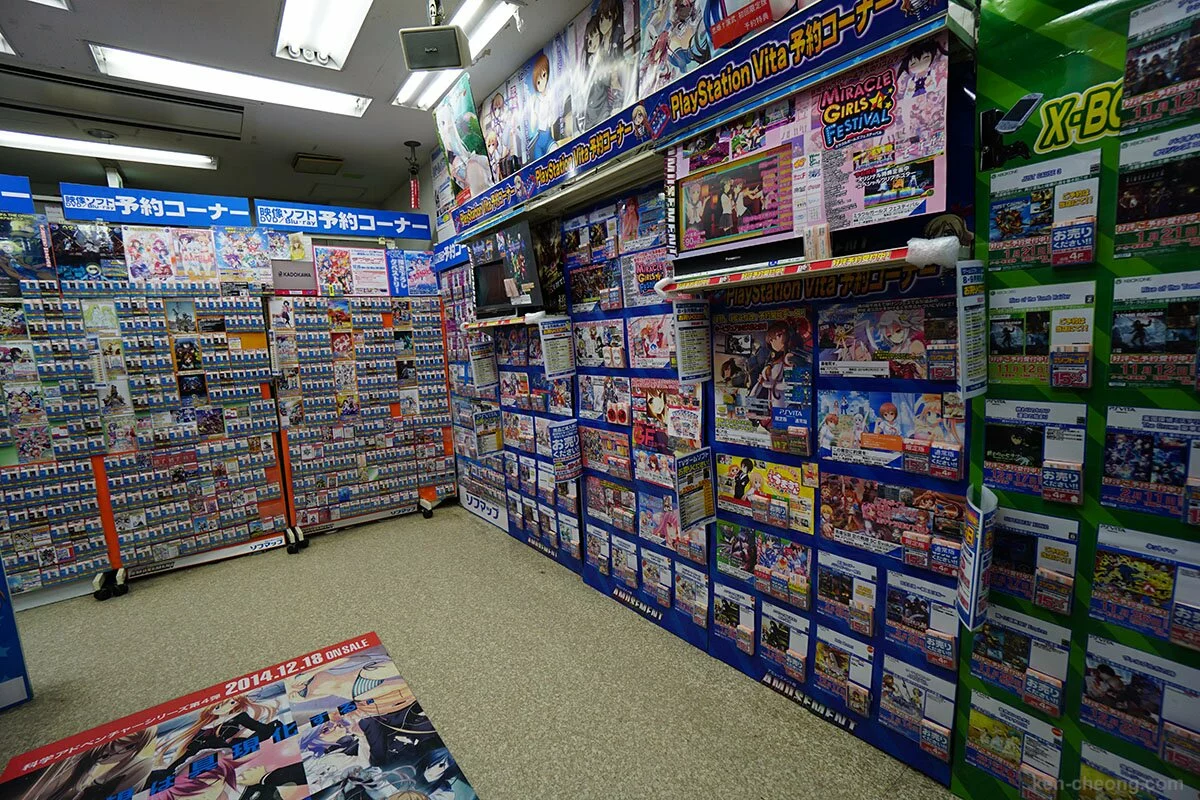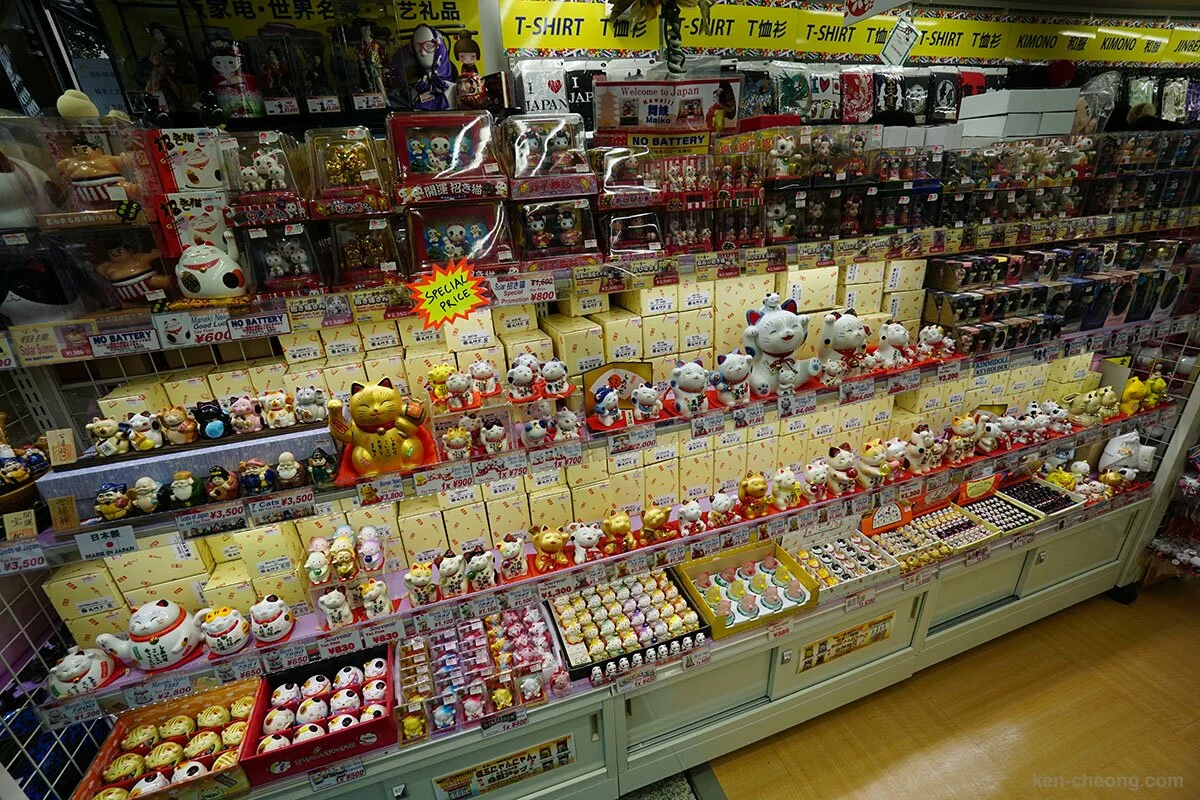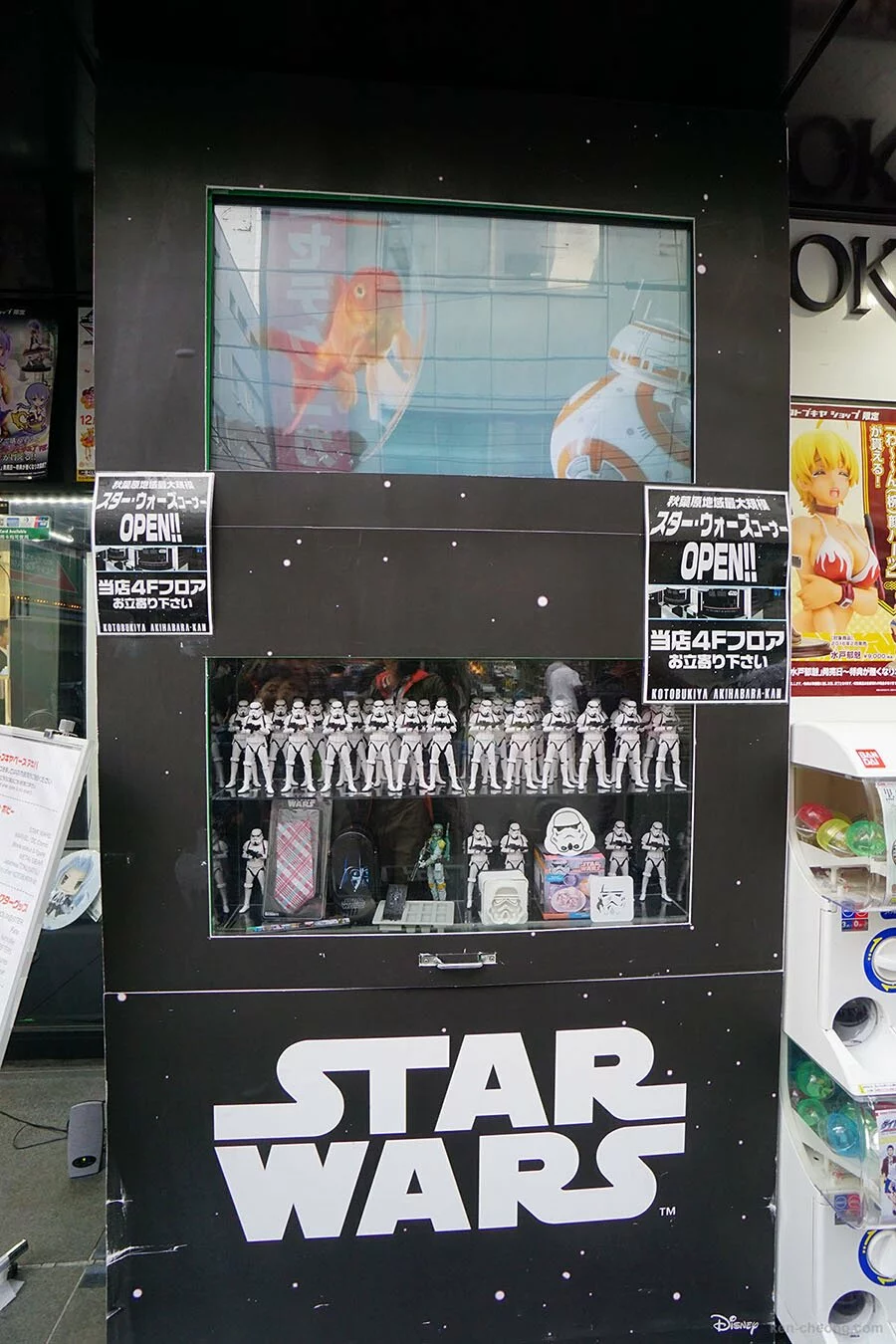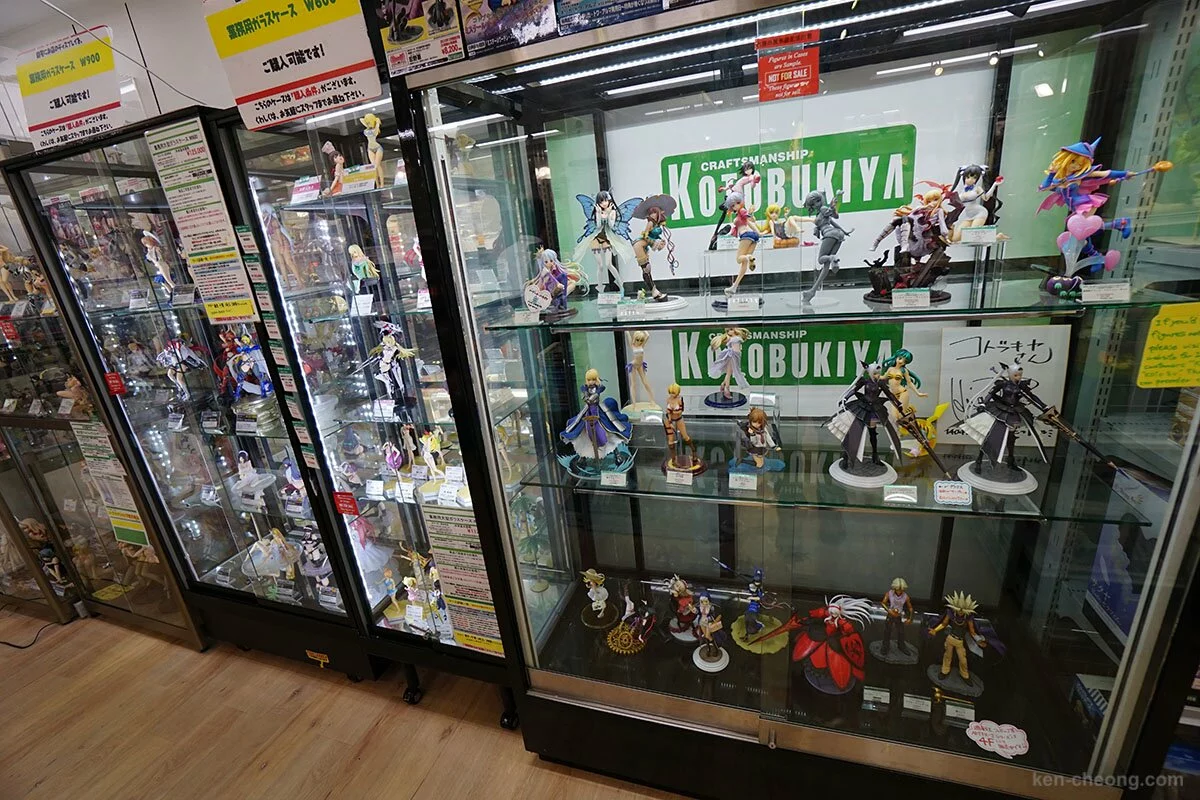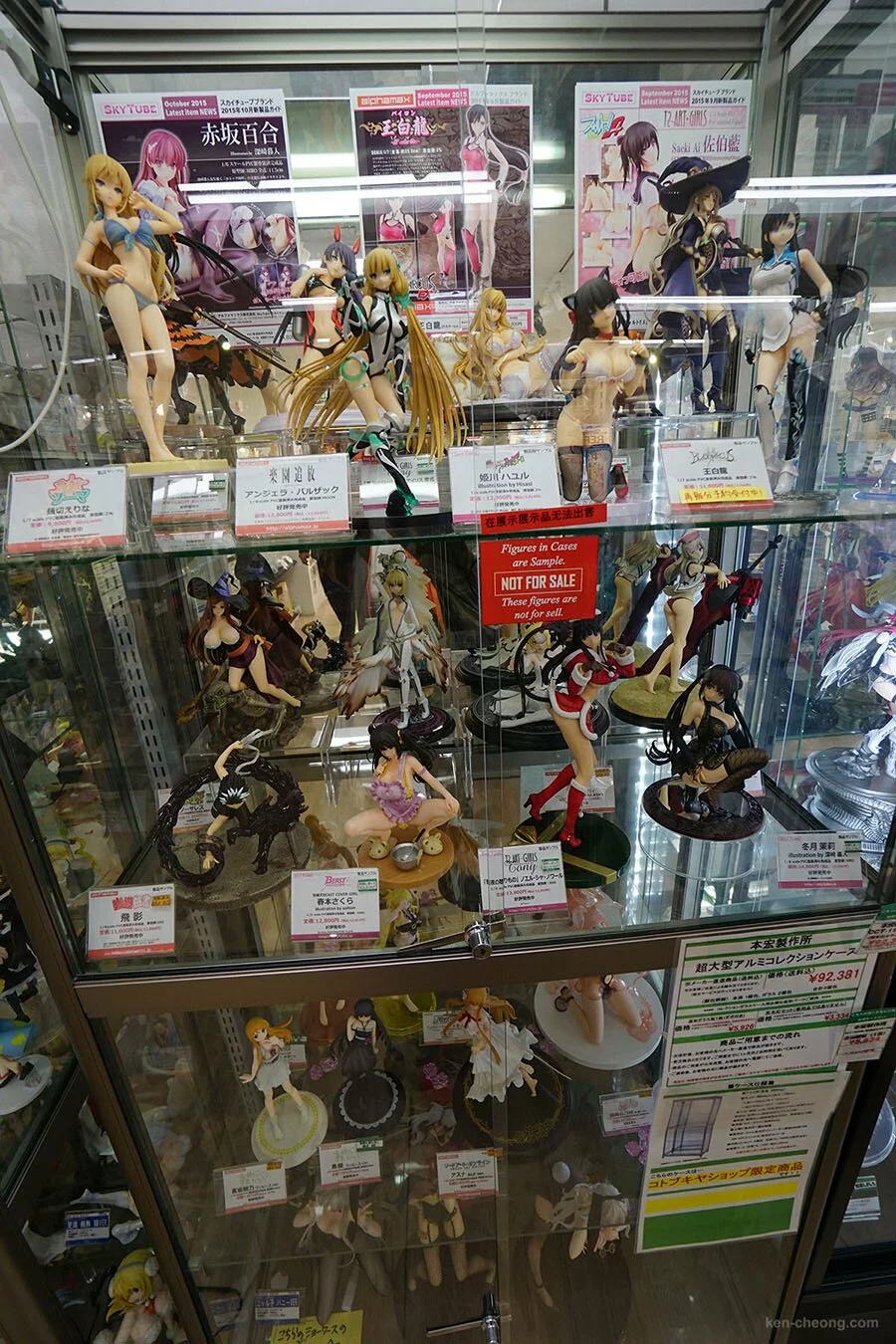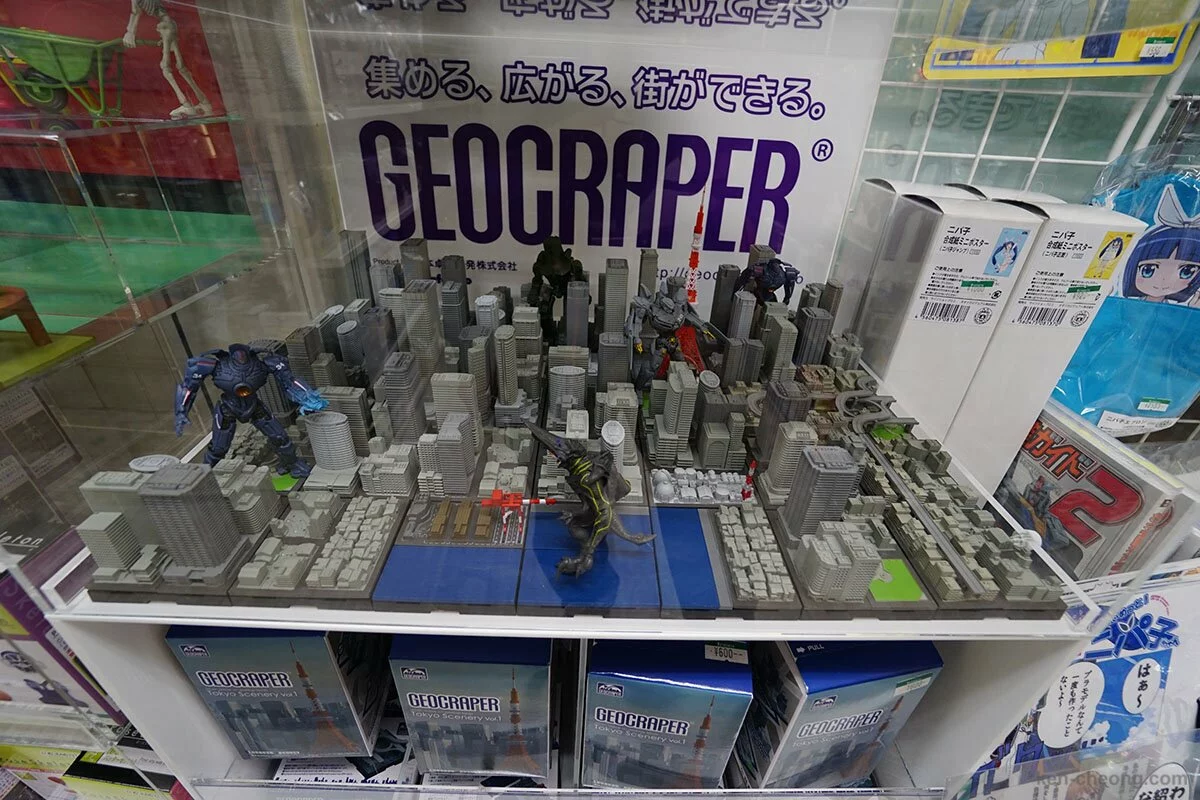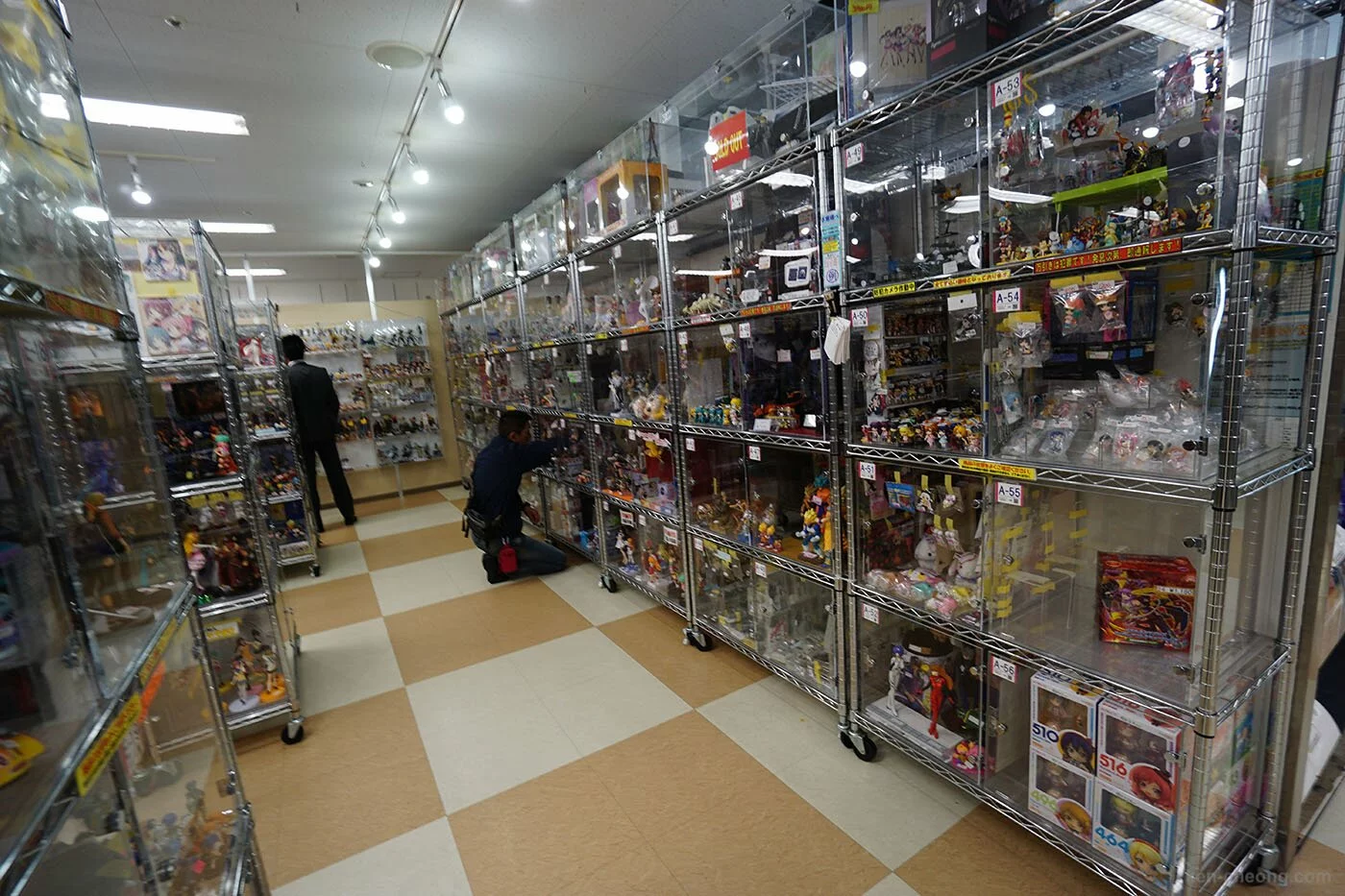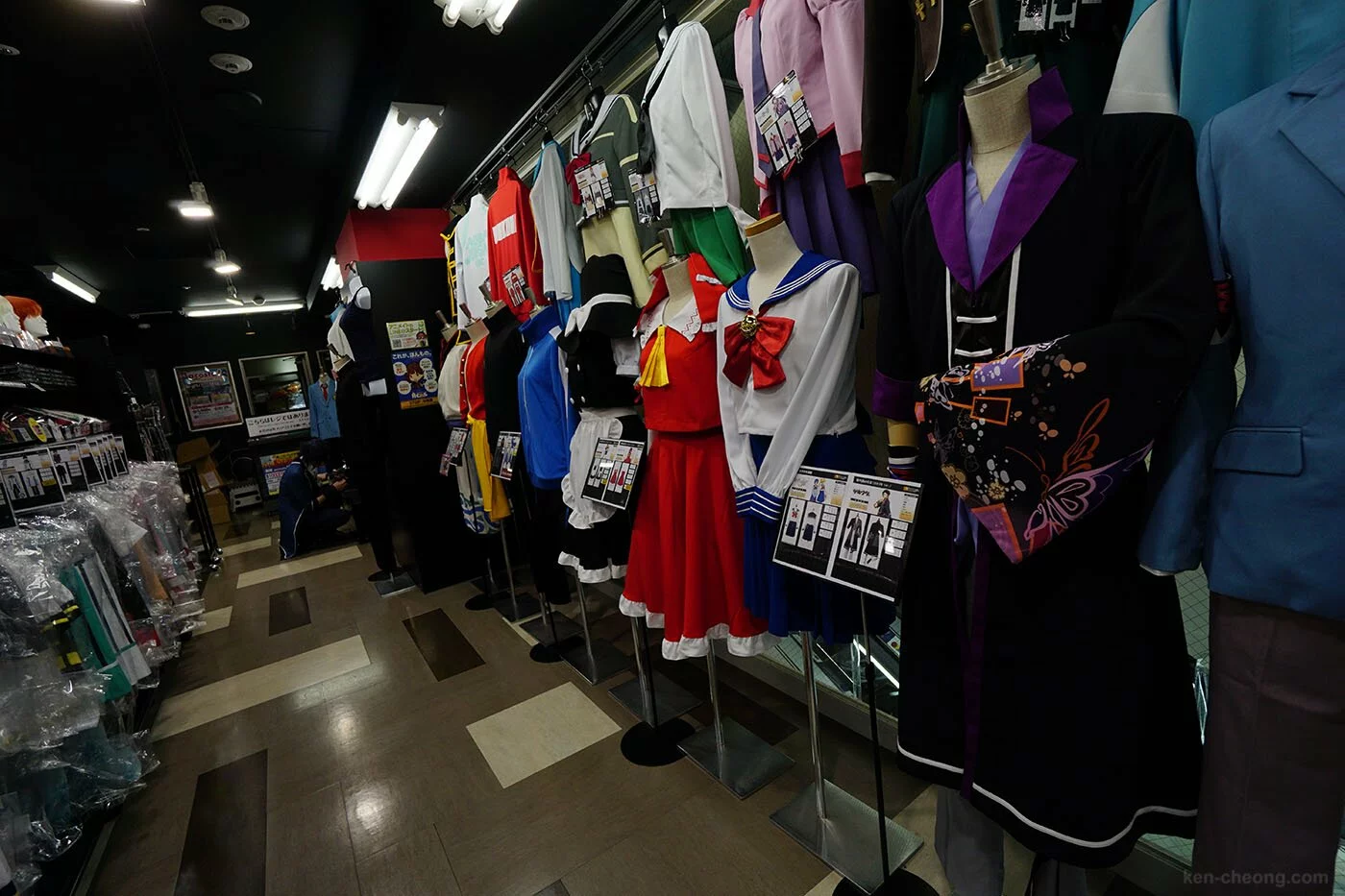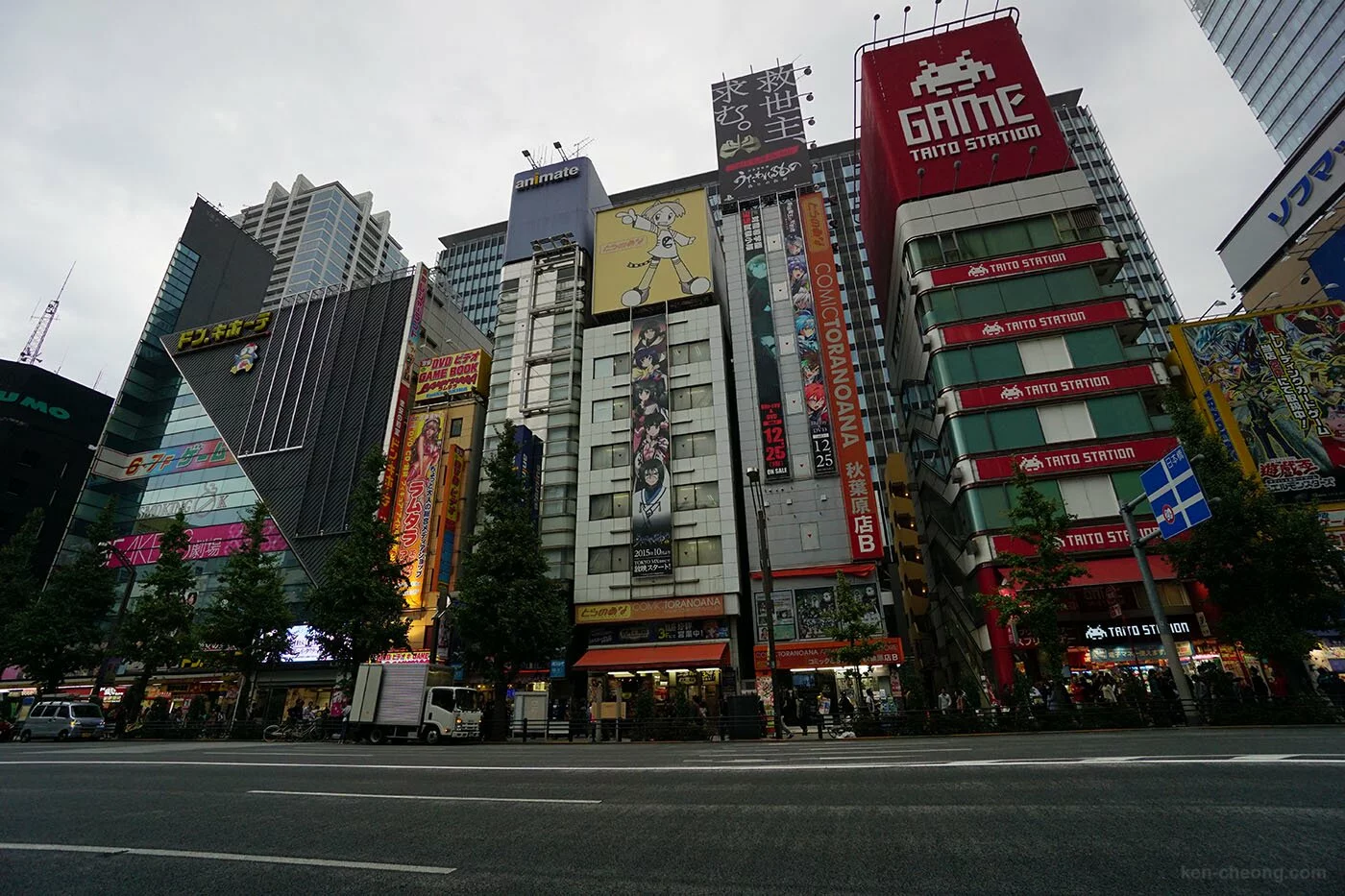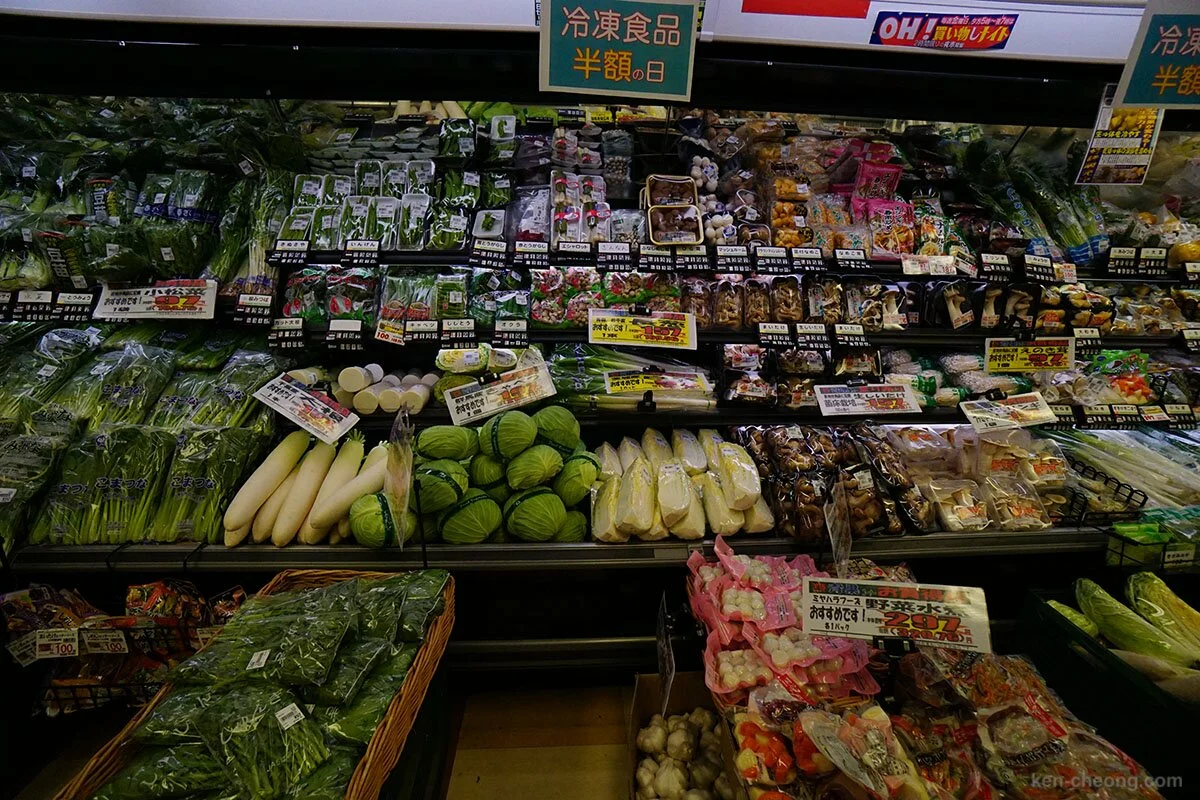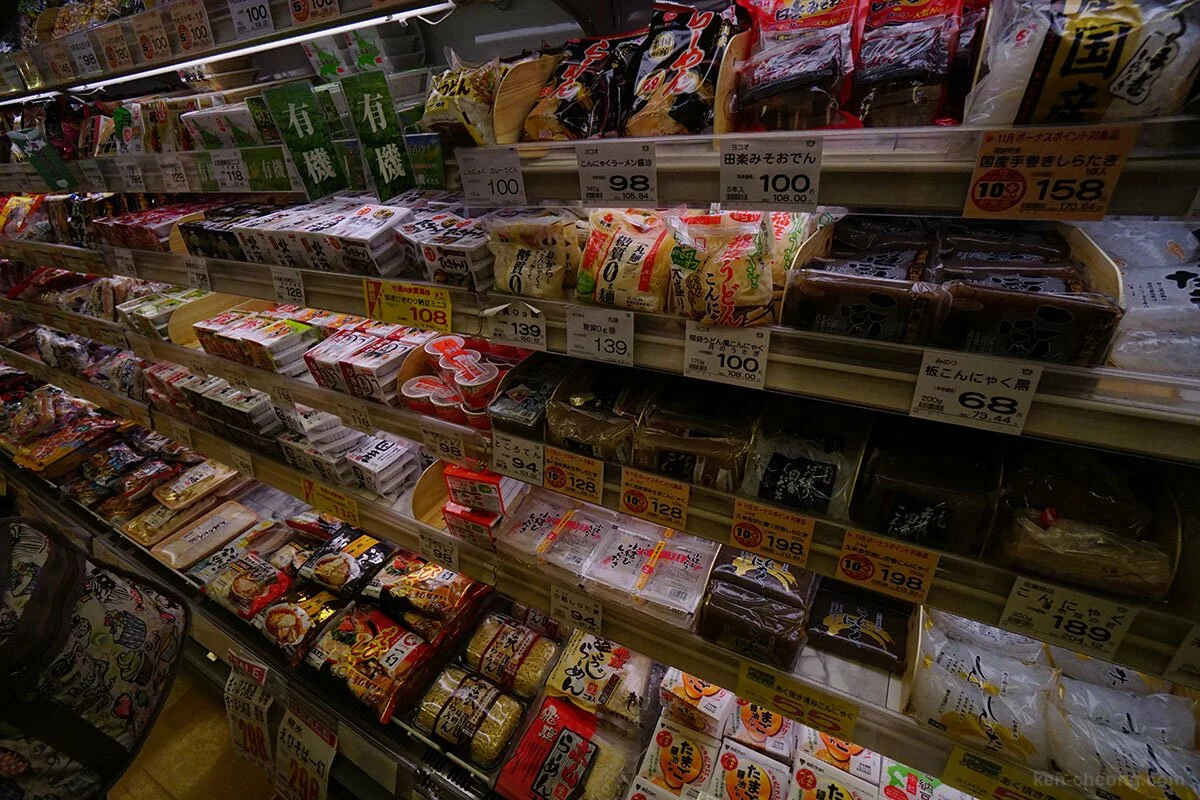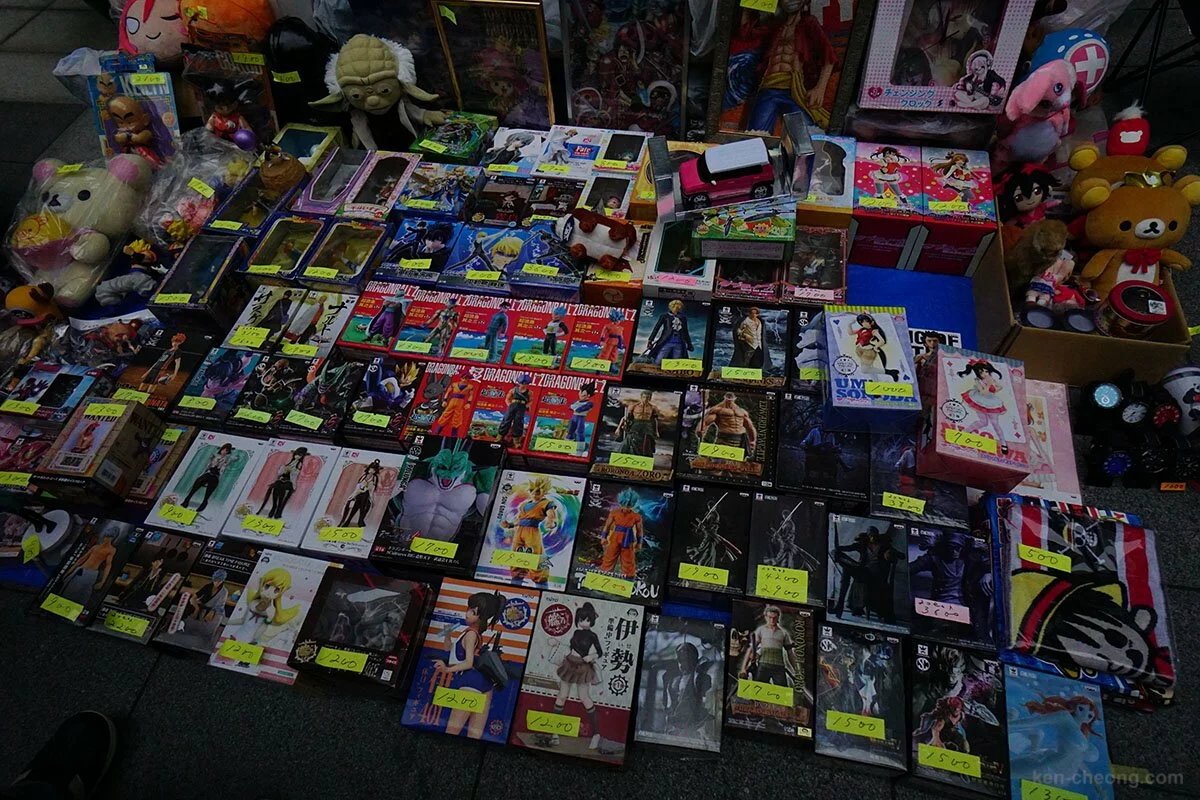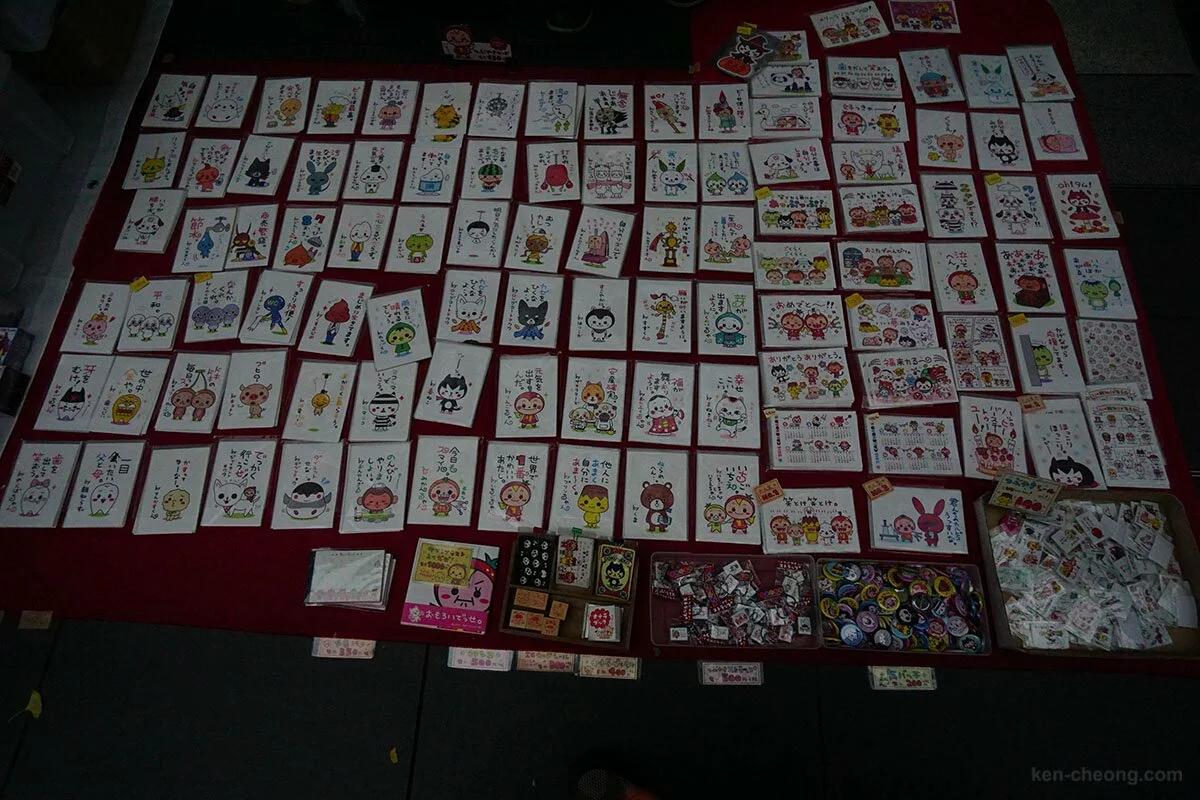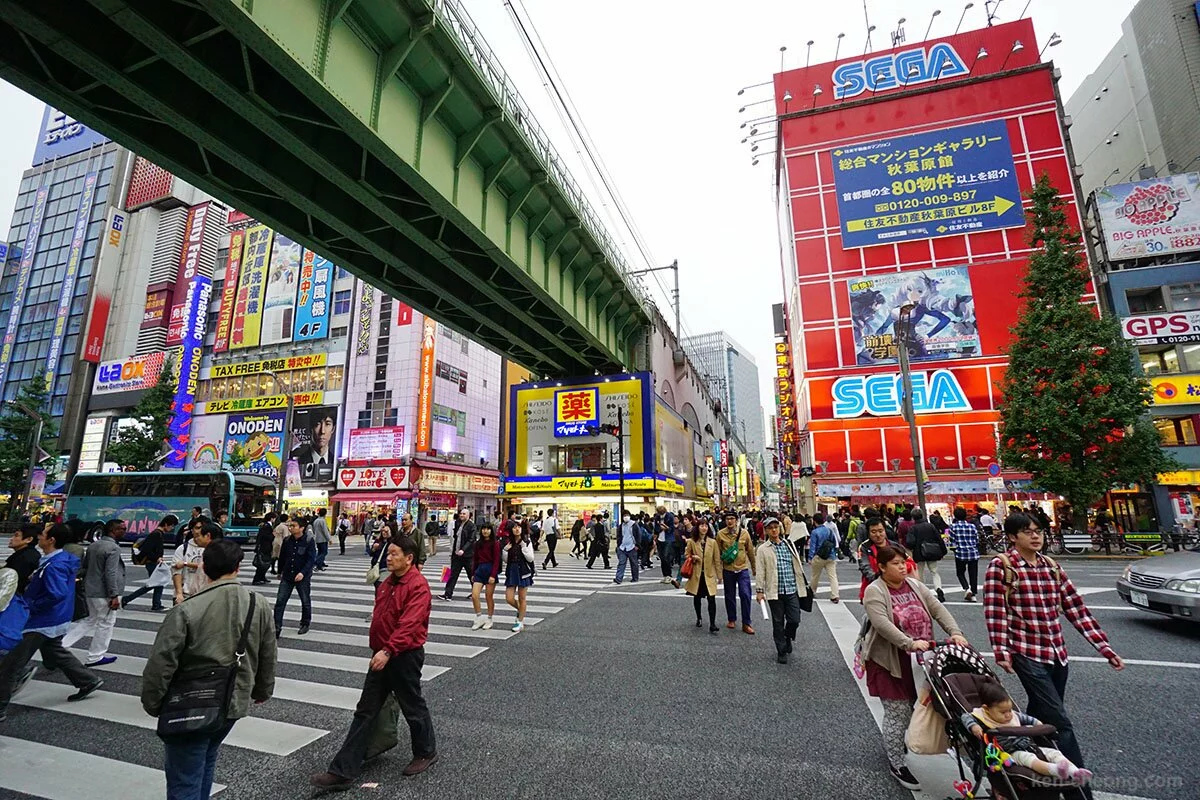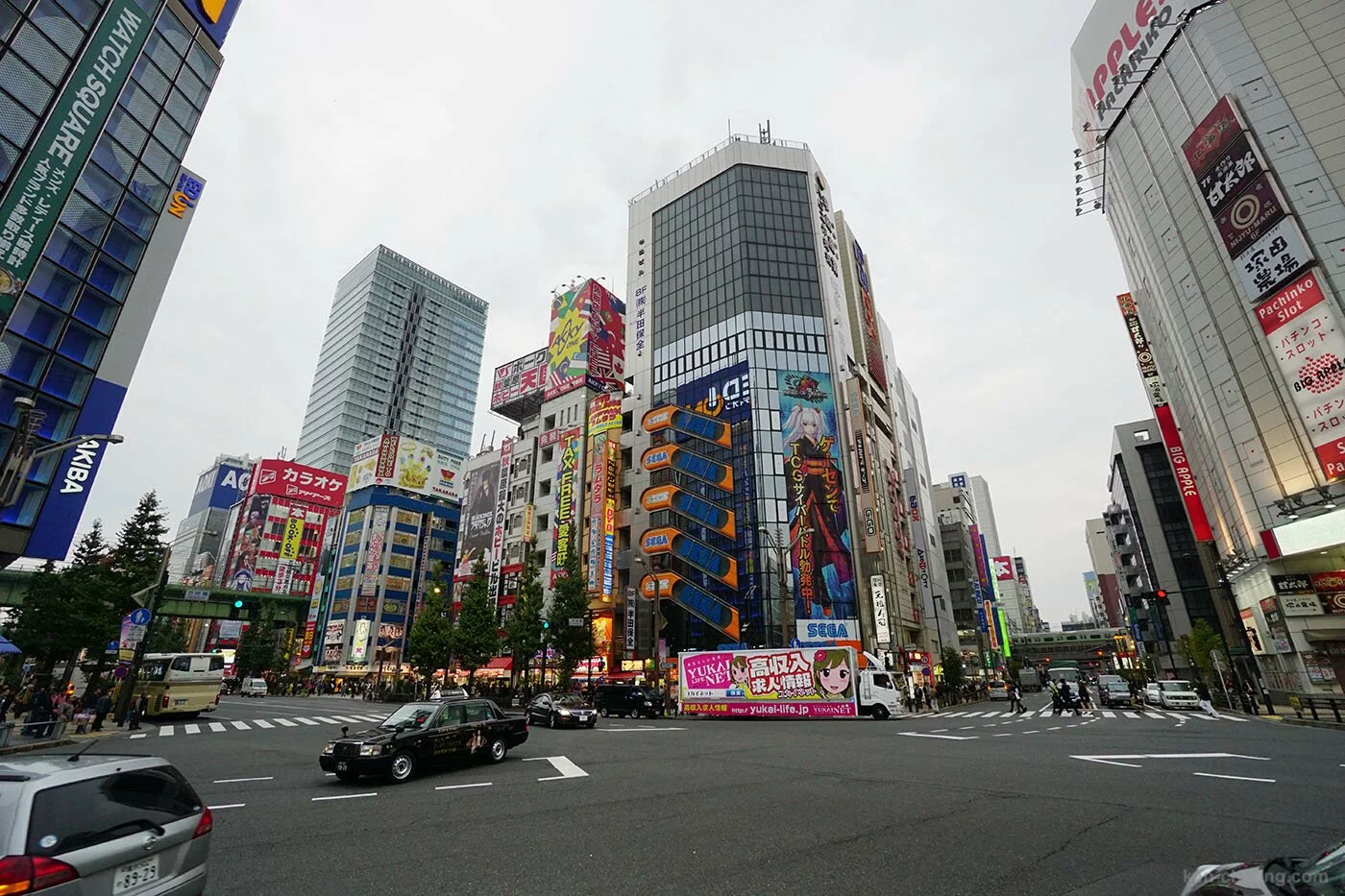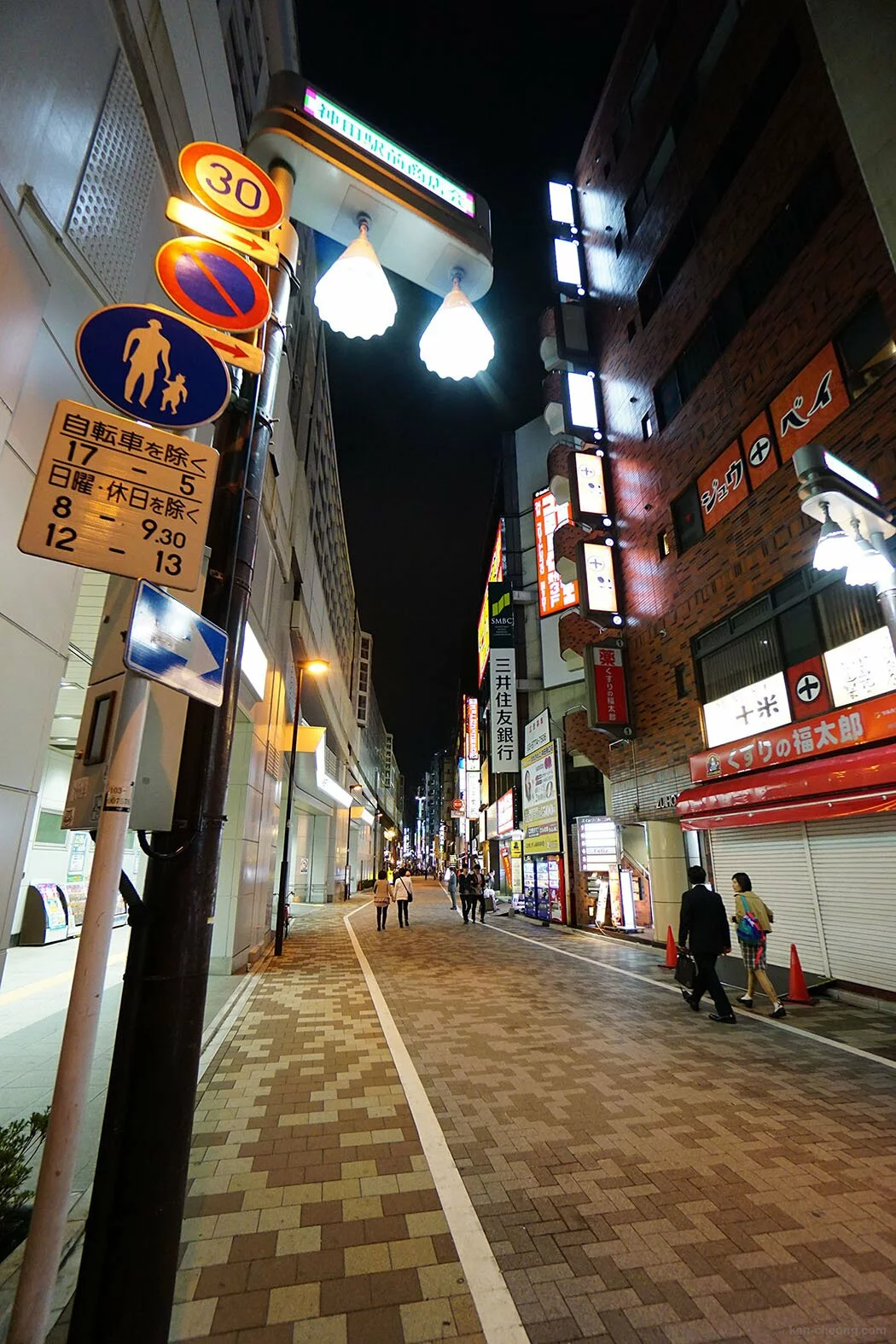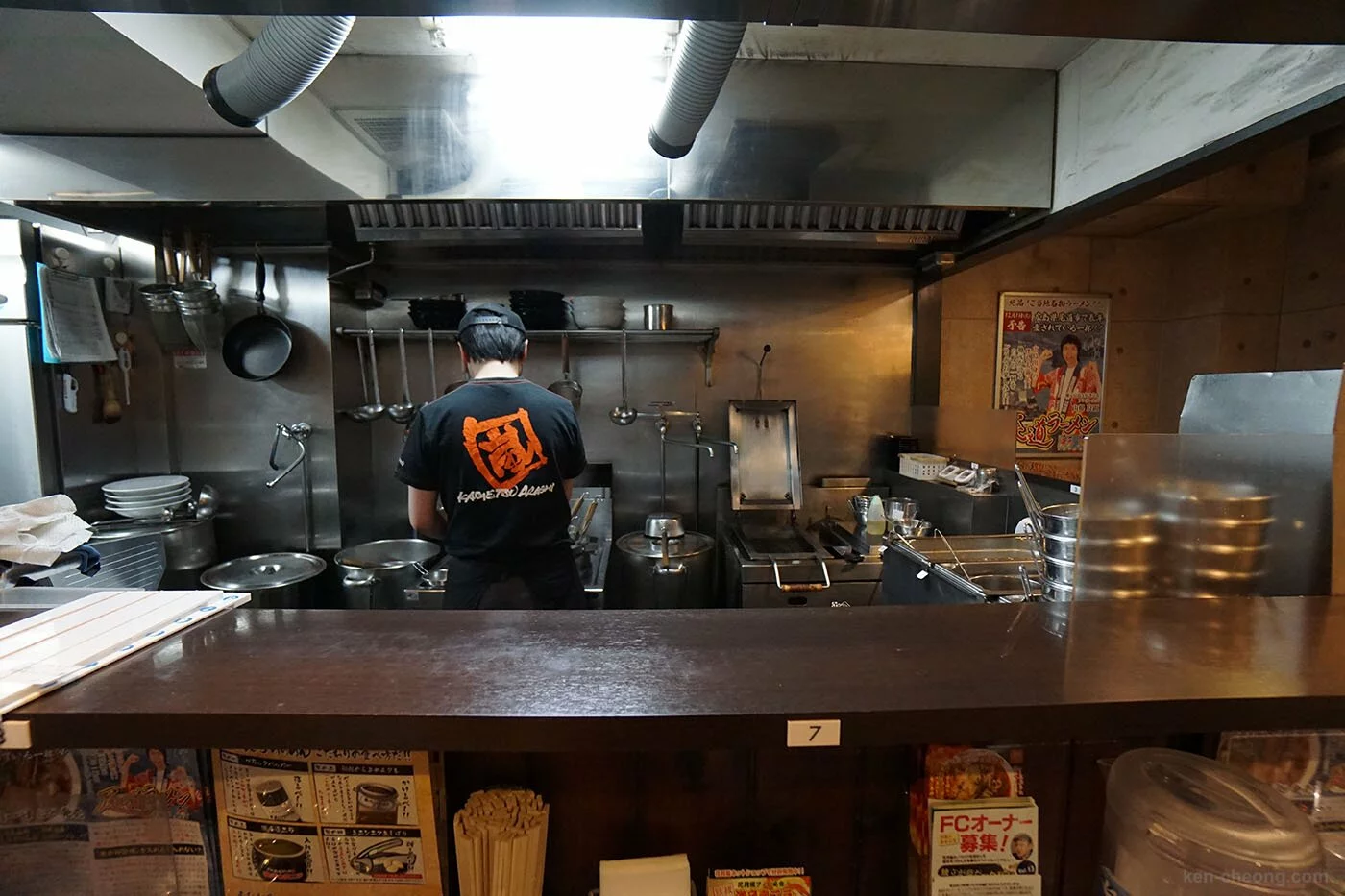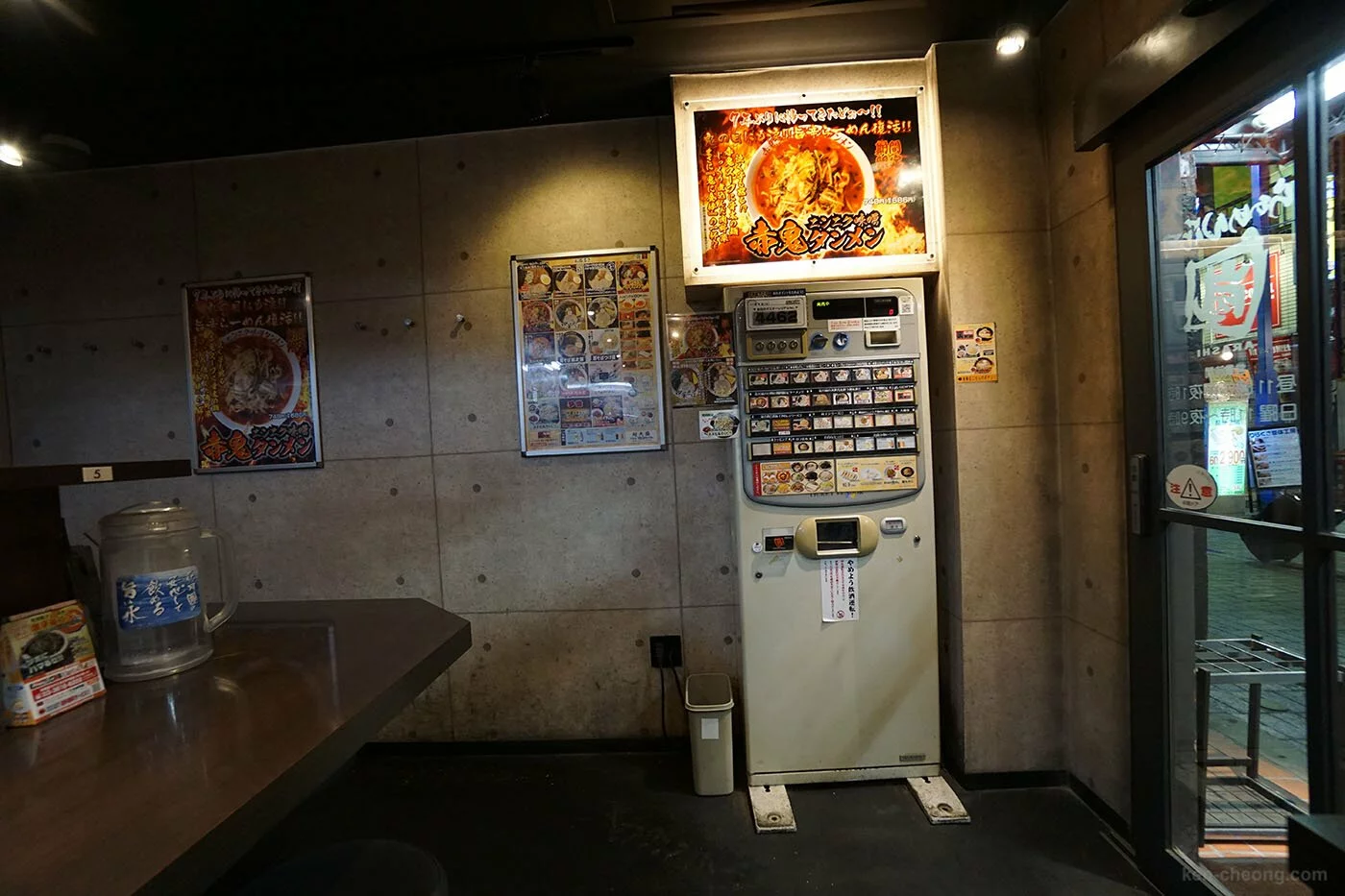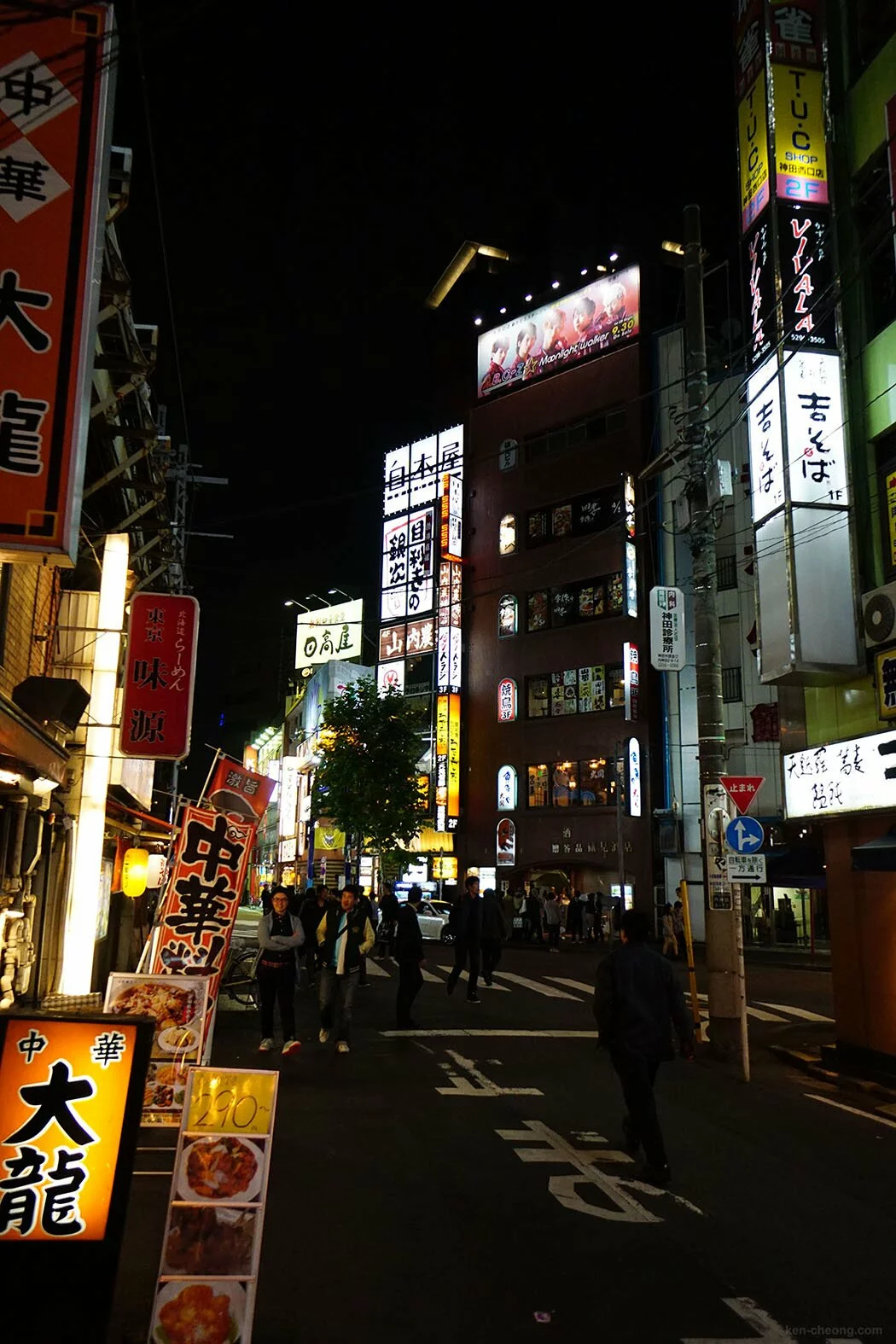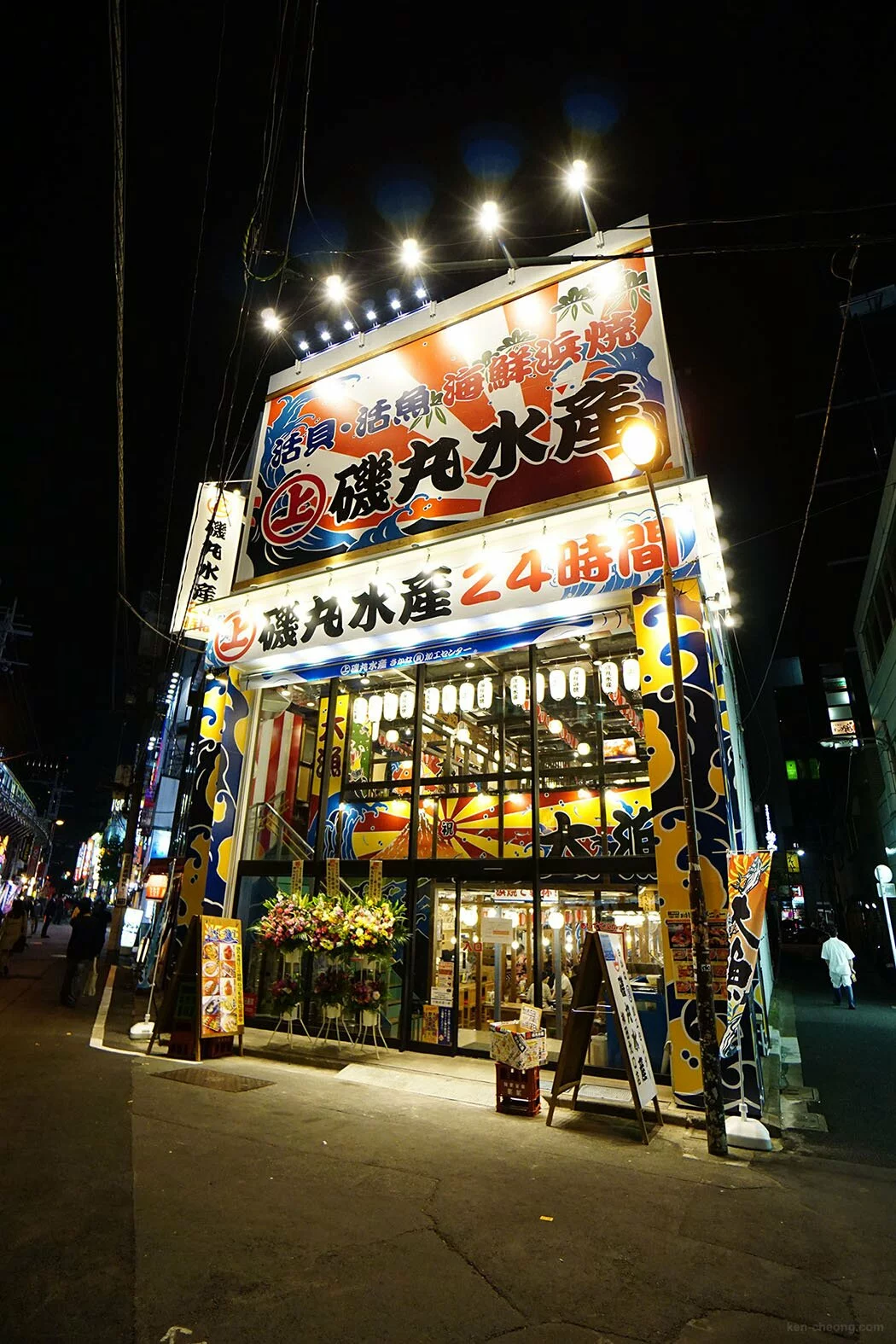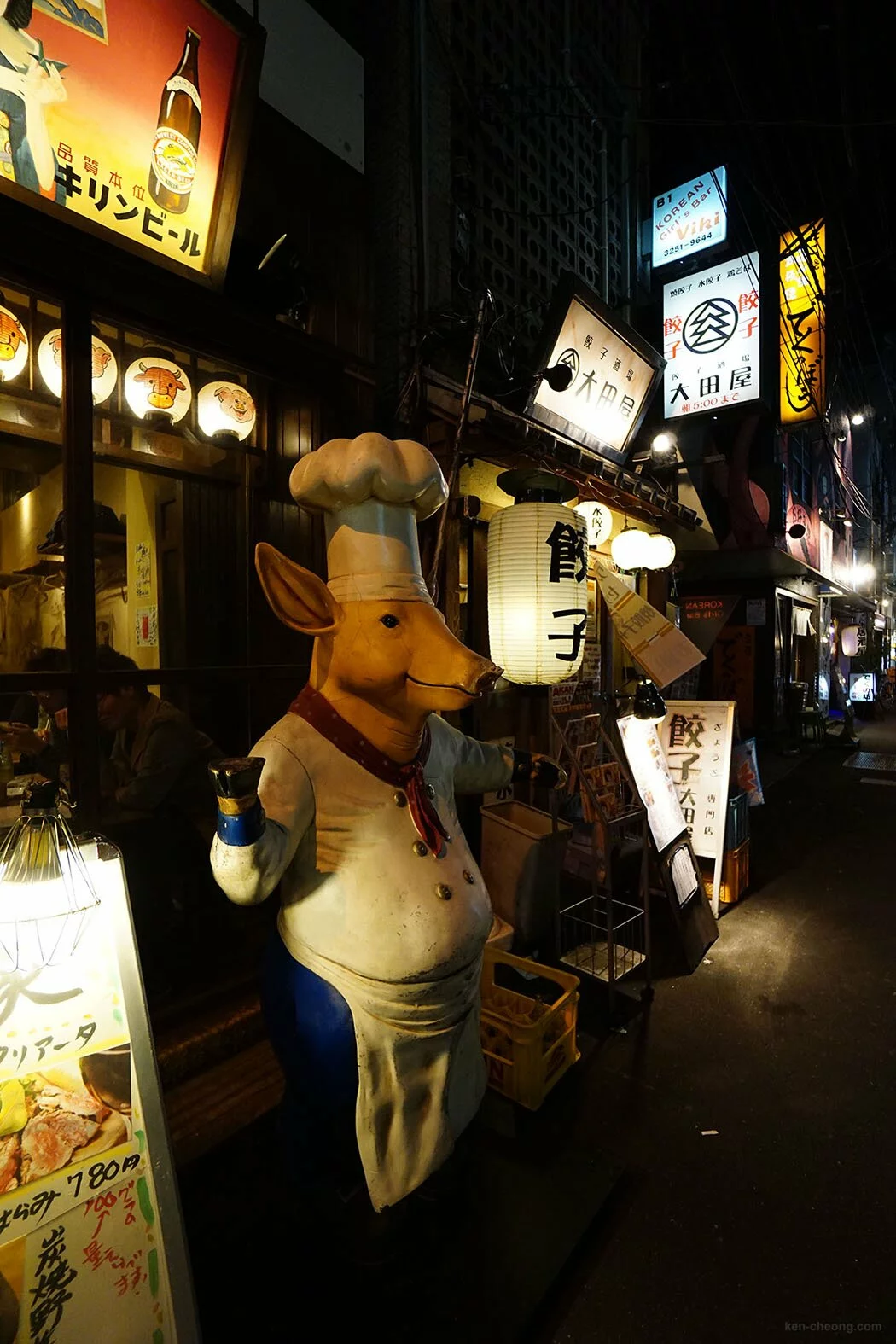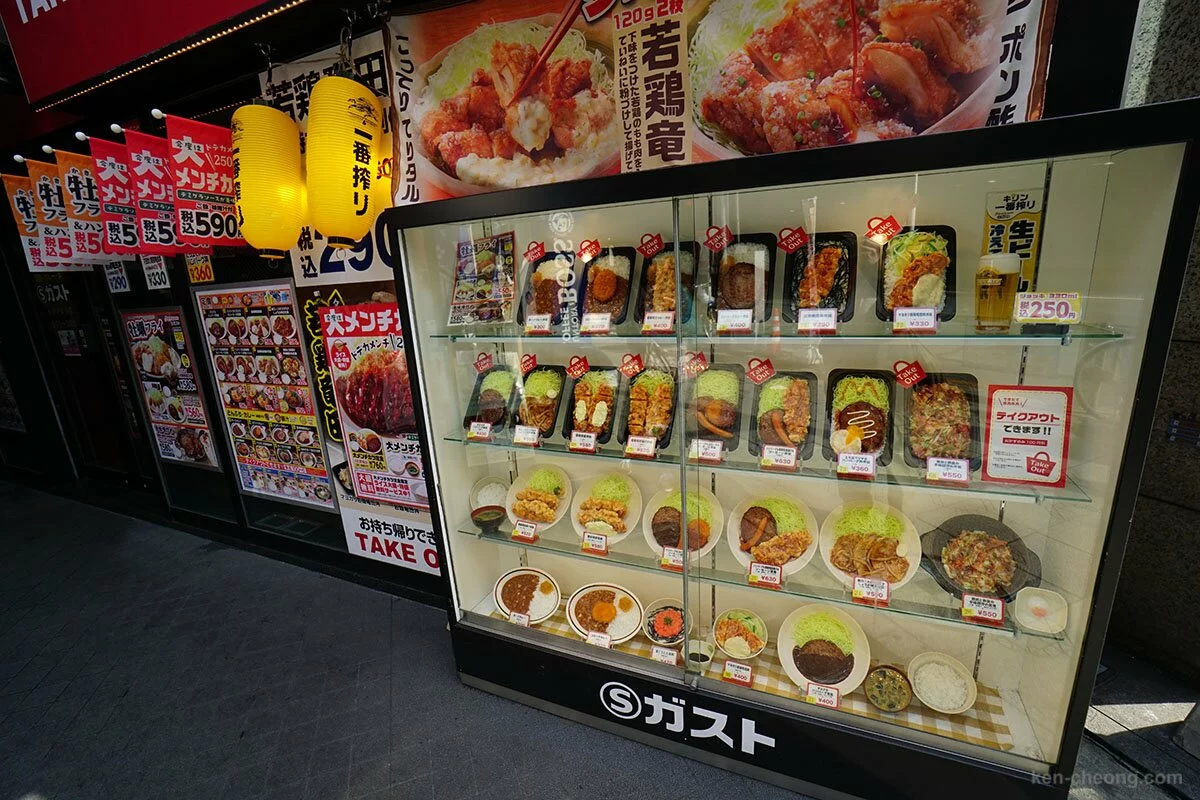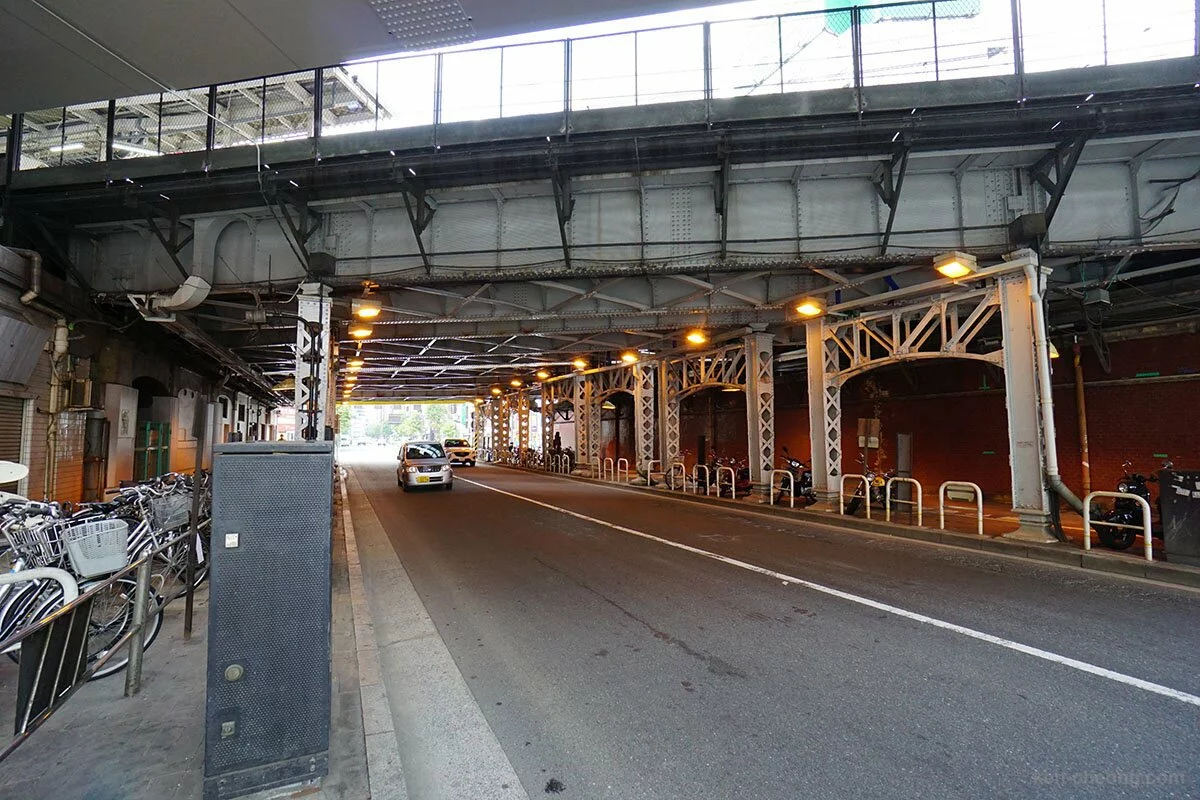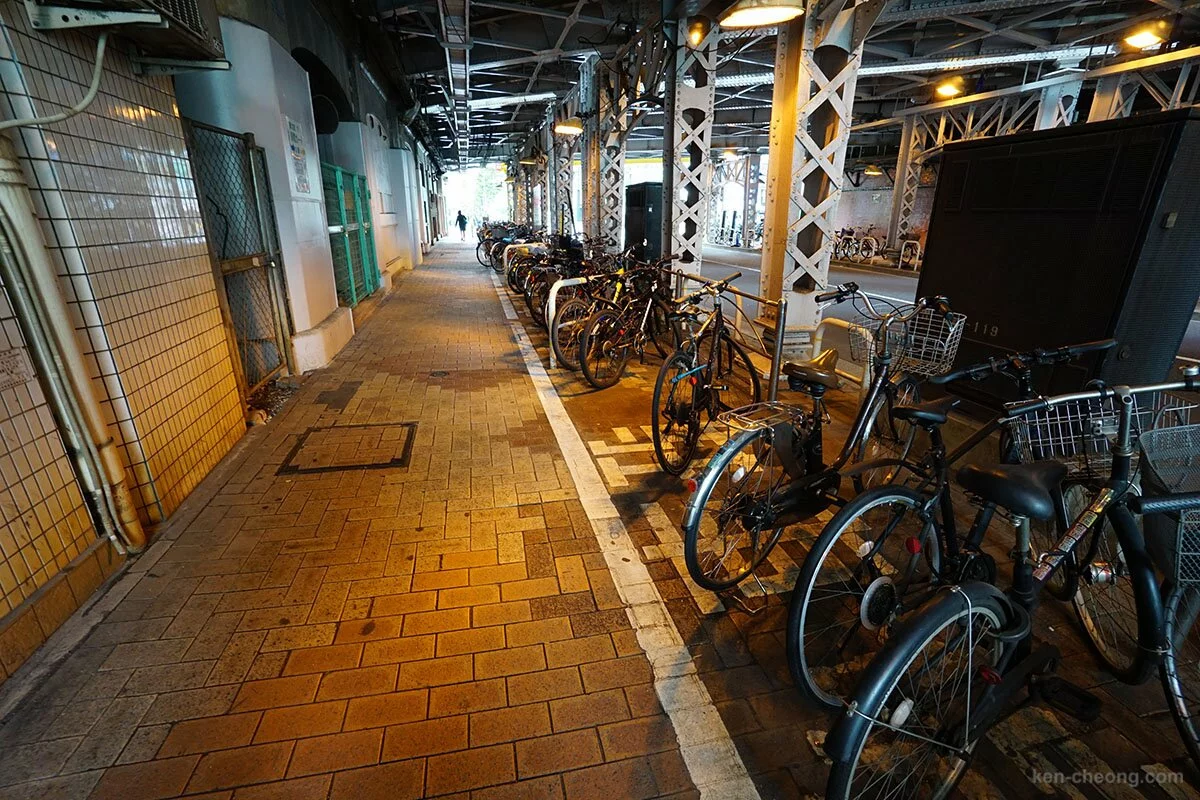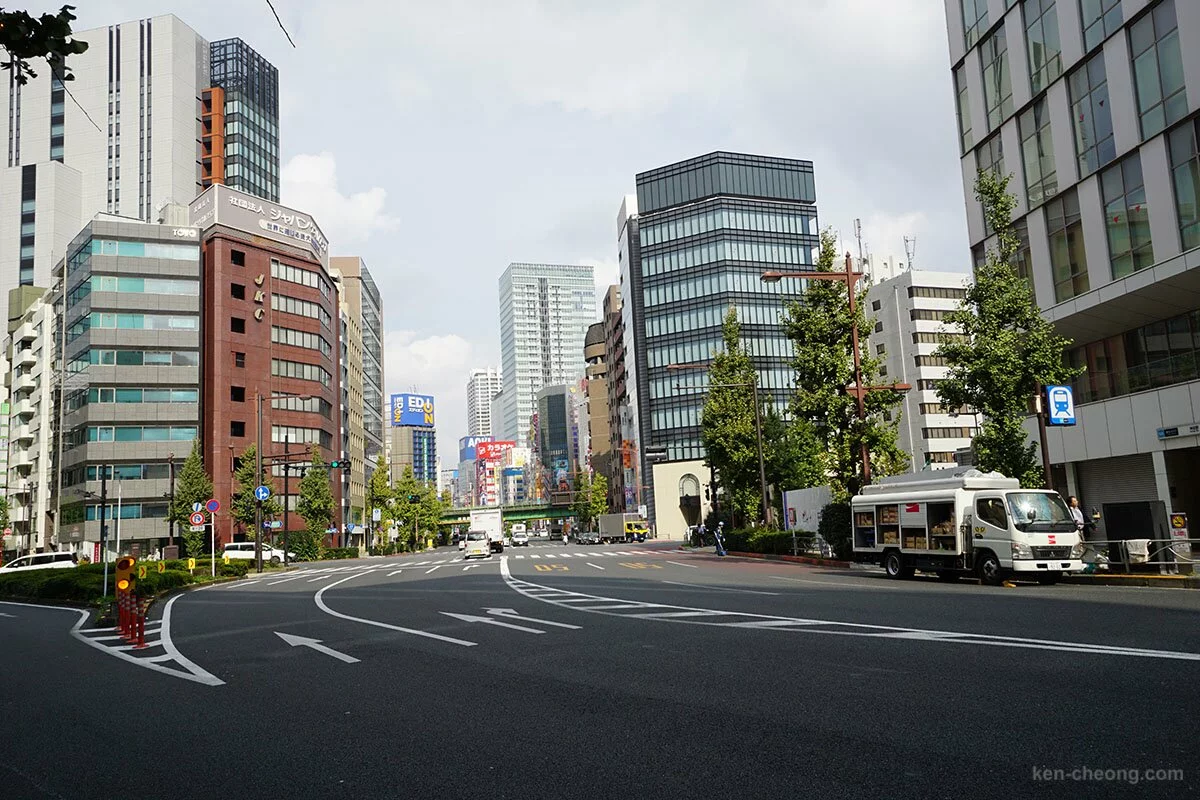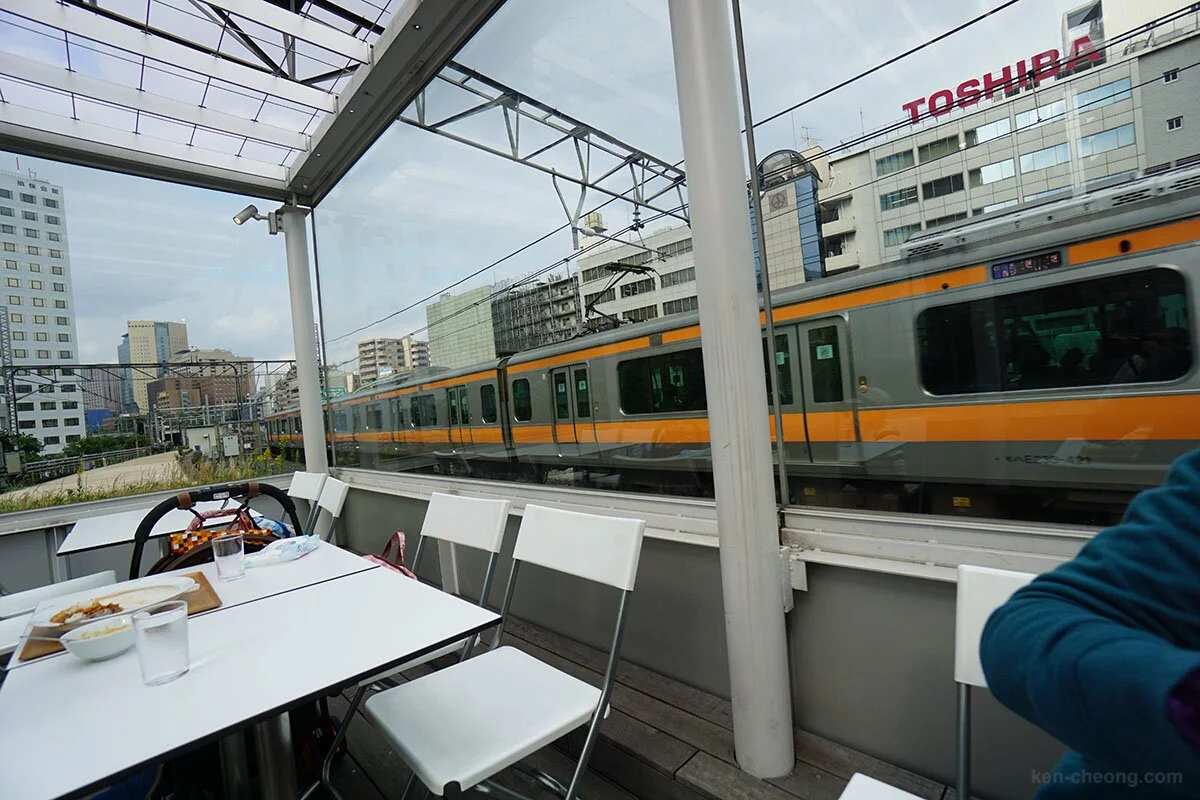 Written by Ken on May 1st, 2016 with no comments.
Read more articles on Blog.
[+] Digg: Feature this article
[+] Del.icio.us: Bookmark this article
[+] Furl: Bookmark this article